Melissa Klay
Associate Professor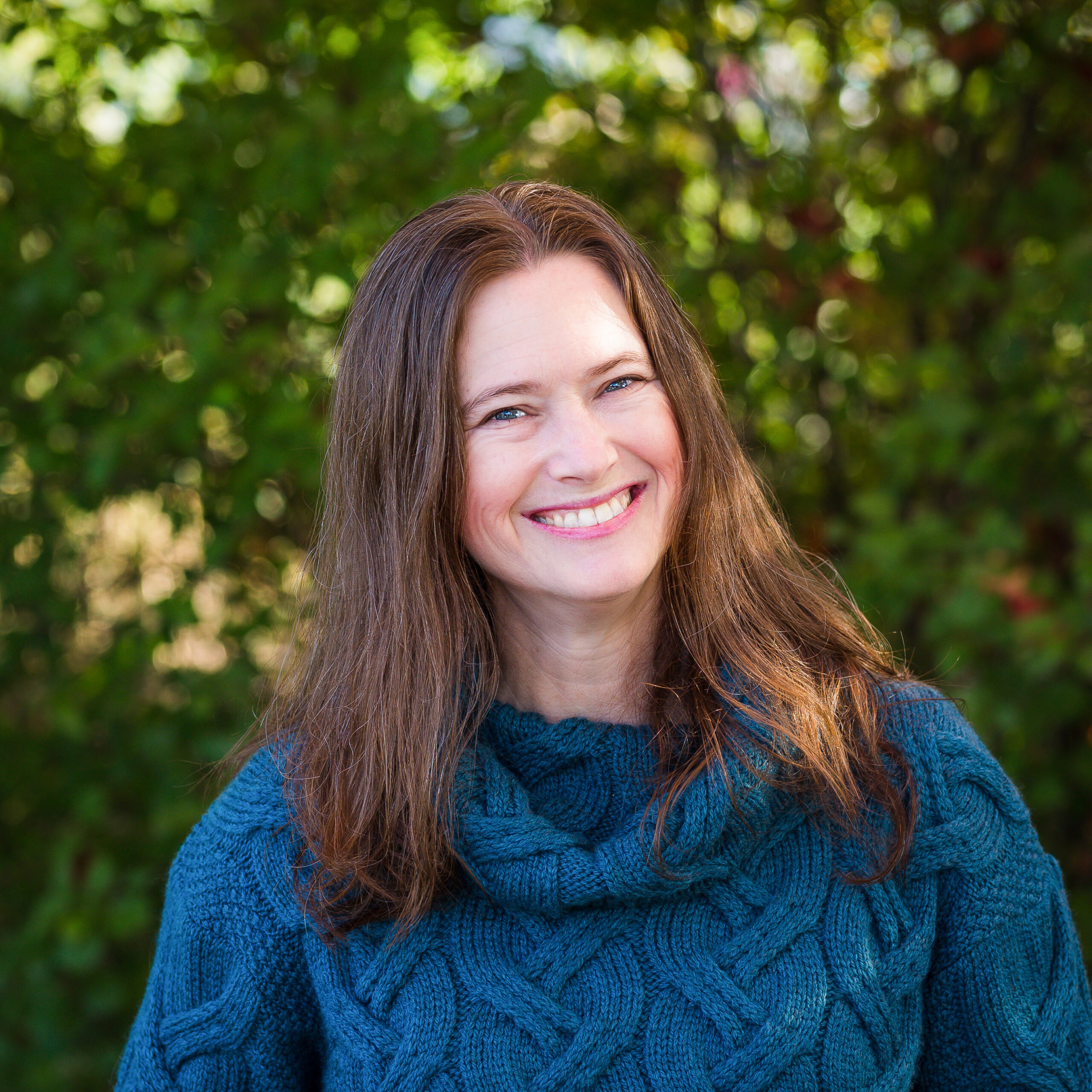 Email

Phone

Pronouns

She/Her/Hers
Biography
Dr. Melissa Klay, Ph.D., LCAT, ATR-BC, is a licensed clinical psychologist and a licensed, registered, and board-certified art therapist. She received her Masters in Art Therapy and Creativity Development at Pratt Institute and her Ph.D. in Clinical Psychology at Pacifica Graduate Institute. In the past 25+ years she has worked with children, adolescents, and adults in inpatient hospitals, outpatient clinics, private practice and in an alternative high school. She completed her psychology internship at the Child and Family Institute in St. Luke's-Roosevelt Hospital Center and her post-doctorate at Metropolitan Center for Mental Health as a clinical psychologist and creative arts therapist. Currently, she works at Pleasantville Psychology Group and sees clients at her private practice in Westchester, NY.
Over the past 25+ years, she has been an adjunct associate professor in the Graduate Creative Arts Therapy Department at Pratt Institute. As an adjunct professor at Pratt Institute, she currently and historically taught Advance Seminar I & II, Fieldwork Experience/Supervision III & IV, Creative Arts Therapy I & II, Research and Thesis, Development of Personality I, Clinical Diagnosis and Treatment, Thesis in Progress, and Materials in Art Therapy. She has also taught Jungian Psychology: The Individuation Journey in the M.A/Ph.D. in Depth Psychology Emphasis in Jungian and Archetypal Studies at Pacifica Graduate Institute. While teaching stimulating courses at these institutions is just one of the positive aspects in her career, she also enjoys watching and guiding students as they develop, grow, and shape their identities as a therapist.
Currently, she is overseeing the Curriculum Committee and participating in the School of Art Curriculum Committee.  Prior to joining the Curriculum Committees, she was the Practicum Coordinator in the Graduate Creative Arts Therapy Department for the Art Therapy program for both the Low Residency and Academic Year students. In addition, she is a member of the Thesis Committee at Pratt Institute and helped coordinate Thesis Presentations Day for the graduate students in both the Low Residency and Academic Year. To support the integration of research to practice, she has received a grant from Pratt Institute's Faculty Development Fund to conduct a study on the integration of Art Therapy and Dialectical Behavioral Therapy with PTSD adolescent females in an alternative high school. She has also published an article on understanding the role of motivation in professional athletic players. Besides her academic activities, her professional activities as an art therapist and psychologist have also included presenting at numerous conferences and workshops in and out of the NYC area. She has also continued her learning experiences by taking courses/trainings in Dialectical Behavioral Therapy, Cognitive Behavioral Therapy with Eating Disorders, Cognitive Behavioral Therapy, and Depth Psychology.
When she is not providing therapeutic services or teaching, you can find Melissa enjoying her other passions such as art, reading, exercising, and watching futbol/soccer.
Education
B.A. Visual Arts, Stephens College;
M.P.S. Art Therapy and Creativity Development, Pratt Institute;
Ph.D. Clinical Psychology, Pacifica Graduate Institute.