Martin Dege
Assistant Professor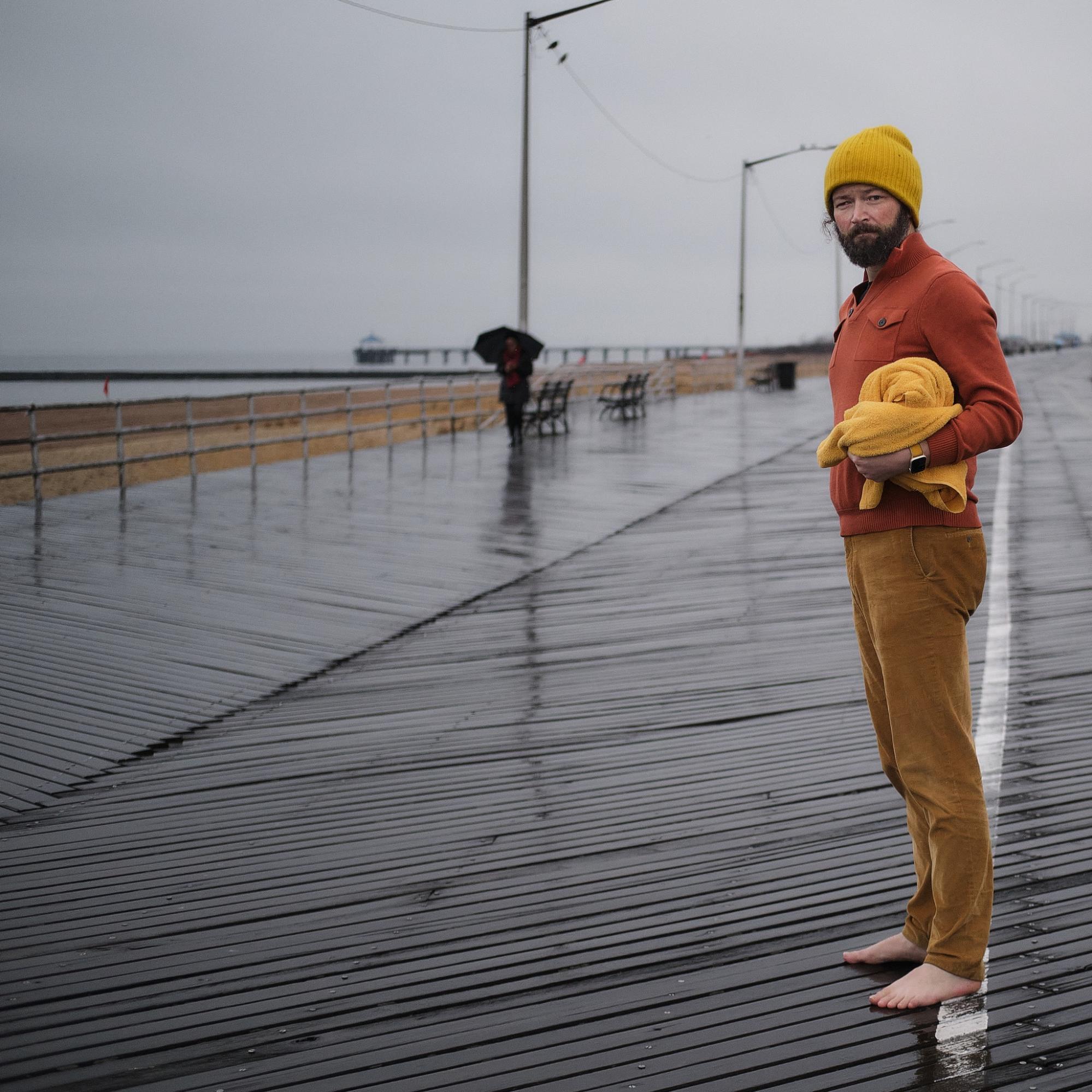 Email

Phone

Website
Biography
Martin's work is based on historical investigations and theoretical approaches to psychology as a discipline. His past publications cover topics such as action research, culture and psychology, agency, identity politics, digitalization and the self.

In recent years, Martin explored concepts of crisis as they shape our everyday lives and the narratives we deploy to make meaning of the world and ourselves.

Martin received PhD and MA degrees in Psychology from Clark University in Worcester, Massachusetts, and a BA from Freie Universität Berlin, Germany, and joined Pratt in 2020. In the past, he has worked at the American University of Paris, the University of Potsdam, the University of Konstanz, the University of Hamburg, and Yale University. Martin is the recipient of various research scholarships, including the Marie Curie Program of the EU, the Fritz-Thyssen Foundation, and the German Academic Scholarship Foundation.