Jolene Travis
Assistant Vice President for Communications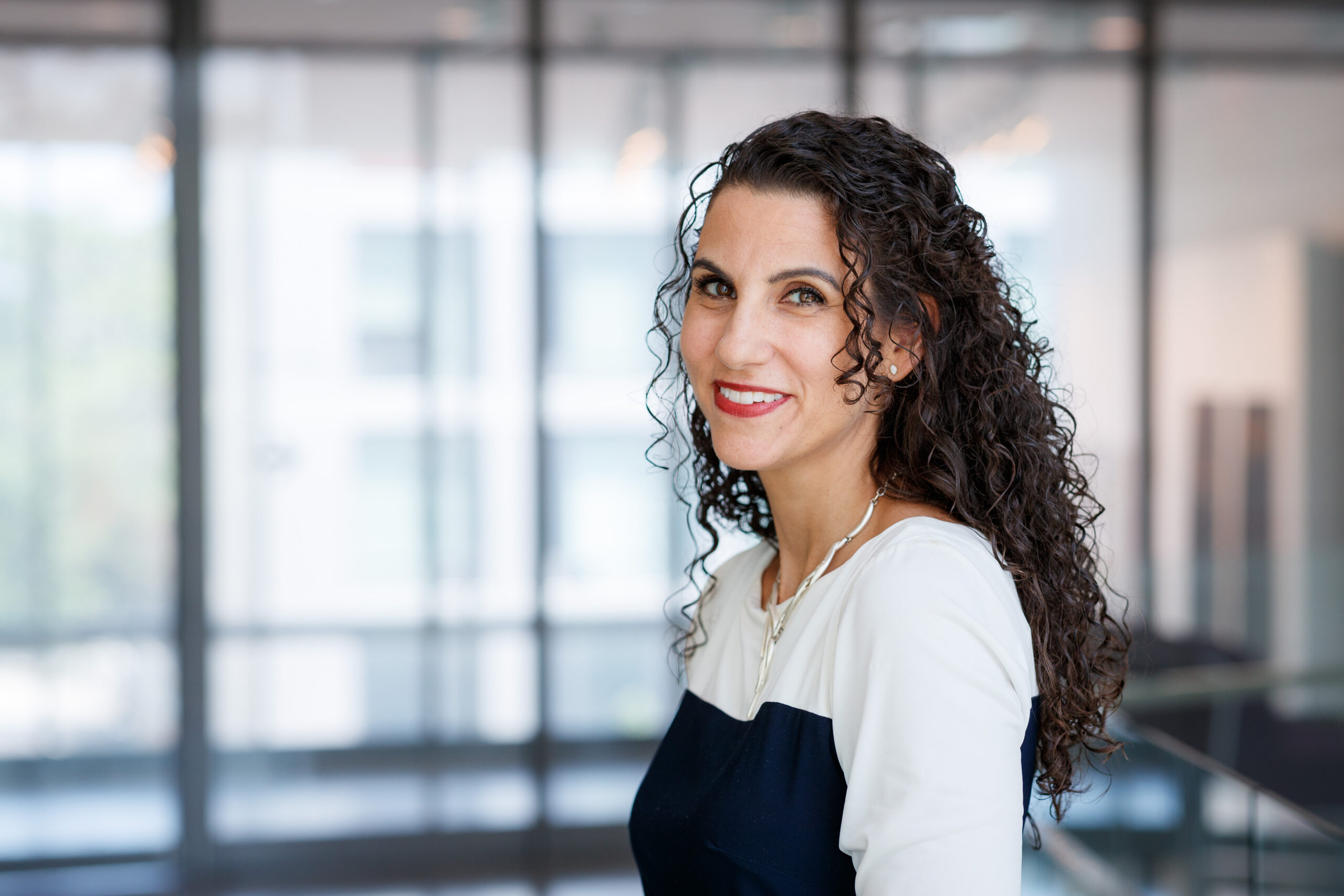 Office

Communications and Marketing
Email

Phone

Pronouns

She/Her/Hers
Biography
Jolene Travis is an award-winning communications professional who has dedicated her career to raising the public profile of forward-thinking cultural and academic institutions. As a results-oriented storyteller, Jolene is the Executive Director of Public Relations and Editorial Communications at Pratt Institute, where she increases  the institution's visibility through developing, executing, and leading integrated communications strategies that resonate with a diverse audience. By melding her background in public relations and public affairs, she elevates Pratt's brand through creating multi-faceted content strategies that amplify Pratt's mission, academic excellence, cultural reputation, and its longstanding commitment to social justice and sustainability.  
Prior to joining Pratt, Jolene was the Assistant Director of Public Affairs at The Cooper Union for the Advancement of Science and Art, where she led media relations during a time of significant public exposure, from celebrating the completion of 41 Cooper Square by Pritzker Prize winning architect Thom Mayne to navigating the complexities of transitioning the institution from providing a full tuition scholarship to every student to charging tuition.   
Jolene also worked at PR/Marketing agencies representing a wide range of clients across sectors. Inspired by working with creatives, Jolene began her career in PR while working at the houses of European fashion designers.
Jolene's work gained national recognition by PR Daily's awards for the categories, "Reputation/Crisis Category" and "Communications Campaign During Covid." She was invited to moderate, "Spotlighting for the Arts," a panel discussion featuring beat reporters at the CIC/AASCU Conference. She was also featured as a guest on The PR Podcast, where she discussed the importance of combining effective communication strategies with a civic engagement approach to reach a wider audience. Recently, she was asked to present her "Full Court Press" Visibility Campaign at ArtsCom NYC, a network of senior communications executives representing New York City's cultural institutions.
Education
BFA, Self-Designed Major, University of Vermont
Parsons in Paris (coursework for Self-Designed Major)