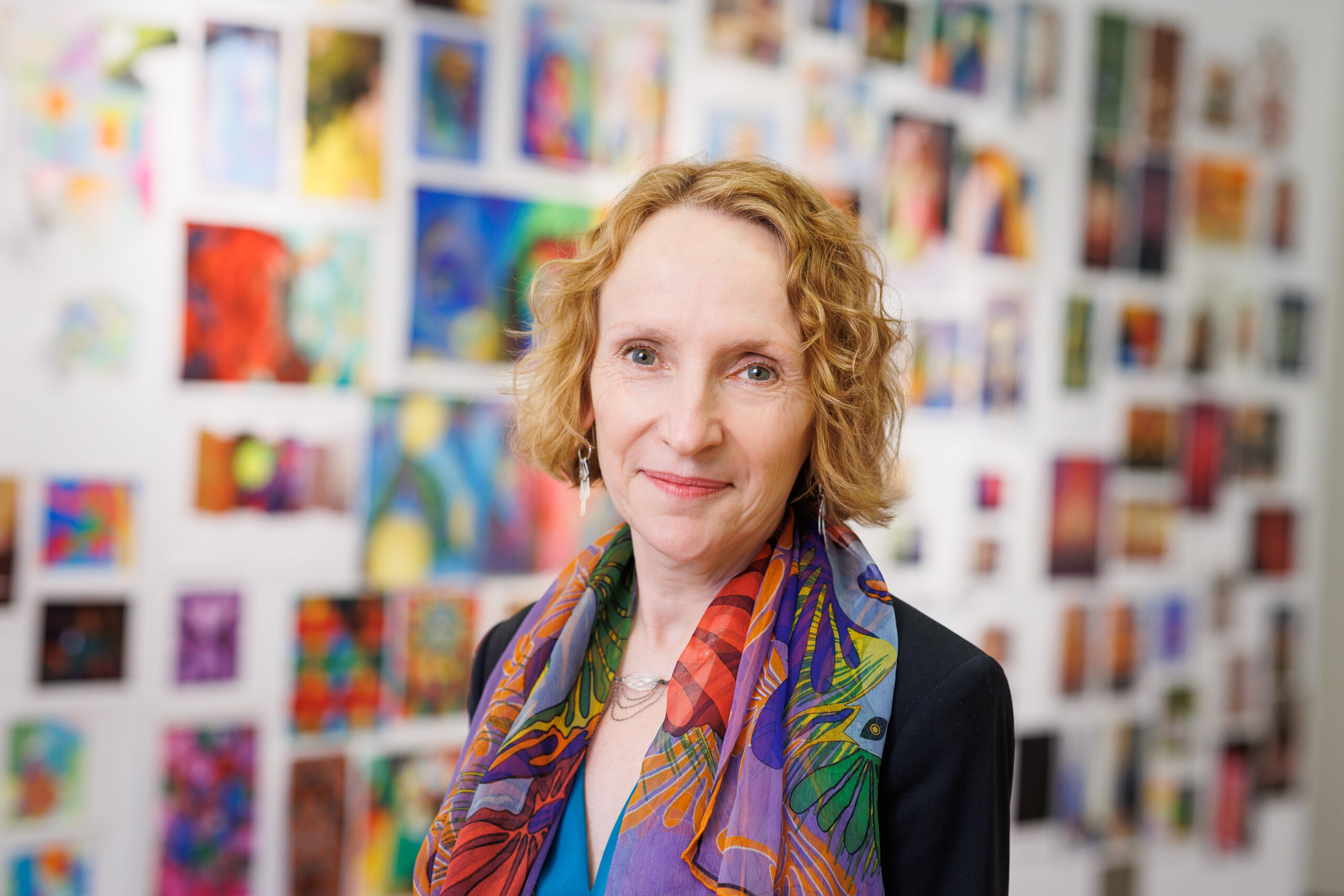 Office

Office of the Provost
Email

Phone
Biography
Donna Heiland has served as Pratt's Provost since April 2022, and was Interim Provost for most of the preceding year.  As the Provost, she has overarching responsibility for ensuring the quality of academic programs as well as the richness of the student learning experience, and for supporting faculty in their teaching, research and creative work.  As a member of the senior leadership team, she works with the President and Vice Presidents on a wide range of issues and initiatives.  She is strongly committed to shared governance, works collaboratively with Pratt's Academic Senate and faculty union, and is a member of the Diversity, Equity, and Inclusion Council.
Outside Pratt, Donna serves on the Board of the Strategic National Arts Alumni Project (SNAAP), which seeks to "maximize the success and impact of creatives in society by driving evidence-informed change in training and illuminating the value of arts and design education," and as a member of the Advisory Council for the School for Advanced Study in the Arts and Humanities at Western University. 
Prior to assuming the role of Pratt's Provost, Donna served as the Institute's Vice Provost for Academic Affairs, with broad responsibility for curriculum, program-level outcomes assessment, and faculty development, particularly as it relates to teaching.   She moved to Pratt from Emerson College, where—as Vice President and Special Assistant to the President—she provided leadership for strategic planning and worked on projects aligned with the College's strategic priorities. 
Donna has significant national higher education experience, having served as Vice President of the Teagle Foundation, well known for its programs to strengthen student learning at the college level, and as Director of Fellowship Programs at the American Council of Learned Societies.  Additionally, she has deep roots as a teacher-scholar, and was for many years a faculty member at Vassar College, where she earned tenure in the English Department.
Donna earned her PhD in English from Yale University, and her BA from the University of Western Ontario (now Western University). She has given many invited talks, conference papers, and presentations on literature and on topics in higher education. Her publications include peer-reviewed articles, invited articles, essay, and reviews, as well as Gothic and Gender: An Introduction (Blackwell, 2004) and Literary Study, Measurement, and the Sublime: Disciplinary Assessment, which she co-edited with Laura J. Rosenthal and the assistance of Cheryl Ching (Teagle Foundation, 2011).