Corvin Matei
Visiting Associate Professor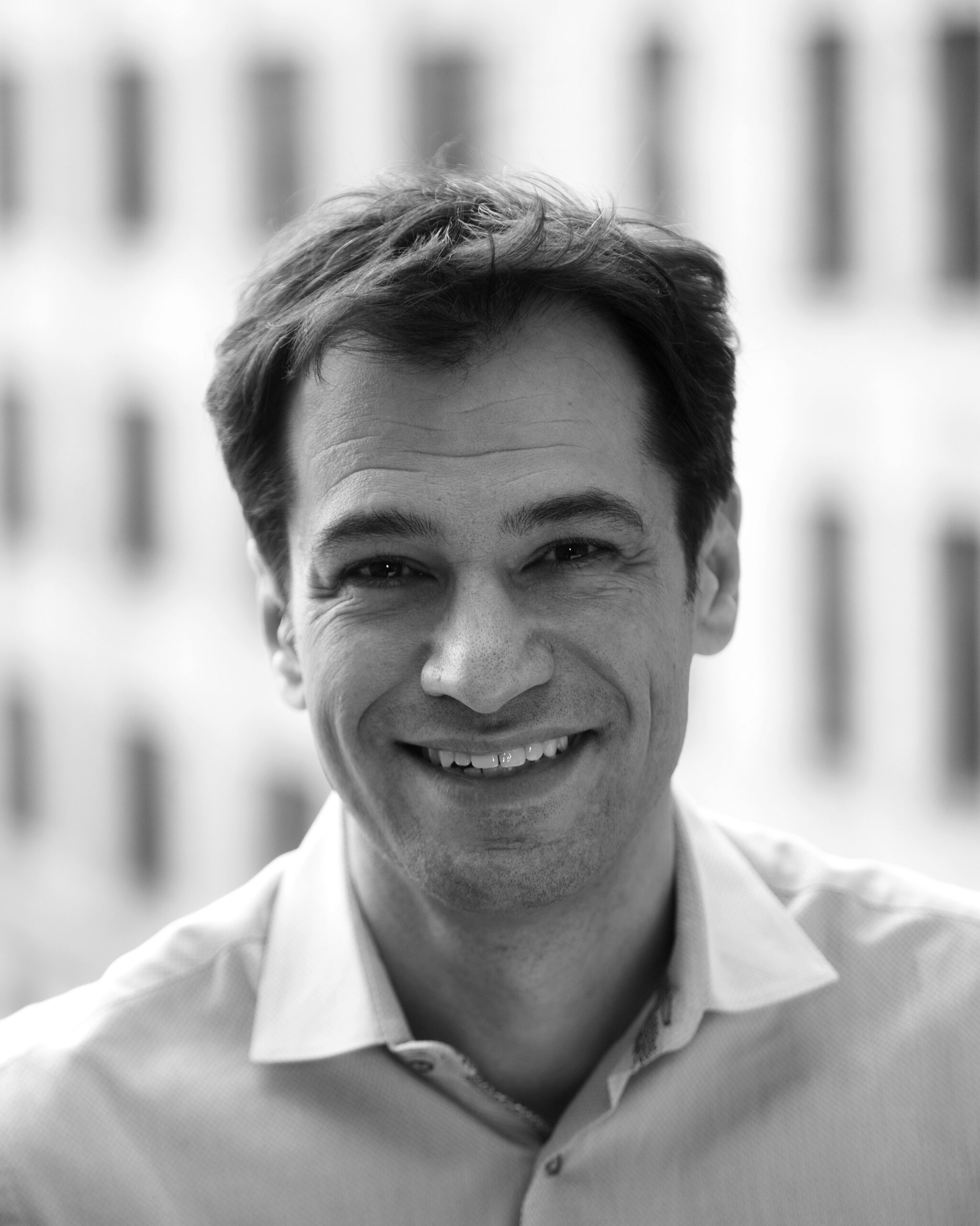 Email

Phone
Biography
Corvin Matei is a Visiting Associate Professor of Architecture at Pratt Institute. He is also the founder of MATEI, LLC, a multidisciplinary design practice in New York City. Since the firm's inception in 2008, MATEI has been recognized for creating distinctive spaces that celebrate modernism, both in the United States and abroad. Its work is diverse in location, scale, and type, and unifies contemporary agendas with intricate cultural and historic settings. The firm's portfolio of works includes residential, commercial, and institutional projects.
Education
Bachelor of Science in Architecture from The University of Texas at Arlington, Master of Architecture from Columbia University in New York City.
Publications and Projects
Corvin Matei is the recipient of numerous international design awards, and his work has been featured in books such as Hand Drawn Worlds published by Jovis, Architectural Design Drawing by Wiley and Sons, and in various other publications, such as Interior Design Magazine, the Walls Street Journal, InStyle Magazine, the New Yorker, Architectural Record, Vision, and many others.
Recent projects include the Great Bowery offices, new retail concepts for Origins and Philosophy skincare brands, and an experimental educational center for Frolic. The studio has an extensive list of built residential projects throughout New York City, as well as homes is Aspen, Boston, and Tel Aviv.