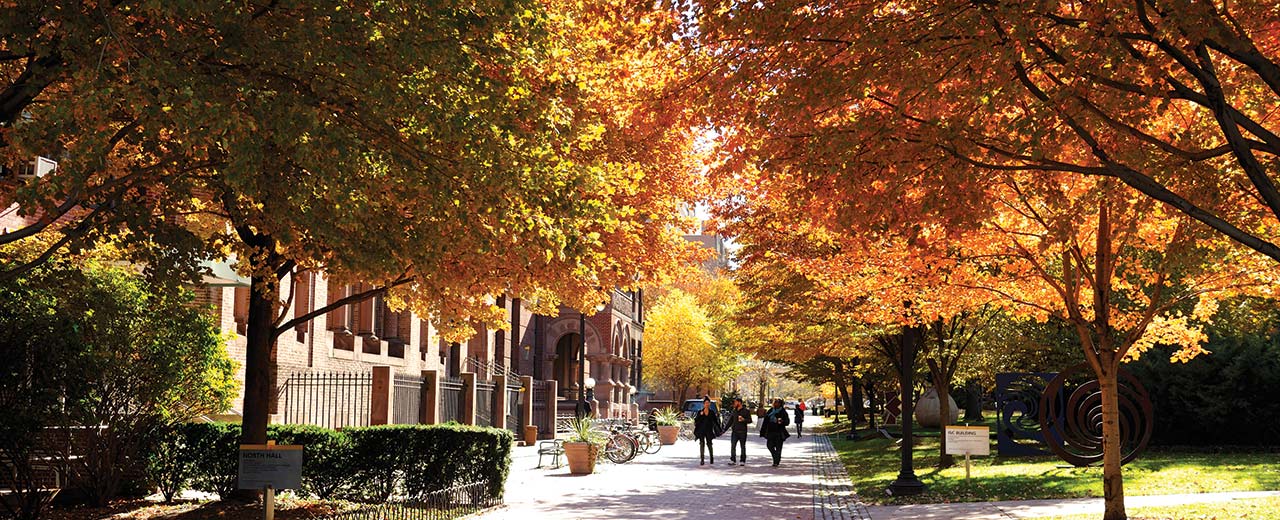 A framework for interdisciplinary and integrative exploration. A laboratory for experimentation and research. A space for innovative design of education experiences. A commitment to cutting-edge thinking and making.
The Fuse nexus highlights Pratt's commitment to interdisciplinary and integrative learning. Courses, programs, and initiatives provide students opportunities to engage outside their departments and to customize their learning through independent study and minors of their choosing.
Fuse highlights connectivities across disciplines and divisions at Pratt, elucidates potential learning networks, and facilitates an understanding of how the overall interdisciplinary experience is curated for students and faculty within and outside of the program-driven curricula. Fuse also encapsulates professional development frameworks that can lead to innovation and cross-disciplinary work. A perpetually evolving nexus, Fuse describes and develops a fluid and nimble ecosystem of integrative/neodisciplinary offerings at the vanguard of higher education.
---
For more information, contact Amir Parsa at aparsa@pratt.edu.