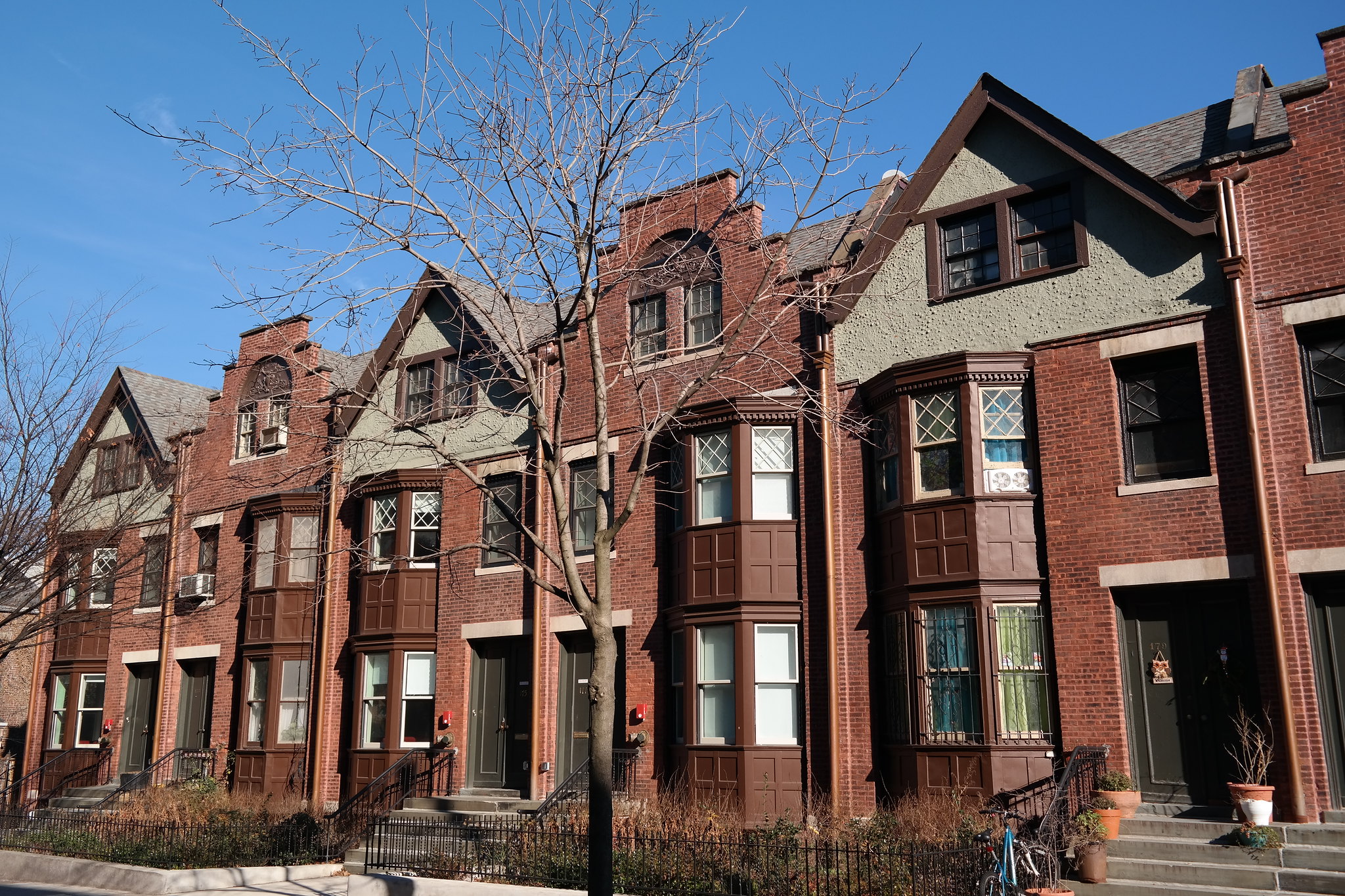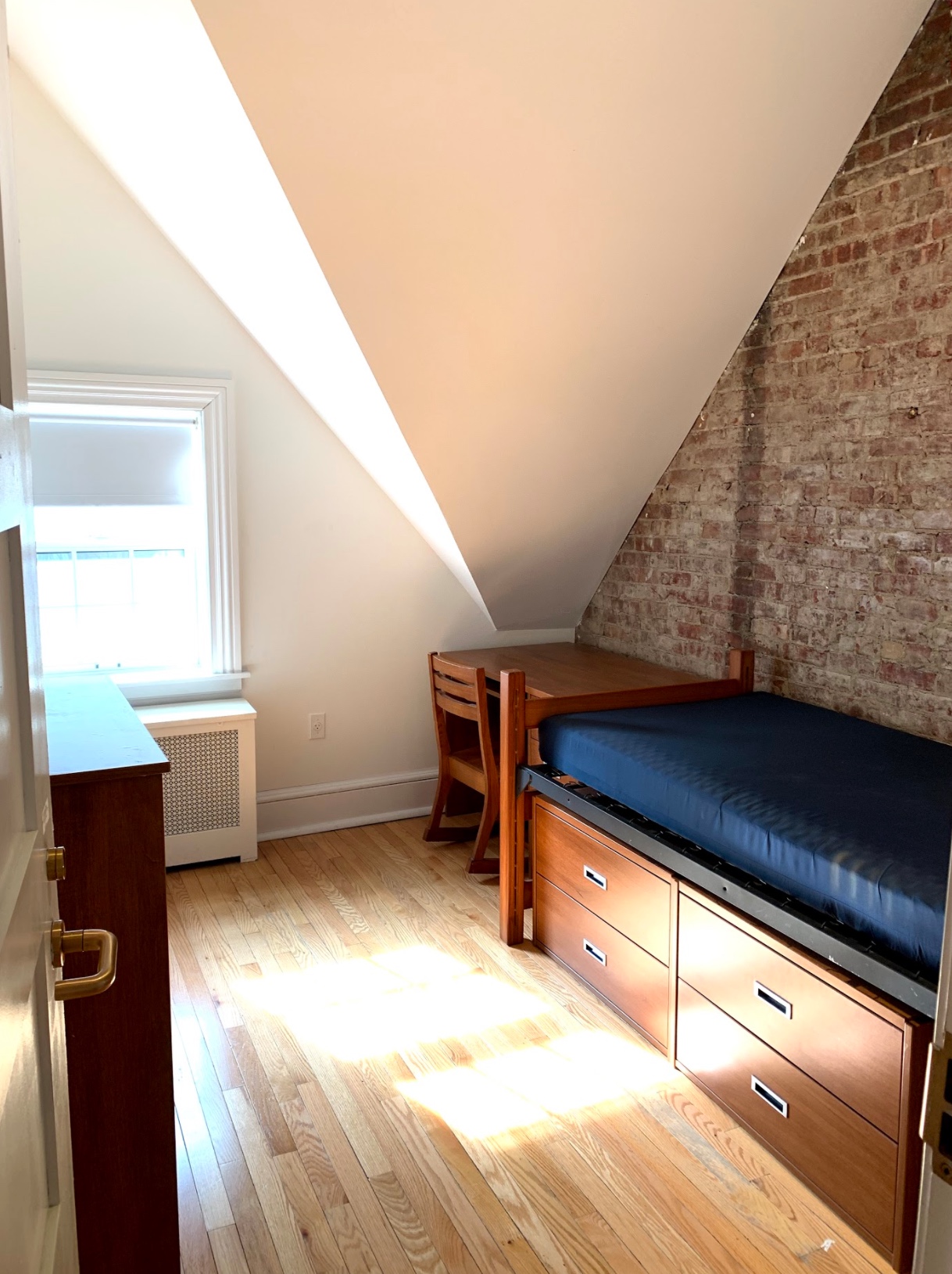 (option for new transfer students)
Pratt Institute's latest and most exciting housing option, The Townhouses, are remodeled historic row houses located near the center of campus. Six students reside in each house in single rooms on three floors. Each house is coed and offers full kitchen, living room, parlor, backyard area, and basement.
Each room is provided the standard campus furniture (bed, armoire, dressers, desk, chair, and bookshelf). Amenities include, washer and dryer, and WiFi.
Preference for this housing option is given to junior- and senior-level students. The Townhouses are closed for the summer months.
View costs.

View Townhouses here