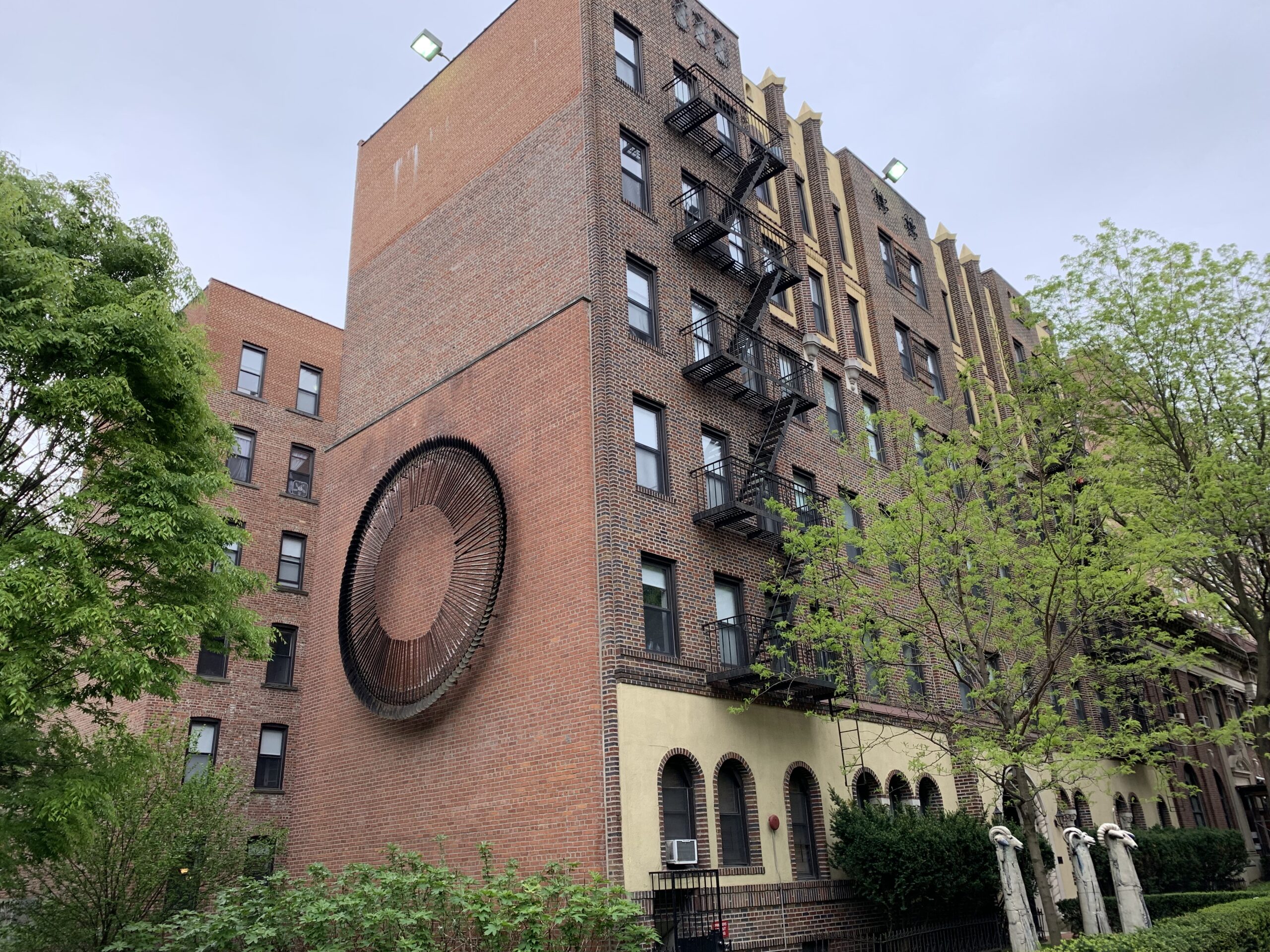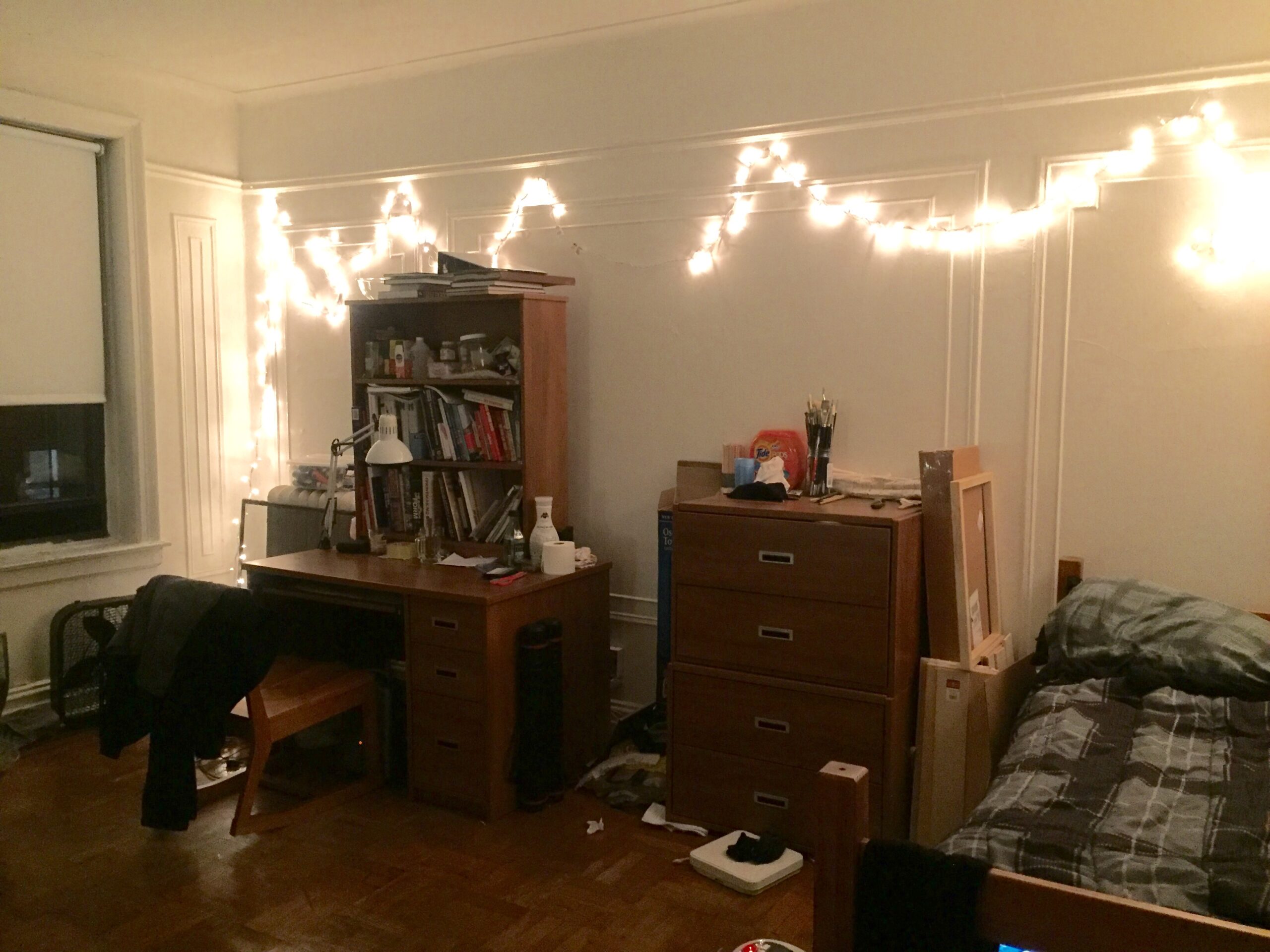 (option for new transfer students and new first-year students 21 years of age and older)
Esther Lloyd-Jones Hall (ELJ) is named for a trendsetter in modern American higher education. ELJ accommodates a total of 110 students in suite-style apartments of single and double occupancy rooms. Economy singles are single occupancy rooms that offer more space, less privacy, and a lower cost than a private single.
Each ELJ apartment is either a double room with its own bathroom, a suite of two to four single rooms sharing one bathroom, or one economy single and one private single, sharing a bathroom. Suites are single sex, but floors are coed. Rooms vary in size from 11′ x 16′ to 12'x 18′.
Students are responsible for the healthy upkeep of their rooms, including shared suite bathrooms. ELJ is closed for the summer months.
Students in ELJ are required to be on a mandatory meal plan.
View costs.

View ELJ Hall here