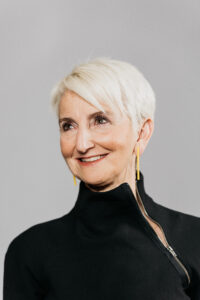 Frances Bronet is president of Pratt Institute in New York City. An educator and leader at the forefront of interdisciplinary learning, Bronet previously served as senior vice president and provost at Illinois Institute of Technology; acting provost and dean of the School of Architecture and Allied Arts of the University of Oregon; and architecture professor, associate dean, and acting dean at Rensselaer Polytechnic Institute. Bronet has been appointed to the Future of Workers Task Force by New York City Mayor Eric Adams, underlining her commitment to bolstering New York City's talent and workforce development to ensure an inclusive economic recovery. During Bronet's tenure at Pratt, the Institute was announced as a core partner on the Stony Brook University-led team selected to develop The New York Climate Exchange (The Exchange), a world-class climate center on Governors Island. For this critical initiative, Bronet will serve as a member of the Executive Committee of The Exchange and as Secretary of the Board. Under Bronet's leadership, a strategic partnership with Bank Street College of Education created a new public high school dedicated to design and social justice, in collaboration with the New York City Department of Education. Concurrently, Pratt built out a research facility at the Brooklyn Navy Yard (BNY) that will serve the scholarly and applied work of the faculty as well as offering internships for the Design Works High School. Bronet is also a member of the Consortium for Sustainable Urbanization advisory board, Executive Board of the Association of Independent Colleges of Art and Design (AICAD), the Board of DanceAbility International (a mixed abilities dance company), and co-chair of the local Myrtle Avenue Business Improvement District. Bronet holds architecture and engineering professional degrees from McGill University. She received her graduate degree from Columbia University. She was licensed by the Quebec Ordre des Architectes, and has practiced in multiple award-winning offices in New York and Canada, including her own in Montreal.
---
Climate Resilience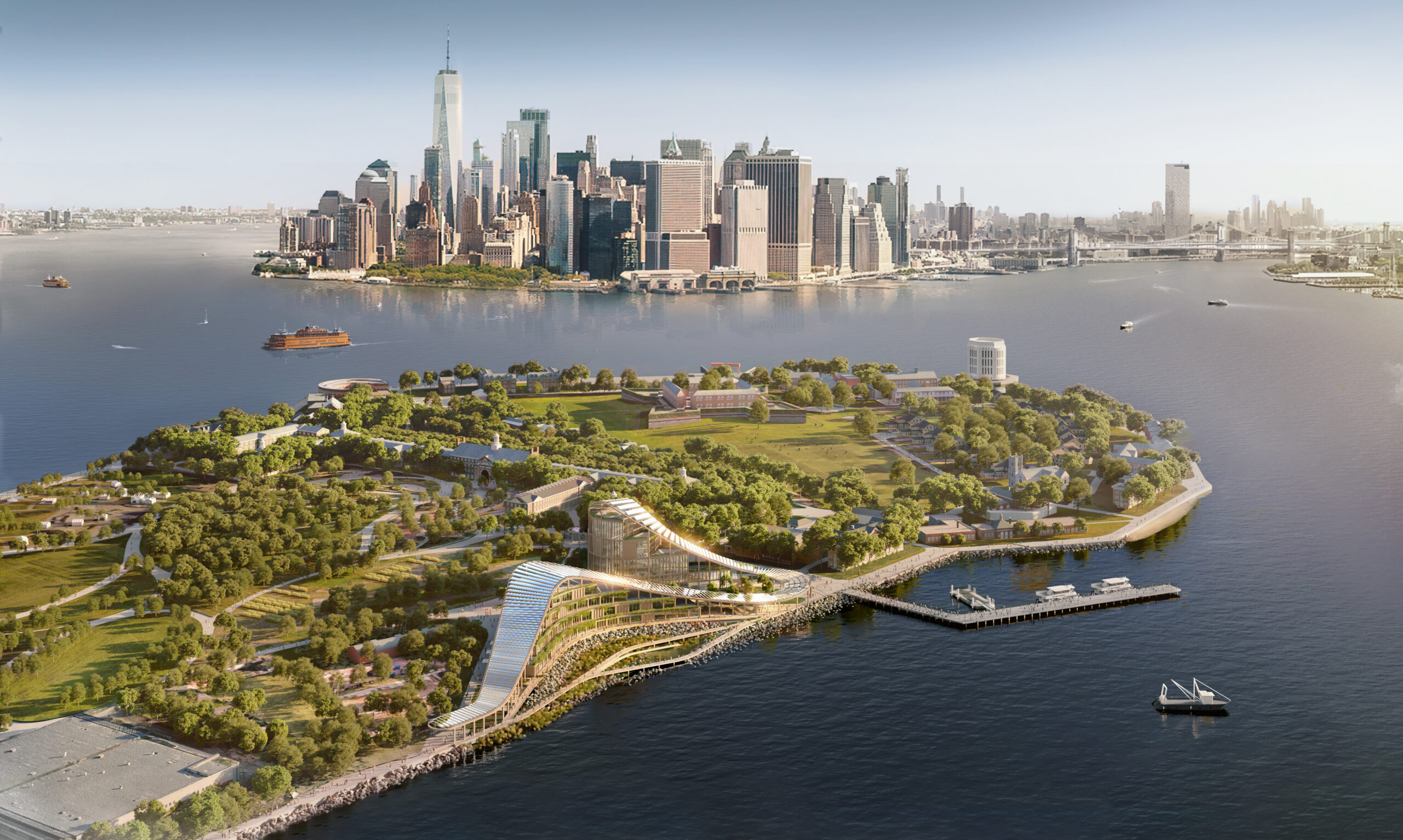 Pratt is part of a world-leading research and educational hub led by Stony Brook University, The New York Climate Exchange, that will establish New York City as the global leader for the most pressing issue of our time: climate change. Pratt also participated in the UN Water Conference and NY Water Week, examining how design and the built environment intersects with issues of permanent climate change and adaptation, with a specific focus on some of the most dense and vulnerable areas on the planet. This directly connects with some of the strategic collaborations we can be making with other archipelago cities (from Manila to Singapore to NYC).
---
Creative Research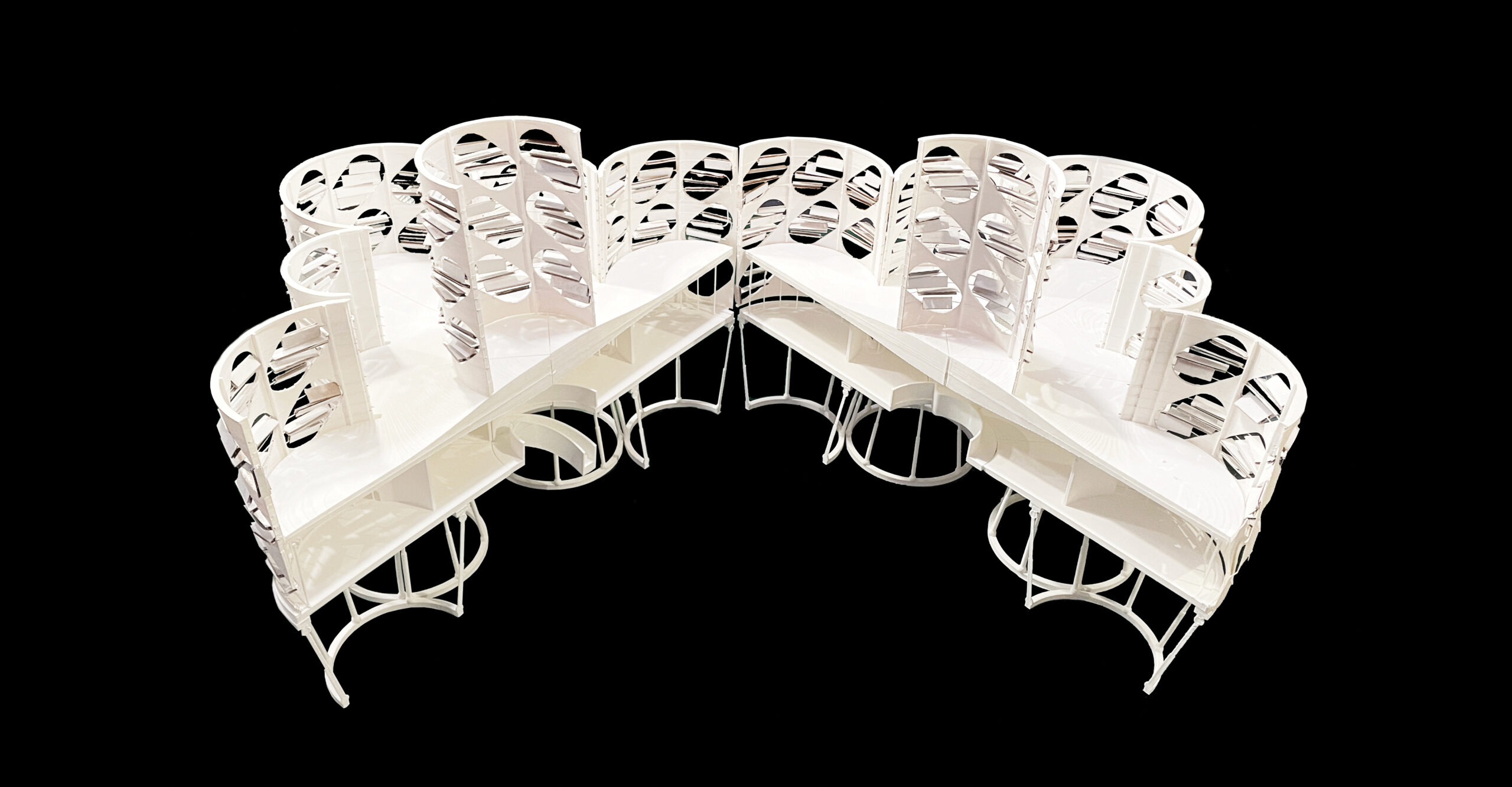 At Pratt, research is defined broadly and inclusively. Just steps from our Brooklyn campus, we have launched the Research Yard, a 20,000-square-foot facility that brings together the research activities of Pratt Institute under one roof in the Brooklyn Navy Yard (BNY).
---
Creating Pathways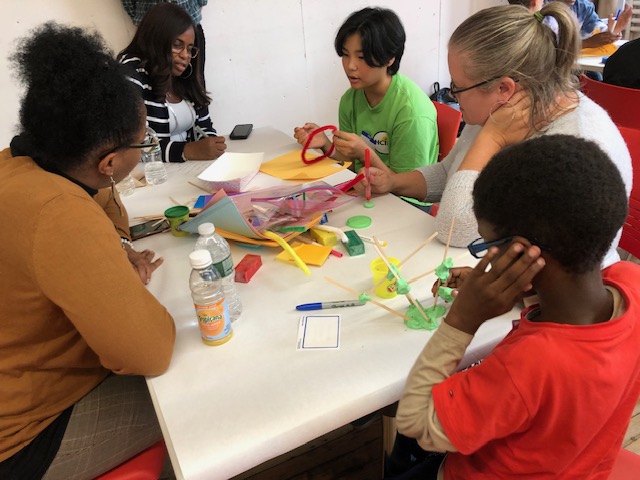 Pratt is steadfastly committed to diversity, equity, and inclusion, welcoming students from all walks of life and sustaining a pipeline to more equitable workplace and career paths. Pratt Institute, Bank Street College of Education, and the Department of Education have launched a school that combines the power of investigations through design with the importance of social justice, preparing students for college and careers, while empowering them to become changemakers in their communities.
---
Local Impact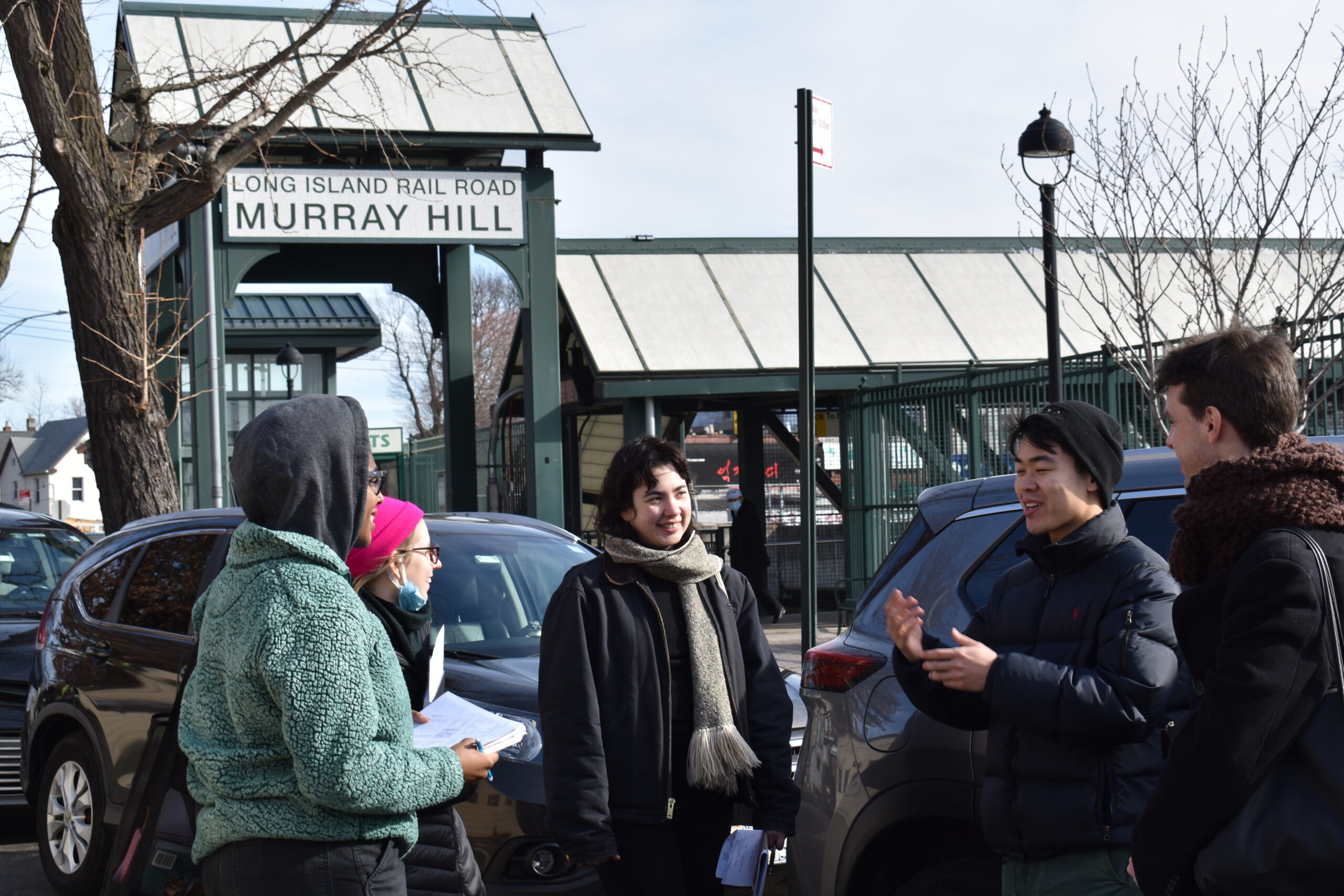 As an anchor institution in New York City, Pratt provides the creative leaders of tomorrow the knowledge and experience to serve their communities and effect positive change in the local environment and beyond.
---
Creative Education For The Future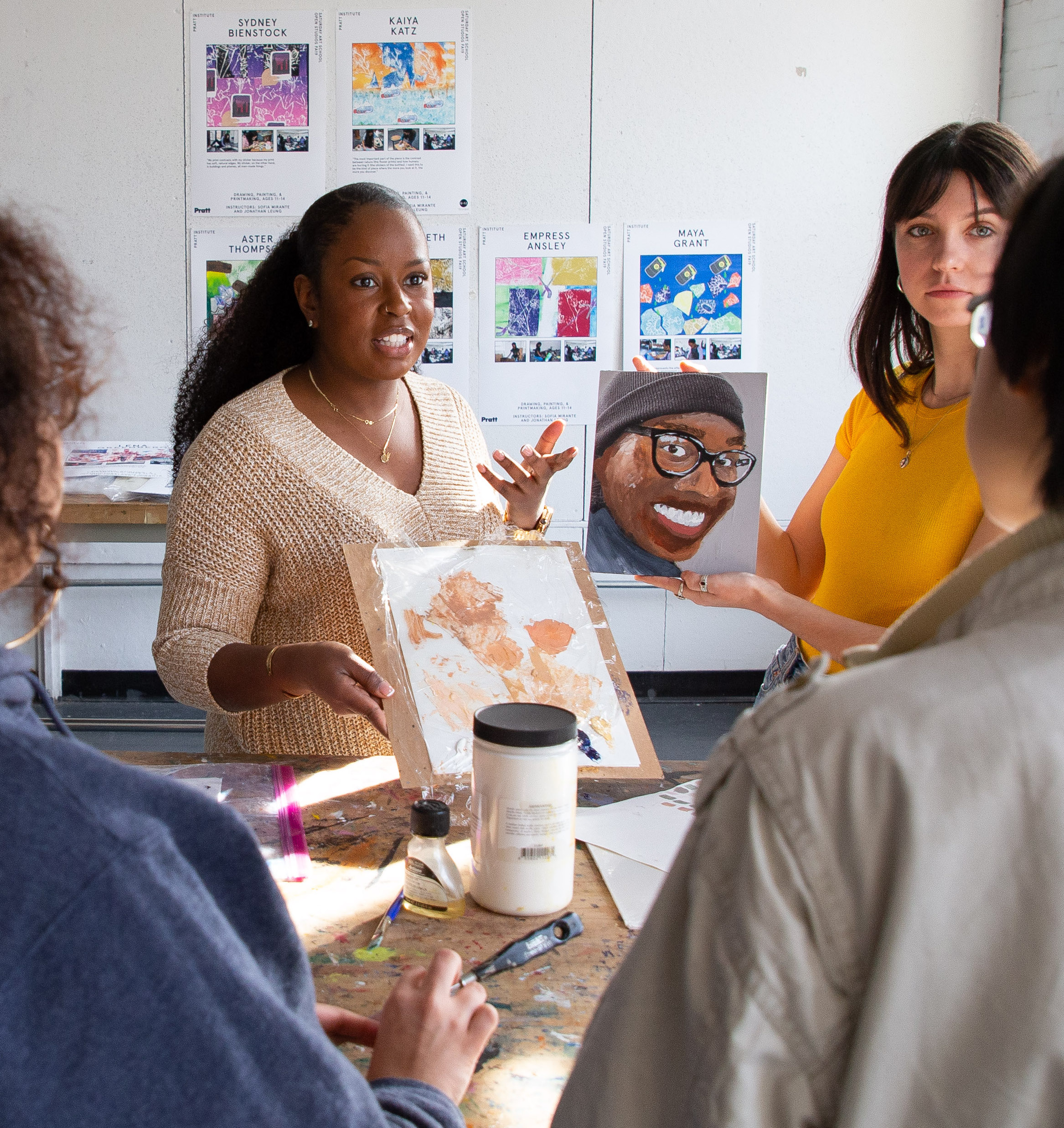 Creative education for the future is the overarching theme of Pratt's strategic plan, and exploring new models for education is an important area of discussion in academia. We live during a time of dramatic change, where the landscape is quickly shifting. How is Pratt preparing its students for careers and technologies that aren't here yet?
---
Design Equity Series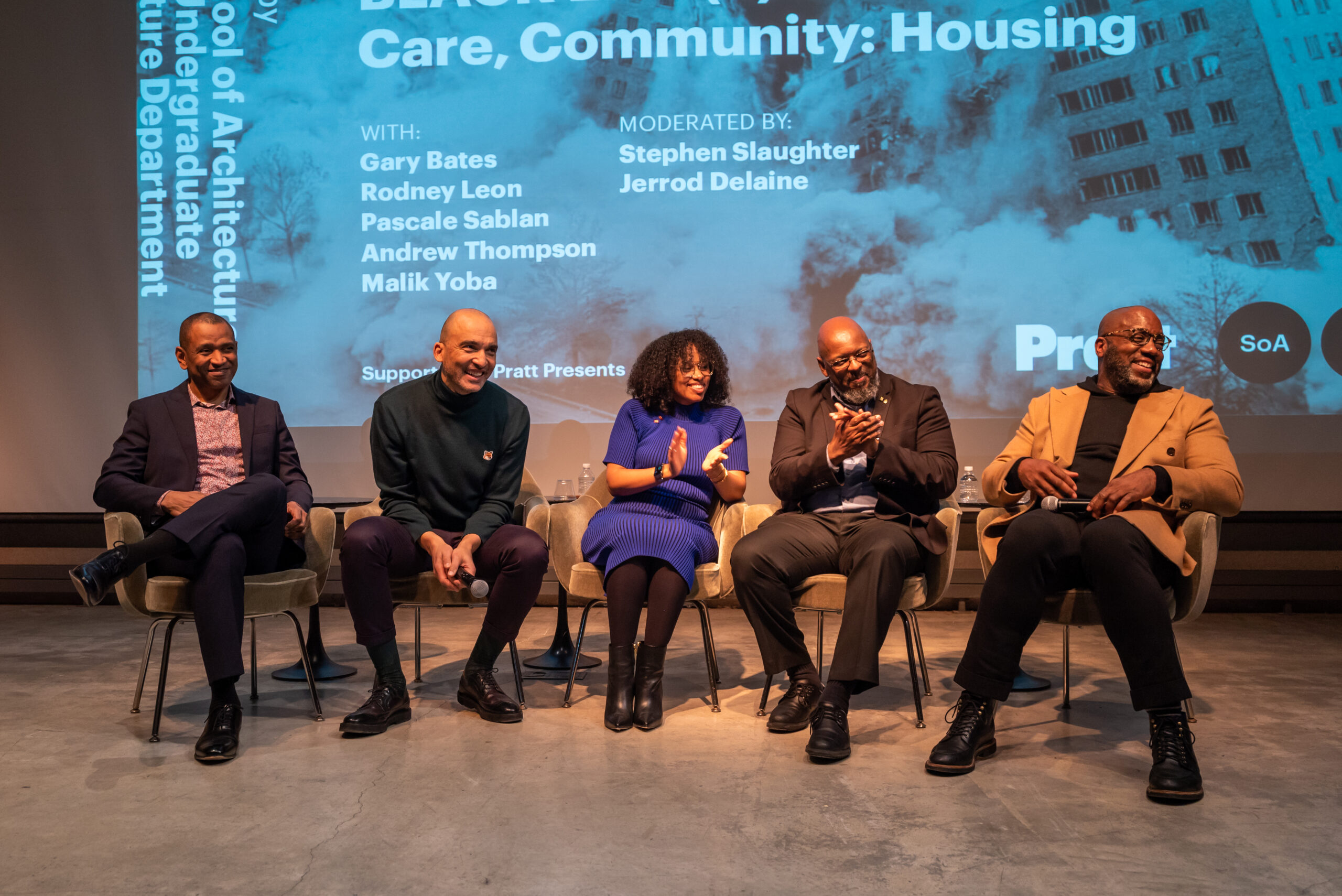 The Design Equity initiative comprises a provocative series of discussions and events dedicated to shaping a sustainable and just future in New York City (and beyond). Design Equity also highlights the ways in which Pratt's faculty and alumni bring their creative education and community-first approach to spark change and create a more just and sustainable tomorrow.
---
CONTACT INFO
president@pratt.edu
200 Willoughby Avenue
Brooklyn, NY 11205
718.636.3600