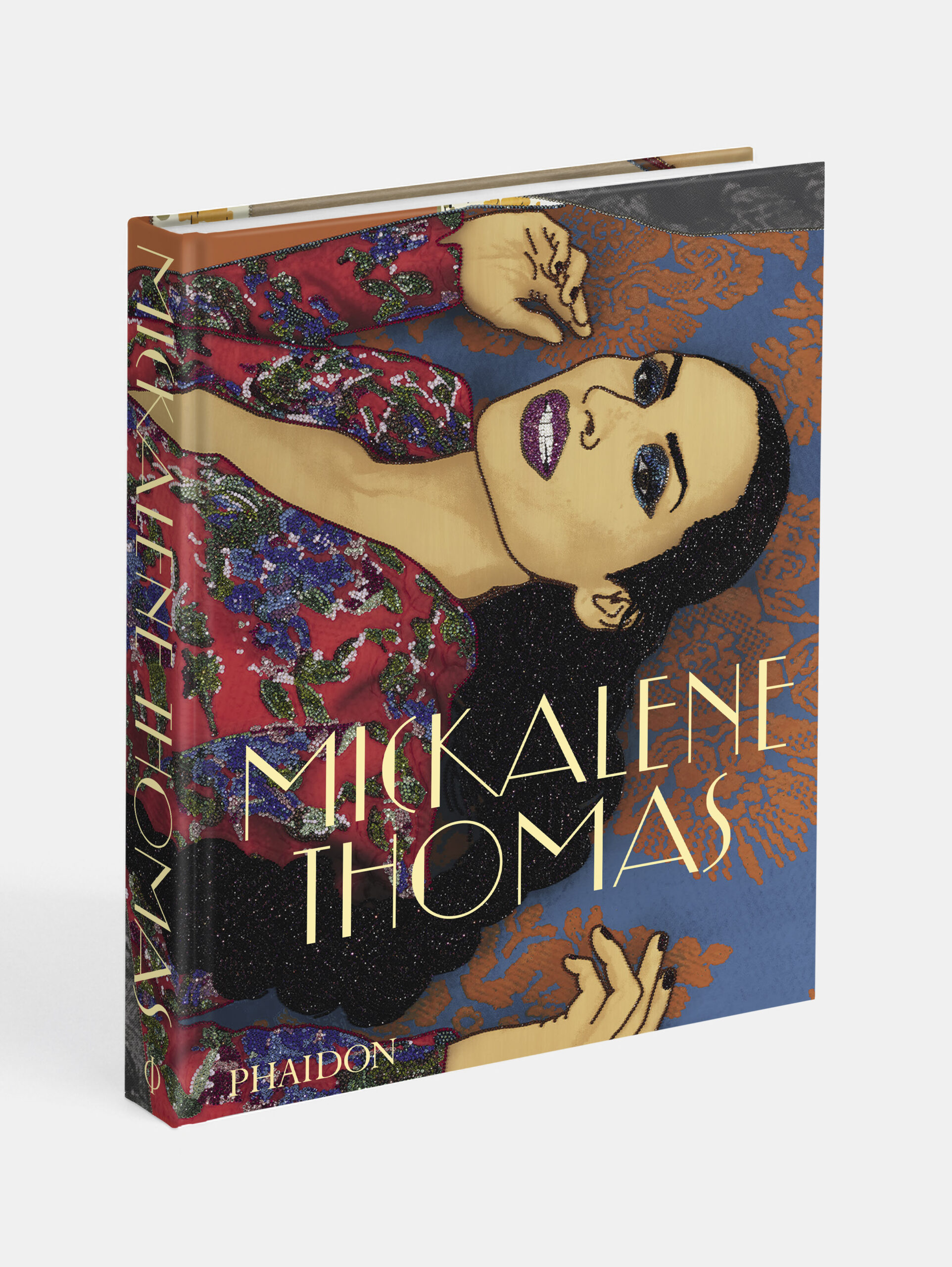 Mickalene Thomas, with texts by Roxane Gay and Kellie Jones (Phaidon)
Mickalene Thomas, BFA Fine Arts '00
The first monograph on Mickalene Thomas, created in collaboration with the artist, covers the expansive territory of Thomas's career over the past two decades. The 288-page book, "a powerful retrospective of one of the most versatile and influential creatives today" (Elle Decor), was published as Thomas's first global exhibition, Beyond the Pleasure Principle, opened at Lévy Gorvy galleries in New York, London, Paris, and Hong Kong, and Galerie Nathalie Obadia in Paris last fall. Available at phaidon.com.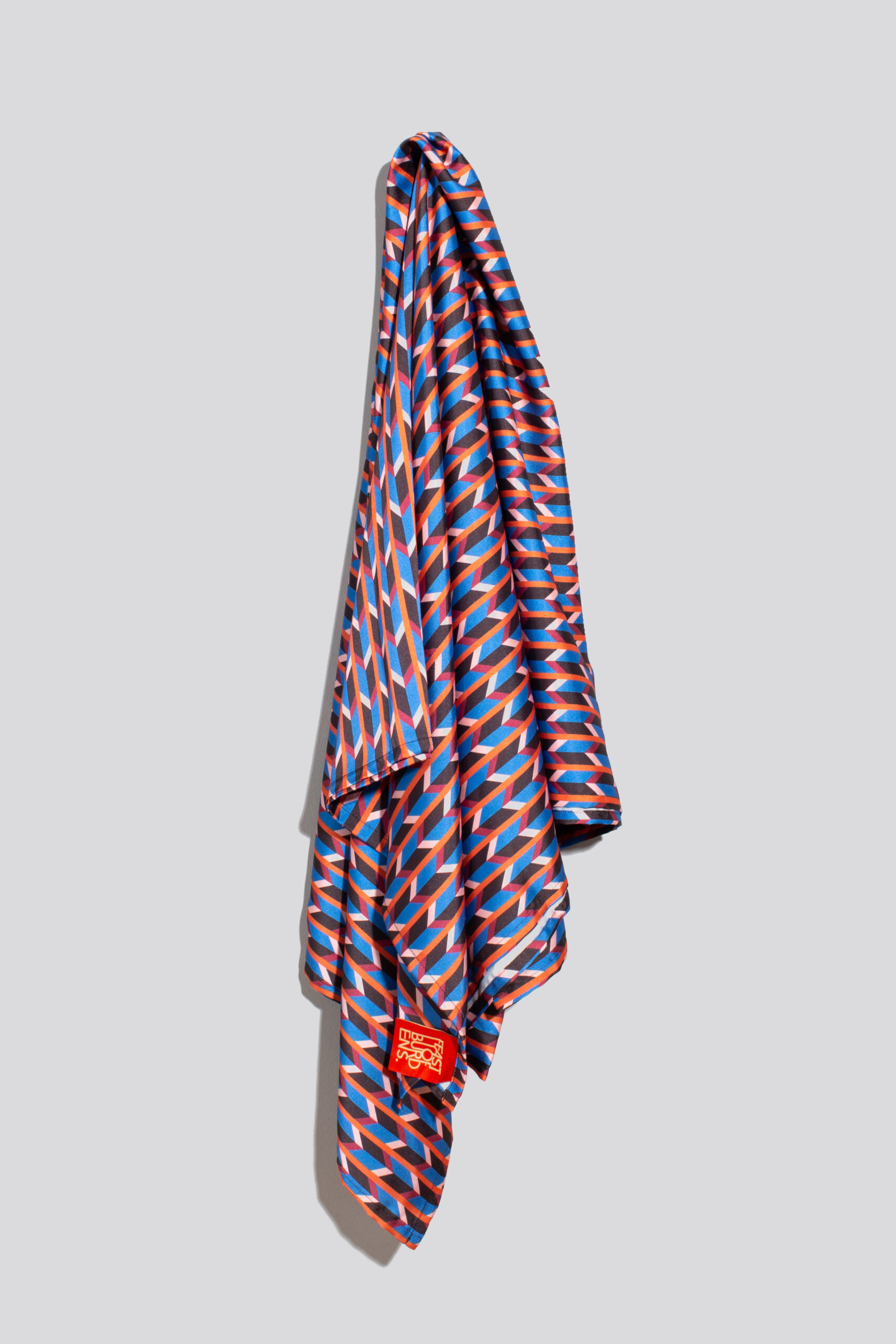 Iridium Tablecloth by Feast of Burdens
Nicole Infante, BFA Communications Design '97, and Adrienne Infante, BFA Fashion Design '01
Inspired by a shared love of hosting elegantly crafted dinner parties, LA-based sisters Nicole and Adrienne Infante recently launched their brand Feast of Burdens, offering "maximalist table dressings for the minimalist host." With style notes from '70s tablescapes, their line includes fancifully embroidered napkins and tablecloths with bold geometric patterns and graphic flourishes. Available at feastofburdens.com.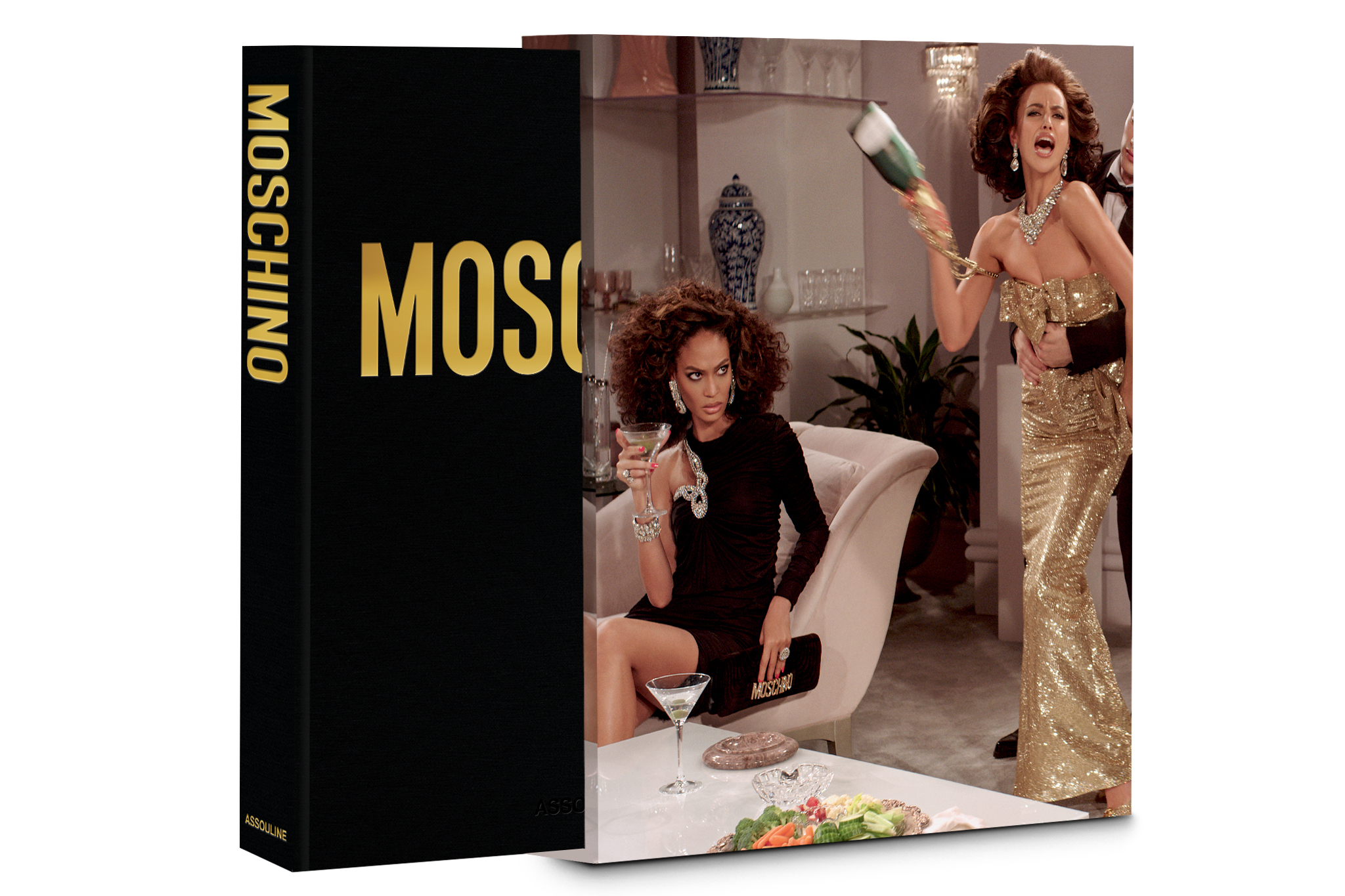 Moschino by Alexander Fury (Assouline)
Jeremy Scott, BFA Fashion Design '95
Design by Dylan Brackett, BFA Communications Design (Graphic Design) '20
This richly illustrated 360-page volume highlights the world of Moschino through the lens of Jeremy Scott, who came on as creative director of the Italian fashion house in 2013, bringing his playful, irreverent style to redefine the label. Designed in close collaboration with Scott, featuring images from runway shows, editorial shoots, red carpets, and more, Moschino is "a photography book from a master of the Instagram moment" (Vogue). Available at assouline.com.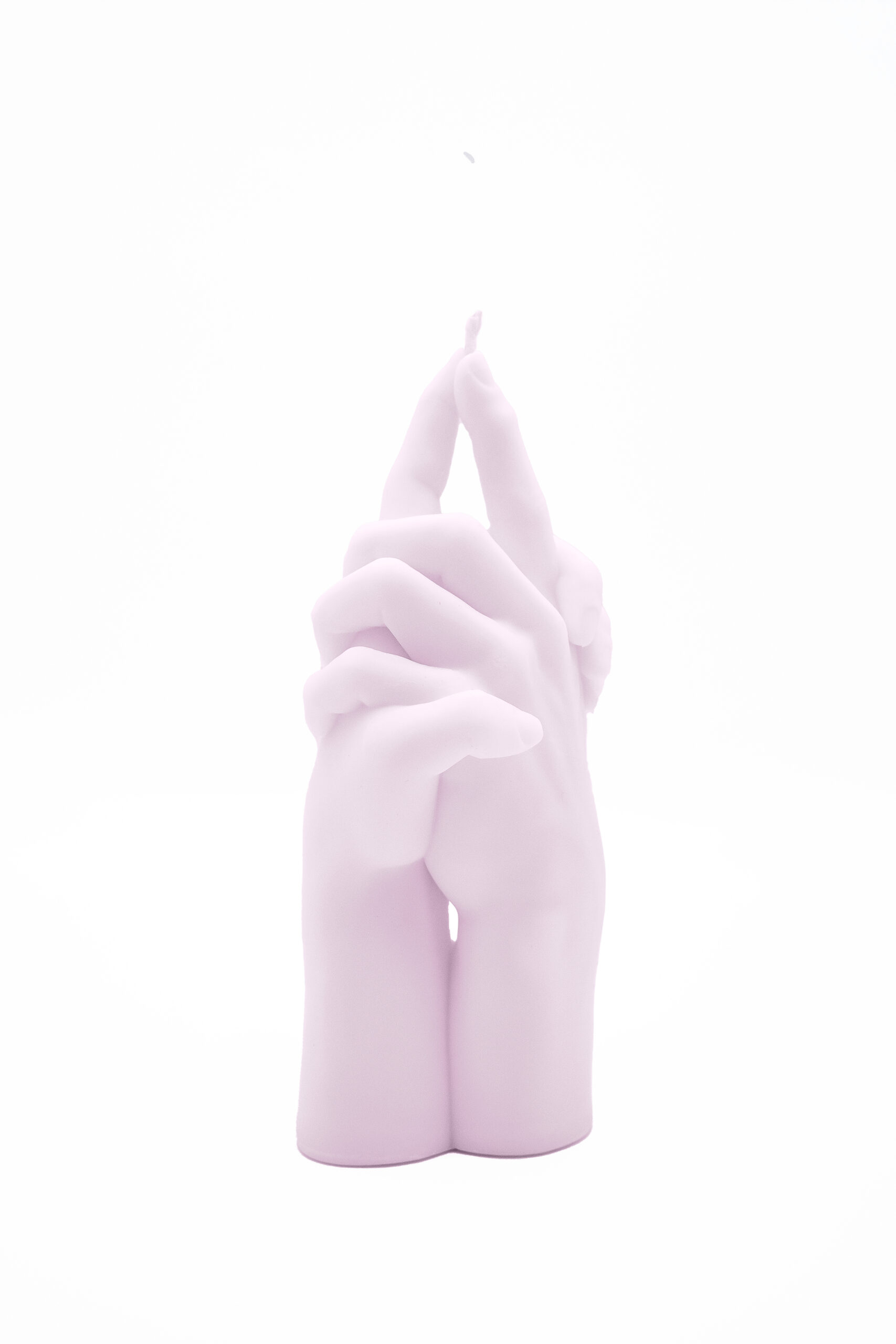 Us by Hannah Candle
Bonam Kim, MFA Fine Arts '16
With designs drawn from the human form, Bonam Kim's brand, Hannah—which means "one" in Korean and evokes happiness, grace, and illumination in other languages—creates sculptural candles inspired by those tender qualities. Each candle is handcrafted in Kim's Brooklyn studio from 100 percent organic bee and soy wax with a result that is both art object and functional decor. Available in five colors, lavender, sage, sand, white, and blush pink, at hannahcandle.com.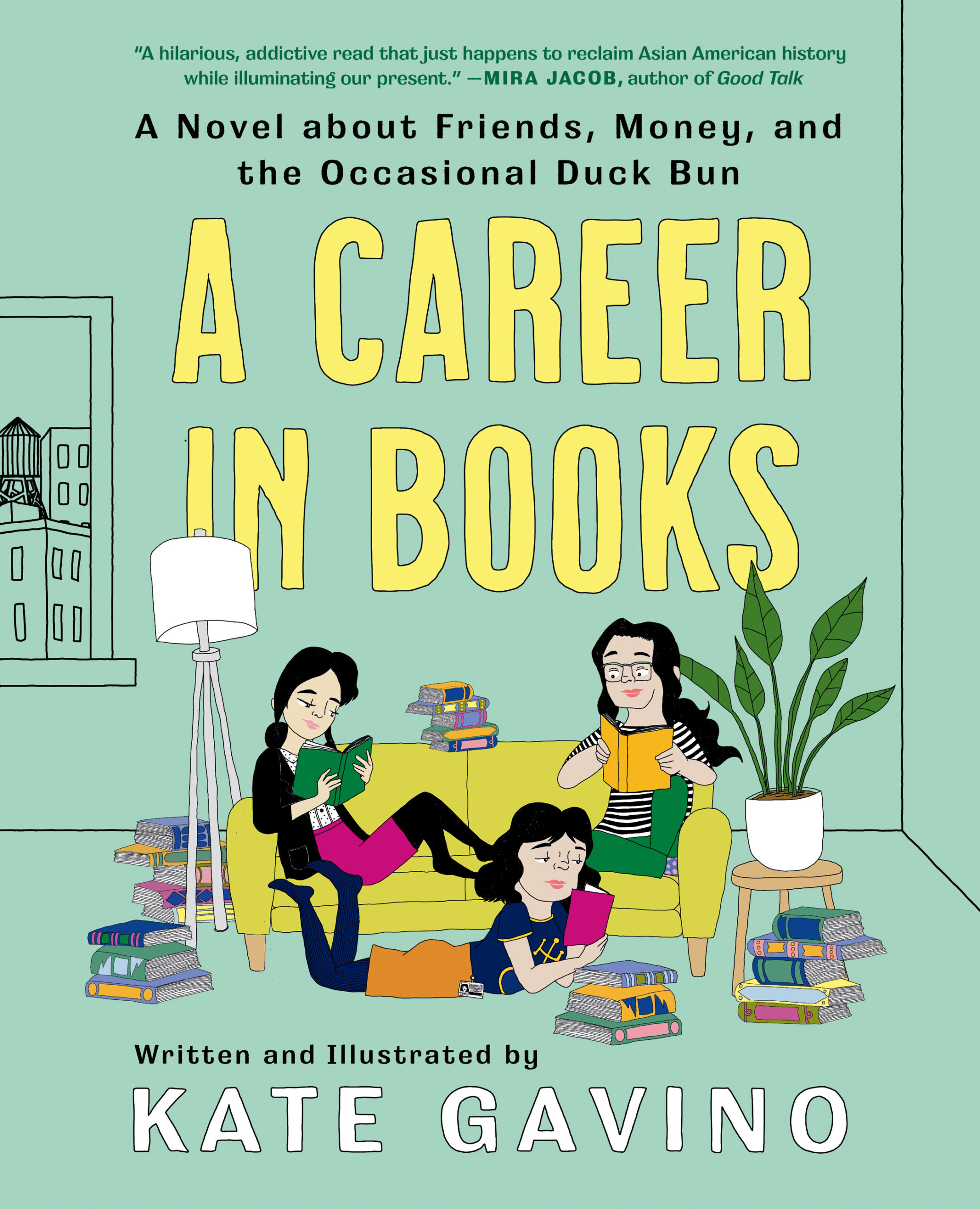 A Career in Books (Plume)
Kate Gavino, BFA Writing '11
Following Last Night's Reading and Sanpaku, Kate Gavino's new graphic novel about three Asian American friends navigating New York City publishing from the entry level is "a charming ode to idealism and realism, and what happens when the two inevitably intersect" (Maris Kreizman, author of Slaughterhouse 90210). Available at penguinrandomhouse.com.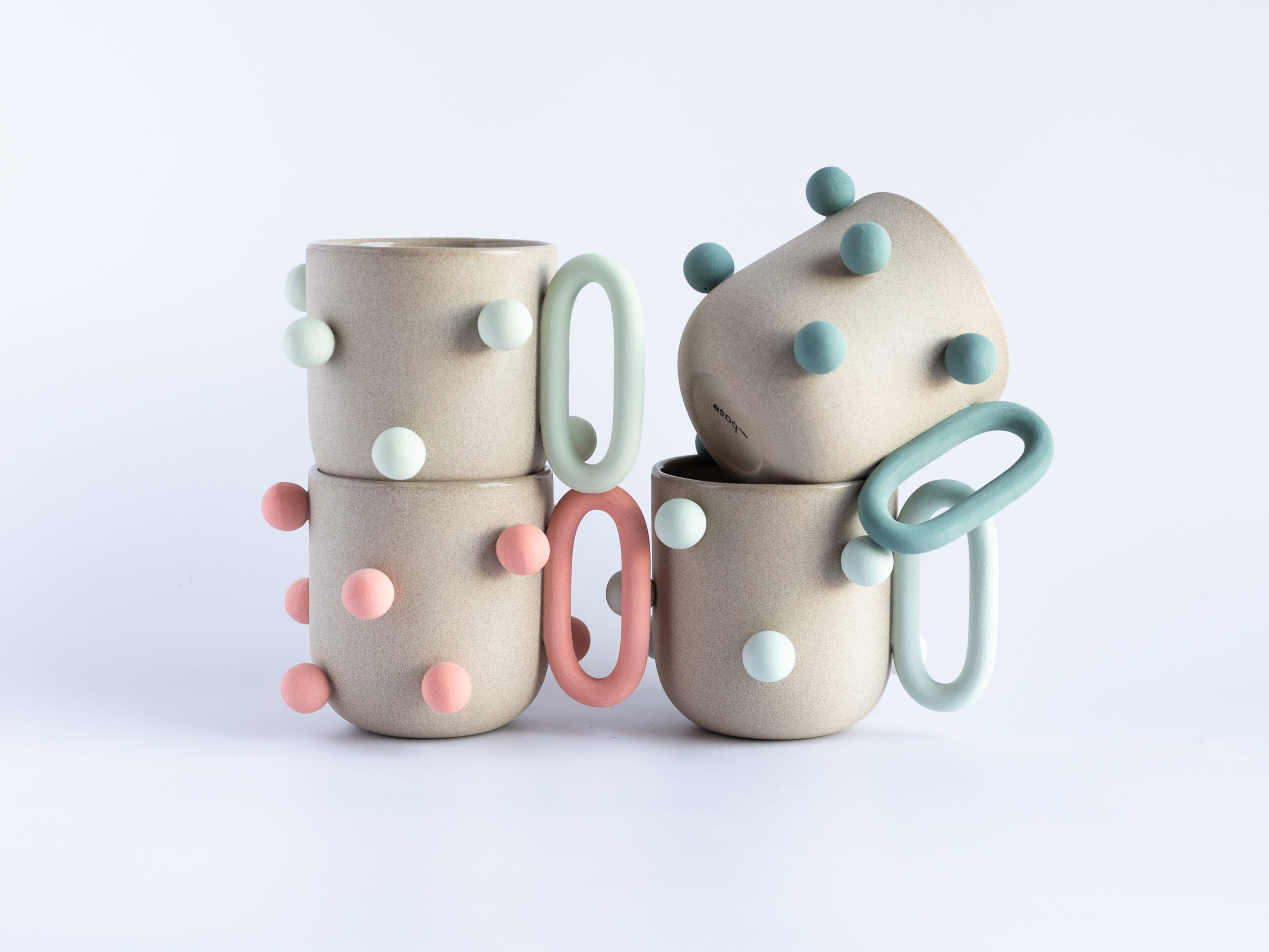 Chickenpox Mug by Base Ceramics
Catalina Parra, MS Urban Environmental Systems Management '13
For followers of Catalina Parra's studio, Base Ceramics, this playful mug is a perennial favorite, dotted with tactile globes and glazed in a range of colors to awaken the senses. The bubbly motif has appeared on vases, jars, and planters as well, alongside Parra's range of other pieces for the home, all handmade in Brooklyn through a process of slip casting. Available at baseceramics.com.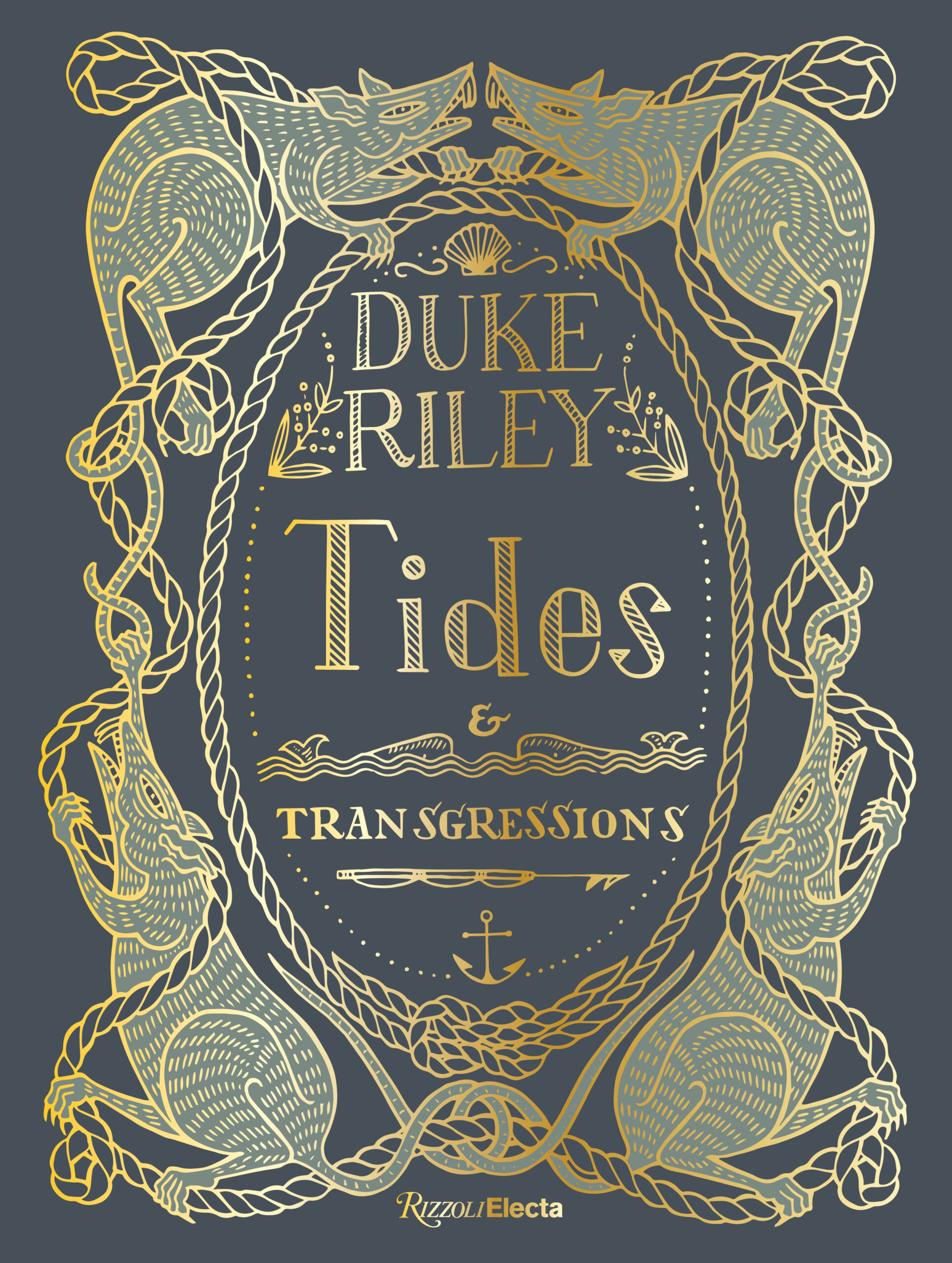 Tides and Transgressions (Rizzoli Electa)
Duke Riley, MFA Fine Arts '06
The first monograph from Duke Riley arrived as the multimedia artist's exhibition DEATH TO THE LIVING, Long Live Trash, which confronts the impact of plastics waste on waterways, opened at the Brooklyn Museum in June (running through April 23, 2023). The volume surveys more than two decades of Riley's wide-ranging nautically oriented work, from drawings and sculptures to installations and performances engaging provocative ecological and political themes. Available at rizzoliusa.com.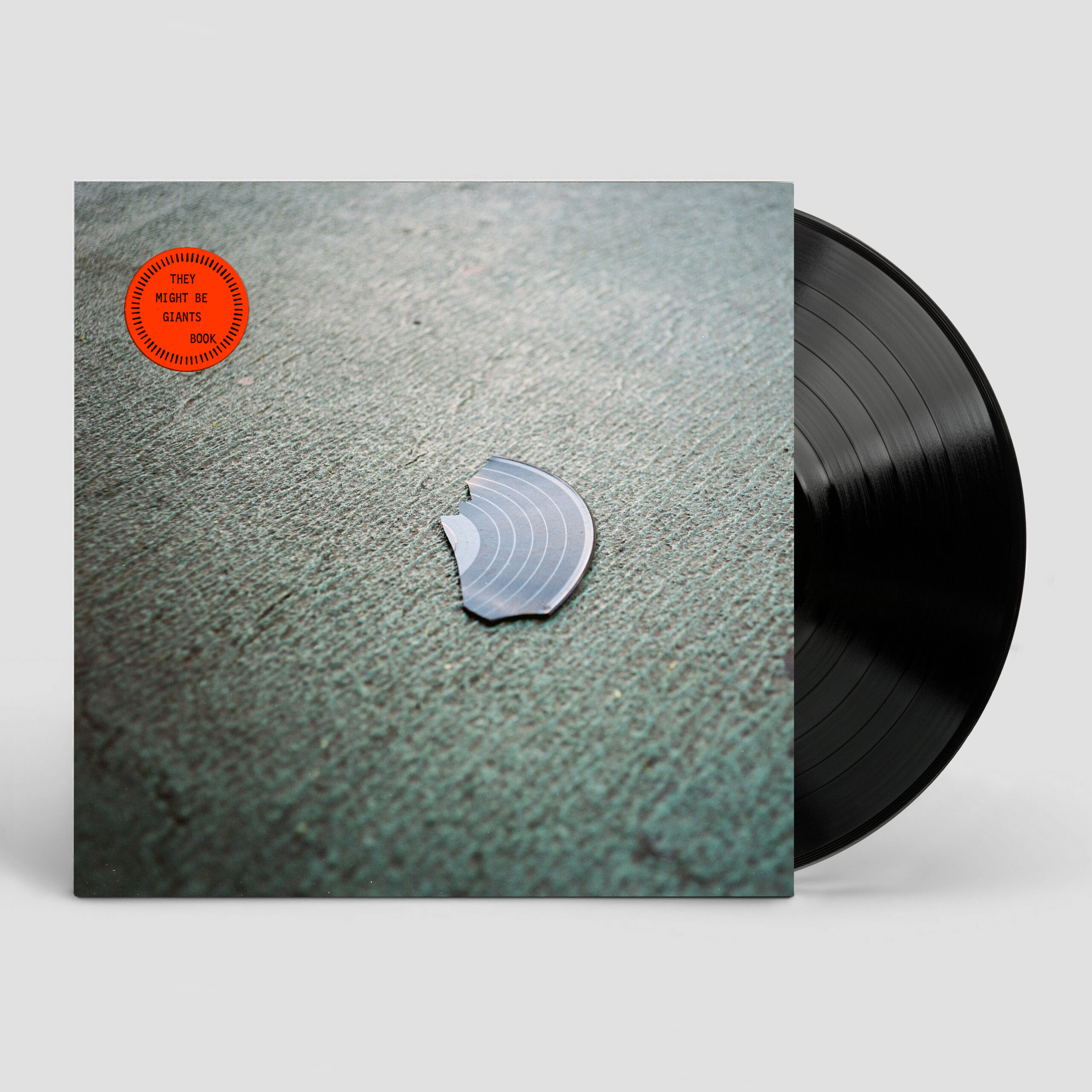 BOOK by They Might Be Giants
John Flansburgh, BFA Fine Arts (Printmaking) '84, and John Linnell
Photographs by Fine Arts alumnus Brian Karlsson
This year, alt-rock duo They Might Be Giants celebrated 40 years of bandhood—from the time John Flansburgh, one half of the pair, was studying fine arts at Pratt. Coinciding with this milestone, the band released a new multimedia project, BOOK: a 15-song album, released in vinyl, CD, cassette, and digital formats, accompanied by a 144-page print volume featuring song lyrics artfully set by graphic designer Paul Sahre and original photography by fellow Pratt alum Brian Karlsson. Available at tmbgshop.com.