Explore the work of Pratt's faculty members across a variety of disciplines, where they discover new critical perspectives, present new historical narratives, produce new visual frameworks, and more.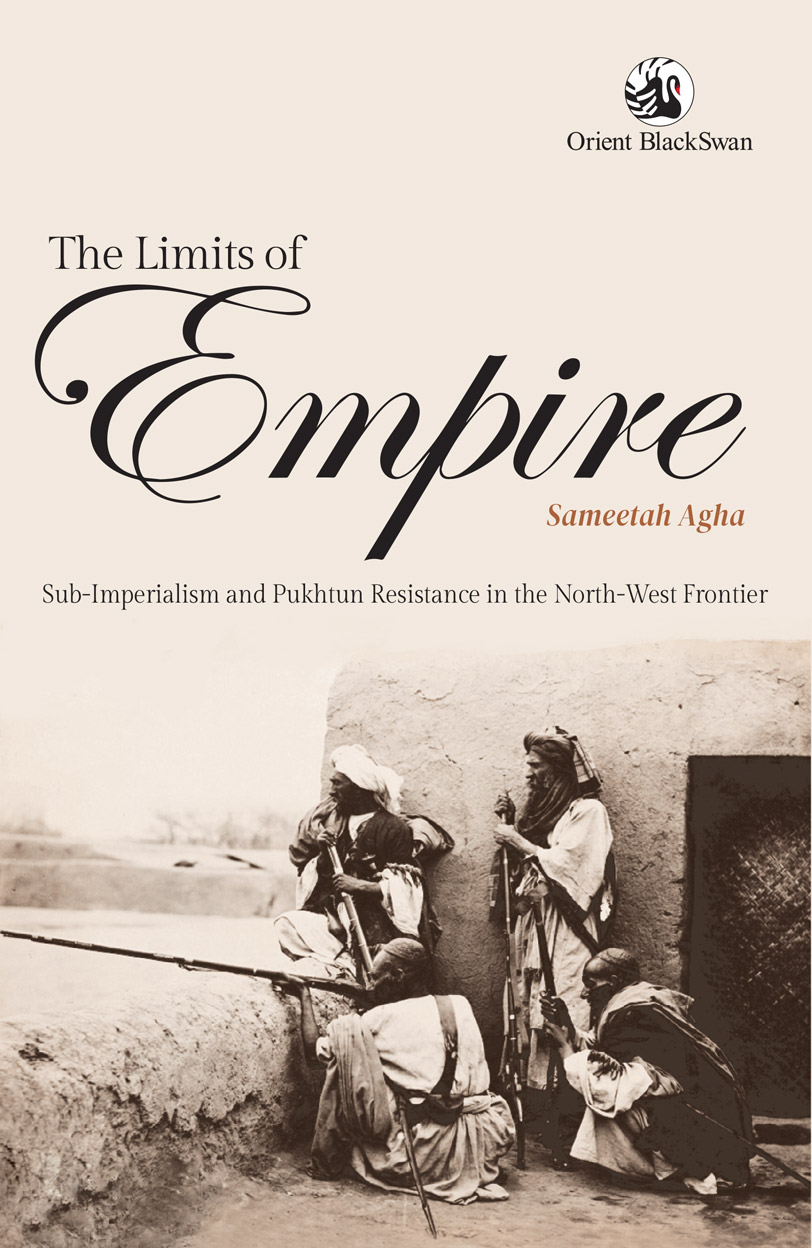 The Limits of Empire: Sub-Imperialism and Pukhtun Resistance in the North-West Frontier (Orient BlackSwan)
Sameetah Agha, Professor, Social Science and Cultural Studies
Oral histories, rare archival documents, and pioneering critical analysis shape Sameetah Agha's history of one of the most significant revolts in India under British Imperial rule. This previously untold story "challenges the official British Imperial account of events surrounding the revolt and the region" and "provides a new context for understanding the limits of empire."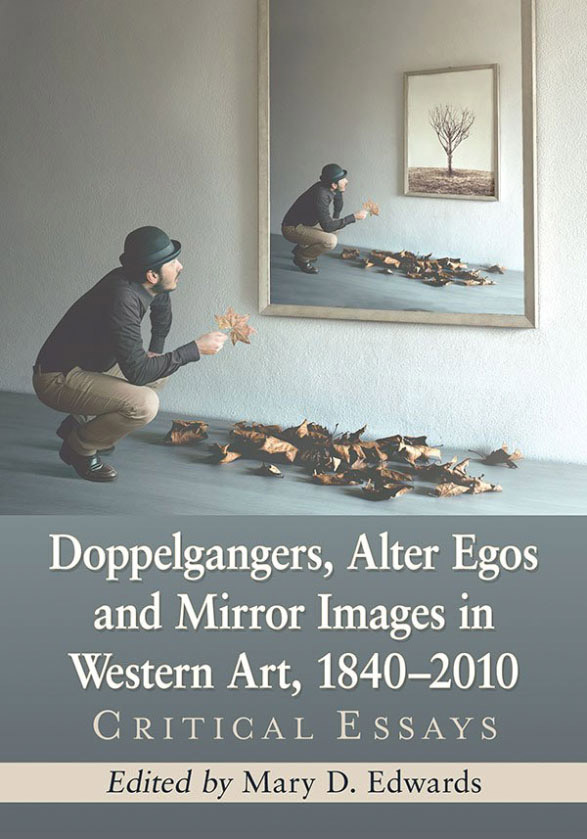 Doppelgangers, Alter Egos and Mirror Images in Western Art, 1840–2010 (McFarland)
Mary D. Edwards, Adjunct Professor CCE, History of Art and Design
Doubles, of the human and object variety, in 19th- and 20th-century Western art are the subject of this new critical collection edited by Mary D. Edwards. Edwards, who also contributes several essays and the afterword, brings together a range of artistic and art historical perspectives on works featuring mirror images, shadows, alter egos, and more, by artists such as Salvador Dalí, Egon Schiele, and Frida Kahlo.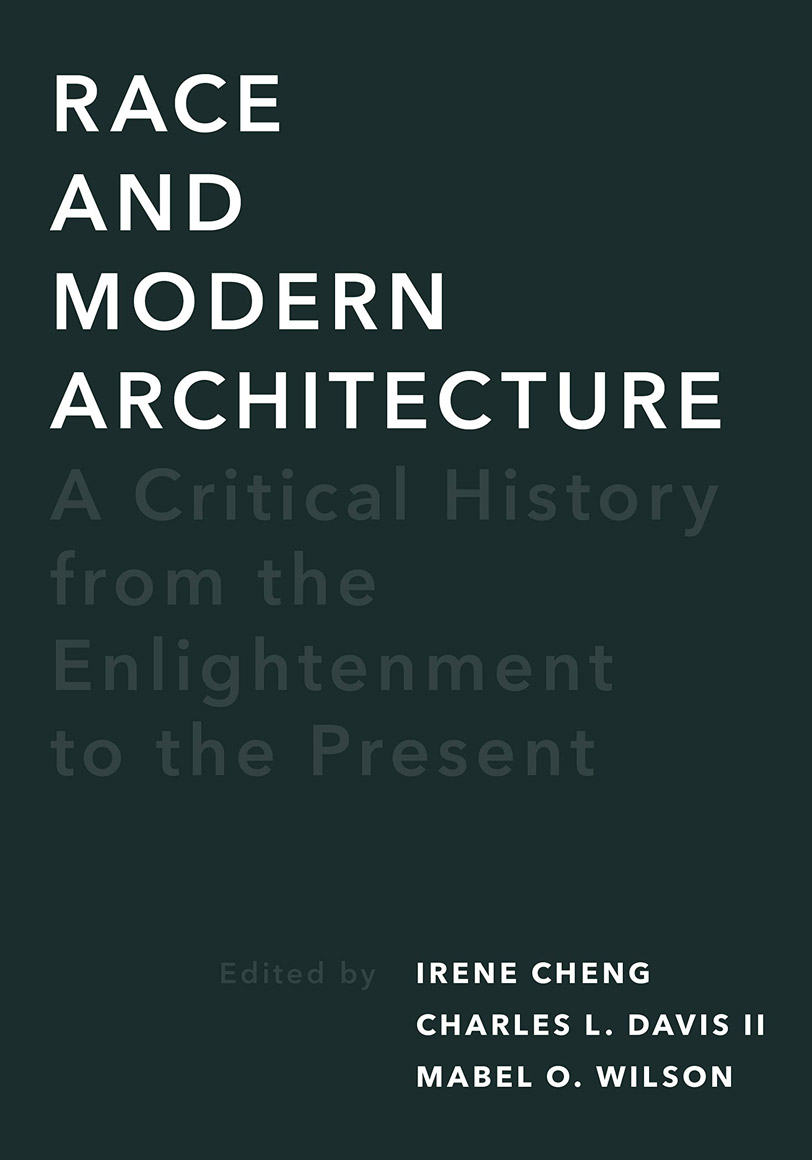 Race and Modern Architecture: A Critical History from the Enlightenment to the Present (University of Pittsburgh Press)
Addison Godel, Visiting Assistant Professor, Undergraduate Architecture, contributor
In this collection of essays investigating the role of architecture in global systems of oppression, architectural historian Addison Godel examines the escalation of both racial thinking and imperialism through the 18th and 19th centuries, using shifting European perceptions of the Chinese garden as a case study. Godel's chapter, "From 'Terrestrial Paradise' to 'Dreary Waste': Race and the Chinese Garden in European Eyes," appears among 17 accompanying critical contributions by contemporary scholars "challenging us to write race back into architectural history," including the book's editors, Irene Cheng, Charles L. Davis II, and Mabel O. Wilson.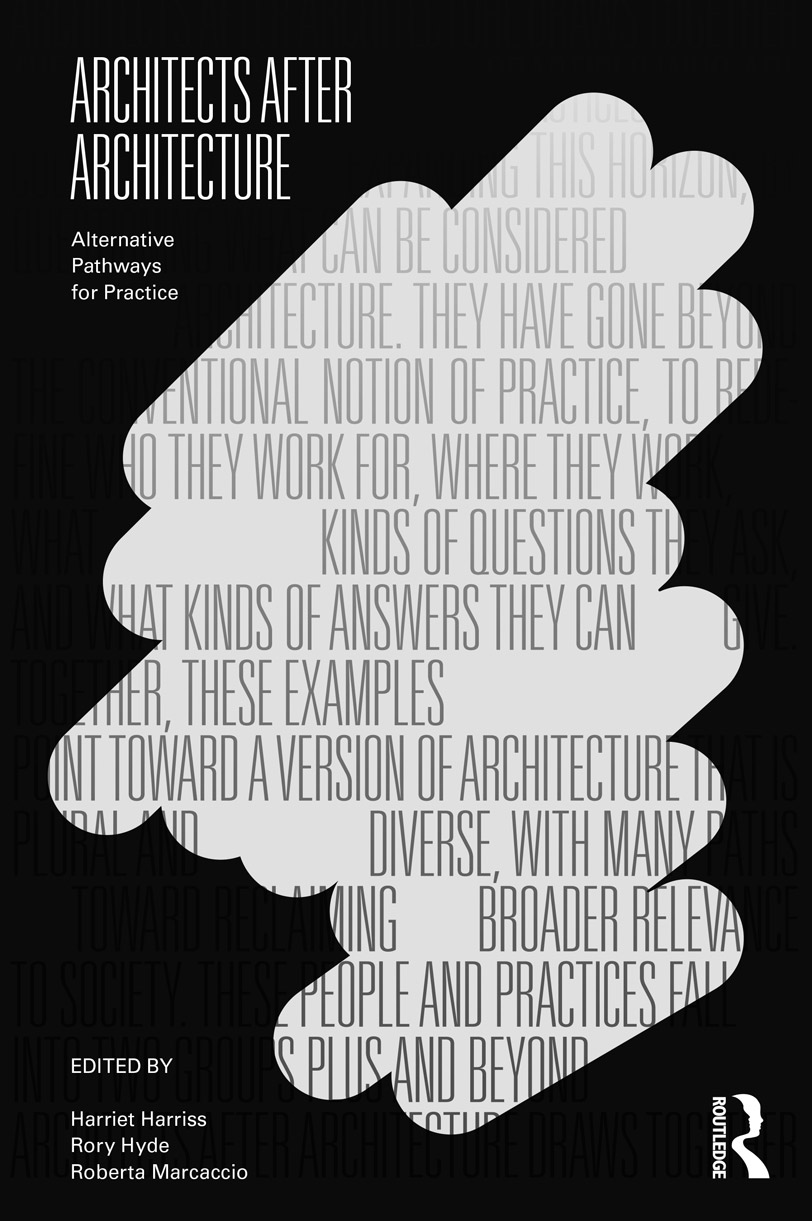 Architects after Architecture: Alternative Pathways for Practice (Routledge)
Harriet Harriss, Dean of the School of Architecture; Rory Hyde; and Roberta Marcaccio, editors
Alex Schweder, Adjunct Associate Professor, Industrial Design and Interior Design; Pratt alumna Pascale Sablan, BArch '06; and others, contributors
How can an architecture degree enable world-altering work, beyond the built environment? Forty practitioners weigh in on the architect's potential for developing boundary-breaking practice that confronts the dominant challenges of the day. In essays, interviews, and case studies, this pioneering text outlines "a future of architecture that is diverse and engaged, expanding the limits of the discipline, and offering new paths forward in times of crisis."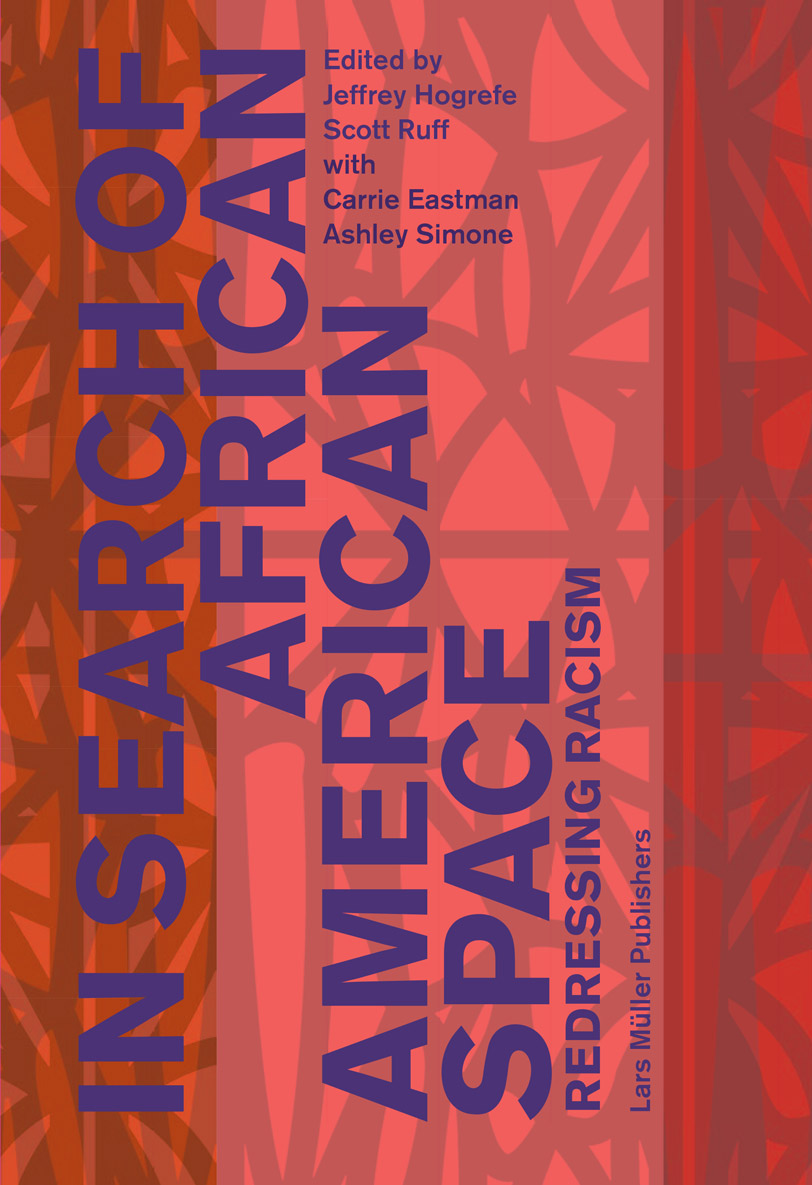 In Search of African American Space: Redressing Racism (Lars Müller Publishers)
Jeffrey Hogrefe, Professor, Humanities and Media Studies, and Scott Ruff, Adjunct Associate Professor, Undergraduate Architecture, editors, with Ashley Simone, Visiting Assistant Professor, Undergraduate Architecture, and Carrie Eastman
Ann Holder, Associate Professor, Social Science and Cultural Studies; Pratt alumni Everardo Jefferson, BID '68, and Rodney Leon, BArch '92; and others, contributors
In this collection of essays that arose from a Pratt symposium of the same title, numerous Pratt voices in architecture, history, and fine art pursue the question, "If African American experience emerges from the structure of slavery, how does architecture relate to that experience?" Illustrated with architectural plans, photographic documentation, and vintage illustrations and other forms of visual communication, the anthology introduces new interpretations of African American space that uncover the ways in which it has been claimed and created in the face of forces of erasure and exclusion, for refuge and delight.
The editors note that a group of students in Pratt's Undergraduate Architecture program played a significant role in the book's development, serving as research associates and faculty assistants during the four-year project. They are Corey Arena, BArch '19; Harpreet (Harry) Chadha, BArch '17; Jason Compere, BArch '19; Brenda Kang, BArch '17; Yeon Kyu (Andy) Kim, BArch '18; Li Jin, BArch '19; Josepha Mendoza, BArch '17; Akil Philip, BArch '21; and Massi Surrat, BArch '18.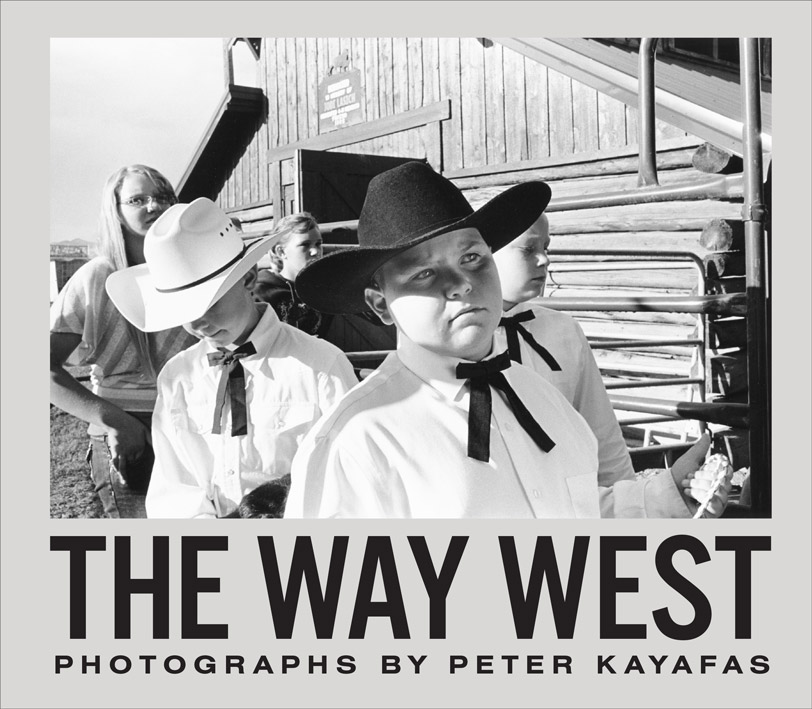 Peter Kayafas: The Way West (Purple Martin Press)
Peter Kayafas, Adjunct Associate Professor, Photography
The fourth monograph of 2019 Guggenheim Fellow Peter Kayafas, The Way West is a photographic chronicle of contemporary life in the plains states, traversed over 10 years. With an essay by Rick Bass, the collection "captures the contemporary soul of a region long obscured by its own enduring myths" (Edward M. Gómez, Hyperallergic).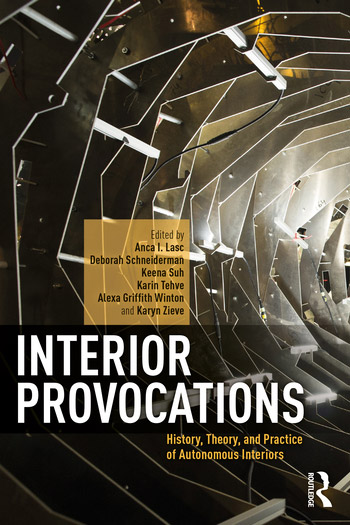 Interior Provocations: History, Theory, and Practice of Autonomous Interiors (Routledge)
Anca I. Lasc, Associate Professor, History of Art and Design; Deborah Schneiderman, Professor, Interior Design; Keena Suh, Associate Professor, Interior Design; Karin Tehve, Associate Professor, Interior Design; Karyn Zieve, Adjunct Assistant Professor, History of Art and Design; and Alexa Griffith Winton, Manager, Content and Curriculum, Cooper Hewitt, Smithsonian Design Museum, editors
Five Pratt professors edit this volume of new scholarship on interior design. Presenting a range of case studies from the Thorne Miniature Rooms in Chicago; to interiors without walls in Indaba, South Africa; to immersive and virtual spaces, Interior Provocations "addresses the broad cultural, historical, and theoretical implications of interiors beyond their conventionally defined architectural boundaries."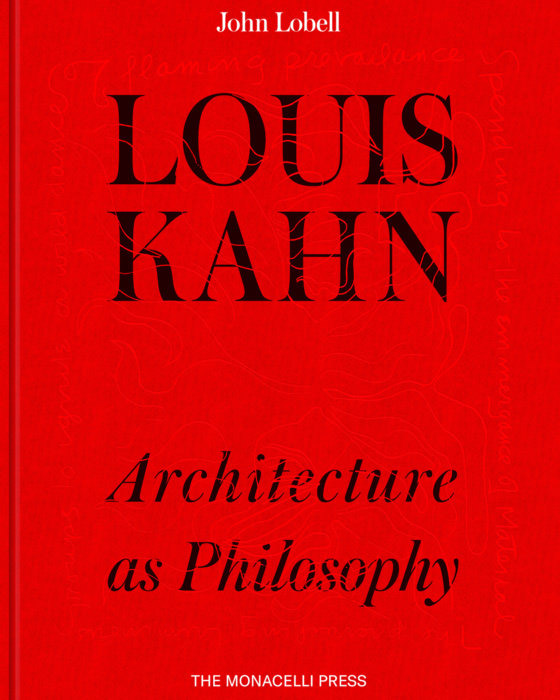 Louis Kahn: Architecture as Philosophy (Monacelli Press)
John Lobell, Professor, Undergraduate Architecture
Influential American architect Louis Kahn's practice crystallizes into a philosophy in this examination of five of Kahn's major works. In his new book on the architect—following Between Silence and Light: Spirit in the Architecture of Louis I. Kahn (Shambhala, 1979, 2008)—John Lobell "presents the way Kahn's buildings begin with essential insights into the nature of things, and then reveals how these are transformed into material experiences for the inhabitants" (Robert McCarter, architect, author, and the Ruth and Norman Moore Professor of Architecture at Washington University, Saint Louis).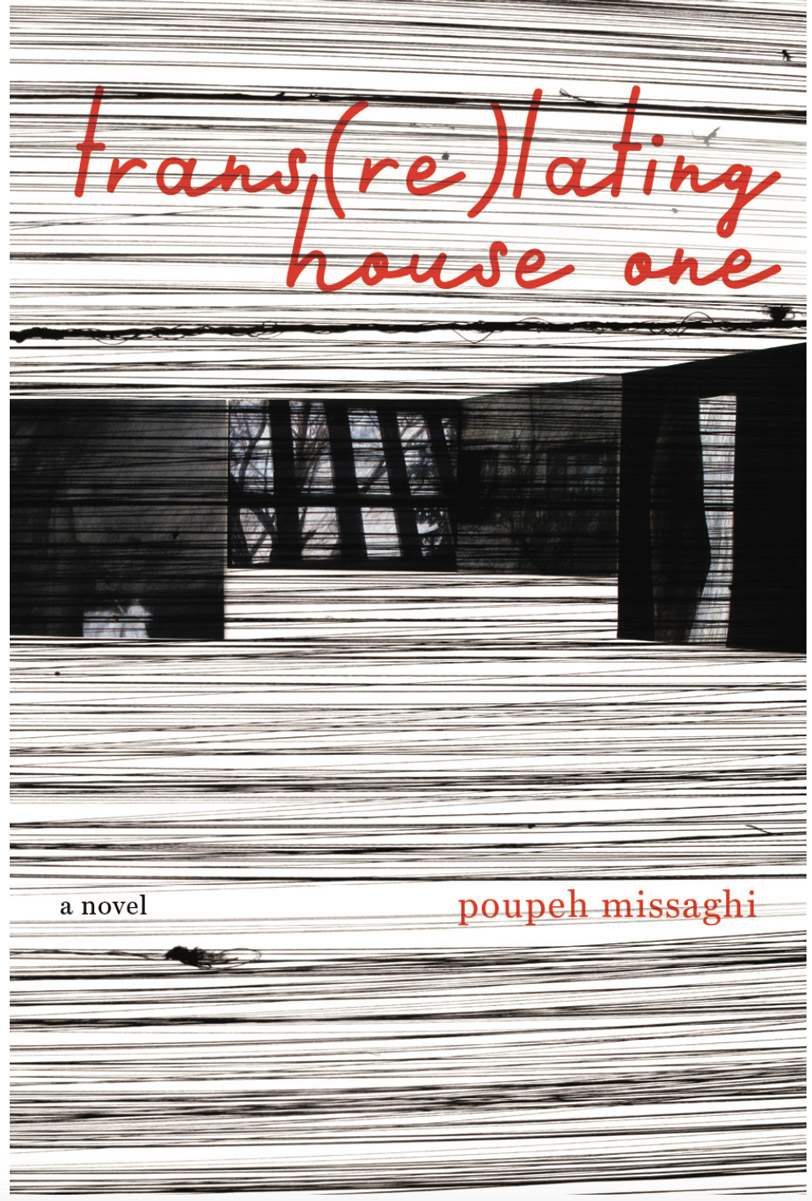 trans(re)lating house one (Coffee House Press)
Poupeh Missaghi, Visiting Assistant Professor, Writing
A novel that weaves narrative styles and multiple perspectives, Poupeh Missaghi's debut follows a determined protagonist's investigation into mysterious disappearances after Iran's 2009 election. Moving through Tehran, she unfolds "a fragmented story that produces no answers, only questions: 'Will the trauma ever stop being inherited? Will humans ever change?'" (The Millions).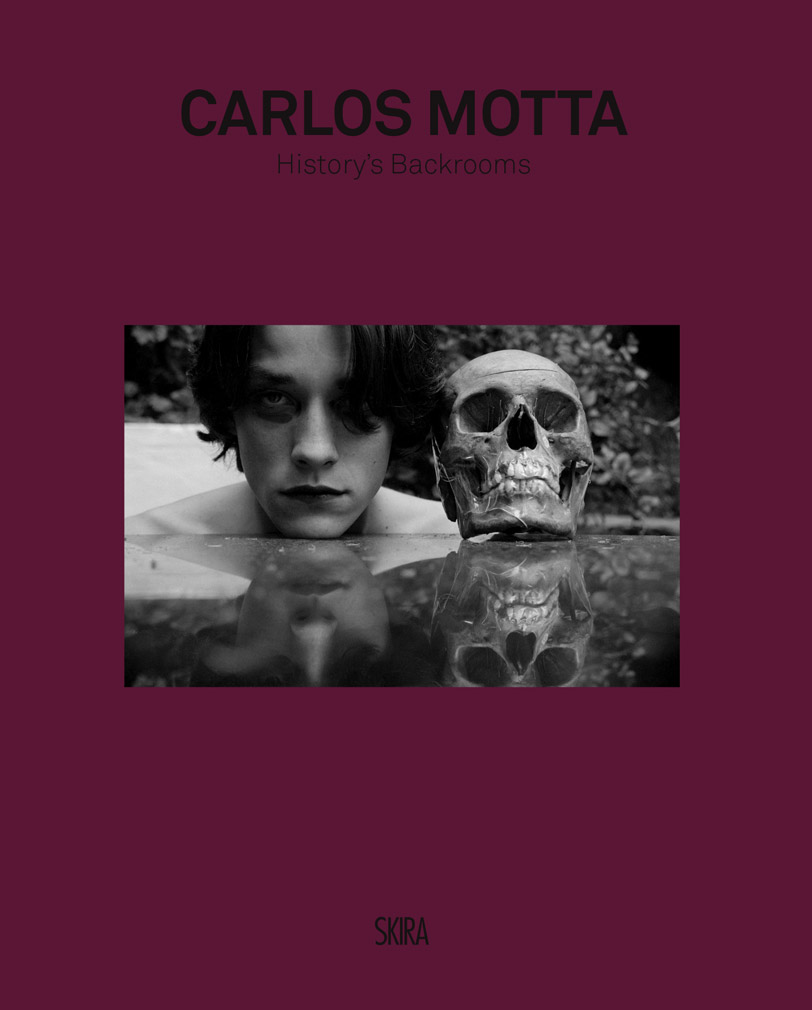 Carlos Motta: History's Backrooms (Skira)
Carlos Motta, Associate Professor of Interdisciplinary Practice, Fine Arts
The first monograph of Colombian artist Carlos Motta spans three decades of work in performance, photography, drawing, installation, and filmmaking. Some 250 images, along with essays, an interview, and artist writings, illuminate Motta's practice, which "explores alternative narratives regarding marginalized communities and identities in the context of social and political histories."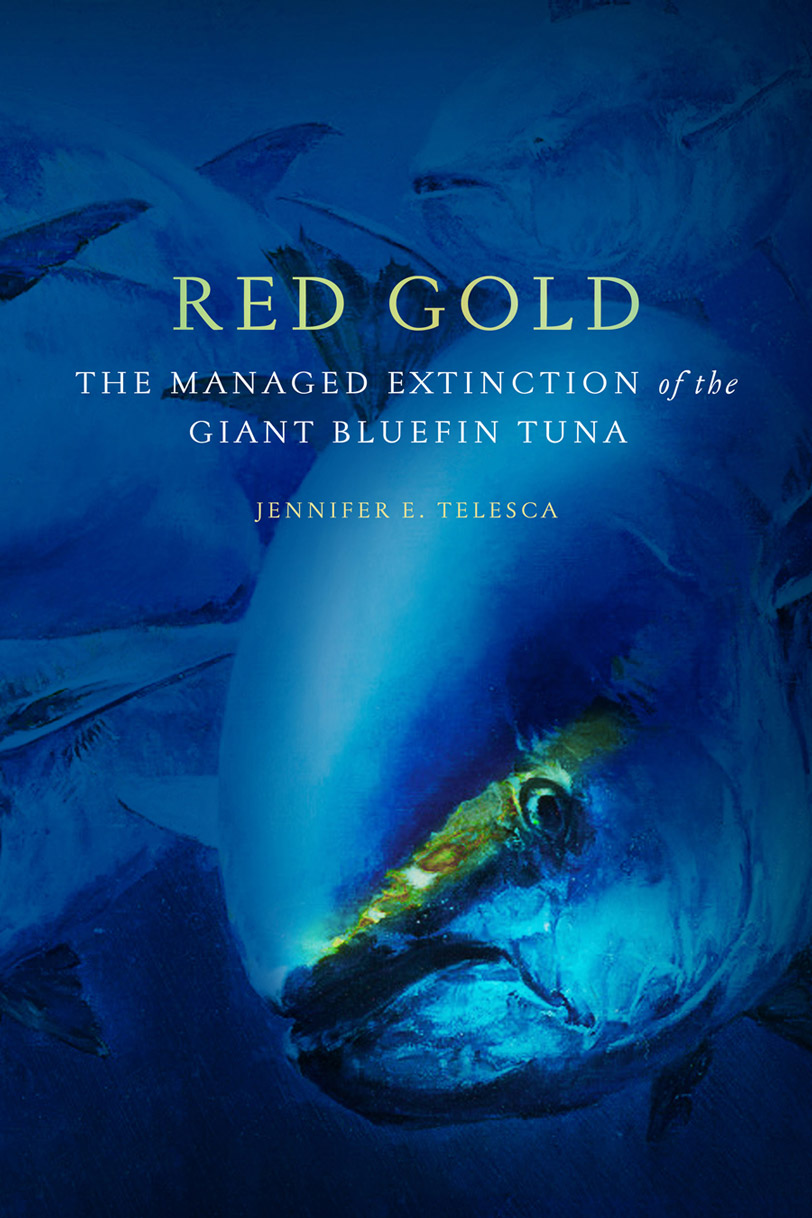 Red Gold: The Managed Extinction of the Giant Bluefin Tuna (University of Minnesota Press)
Jennifer E. Telesca, Assistant Professor, Social Science and Cultural Studies
An investigative dive into the disappearance of a species—exploring the history, politics, economics, science, and law around the bluefin tuna trade—Jen Telesca's new book does something else too: it pays homage to the splendor of this fish, encouraging readers to value the bluefin as more than the world's most expensive sushi. Red Gold has won the endorsement of such prominent figures in marine conservation as Carl Safina (author of Song for the Blue Ocean and Becoming Wild), who writes "Both unusually thorough and unusually heartfelt, Red Gold is filled with high quality factual detail yet is framed with graceful, thoughtfully considered language." The cover art of Telesca's book is a detail of a painting by the late artist Stanley Meltzoff, a former Pratt faculty member.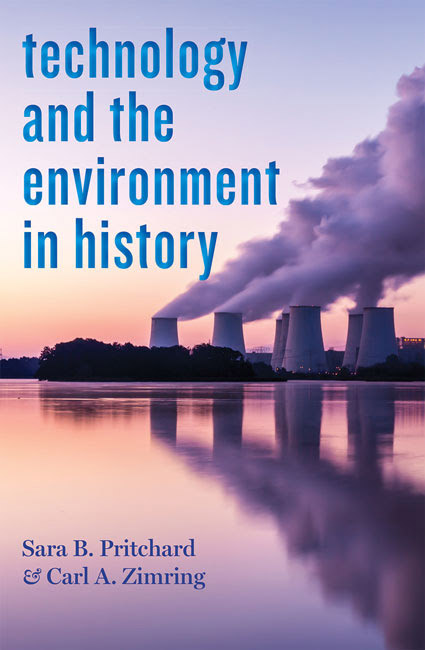 Technology and the Environment in History (Johns Hopkins University Press)
Carl A. Zimring, Professor, Social Science and Cultural Studies, and Sara B. Pritchard
Looking at technology and its intersections with the environment from a historical perspective, Sara Pritchard and Carl Zimring investigate how we might interact with our world in more just and sustainable ways. Adding new scholarship to the emerging field of envirotech, their book demonstrates how "human beings are both natural and technological creatures navigating the porous and often perilous boundaries of unstable landscapes" (David E. Nye, University of Southern Denmark, author of American Technological Sublime).