Luz Wallace
SCPS Lecturer; Visiting Assistant Professor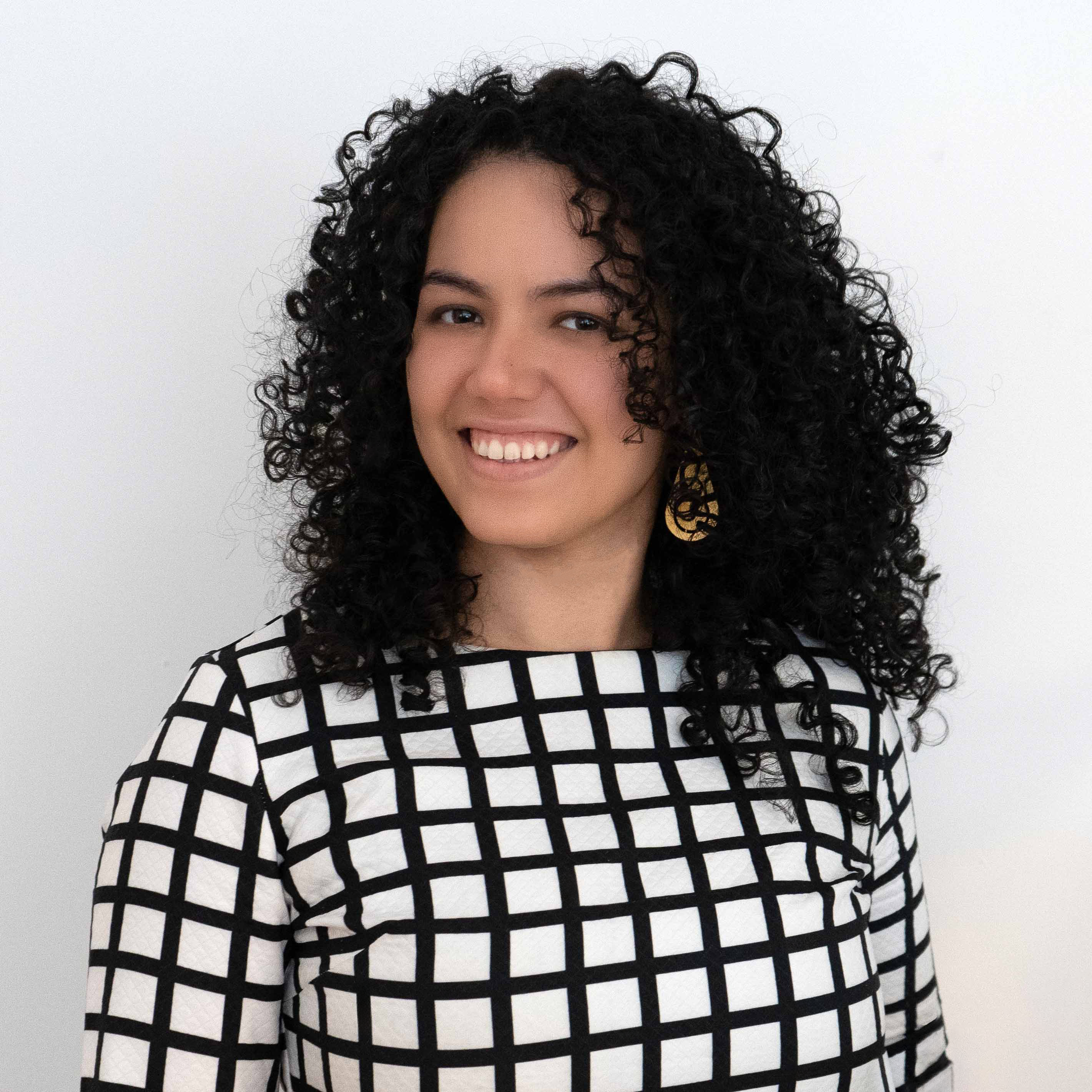 Email

Phone

Websites

Pronouns

She/Her/Hers
Biography
Luz Wallace, is dedicated to pushing the boundaries of design technology, architectural robotics, and organic matter integration. Her current endeavors delve in experimentation that explores the distinction between human perception and plant behavior. By pondering the sentience of motionless flowers, challenging conventional notions of what nature is to us.
As visiting professor and coordinator for social media and exhibitions at Pratt Institute, she teaches Graduate advanced architectural studios, media representation, and architectural technologies. Luz has earned acclaim, including the AIA Henry Adams Medal Award and the SARA national award for student research. 
Beyond her design and educational roles, Luz is committed to advancing diversity and equality within architectural education and the profession. She's one of the founding members of Pratt Institute's DEI organization with collaborations with NOMAS and Pratt Futures lecture series to foster inclusivity in architectural education.
In the professional sector, Luz acts as CTO and Architectural designer at OLI Architecture, her work extends to the realms of cultural, art parks, and civic buildings. Her diverse portfolio includes landscape architecture endeavors in Manhattan, shaping native green roofs and permaculture gardens with Landscape design studio CDL/S.
Luz Wallace's dedication to innovation propels her towards the boundaries of design technology, robotics, and landscape design in the creative field. 
Education
M.ARCH, Architecture, Pratt Institute
B.S.LA, Landscape Architecture, Arizona State University