Elena Villaespesa
Visiting Associate Professor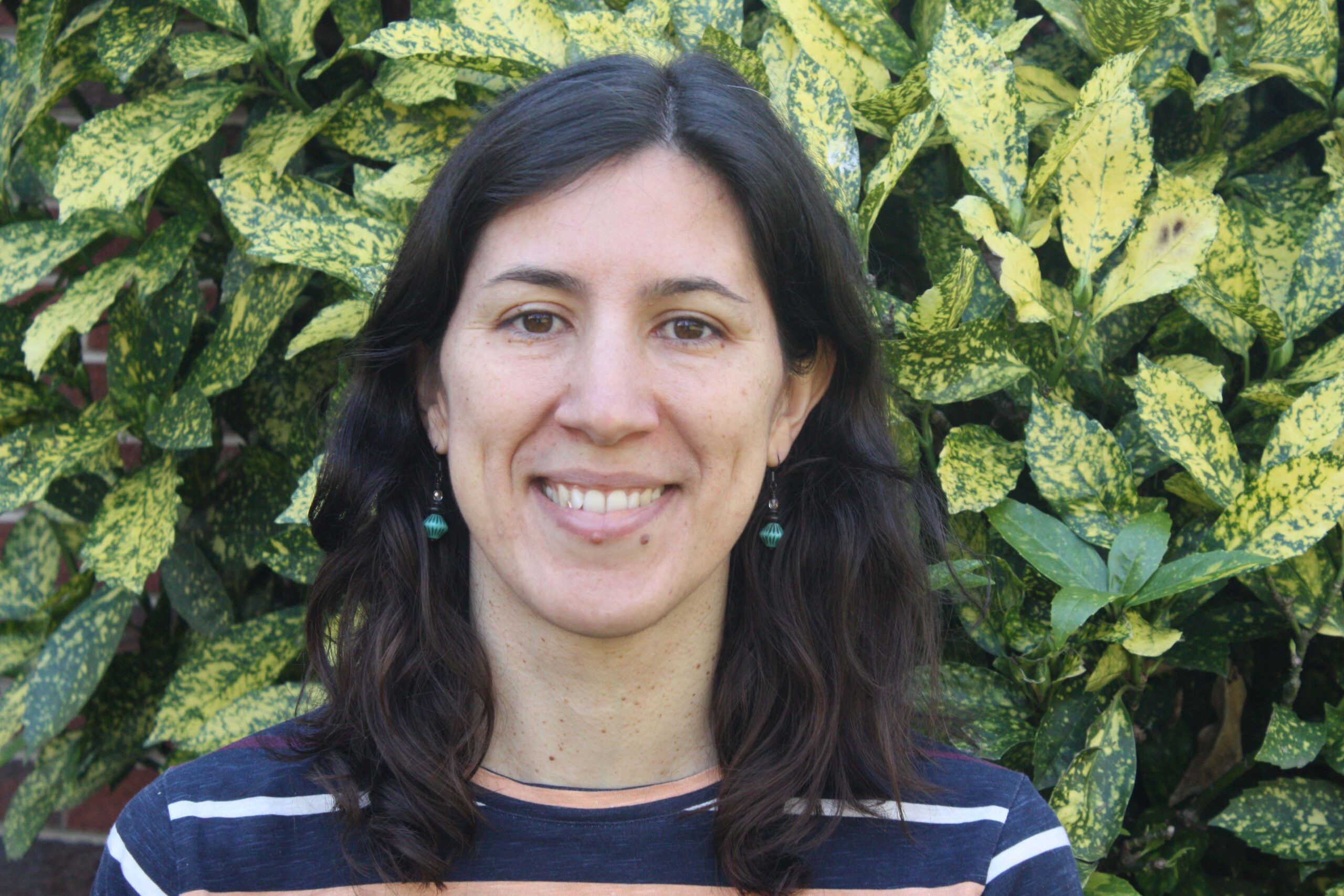 Email

Phone

Website

Pronouns

She/Her/Hers
Biography
Elena Villaespesa works as a Visiting Associate Professor at the Pratt Institute School of Information. Her research and teaching areas of interest include digital strategy, data analytics and user experience research.
Elena works as a Digital Analytics Lead at the National Gallery of Art in Washington D.C. She has previously worked as a Digital Analyst at the Metropolitan Museum of Art and Tate. In these roles she was in charge of establishing and overseeing an analytics program to monitor and assess museum digital channels, platforms, and programs.
She completed a Ph.D. in Digital Heritage at the School of Museum Studies, University of Leicester (United Kingdom) and an MA in Arts Management, Universidad Carlos III, Madrid (Spain). Elena is co-founder of the Museums + AI Network, which is funded through an AHRC Network Grant.
Publications and Projects
Recent publications
Villaespesa, E., and Crider, S. (2021), Computer Vision Tagging the Metropolitan Museum of Art's Collection: A Comparison of Three Systems, Journal on Computing and Cultural Heritage, Vol. 14 No. 3, pp. 1-17. DOI: https://doi.org/10.1145/3446621 
Villaespesa, E., and Murphy, O. (2021) This is not an apple! Benefits and challenges of applying computer vision to museum collections, Museum Management and Curatorship, DOI: http://doi.org/10.1080/09647775.2021.1873827 
Villaespesa, E. and Crider, S. (2021), A critical comparison analysis between human and machine-generated tags for the Metropolitan Museum of Art's collection, Journal of Documentation, Vol. 77 No. 4, pp. 946-964. DOI: https://doi.org/10.1108/JD-04-2020-0060 
Navarrete, T., and Villaespesa, E. (2020) Digital Heritage Consumption: The Case of the Metropolitan Museum of Art. magazén, 1:2. Edizioni Ca' Foscari – Digital Publishing DOI: http://doi.org/10.30687/mag/2724-3923/2020/02/004
Navarrete, T., and Villaespesa, E. (2020), Image-based information: paintings in Wikipedia, Journal of Documentation, Vol. 77 No. 2, pp. 359-380, DOI: https://doi.org/10.1108/JD-03-2020-0044  
Villaespesa, E., and Wowkowych, S. (2020). Ephemeral Storytelling with Social Media: Snapchat and Instagram Stories at the Brooklyn Museum. Social Media + Society, 6: 1, 1-13 DOI: https://doi.org/10.1177/2056305119898776
Villaespesa, E., and Álvarez, A. (2019). Visitor journey mapping at the Museo Nacional Thyssen-Bornemisza: bringing cross-departmental collaboration to build a holistic and integrated visitor experience. Museum Management and Curatorship, 35: 2, 125-142. DOI: https://doi.org/10.1080/09647775.2019.1638821