Demetra Vogiatzaki
Visiting Assistant Professor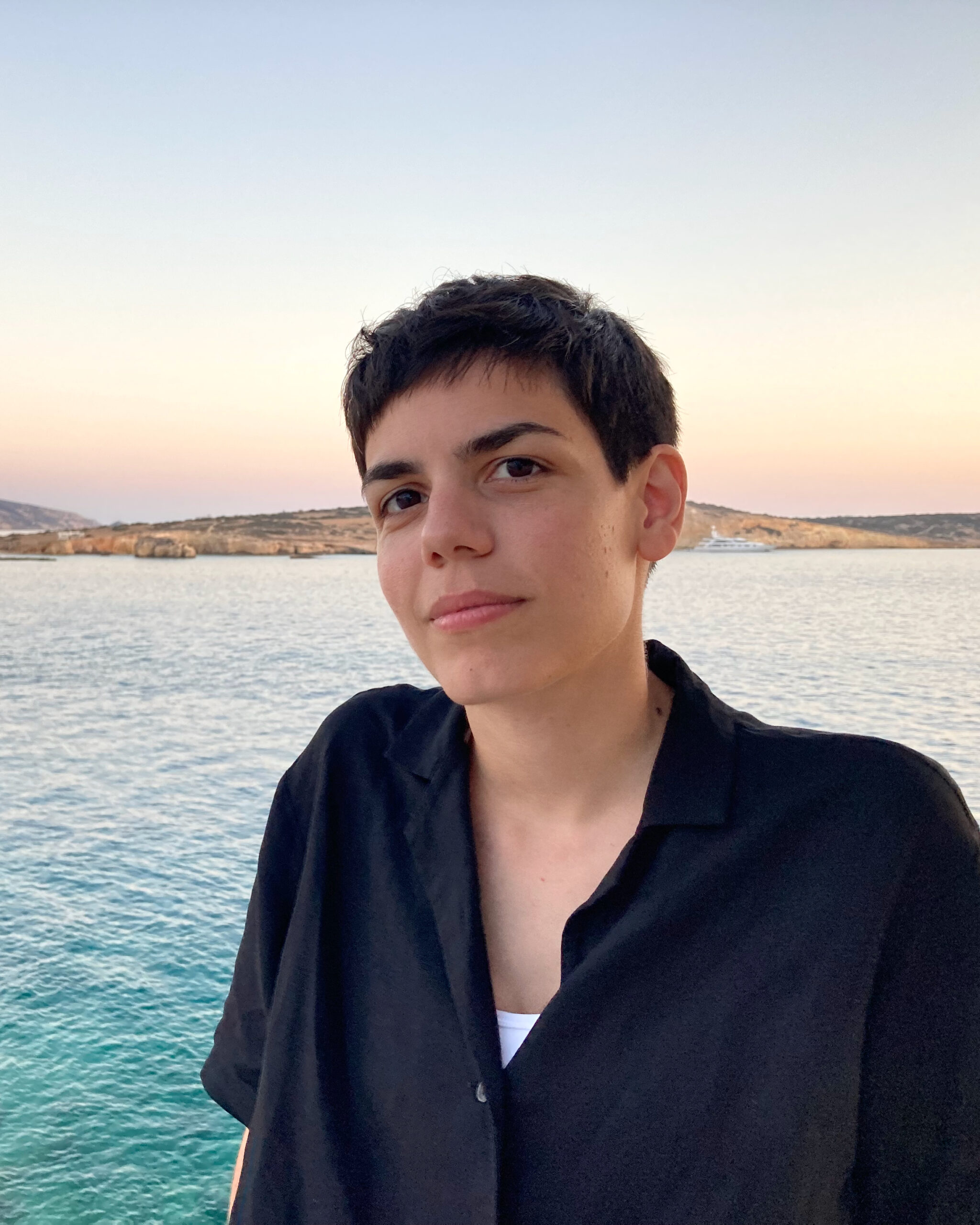 Email

Phone

Pronouns

She/Her/Hers
Biography
I am a licensed architect-engineer and a historian of 18th-century architecture, holding a Ph.D. in History of Architecture from Harvard University. My doctoral research focused on the politics of architectural imagination in the Enlightenment, while my current work is geared towards the critical infrastructure of the French colonial state in Canada. As a trained designer, I care deeply about architectural form, and my pedagogy revolves around the history and theory of architecture in its ecological, gendered, and colonial dimensions. I am particularly invested in questions of collectivity and collaboration, researching the theorization of these idea(l)s in the context of the French Enlightenment and beyond.
My interest in diversifying, decolonizing, and collectivizing historical narratives is by no means limited to my research. In 2023 I was elected Emerging Scholar Board Member-at-large at HECAA (Historians of Eighteenth-Century Art and Architecture) following a three-year volunteering tenure at the HECAA Diversity, Equity and Inclusion Committee. I am a proud organizer of DocTalks (www.doctalks.net) spearheading the "DocTalks x MoMA" collaboration, which is currently running its third season, amplifying the voices of early career researchers. In the past years, I represented the Harvard Graduate School of Design in the Harvard-wide Mental Health Task Force, authoring concrete proposals on the enhancement of advising structures at the Graduate School of Arts and Sciences. Finally, during the pandemic, I also joined forces with colleagues from various institutions on discussions and events foregrounding queer perspectives in design, and the importance of labor and social justice movements as part of the Queer Space Working Group initiative.
Feel free to reach out should you have questions or interest in participating in any of these initiatives.
Education
Ph.D. History of Architecture, Harvard Graduate School of Arts and Sciences
MSc. Architecture, National Technical University of Athens
MArch. Architectural Engineering, National Technical University of Athens
Publications and Projects
Read my recent review of "Dare to Know" for caa.reviews !
CV