Christopher Wynter
Professor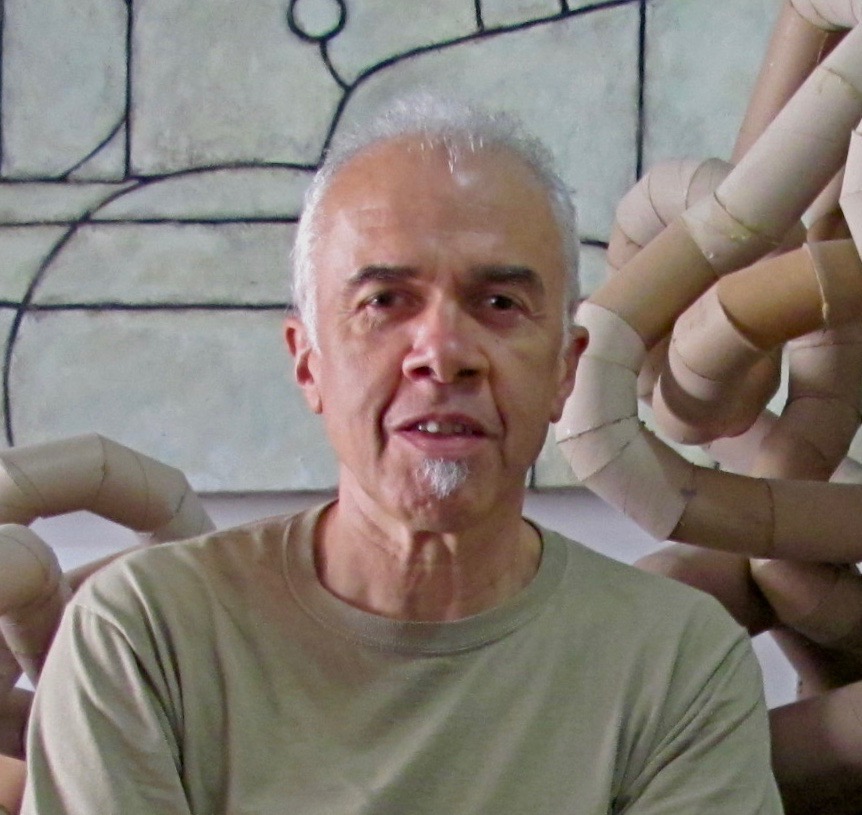 Email

Phone
Biography
Christopher Wynter, a painter, multimedia sculptor and installation artist, has taught at Pratt Institute since 1997. His artwork is in private, corporate and museum collections including The Studio Museum in Harlem, the Schomburg Center for Research in Black Culture, NYC MTA Arts-in-Transit, Kenkeleba House, Mitsubishi Corp, Merrill Lunch, IMG Corp, SAP America, Price Waterhouse, and others. His work is exhibited in galleries in the United States, Germany, the Dominican Republic, Malaysia, Cote d'Ivoire and the Dominican Republic.
Public works and installation commissions in glass mosaic, wood, steel, paint, fiberglass and bronze include the NYC MTA Arts-in-Transit, University of Connecticut, Brooklyn Waterfront Arts Coalition, 17 Monitor NY, Wid Chapman Architects, Pranna NY, Mint Corp, Nazre Tuma Architects, Pax Nax Guatemala, as well as design commissions for West Elm/ William Sonoma.
Grants and fellowships received from the Asian Cultural Council, Arts International/Lila Wallace, and E.G.Mooney Fellowship have sponsored projects and public works in Hualien Taiwan, Aibetsu Prefecture Japan and Abidjan Cote d'Ivoire.
Education
BFA 1984 Empire State College