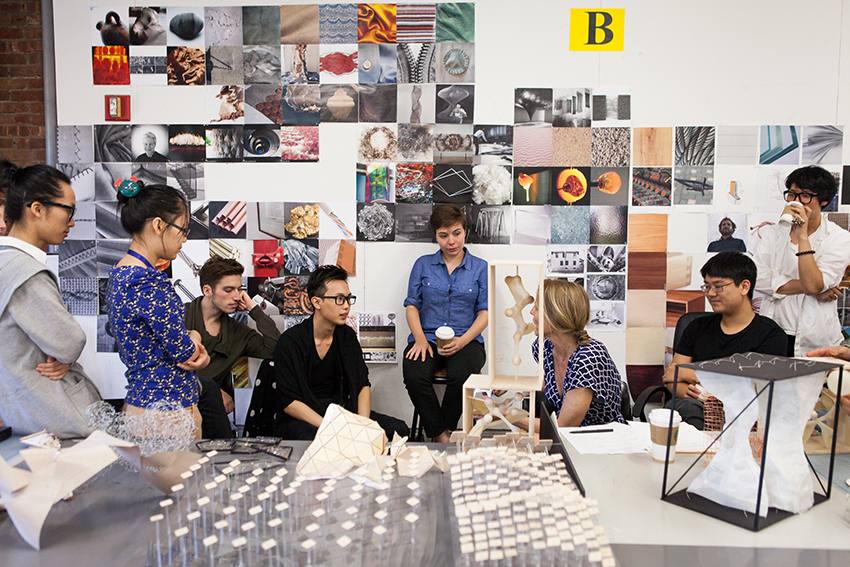 Pratt students are counting on you! Make your transformative gift to The Fund for Pratt today.
Each year, gifts to The Fund for Pratt make it possible for Pratt students to pursue their academic and creative goals. By supporting study abroad programs, faculty research that leads to innovations across the curriculum, scholarships and financial aid on which approximately 80 percent of the Institute's students rely, and so much more, The Fund for Pratt touches every Pratt student—every day.
You don't have to make a large gift to make a big difference
Your gift is combined with thousands of other contributions from Pratt donors. Gifts to The Fund for Pratt make an immediate impact because they are used within the year they are given. Strong participation from alumni also encourages corporations and foundations to invest in Pratt.
Support The Fund for Pratt today!