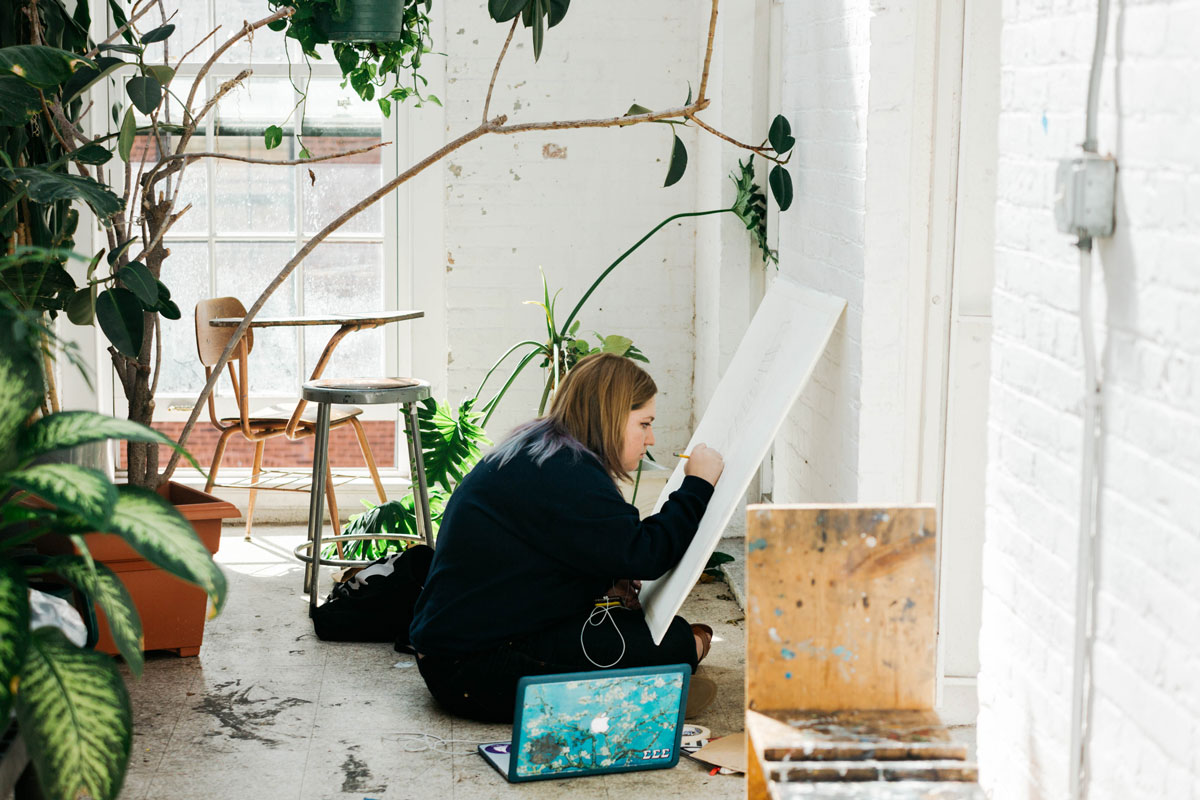 In response to the COVID-19 crisis, Pratt Institute is committed to ensuring the safety, health and academic progress of our students.
During this unprecedented moment, the Institute is calling on the Pratt Community to support our students who are currently facing unforeseen hardship. With this in mind, the Institute is activating the Pratt Student Emergency Fund to directly address the need for financial assistance for students in this untested time. 100% of your gifts will help assist with immediate living needs, access to technology, and other issues as they emerge.
Please consider a gift to support  giving our students during the COVID-19 crisis by donating to the Pratt Student Emergency Fund. No gift is too small. Thank you.