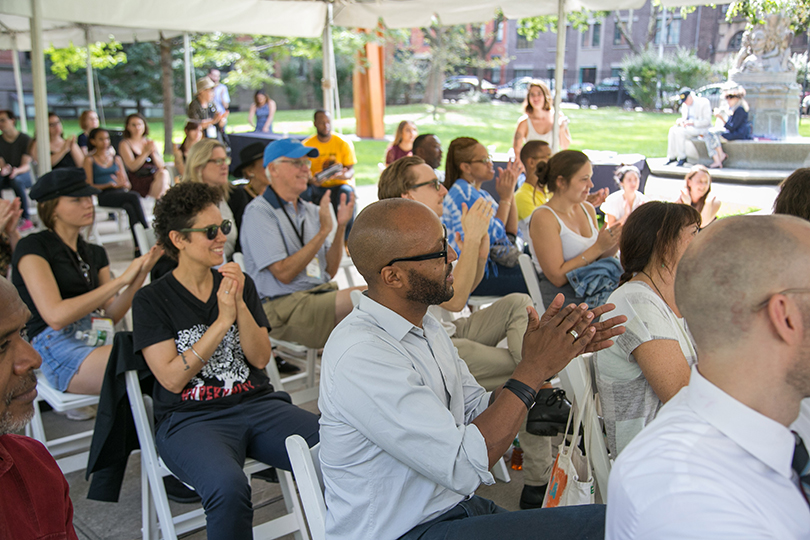 The Pratt Office of Alumni Engagement hosts programming for alumni to connect with the Pratt community on campus and within our regional networks. Join us for social gatherings, museum tours, drawing events, affinity group programs, and more.
To ensure that you are receiving invitations to relevant events, update your contact information.
---
Questions? Contact the Office of Alumni Engagement at 718.399.4447 or alumni@pratt.edu. We look forward to seeing you soon!