BAP advances scholastic and professional opportunities by cultivating an influential network, sharing resources and utilizing professional contacts. In doing so, BAP helps to promote an understanding of how diversity can better society at large. Institutionally, BAP is integral to, and rooted in, the rich legacy of Pratt Institute. Archival photographs of Pratt Institute High School in 1894 reveal that African Americans were not excluded from Pratt's earliest efforts. Chariety Maud Jenkins was in the graduating class of 1912 in the School of Household Science and Arts, and educator and civil rights pioneer Sarah Delany graduated from Pratt in 1918.
BAP'S MISSION
To provide financial support to students of African and Latinx descent
To assist the Institute in developing the skills and talents of its ethnically diverse student body.
To establish a network within corporate, educational and cultural communities to identify volunteer and internship opportunities for students of African and Latinx descent.
To organize and sponsor events recognizing the achievements of outstanding Pratt graduates of all ethnic backgrounds.
It is through the generous support of alumni, individuals and corporate sponsors that The Black Alumni of Pratt is able to fulfill its core mission.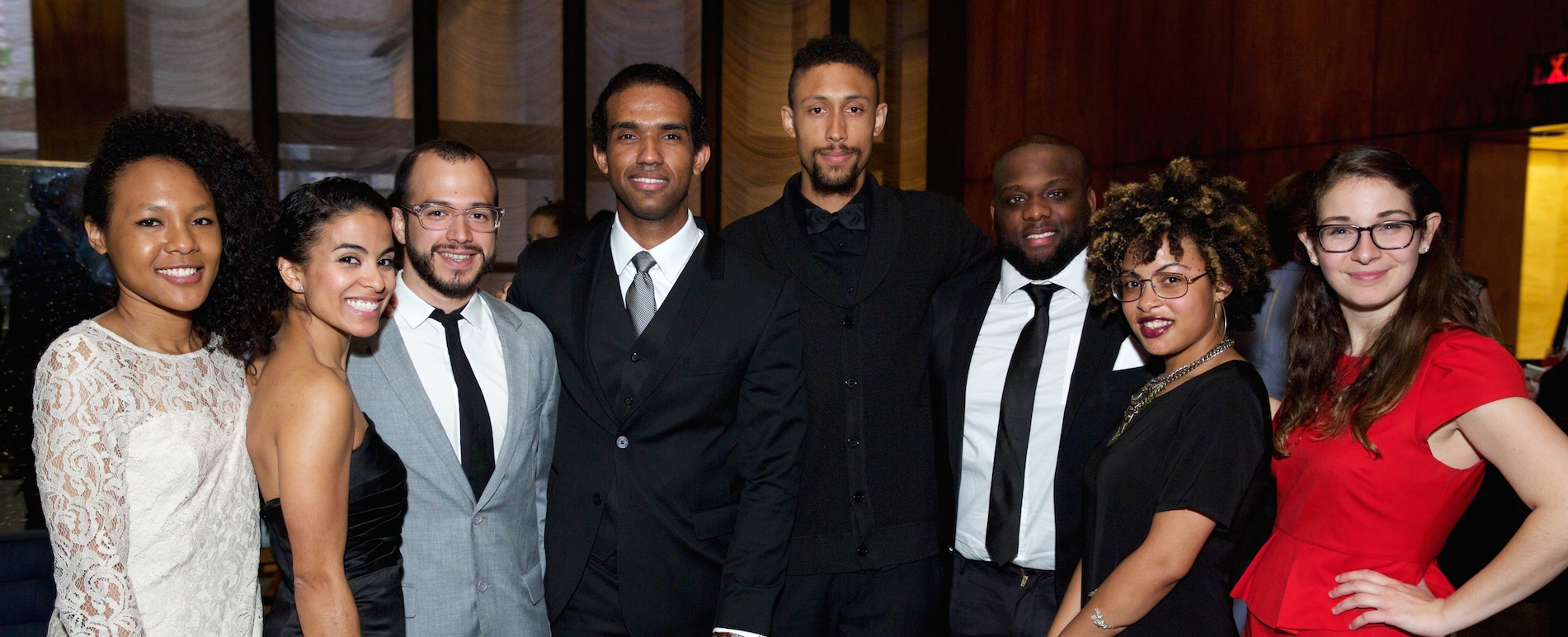 WHY BAP IS IMPORTANT TO PRATT INSTITUTE
The contributions made by The Black Alumni of Pratt bring value to the institution. The world in which we live is diverse, and the United States in particular is becoming increasingly so. The unique and distinctive programs and robust network of black and Latinx professionals established by BAP helps to enrich Pratt's institutional awareness and understanding of diversity and its benefits. BAP enables Pratt Institute to be better connected with a changing world. BAP's richness, like much of the cultural diversity in America today, expands far beyond its African American and Latinx constituents.