Explore PrattMWP College of Art and Design in Utica, New York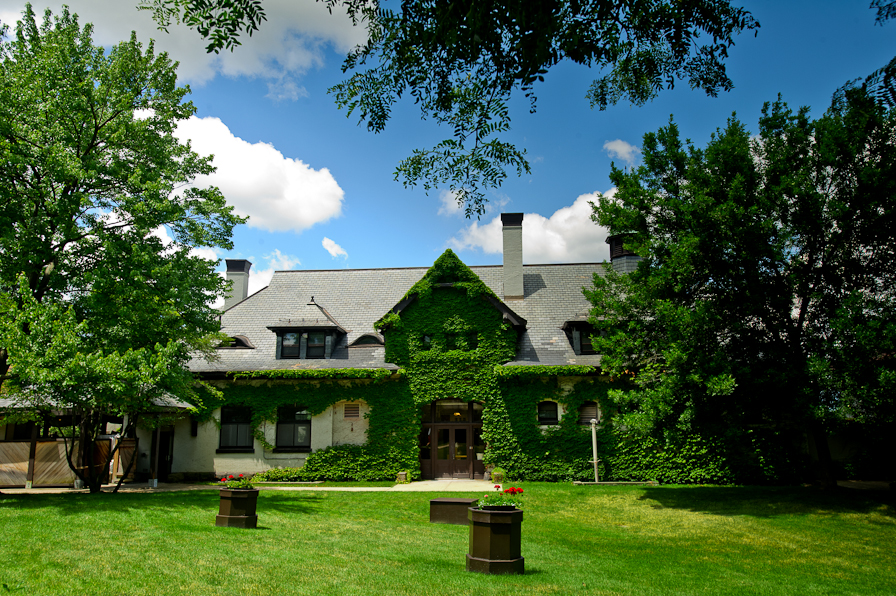 Prepared for Pratt's curriculum, but not yet ready for Brooklyn? Start your Pratt education in Utica, New York.
PrattMWP is a unique opportunity for those applying to our bachelor degree programs, who would thrive and flourish in the intimate environment of our extension campus in Utica, New York. Students spend their first two years at PrattMWP in a small city, studying the same rigorous curriculum found on the Pratt Brooklyn campus, and then seamlessly transition down to the Brooklyn main campus for the final two years of their education. Applicants for PrattMWP must apply through the Common App if they are first-year students and through Pratt online application if they are transfer students. Applicants will be able to select PrattMWP's or Pratt Institute's programs, or both. 
New Name. Same Great Education.
PrattMWP will become Pratt Munson beginning in August of the 2023-2024 academic year.
Become a Pratt MWP Student
Admission to PrattMWP is selective, and on par with that of our Main Campus in Brooklyn. Pratt Institute's Office of Admissions carefully considers each candidate's application and weighs a number of factors, including artistic portfolio, academic record, letter of recommendation, and essays in order to find the right students who will thrive in the intimate environment of our Utica campus.
Admissions Requirements
PrattMWP students apply through the Common Application, just like Brookyln campus students.
Portfolio requirements are the same for both PrattMWP and Pratt's Brooklyn campus.
PrattMWP has a minimum TOEFL requirement of 71 (or the equivalent on an accepted test)
For our full list of requirements, visit the application requirements page of our website
Why students choose PrattMWP
PrattMWP was ranked among the top US design schools in Graphic Design USA.
Offering art and design majors in Communications Design (graphic design, illustration), Fine Arts (painting, drawing, sculpture and integrated practices, jewelry, printmaking), Art and Design Education (art teacher certification) and Photography.
Intimate and nurturing environment with a 10 to 1 student-faculty ratio, located in Utica, New York, a small city that provides you with a quieter environment for the first two years of study.
Significantly lower tuition cost than most top art schools for the first two-years and generous merit-based scholarships ranging up to approximately half-tuition.
Robust exhibition opportunities during the first two years of the program as part of your study.
Incredible studios and classrooms, including an indoor/outdoor ceramics facility.
Regularly visit the MWPAI Museum, an extension to your classroom, designed by renowned architect Philip Johnson.
Attentive faculty who are professional practicing artists and designers.
An intimate, talented and connected student body.
Learn More
Contact admissions@mwpai.edu, explore PrattMWP admissions, or join our mailing list.