In addition to the traditional housing choices offered, we provide several special housing and learning community options. Preference for any of these options should be noted in the housing application or indicated at Returning Students Room Selection signup.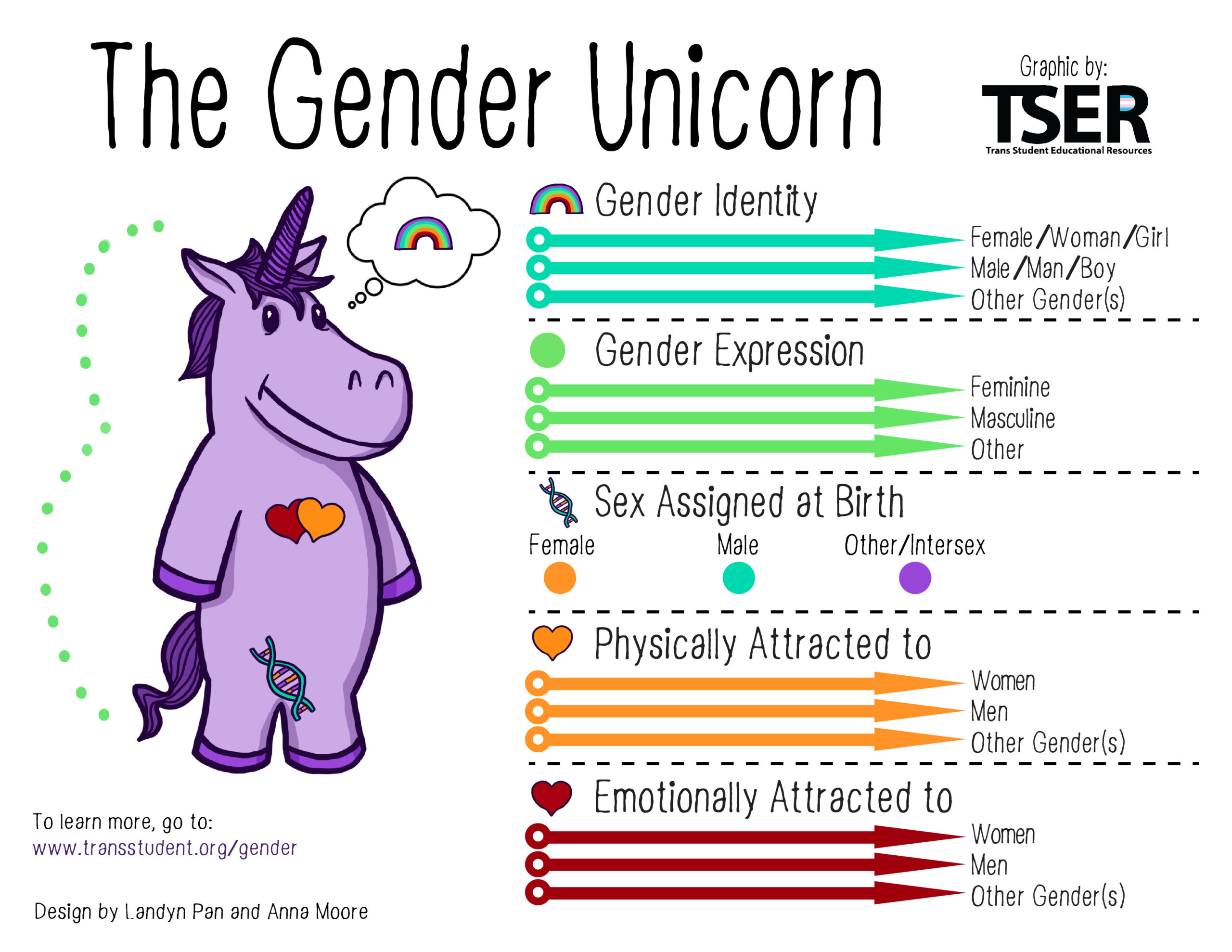 Healthy Choices Communities: Do you sometimes find it hard to meet other students who enjoy hanging out and having fun, but don't want to drink or smoke? Do you value a substance-free living space because it makes it easier to do your work? You may find what you're looking for in the Healthy Choices Community. This group of like-minded individuals creates a welcoming, fun environment for those who live substance free. The community expects that all members refrain from possessing, serving, and consuming alcohol and all forms of smoking. In addition, everyone must be aware that their choices regarding substance use off the floor can affect those on the floor. A respectful attitude towards those who live substance free is encouraged and expected.
Gender Inclusive Communities: Do you feel your needs would be better met if you could live with others regardless of their gender identity and your own? Do you want to learn more about gender identity and development?
Our Gender Inclusive housing option provides an alternative housing choice for students who may identify as transgender, are more comfortable living with another sex or gender, do not wish to prescribe to gender classifications, or are allies of LGBTQIA students and would like to live in this community. While the Gender Inclusive housing option offers a community supportive of cross-gender understanding, this option is not intended for couples in romantic relationships.
The Gender Inclusive housing option is offered for all students (first year, new transfer, upperclass and graduate). Housing assignments are in the same room/apartment/suite without regard to gender. Outside of Gender Inclusive housing, students are assigned rooms and suites by their legal gender marker.
Quiet Floor Communities: Are you annoyed by your current neighbor's loud music? Do you need lower noise levels to sleep, study, and work? A Quiet Floor may be just the thing. All residence halls have quiet hours, but on a quiet floor, sounds (including those in apartments, hallways, and among apartment-mates) are kept to a minimum 24 hours a day. All residents will be expected to sign a contract indicating that they will show courtesy and respect when asked by fellow students to lower the noise level.