Welcome to the Pratt Community!
---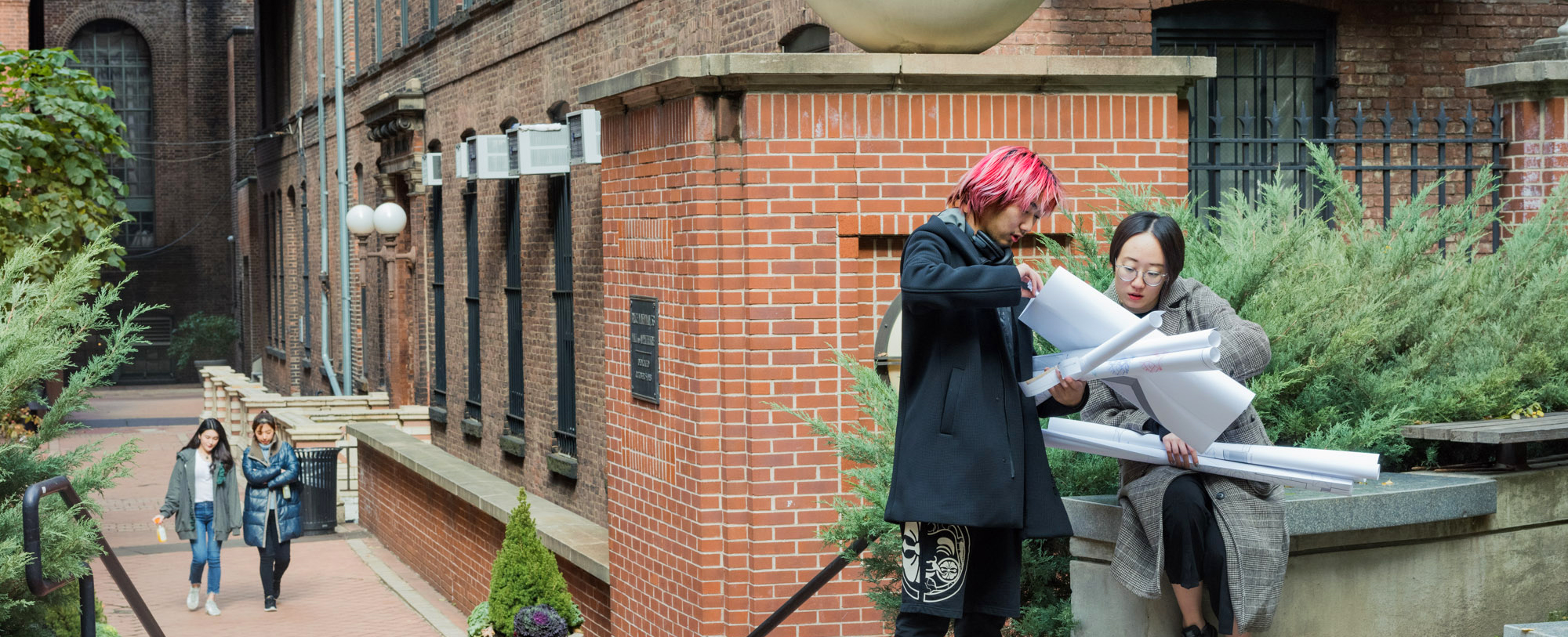 For many international students, the Office of International Affairs (OIA) becomes a home away from home. We are here to assist you in many different ways, including issuing your I-20 or DS-2019 so that you can obtain an F-1 or J-1 visa. It is essential that you submit your information quickly to ensure that there is enough time for you to obtain a visa and enter the US to begin your course of study.
We are excited to have you join us and wish you a pleasant journey!
NEW STUDENT GUIDE
(Pratt one key login required; access will not be granted to non-Pratt email requests)
Additional Resources