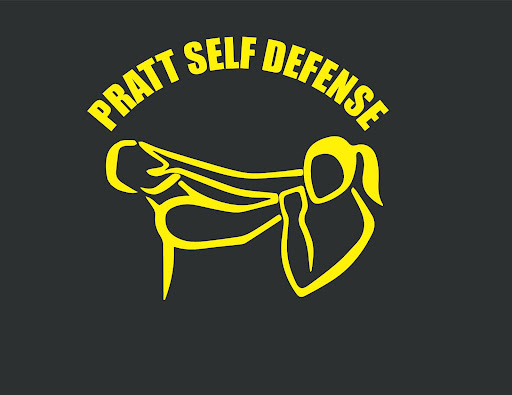 ALL CURRENT PRATT STUDENTS, STAFF, AND FACULTY ARE WELCOME TO ATTEND! Please bring your Pratt ID card to class. FOR MORE INFORMATION ON CLASSES, CONTACT selfdefense@pratt.edu
The self-defense modules are designed to interlock in developing techniques and skills which have been proven to work for the non-martial artist against full power attacks from an assailant. We teach awareness, avoidance, space management, and a system of resisting assaults using simple to learn gross-body movements that take advantage of your natural instincts, which are easier to remember under stress.
Please note that classes run for 6 consecutive weeks and you must attend (1) one of the (8) classes offered per week in order to successfully complete the course.
Fall 2022 Class schedule: Beginning Tuesday Sept. 27, 2022
Tuesdays: 7-9am, 12-2pm and 4-6pm
Wednesdays: 7-9am and 5-7pm
Thursdays: 7-9am, 12-2pm and 5-7pm
Location: ARC Gym
Please bring your Pratt ID card to class.
Wear comfortable clothing. shoes are not permitted on the mats. Socks or barefeet only Recommended: towel and water bottle