Location
Main Building, First Floor
Pratt Institute Brooklyn campus
Temporarily closed.
Current Exhibition
Selections: Works from Photography Faculty
Selections features a collection of works by Photography faculty members Genesis Báez, Dannielle Bowman, and Ashley Bell Clark. Organized by the Exhibitions Department, in collaboration with the President's Office and Photography Department.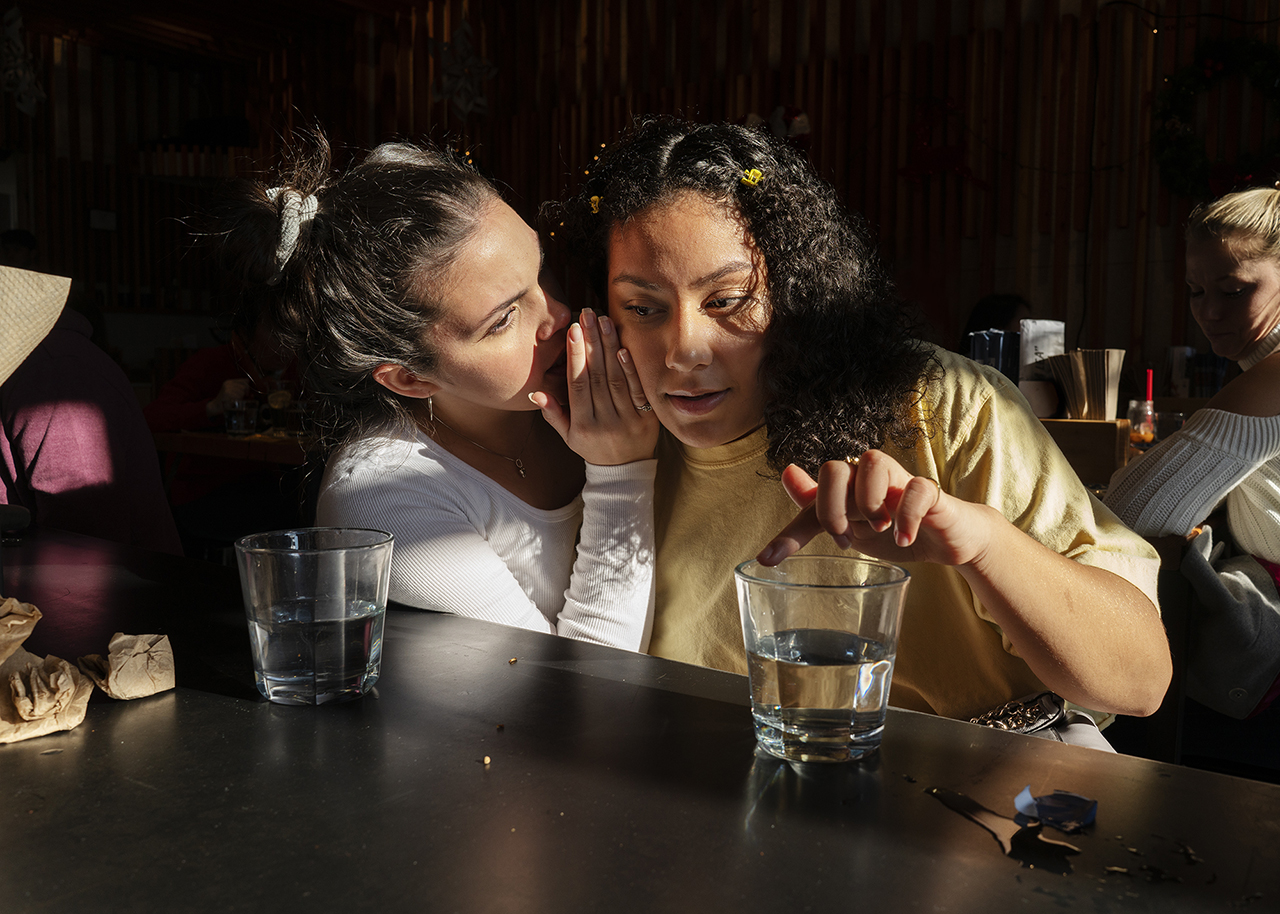 Genesis Báez is an artist working with photography and video. Born in Massachusetts, Báez was raised in both the Northeast US and Puerto Rico. She has exhibited her work internationally, most recently at ARCO Madrid with Ponce + Robles; Huxley-Parlour in London; Yancey Richardson in New York, NY, and CHART in New York, NY. She holds an MFA from Yale University, where she was awarded the John Ferguson Weir Award for excellence within the School of Art and the Critical Practice Award. She is an alumni of the Skowhegan School of Painting and Sculpture, and holds a BFA in Photography with honors from Massachusetts College of Art and Design. Her work has been featured in Aperture Magazine, and she has contributed to publications such as New York Magazine and Pop-Up Magazine. Báez currently teaches at the Pratt Institute and lives and works in Brooklyn, NY.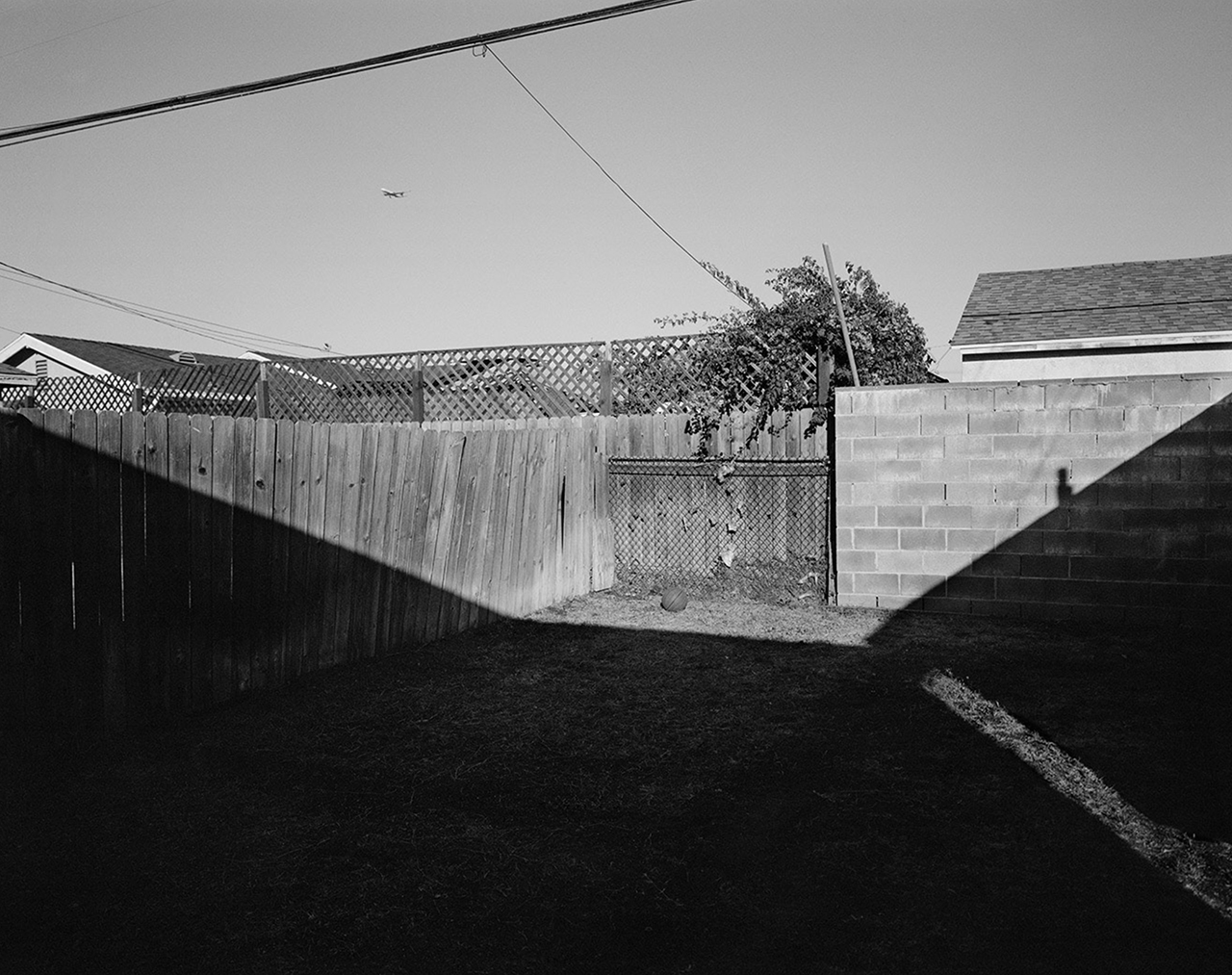 Dannielle Bowman is a visual artist working with photography. Bowman received a BFA from The Cooper Union and an MFA from the Yale School of Art. In 2019, she was a contributor to the New York Times Magazine's The 1619 Project. Bowman has been an artist in residence at Baxter St at the Camera Club of New York; the Center for Photography at Woodstock; and PICTURE BERLIN. She was awarded the 2020 Aperture Portfolio Prize and was a recipient of the 2020 PHMuseum Women Photographers Grant. In 2021 she will participate in the Light Work Artist-In-Residence program. Bowman has exhibited in the US and internationally. She lives and works in New York.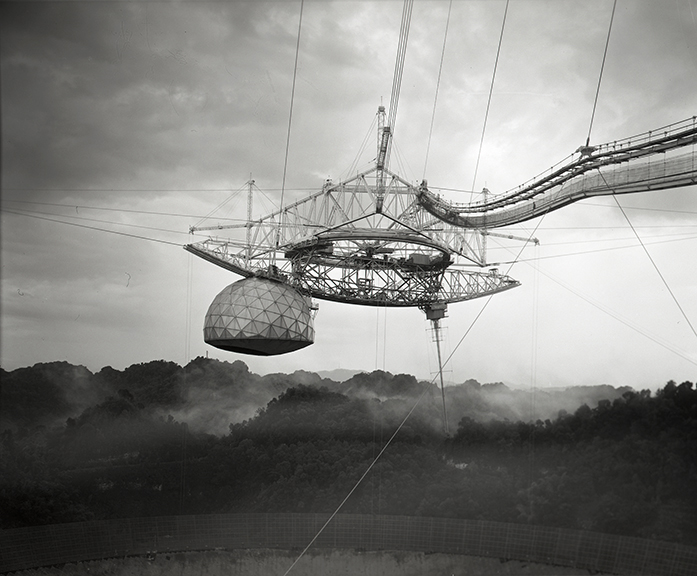 Ashley Bell Clark, works in photography and video, installation and performance, and her interest lies in the physical power we exert over nature, and, reciprocally, the emotional power it exerts over us. Her work reimagines and overlaps these themes of exchange, perpetually compelling her to return to her projects and ideas; considering them neither beginningless nor endless. Clark lives and works in Brooklyn, NY. Her recent exhibitions include Ars Electronica, 2021, in collaboration with Joe Davis, The Brno House of the Arts, Brno, Czech Republic, 2016, and Univerzitnej Knižnici, Bratislava, 2014. In 2014 she received a Federal Assistance Award from the US Embassy to the Slovak Republic. She received her MFA in the Studio for Interrelated Media at Massachusetts College of Art and Design in Boston and her BFA with Honors in Photography from the School of Visual Arts in New York City. Clark is currently a Visiting Assistant Professor and the Assistant to the Chairperson in the Photography Department at Pratt Institute in Brooklyn.