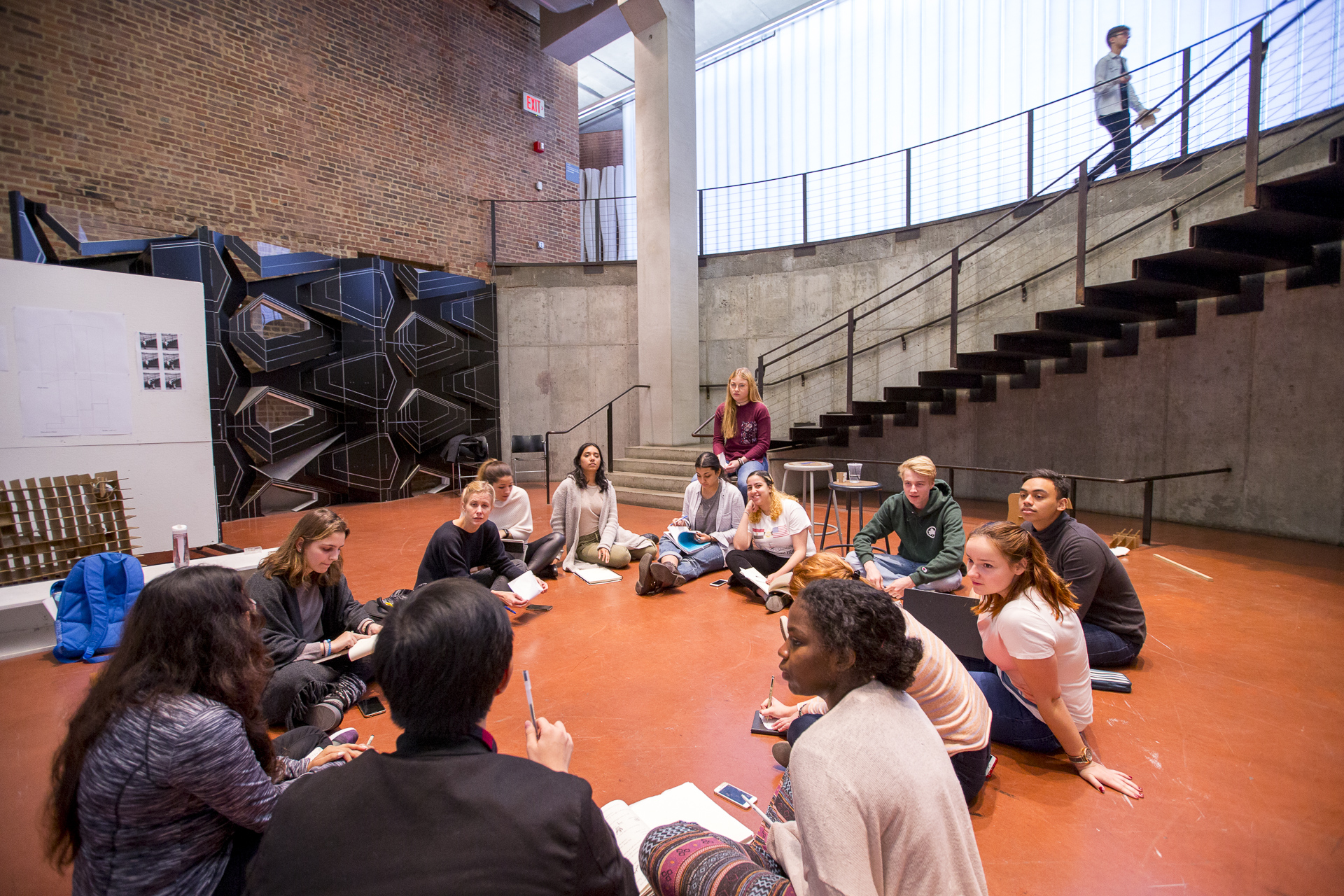 Build an inclusive community where students, faculty, and staff are treated with respect, ideas are freely expressed, and differences are accepted and valued.
Cultivate an inclusive culture of belonging and connectedness where students, faculty, and staff are valued, respected, supported, and engaged.
Foster a safe campus environment where community members can thrive without fear of hate, bias, discrimination, and/or harassment.
Ensure that facilities, programs, websites, and technology systems are accessible for all community members.
Develop an anti-racism and anti-oppression framework and training resources to improve curriculum, pedagogy, policies, practices, and procedures.
Increase financial support and resources for low socioeconomic status and first-generation students.
Enhance faculty and staff benefit options, onboarding processes, and orientation workshops.
RESULTS TO DATE:
Reconvened the Bias Education Response Task Force
Administered Mandatory EVERFI Accommodating Disabilities, Diversity and Inclusion, and Preventing Harassment and Discrimination online trainings for Faculty and Staff
Administered Mandatory EVERFI DEI online training course for Students
Launched the Pratt Food Pantry
Administered the Campus Climate Survey for Students, Faculty and Staff
Established the Student Government Association DEI Chair role
Established the Student Diversity Advisory Board
Appointed a Senior Student Advocate & Care Coordinator
Appointed an Assistant Vice Provost for Campus Safety & Preparedness
Hosted Center for Teaching and Learning Forums and Workshops
Hosted Federal Work-Study Job Fairs
Launched the Pratt Staff Council
Launched the DEI Allies Training Certificate Program
Created the Student Supply Fund
Created the Student Support Grant
Created Student Emergency Fund
Hosted Indigenous Knowledge and Land Recognition Workshop
Launched Human Resources Onboarding Committee
Created Online Bias, Discrimination & Sexual Misconduct Incident Report Form
Published Anti-Racism, Asian American and Pacific Islander, Disability, Inclusive Language, Latinx and Undocumented, LGBTQ+, Native and Indigenous Resource Guides
Hosted Accessibility Advisory Committee Town Halls
Relaunched the Campus Safety Committee
Launched the Resilience Council
Launched the First Generation Committee
Launched the Advancing Access Campaign
Developed an Institutional Living Land Acknowledgment
Updated Pratt's Non-Discrimination Policy
Hosted Bridging the Gap: Supporting International Students Mental Health during COVID Workshops
Launched the Black Studies Interdisciplinary Minor
Created the Office of Title IX and Bias Response
Appointed a Senior Employee and Labor Relations Specialist
Appointed a Director of Benefits
Launched Menstrual Product Access Project
Launched Courtesy Meals Program
Launched Senior Project Materials Fund
Developed Student Pregnancy Parental Policy
Added DEI Question to Performance Evaluation Process
Implemented NameCoach feature in Canvas
Hosted BIPOC & LGBTQ+ Focus Groups for students, faculty, and staff
Received a 4 out of 5 rating on the Campus Pride LGBTQ Index
Launched the Native & Indigenous Working Group
Launched Racial Healing and Anti-Racism Workshops
Hosted Anti-Racism Symposium