Parallel Conservatory, 2022
Juan Jofre Lora and Gloria Fan Duan
Leslie Mutchler
Office of the Provost, Foundation
---
The Parallel Conservatory aims to digitize and expand the Pratt Foundation Lab collection in order to create a social practice platform for reflexive institutional critique.
It will acknowledge, examine, and temper the problematic poetics of collecting and display that the Pratt Foundation Lab is both adjacent to and reliant on–namely the colonialist histories of taxidermy, 'collection', and display.
Drawing from feminist theories and digitally diasporic practices that support the continual reconfiguration of such structures, the Parallel Conservatory will create remote access for, build diversity into, and implement an equitable acquisition praxis for the Lab's collection.
In co-creating a virtual wunderkammer of personal and collective histories, the Parallel Conservatory is in intellectual partnership with Pratt's community and its digital locales.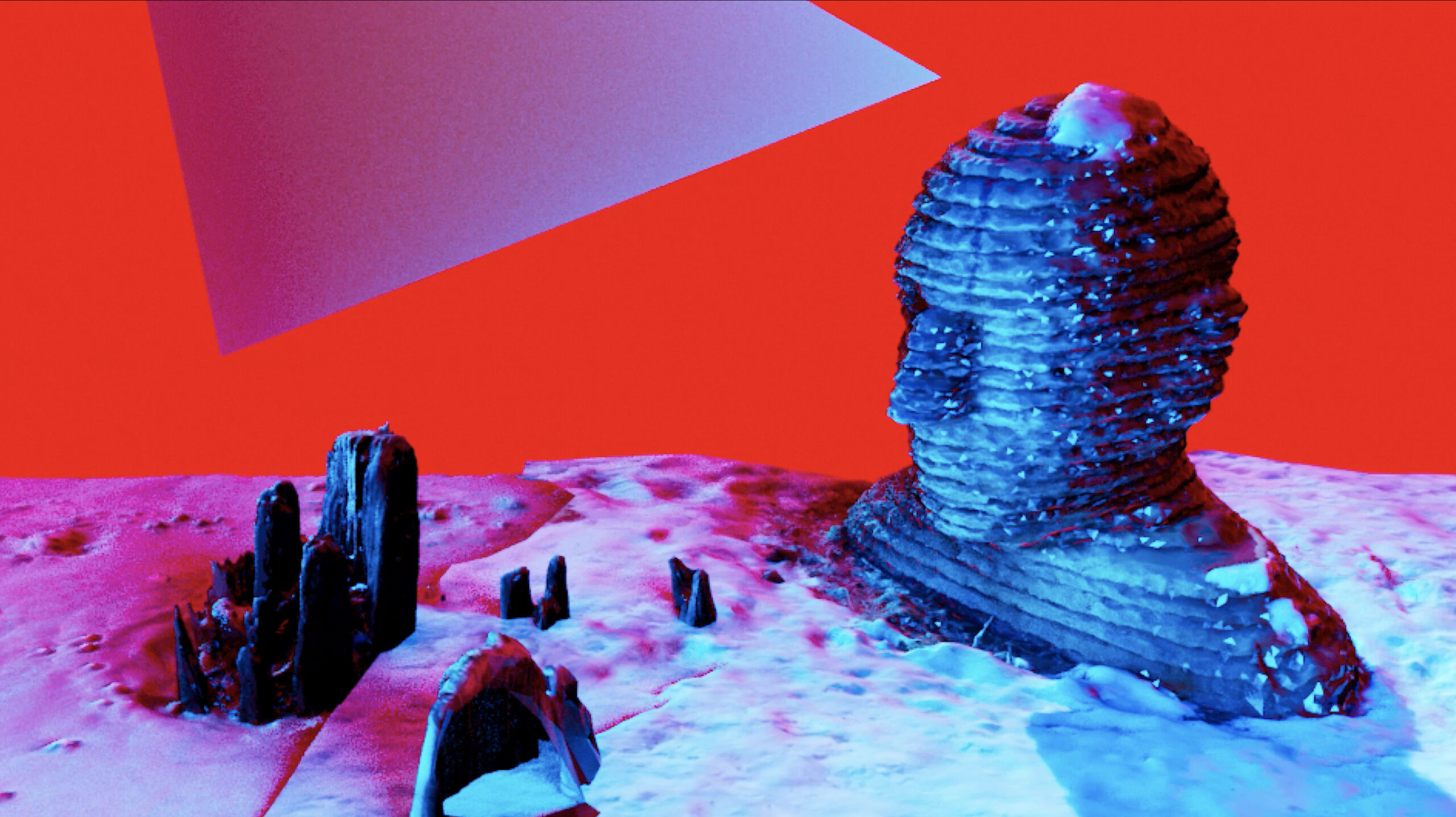 The project will digitally translate lab specimens into open-access 3D models. These objects will be homed in a living collections system that may be contributed to, curated, and built from, in order to allow virtual visitors to construct their own virtual collection spaces and create their own associations.