Conversations Across the Atlantic
Andrejs Zarins, MArch '22
Myriam Goluboff Scheps

School of Architecture, Graduate Architecture and Urban Design
---
Over thirty Galician architects talk about their work in informal conversations with a Pratt professor, a Galician emigre herself in New York City.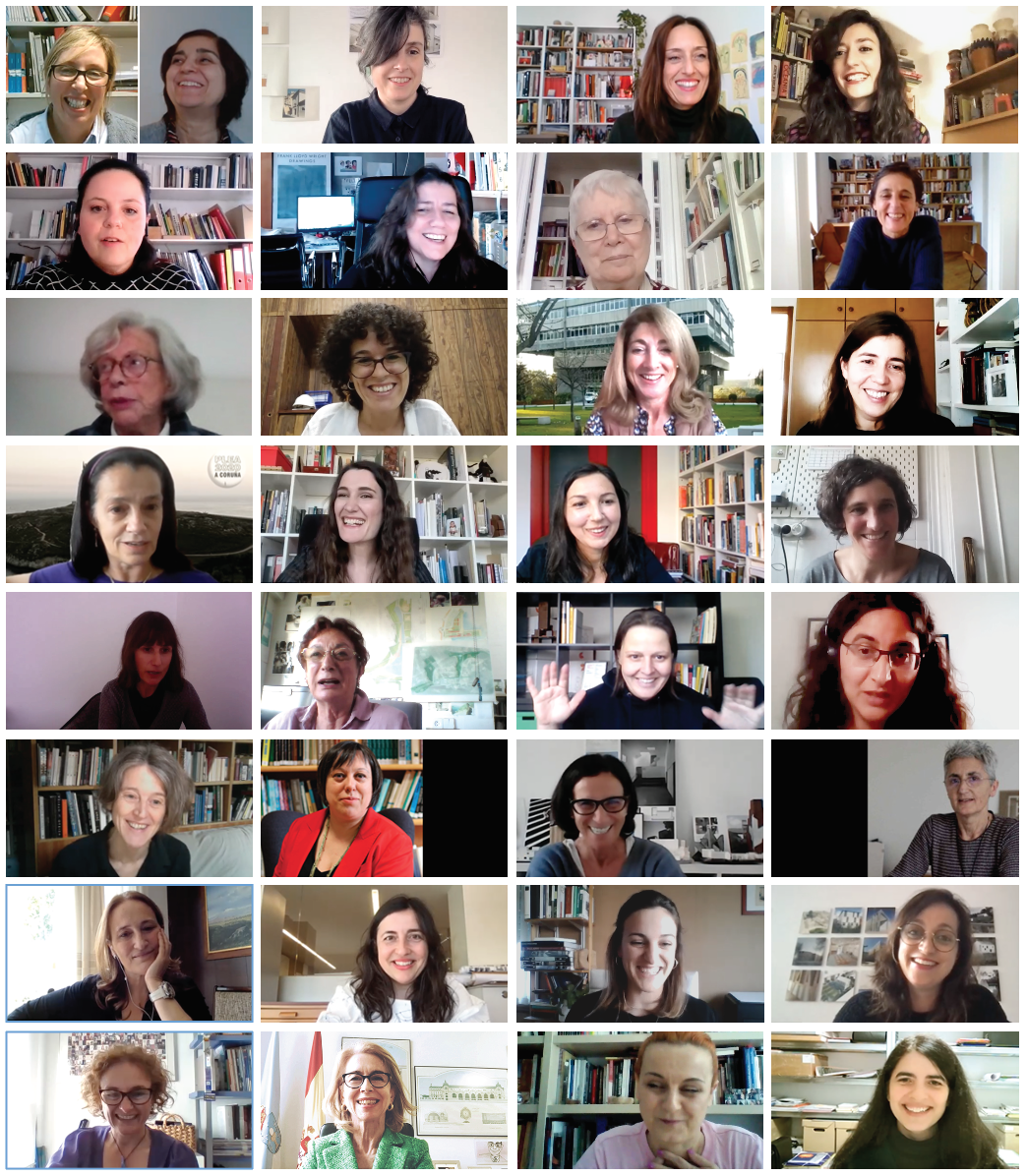 These architects work in all discipline areas including design, construction, installation, urbanism, planning, landscape, theory, research, government, advocacy, humanitarian aid, and education.
They are at different points in their career, some pioneers now retired, and some just out of school. The project was funded by a Pratt Faculty Development Fund grant and is a collaboration between Maria Sieira in New York City and Myriam Goluboff Scheps in A Coruña, Spain.
This work will culminate in an in-person conference in A Coruña, Spain, on June 30th, 2022.