For this special issue of Prattfolio, Power of Place, we look at just some of the ways Pratt artists are woven into the fabric of New York City and its kaleidoscopic cultural landscape, manifested in their work and curatorial practice shaping recent group exhibitions.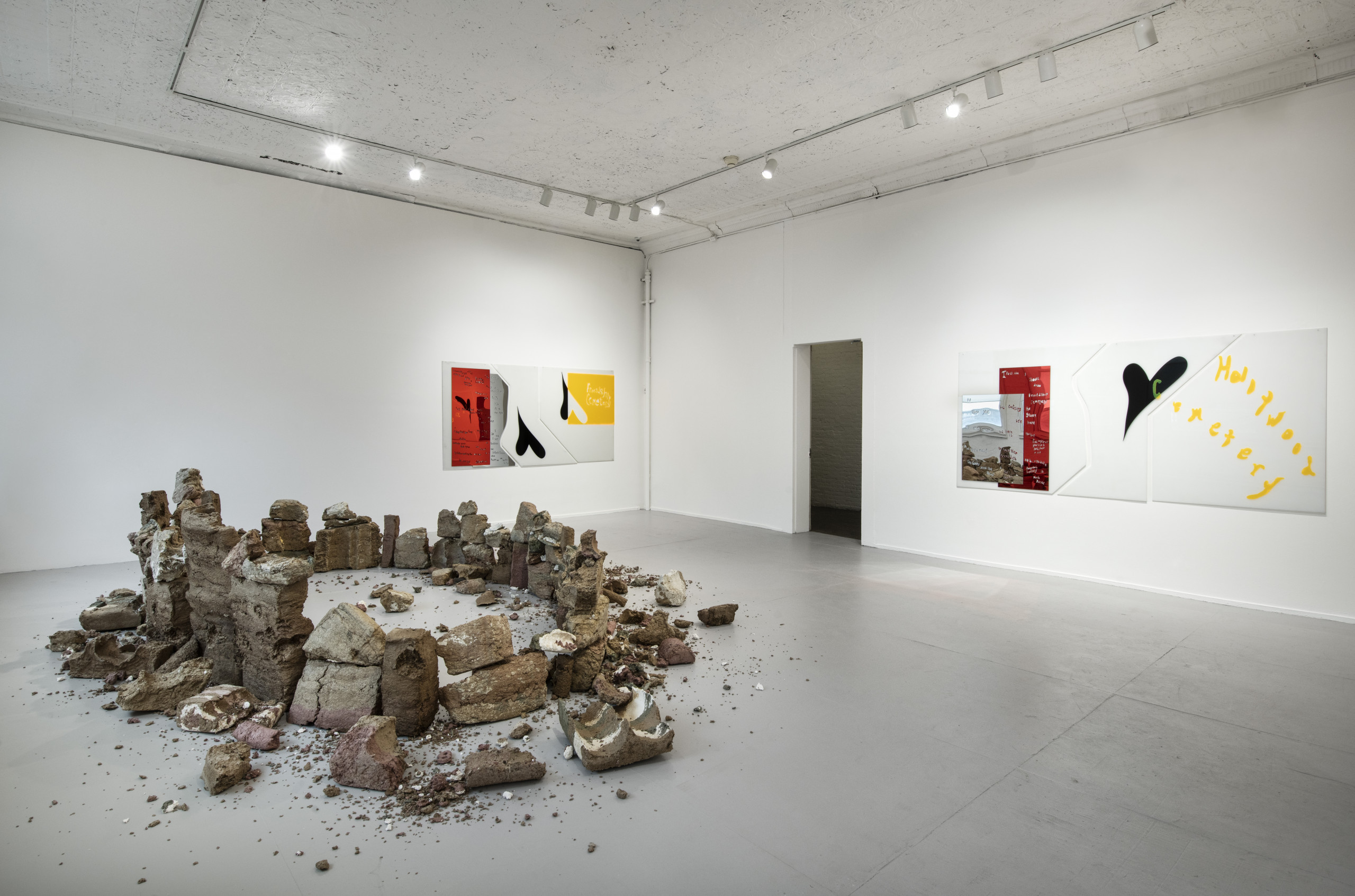 Pratt graduates Raque Ford, BFA Fine Arts (Painting)'10; Marilyn Nance, BFA Communications Design '76; Raha Raissnia, MFA Fine Arts (Painting) '02; and the late Rotimi Fani-Kayode, MFA Fine Arts '83, are among the 47 artists and collectives highlighted in the fifth edition of MoMA PS1's Greater New York exhibition. This iteration of the museum's survey of artists living and working in New York, up through April 18, 2022, in Long Island City, Queens, "foregrounds the resilience of artists and artist communities in the city, while marking ways these artists have both profoundly shaped New York, and borne witness to its many transformations."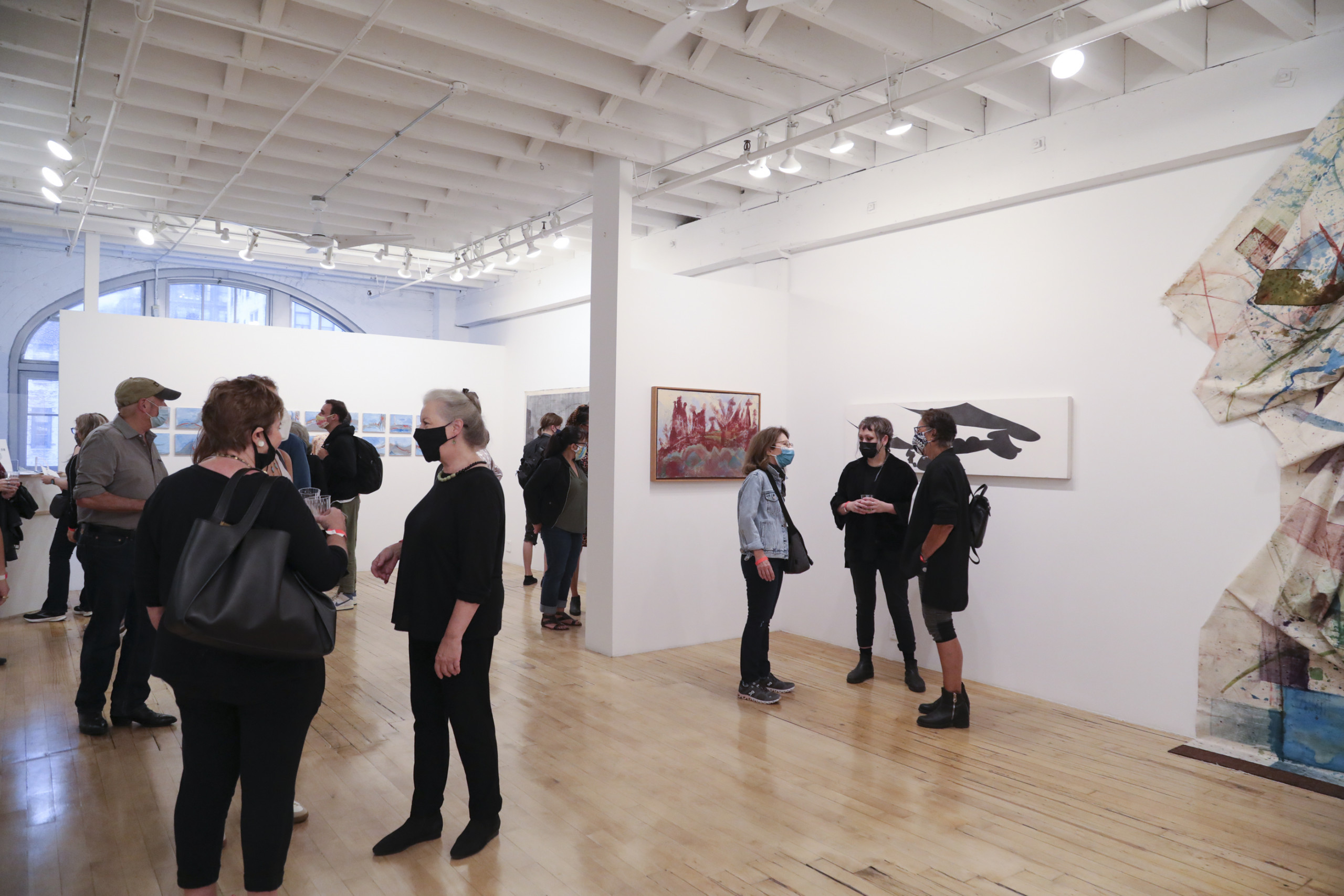 Straight Forward, Image Driven, presented at the Painting Center in Manhattan in October 2021, highlighted the work of a multigenerational group of Pratt alumni artists. Izzy Nova, BFA Fine Arts '16, curated the show featuring Beth Barry, MPS Art Therapy and Creativity Development '79; Shira Toren, BFA Fashion Design '81; Melody S. Boone, MFA Fine Arts '09; Nancy Elsamanoudi, MFA Fine Arts '13; and Susan Luss, BFA Fine Arts '13. The show's opening last fall brought an outpouring of support from fellow Pratt graduates in an evening Luss called "truly epic."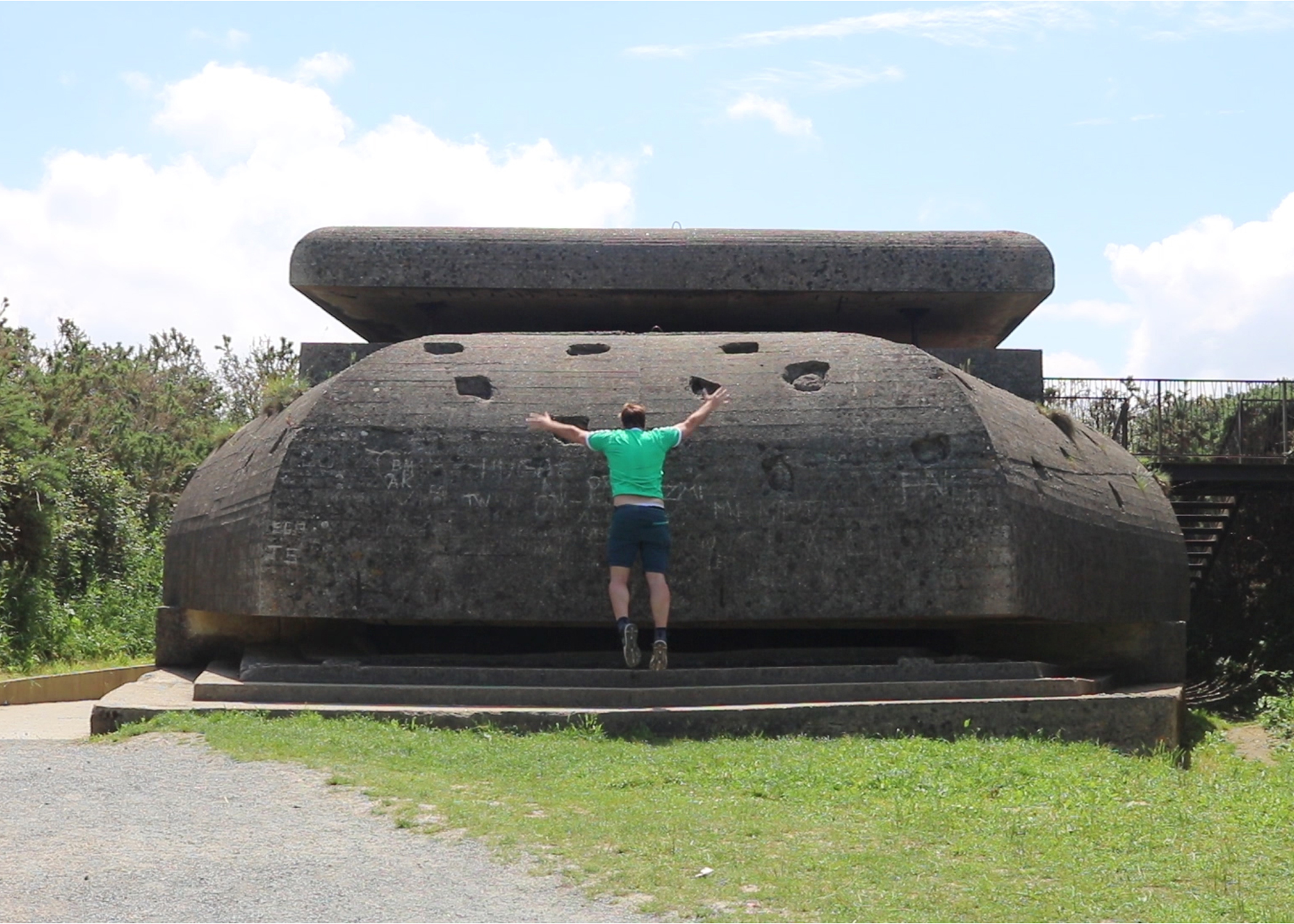 Daniel Greenfield-Campoverde, BArch '06, is among the 68 artists featured in Bronx Calling: The Fifth AIM Biennial at the Bronx Museum. On view through March 20, 2022, the exhibition showcases work by artists selected for the museum's AIM Fellowship program, which supports early-career New York City–based visual artists.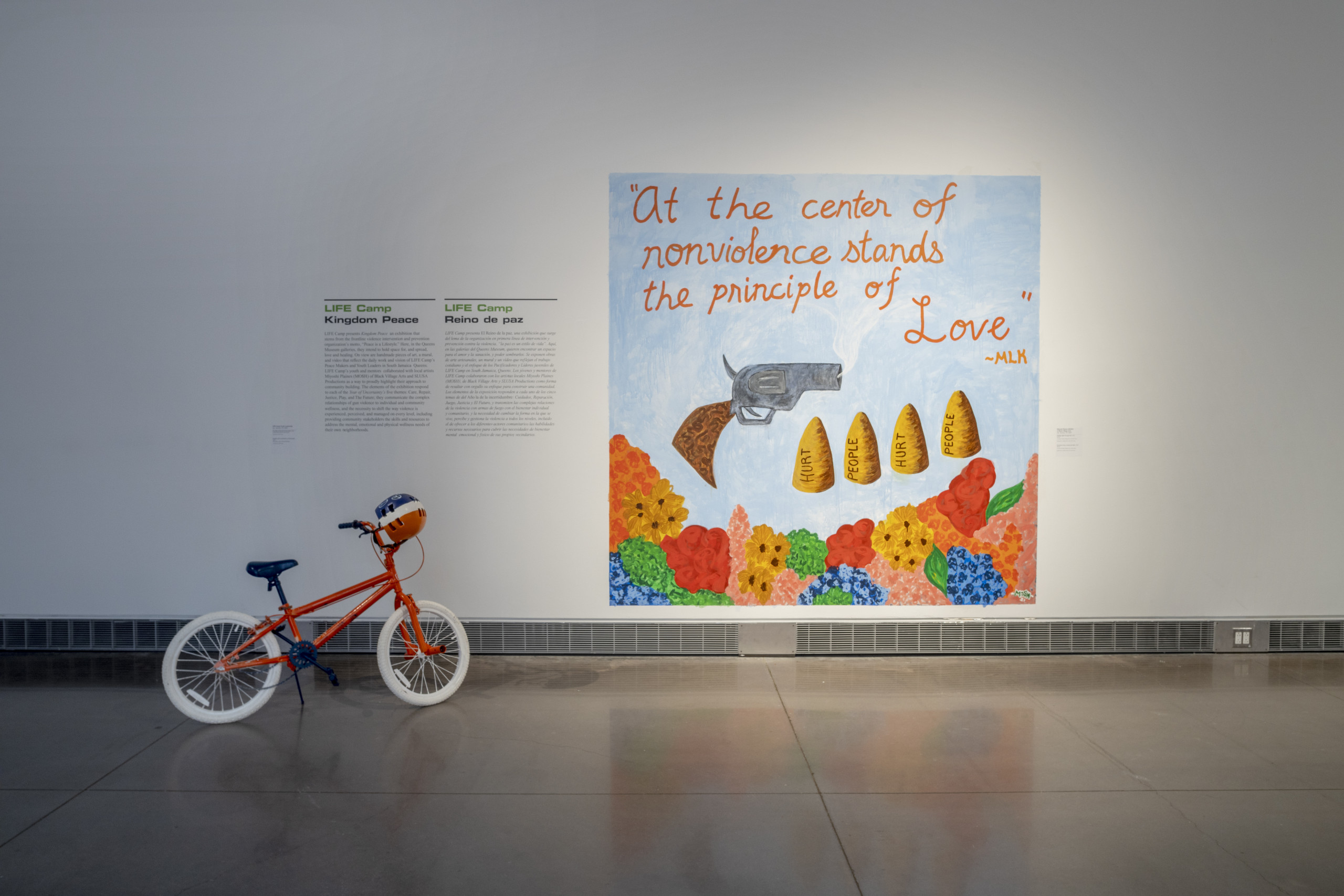 Miyoshi Plaines (MO$H), BFA Fine Arts (Drawing) '19, created a mural for the group exhibition Kingdom Peace at the Queens Museum, in collaboration with LIFE Camp and the Queens-based artist collective Black Village Arts. The exhibition, on view from October 2, 2021, through February 13, 2022, is part of the museum's community-focused Year of Uncertainty program, which has partnered with artists, community organizations, and other creative leaders to focus on "creating new possibilities for culture, kinship, and mutual support."