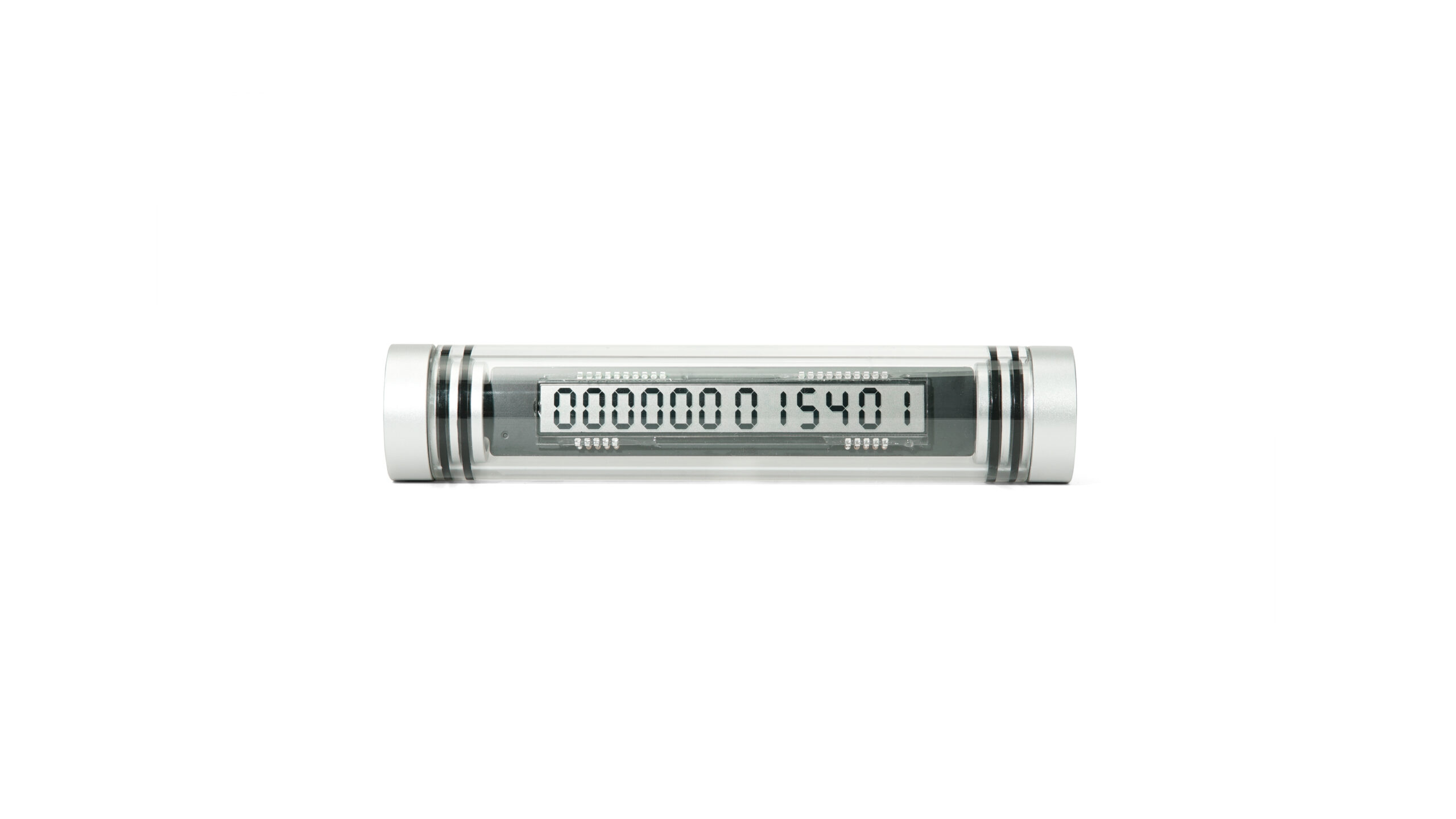 Time Since Launch V2 by CW&T
Che-Wei Wang, BArch '03, Adjunct Assistant Professor of Undergraduate Architecture
This spring, CW&T, the Brooklyn-based design practice of Che-Wei Wang and Taylor Levy—winners of the 2022 National Design Award for Product Design from Cooper Hewitt, Smithsonian Design Museum—released a fresh iteration of their milestone-marking timepiece, Time Since Launch. A pull of its pin at the pivotal moment sets the clock in motion, for 2,738 years—and now, electronics upgrades allow the device to run for 150 of those on its original batteries. V2 also features a new design for the LCDs, which show days, hours, minutes, and seconds since the special event. Available at cwandt.com.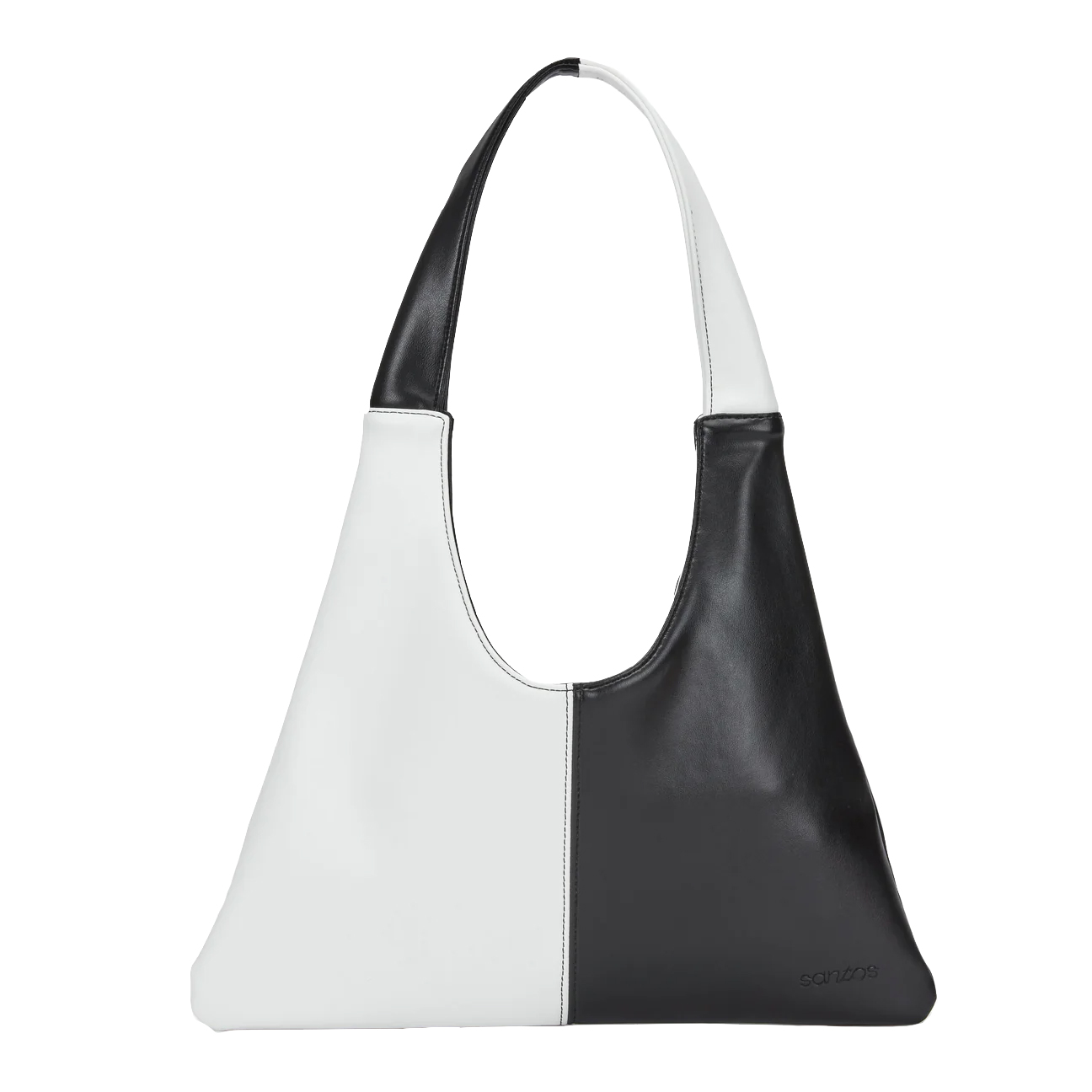 Cactus Leather Bag by Santos by Mónica
Mónica Santos Gil, BID '15
Since last fall, Mónica Santos Gil has received a Forbes 2023 30 Under 30 nod for her innovative use of natural textiles, had her brand's Ludlow Street shop shouted out in New York Magazine, and launched an exclusive design for MoMA's design store. This high-contrast shoulder bag from Santos by Mónica is fabricated using leather made from cactus leaves, harvested in Mexico through a process that preserves the life of each plant. Available at store.moma.org. Other styles can be found at santosbymonica.com.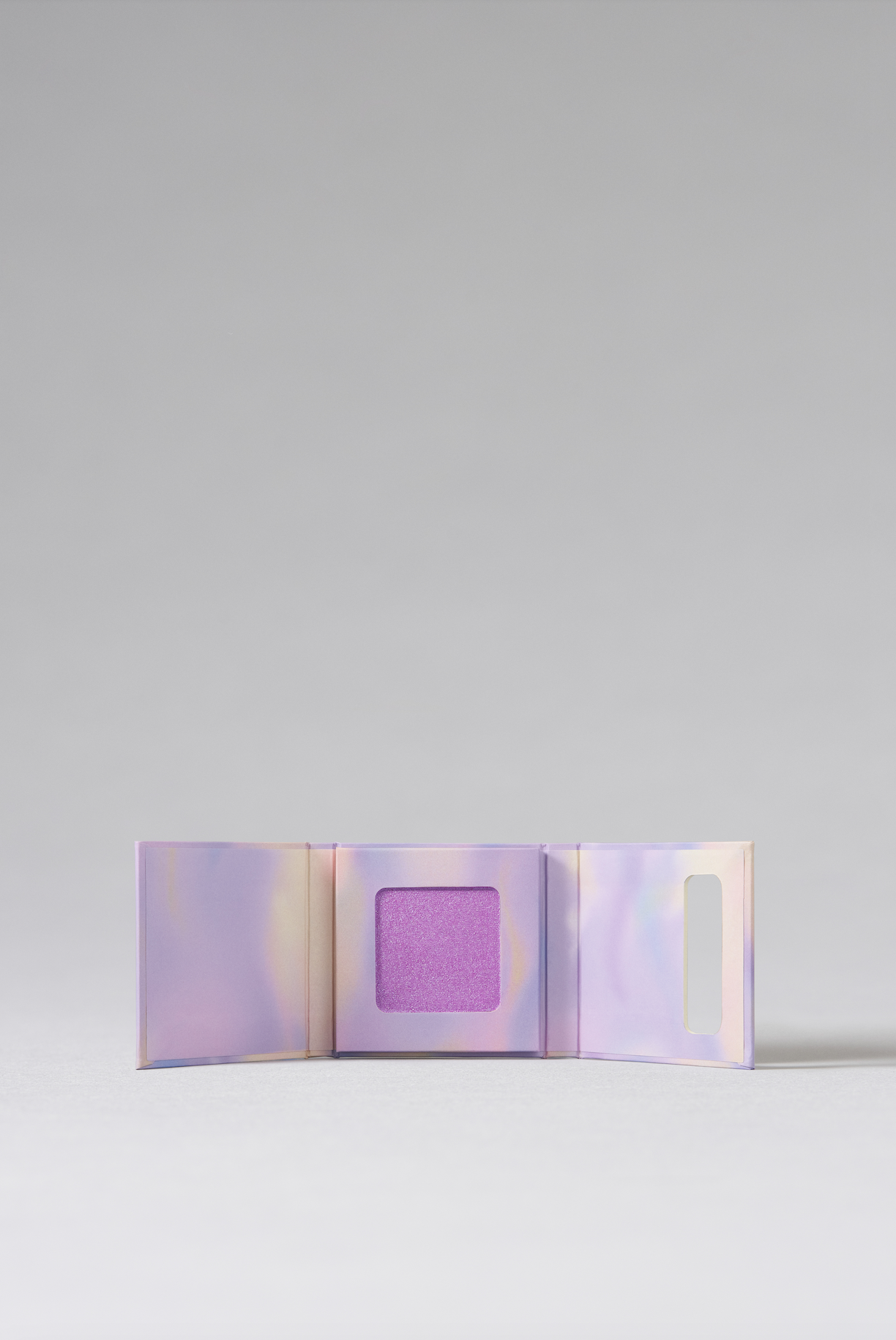 Half Magic Light Trap
Doniella Davy, BFA Photography '10
Last spring, Donni Davy, Emmy-winning makeup artist for HBO's Euphoria, launched her brand Half Magic Beauty. The vegan, cruelty-free line is designed for wearers to create their own unique looks, with "something for maximalists, minimalists, and everyone in between," according to Harper's Bazaar. Bestselling products include Glitterpill, a sparkling eye paint; Face Gems, all-day-wear adhesive adornments in iridescent and neon colors; and Light Trap, a two-tone highlighter with universally flattering champagne or violet base shades. Available at halfmagicbeauty.com.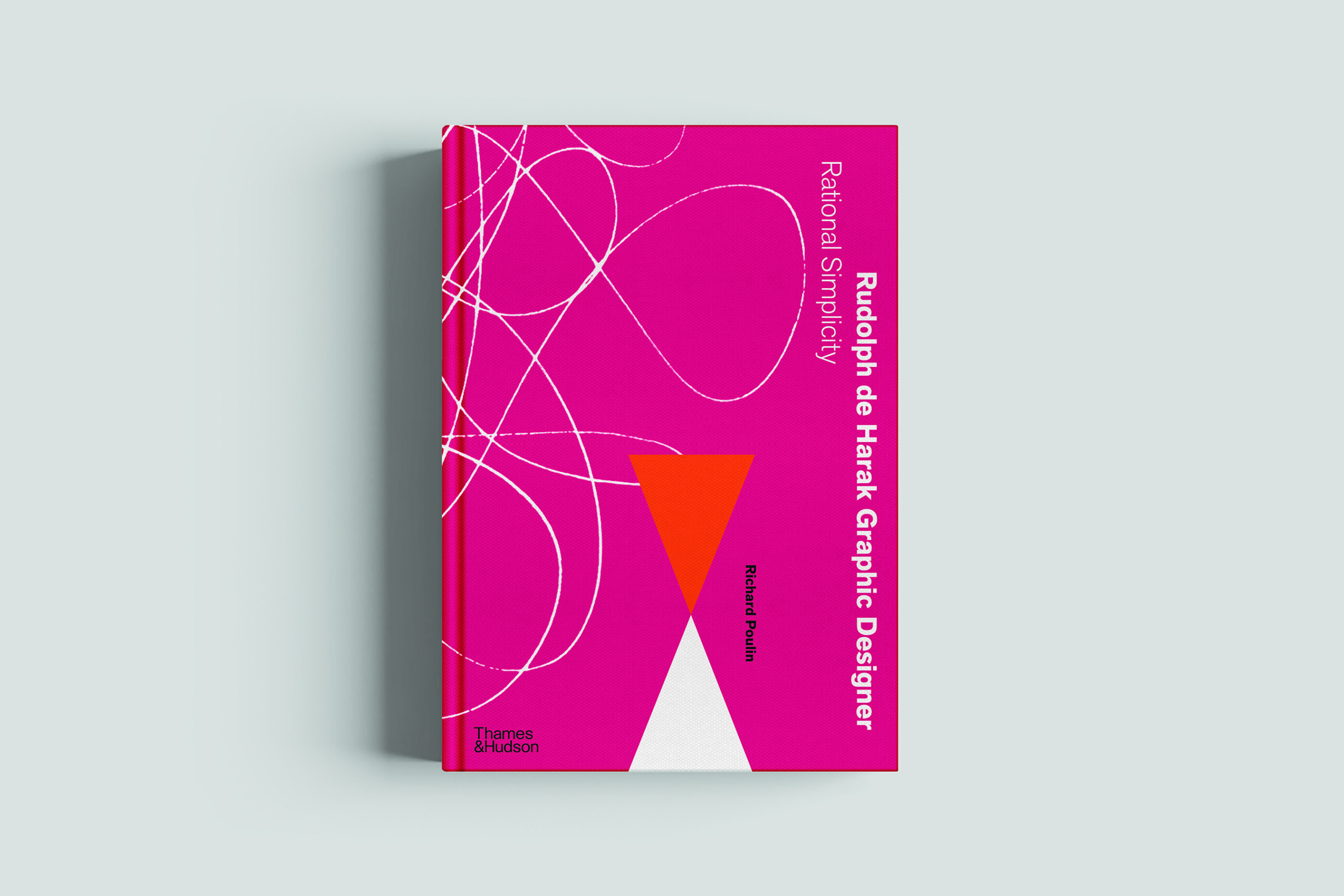 Rational Simplicity: Rudolph de Harak, Graphic Designer (Thames & Hudson)
Richard Poulin, BID '77
From designer, artist, and educator Richard Poulin comes this richly illustrated deep dive into the life and work of Rudolph de Harak—the first monograph on the influential midcentury modernist graphic designer, who was also an adjunct professor of communications design at Pratt during the 1960s and 1970s. With an introduction by Tom Geismar, Poulin's book surveys de Harak's explorations of abstraction, geometry, and color and his application of "rational simplicity" as a design principle across his wide range of work. Available at thamesandhudson.com.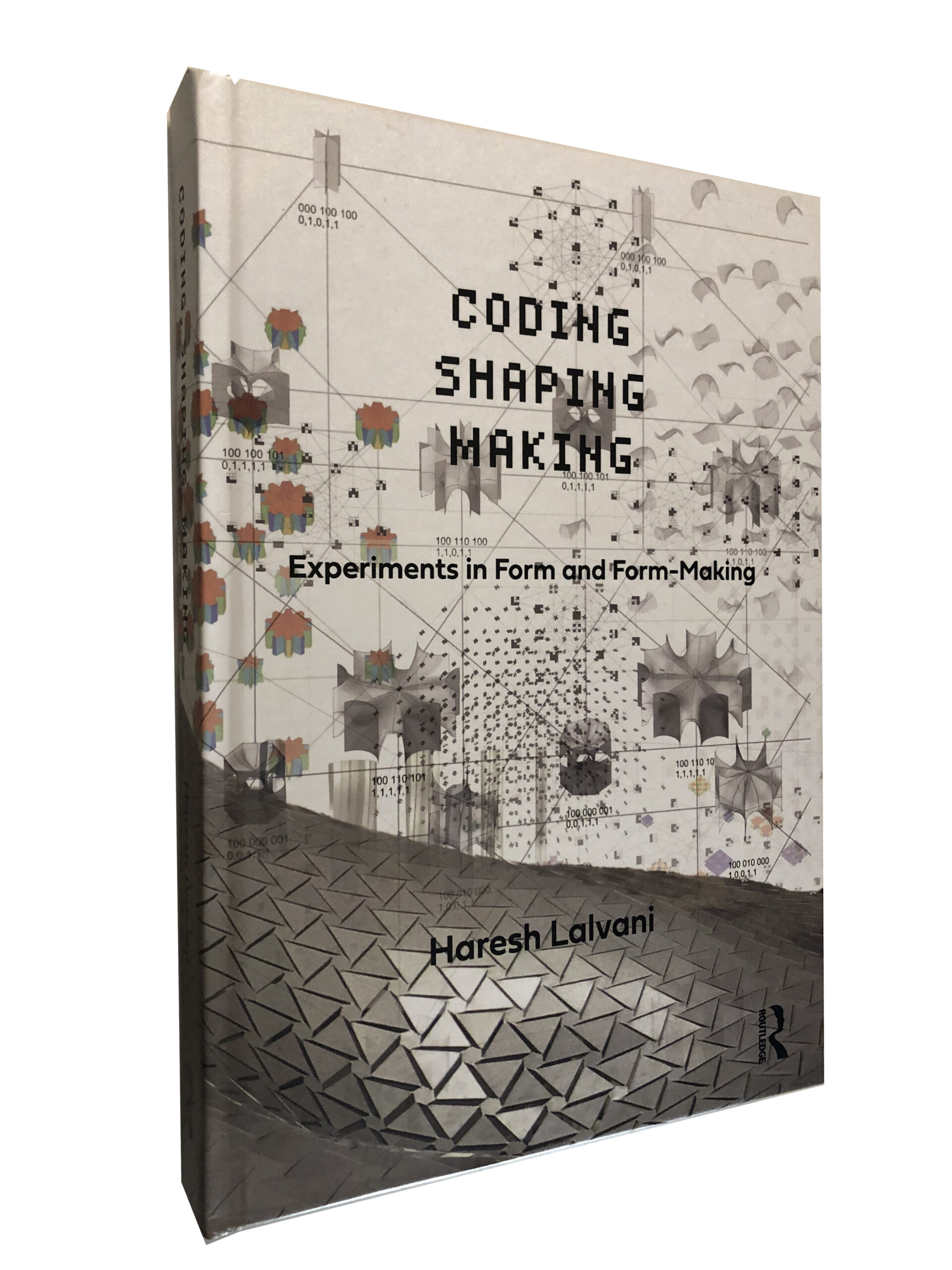 Coding, Shaping, Making (Routledge/Taylor and Francis)
Haresh Lalvani, MS Architecture '72, Professor of Undergraduate Architecture
Can the objects we create teach us about nature's design? In his new book, Haresh Lalvani brings together decades of his pioneering experiments in form and form-making, inspired by natural phenomena that generate form and speculating a future in which matter, encoded with shape information, shapes itself, echoing biological processes. Lalvani's work comes to life across 200 pages of color illustrations in this volume, which holds appeal for not only architecture professionals and students, but those in the fields of mathematics, science, technology, and art as well. Available at routledge.com.
Read more about Lalvani's research on LifeWatch and view videos referenced in the book.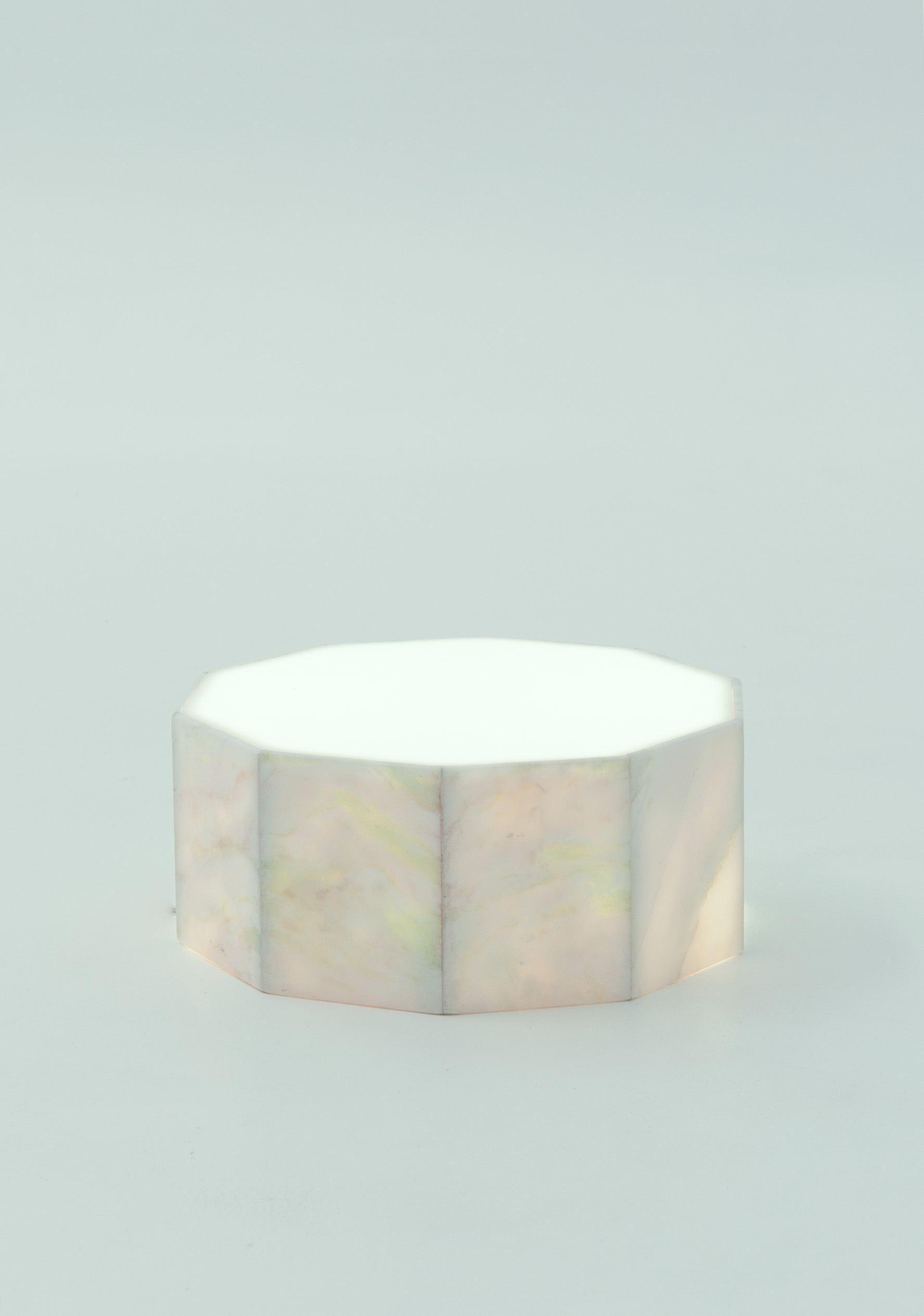 Doric Chop Lamp
Miguel Leiro, BID '16
With this 10-sided lightbox-style lamp, Spain-based designer Miguel Leiro gives a playful nod to classical architecture. Leiro developed the onyx and plexiglass lamp with Meddel, a design firm in Segovia, Spain. The piece, along with other furnishings in Leiro's Triclinium Collection—named for the ancient Roman dining room—is the fruit of the designer's use of an applied-history methodology in his practice. The collection was showcased in Paris earlier this year at Maison&Objet, where Leiro was recognized with a Rising Talent Award. Learn more at migueleiro.com.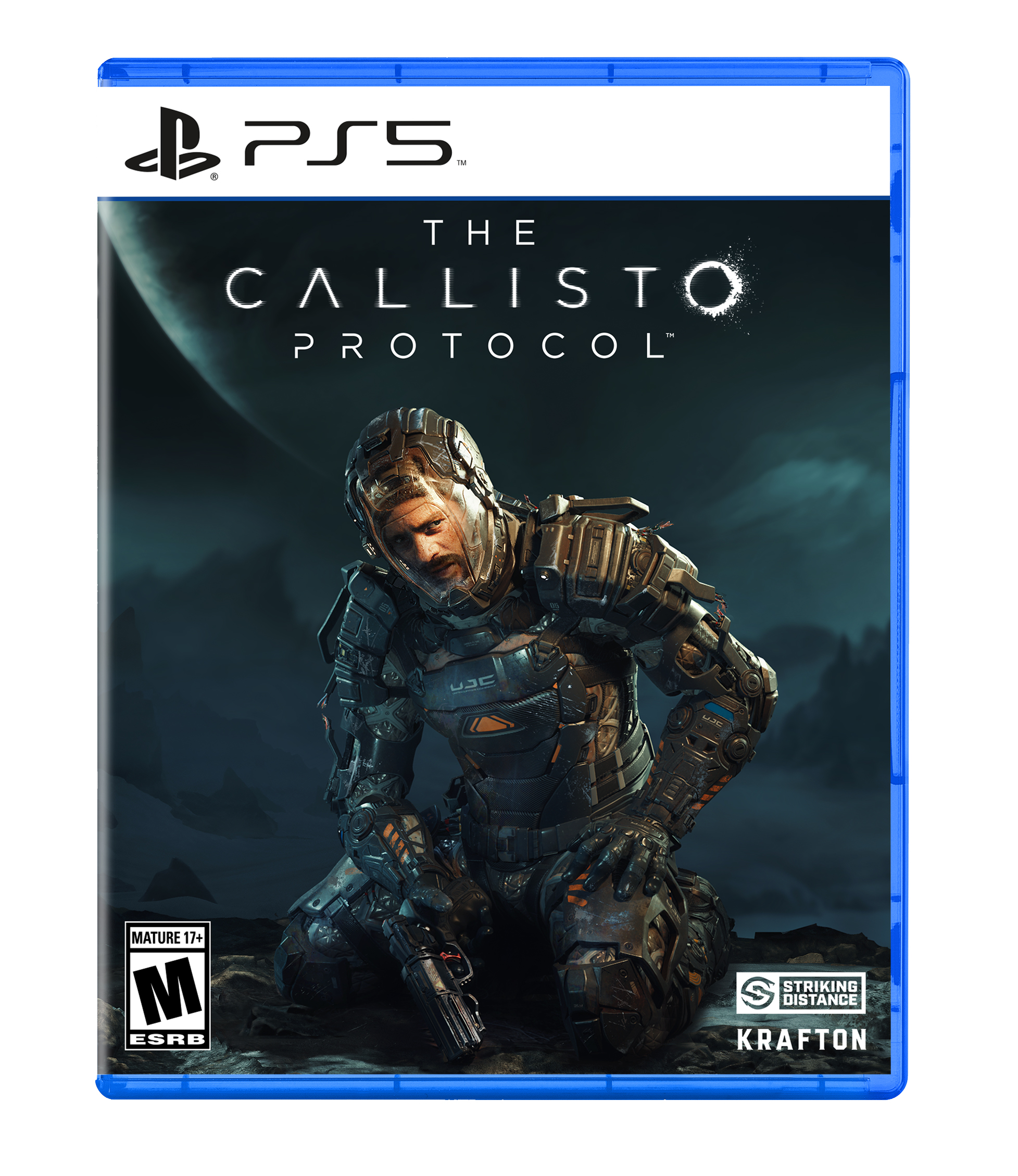 The Callisto Protocol (Krafton)
Glen Schofield, BFA Illustration '83
Set on a moon of Jupiter 300 hundred years in the future, this new immersive game, directed by Glen Schofield, has its protagonist navigate a prison full of monstrous mutating creatures while uncovering the mysteries of the place, offering players "engaging, linear sci-fi survival horror that spins a deepening dystopian yarn" (PC Gamer). Developed by Schofield's Striking Distance Studios, the game follows in the spirit of Dead Space, a sci-fi–horror series created by Schofield, also known for his work on the Call of Duty series. Learn more at callistoprotocol.com.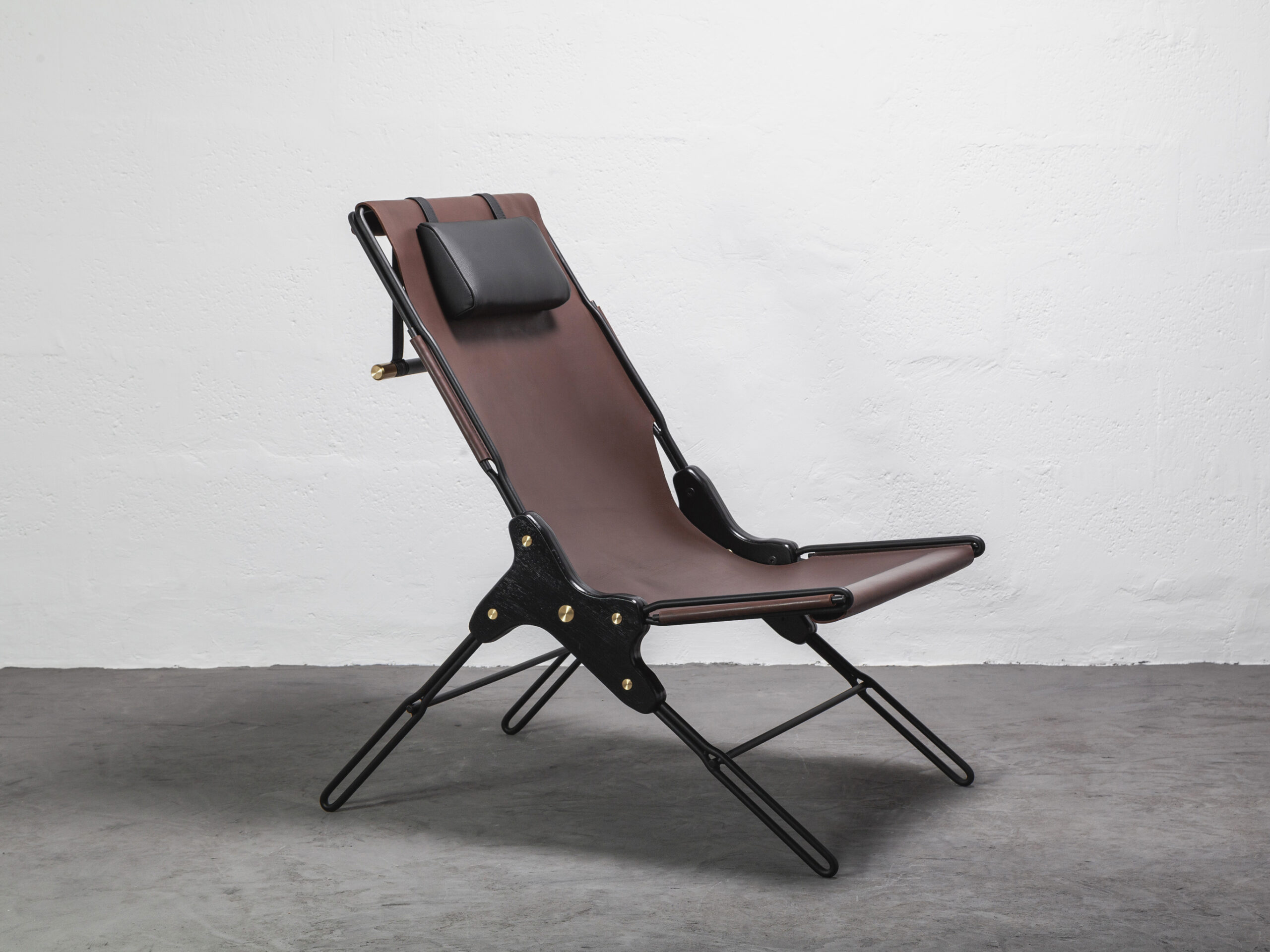 ASM_01 Lounge Chair by ANDEAN
Alejandro Moyano, MID '19
Designed and made in Alejandro Moyano's native Ecuador, this award-winning lounger from the designer's studio, ANDEAN, is a study in what Moyano calls equatorial design—blending the material heritage of the Andes with modern manufacturing. Crafted with sustainable leather, stainless steel or bronze, and wood with natural oil finish, the chair is available along with other pieces in ANDEAN's first collection, Perfidia, at estudioandean.com, and in New York City at Tuleste Factory and Galerie Philia. ANDEAN was also selected to exhibit at Salone Satellite from Salone Mobile during Milan Design Week in April 2023.