Around the theme of our most recent issue, Care, Prattfolio highlights a selection of items and experiences created by Pratt alumni. From nourishing the body and mind to supporting sustainability, this list looks at the many ways we might practice and share expressions of care, in time for the holiday season.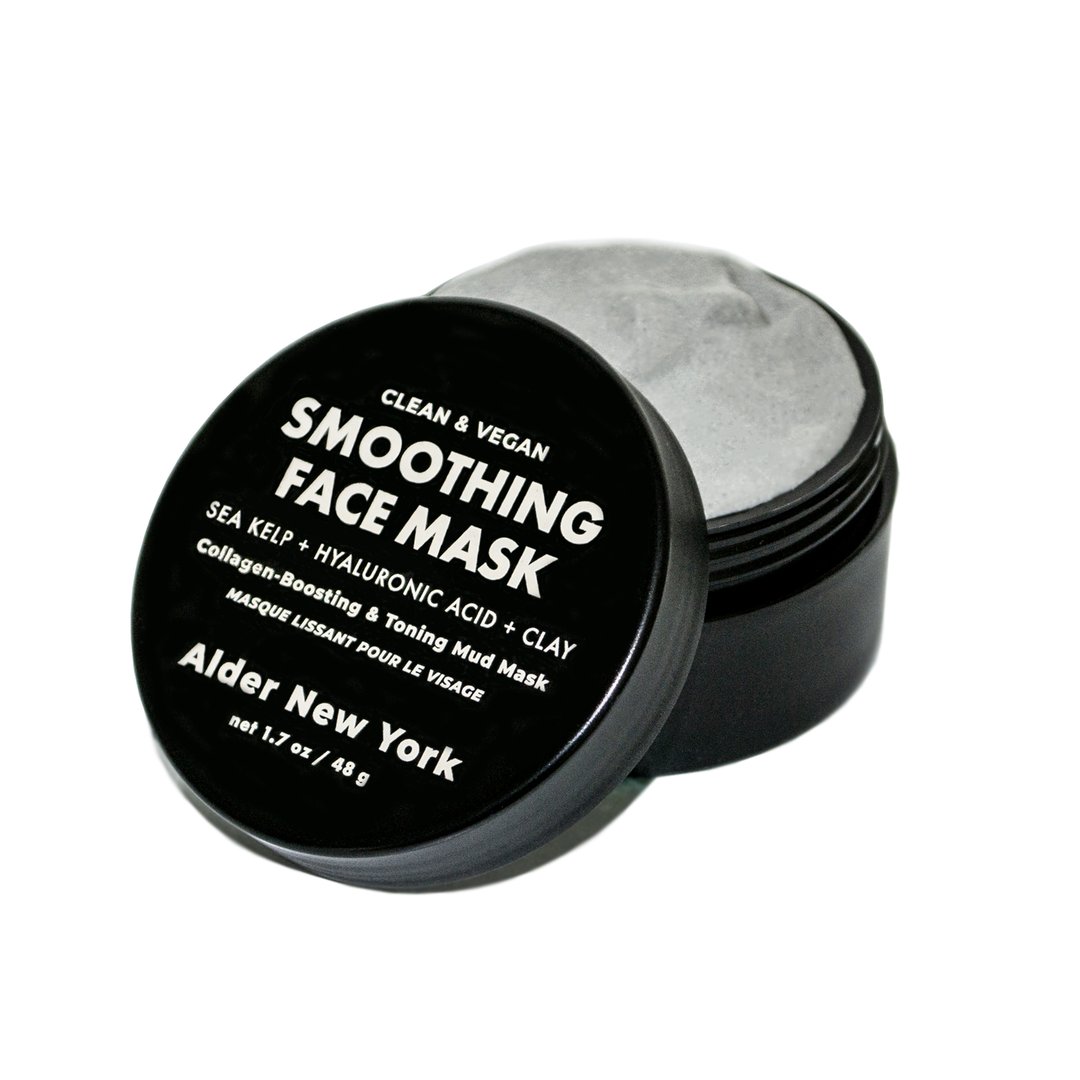 Smoothing Face Mask by Alder New York
Nina Zilka and David J. Krause, both BFA Fashion Design '10
This five-minute mud mask from Alder New York, Nina Zilka and David J. Krause's holistic personal-care brand, gets top marks from clients who have made it part of a self-care routine. The vegan, cruelty-free formula includes sea kelp and hyaluronic acid plus activated charcoal, kaolin clay, and vitamin E.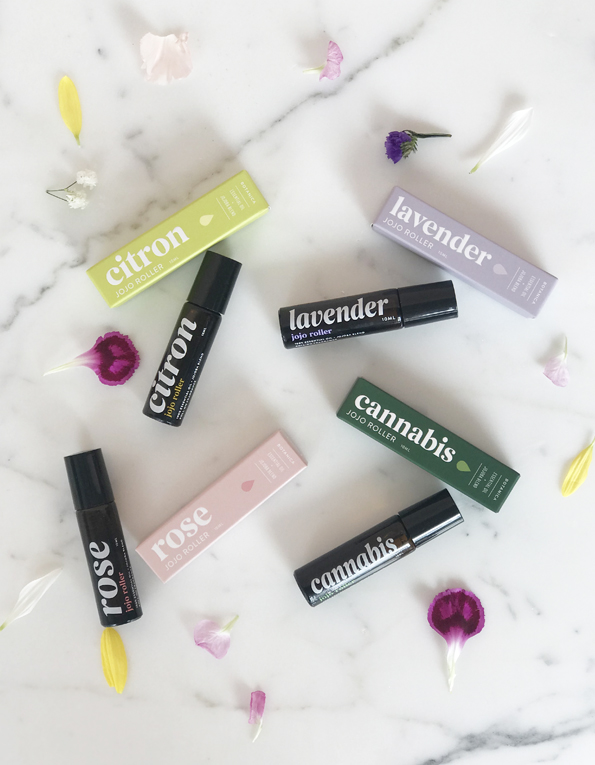 Jojo Rollers by Botanica
Katie Gastley, BFA Communications Design '06
Katie Gastley prioritizes sustainability in every aspect of the products her company Botanica designs and manufactures. Then she takes it one step further by donating $1 for each product sold to environmental justice organizations worldwide. These pocket-size aromatherapy Jojo Rollers—named for their jojoba oil base, and offered in cannabis, citron, lavender, and rose scents—benefit the Svalbard Global Seed Vault, the storage facility dedicated to protecting the world's crop diversity.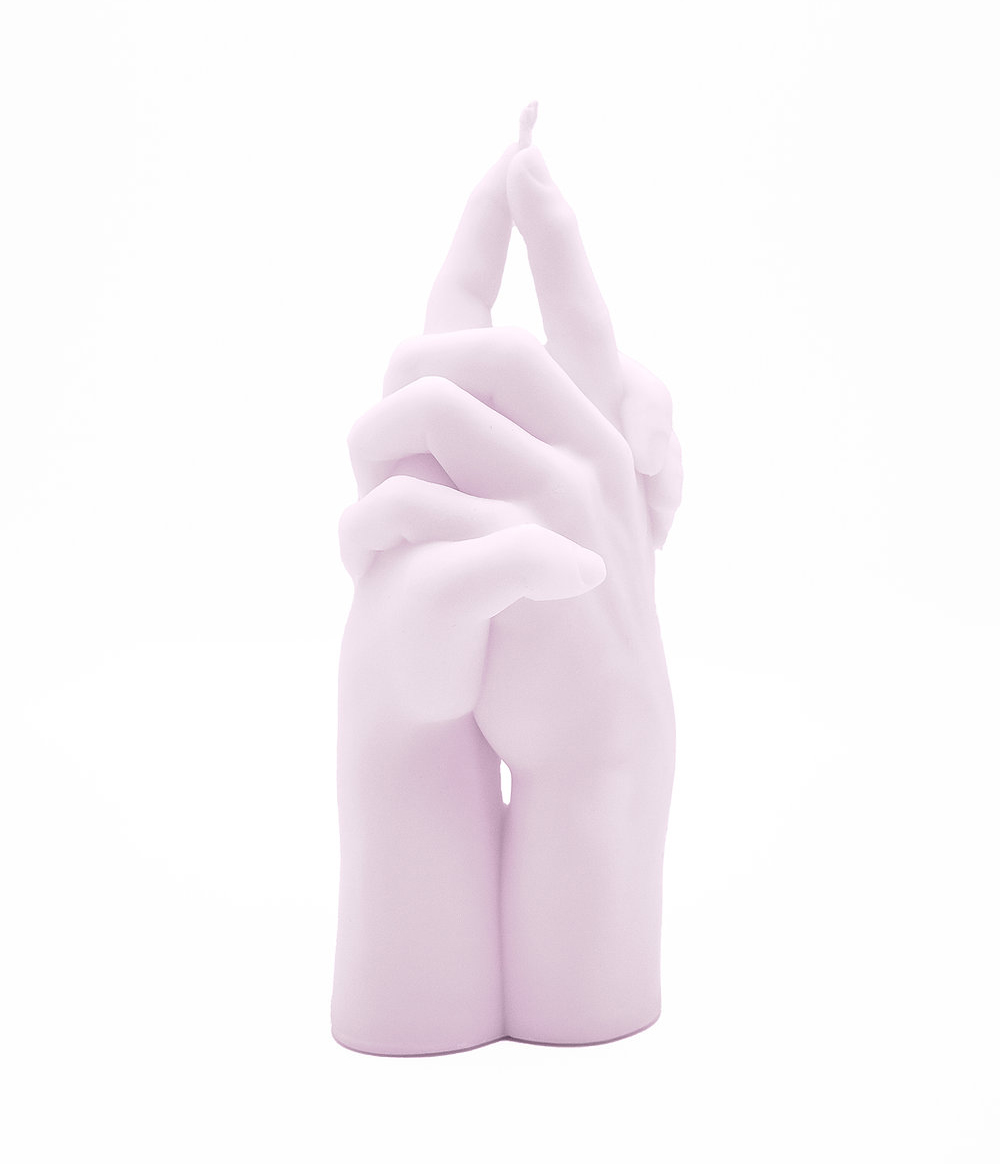 Us by Hannah Candle
Bonam Kim, MFA Fine Arts '16
Inspired by the beauty of human intimacy, Bonam Kim designed these comforting candles to bring light and a sense of togetherness into any room. Each is handcrafted in her Brooklyn studio from 100 percent organic bee and soy wax with a result that is as much art object as functional decor. Five soothing colors are available.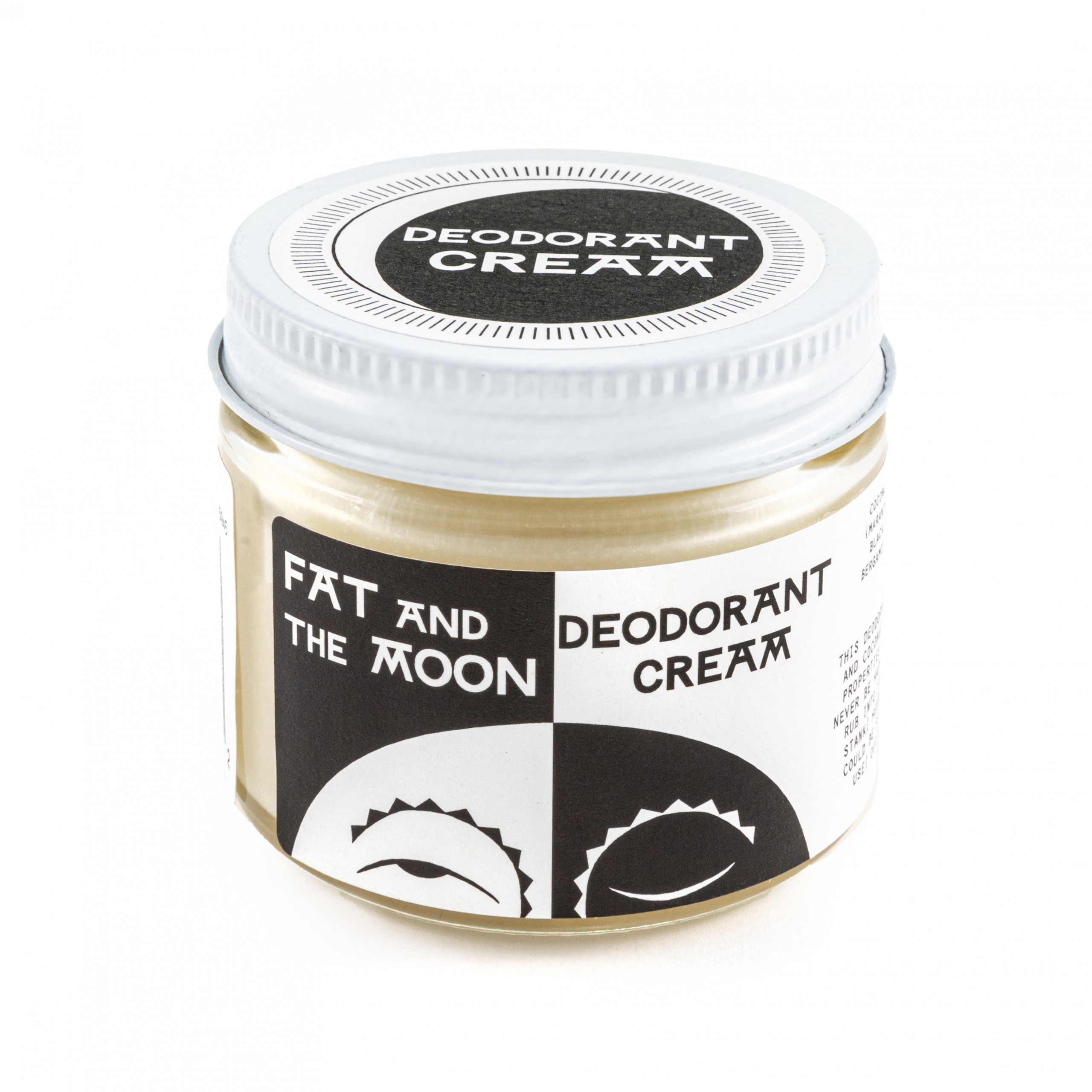 Deodorant Cream by Fat and the Moon
Rachel Budde, BFA Fine Arts '08
Fat and the Moon's Deodorant Cream is an all-natural, low-waste deodorant with a growing number of devoted fans who rave about how well the product keeps them fresh. Rachel Budde anchors her long-lasting formula with a baking soda base, then adds moisture-absorbing arrowroot, nourishing coconut oil, and a special blend of five antimicrobial essential oils for effective, dark-clothing friendly freshness.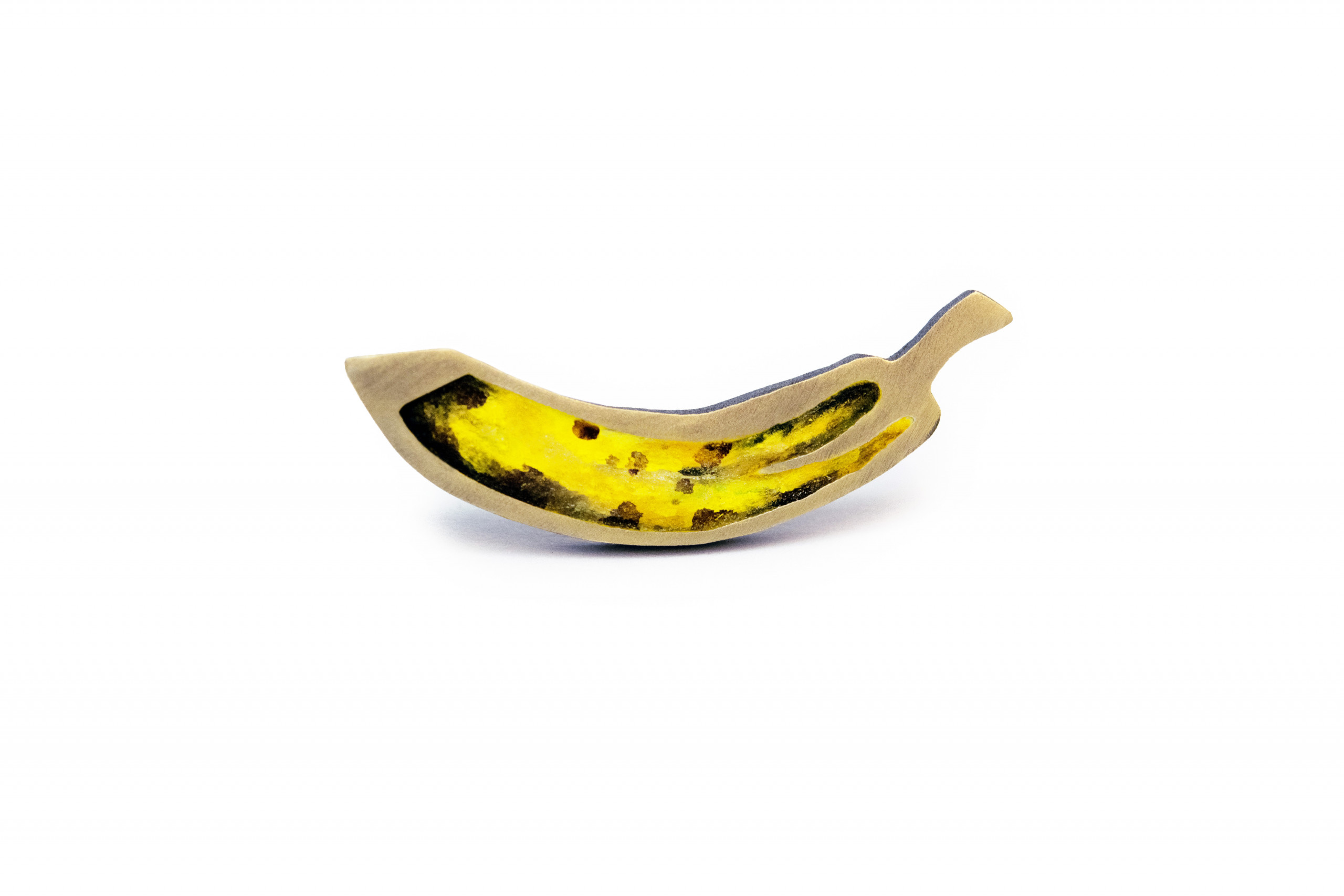 The Cornucopia
Casey Sobel, BFA Fine Arts (Jewelry) '15
Casey Sobel's heirloom brooches and pendants could make a delicious addition to any look. Carefully crafted from bronze, concrete, and gouache, Sobel's Cornucopia collection features unique forms including asparagus, eggplant, pineapple, swiss chard, and tomato. Each piece is made to order and has an androgenous aesthetic to complement any wardrobe.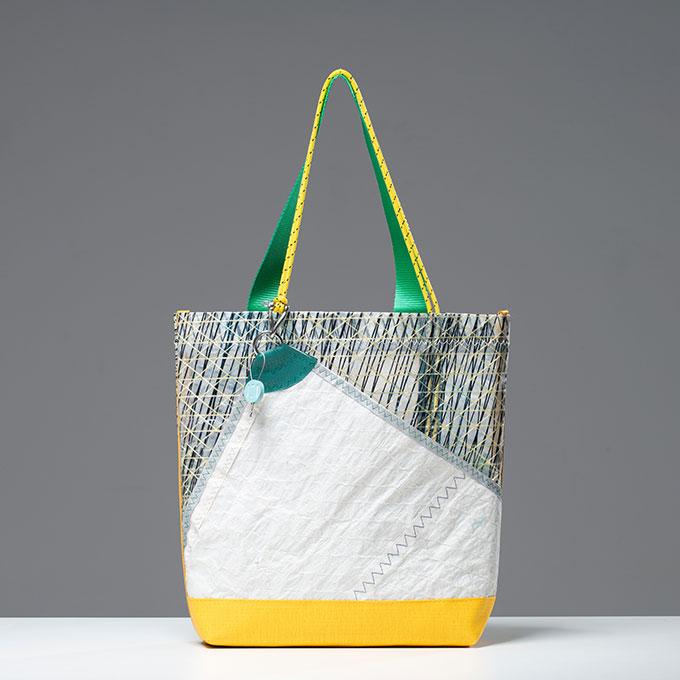 Tote Bag by huner
Hüner Aldemir, BFA Fashion Design '12
This upcycled tote bag is more than sustainable—it has a story. In its first life as sail cloth, it guided a boat across countless waters, holding steady through winds of all seasons. Now remade in a fun and functional design by Hüner Aldemir, the versatile, one-of-a-kind bag is ready to be a trusted companion for daily commutes, long walks, shopping, and everything in between.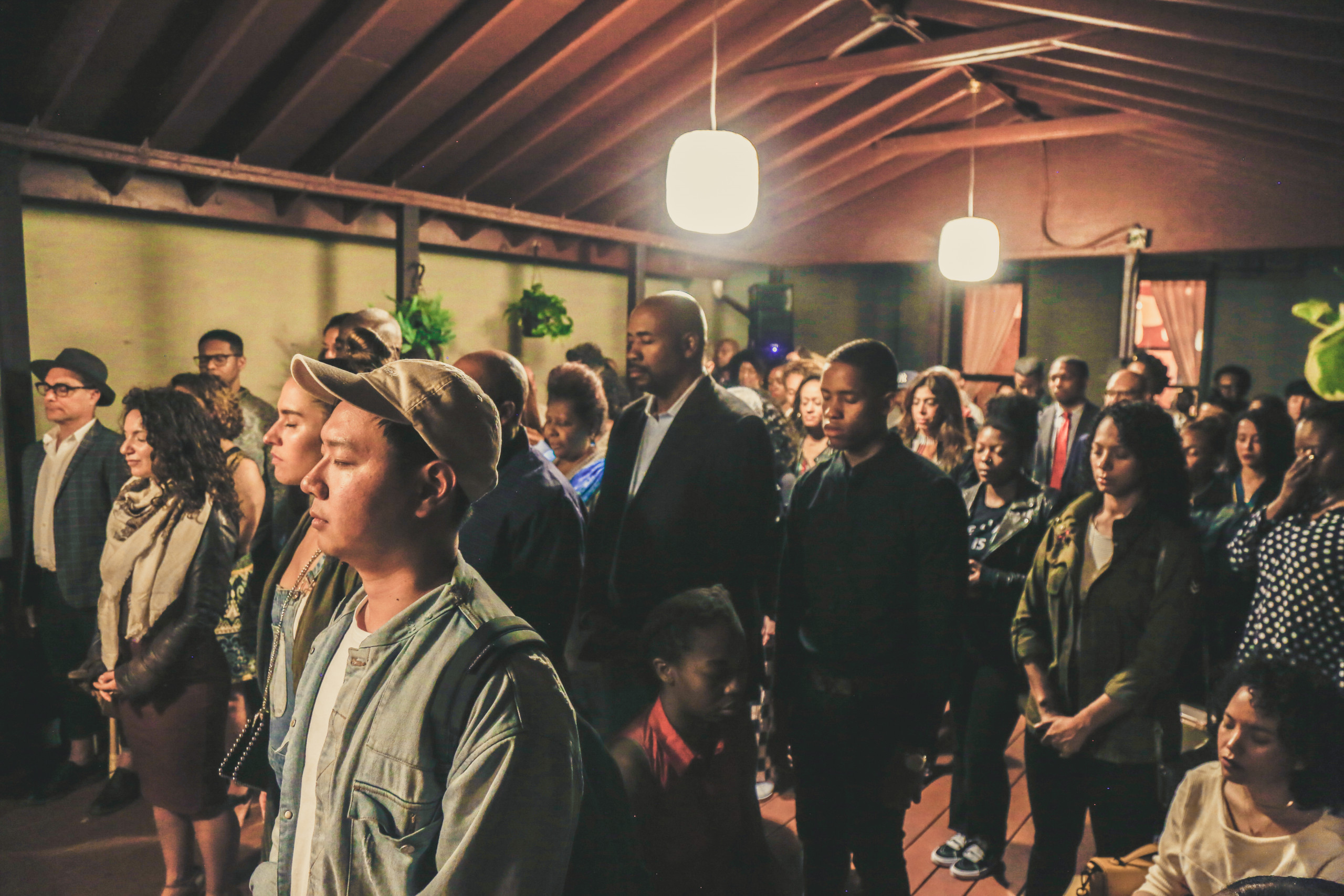 Wellness Classes at HealHaus
Elisa Shankle, BFA Interior Design '09
With a focus on accessibility, diversity, and belonging, HealHaus has an expansive vision of what wellness can be. The Bed-Stuy studio, cofounded by Elisa Shankle, now offers live, online classes with drop-in or monthly-unlimited options. Classes are held seven days a week and include yoga and meditation, sound baths, and themed workshops—all of which may be shared with a loved one in the form of a gift card.
Vegan Banana Bread by Dank
Caitlin Makary, BFA Fashion Design '07
Caitlin Makary first launched Dank Brooklyn as a banana bread purveyor to local cafés. Now the 100 percent vegan, OU Kosher 4-ounce loaves are available to be enjoyed across the country. Dank will deliver a dozen loaves anywhere in the United States (plus overseas military addresses), with four flavors to choose from: original, chocolate chip, pumpkin, and lemon matcha. Variety packs and baking mixes are also available.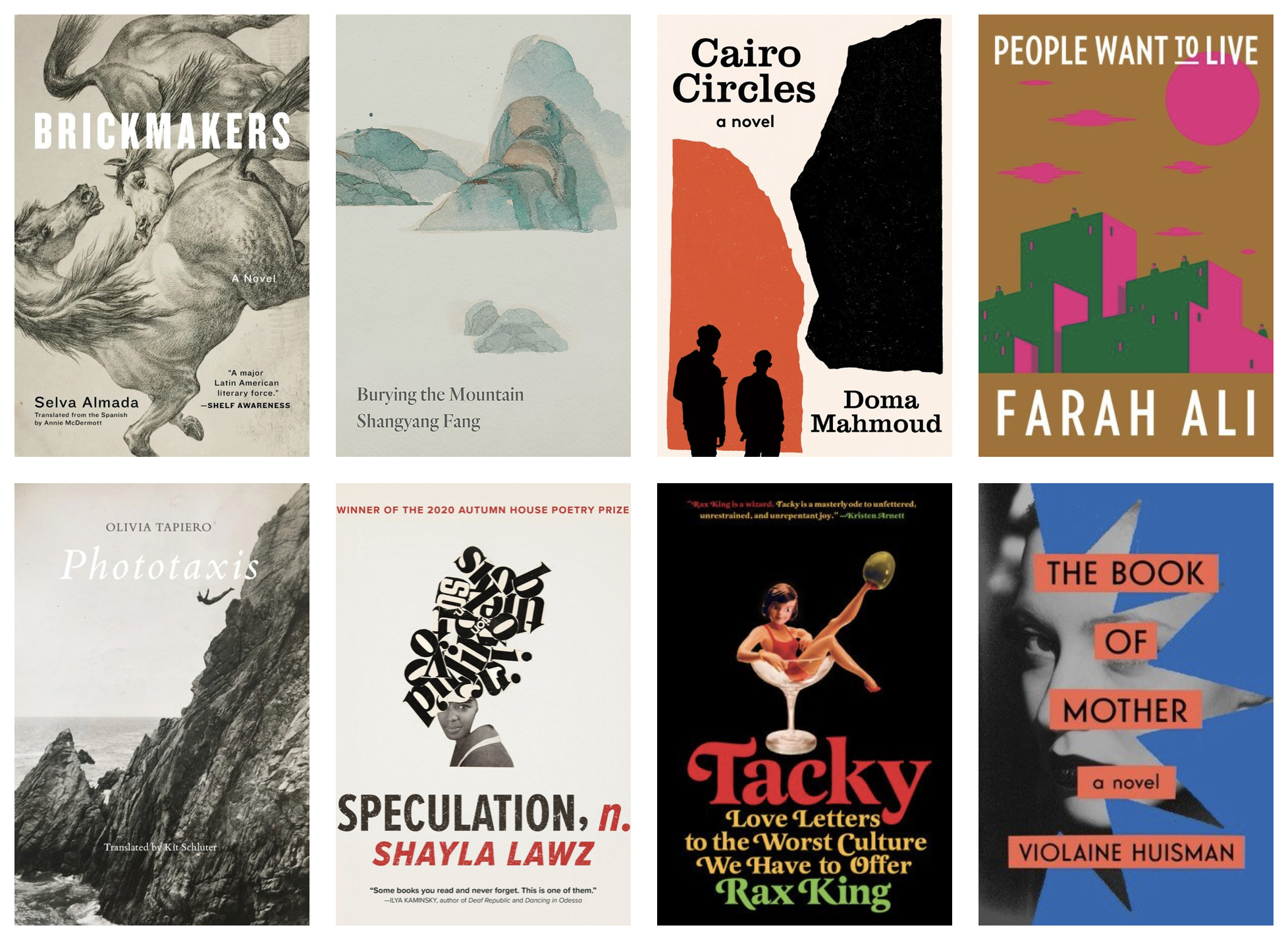 Books from Twenty Stories
Emory Harkins and Alexa Trembly, both BFA Writing '16
What better way to experience, or express, care than with a good book? Twenty Stories—a mobile, online, and brick-and-mortar store in Providence, Rhode Island—offers a monthly selection of 20 titles lovingly curated by its founders, Emory Harkins and Alexa Trembly. Their interesting, unexpected, and inspired list includes books ranging from novels to poetry collections to memoirs and critical essay compilations. (A full range of publications is also available to shop visitors, along with Twenty Stories merch and gift cards.)