Prattfolio presents our annual roundup of recently published books by Pratt Institute alumni, in time for last-minute additions to a summer reading stack. Read on for this year's collection of genre-pushing narratives, flights of discovery for young readers, humorous escapes, deeply researched histories, and more.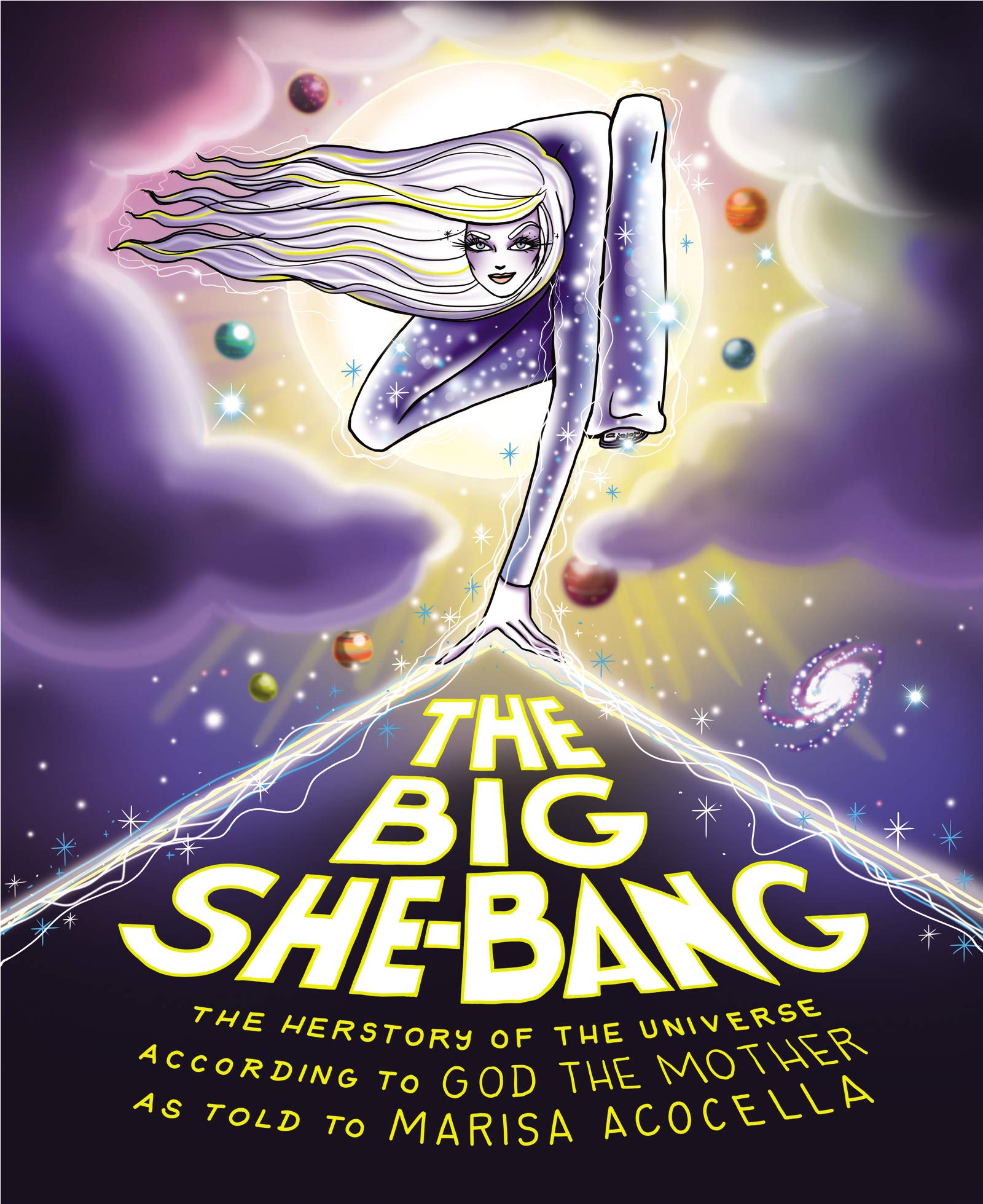 The Big She-Bang: The Her-Story of the Universe According to God the Mother (Harper Wave)
Marisa Acocella, Fine Arts
Cartoonist Marisa Acocella crafts "a dizzying trip through various wormholes of theology and spiritual ideology" (Rolling Stone) in this graphic novel retelling of humanity's origin story—with "shevolutionaries" from Eve and Isis to Gloria Steinem and Malala rising as the central stars of the world's making.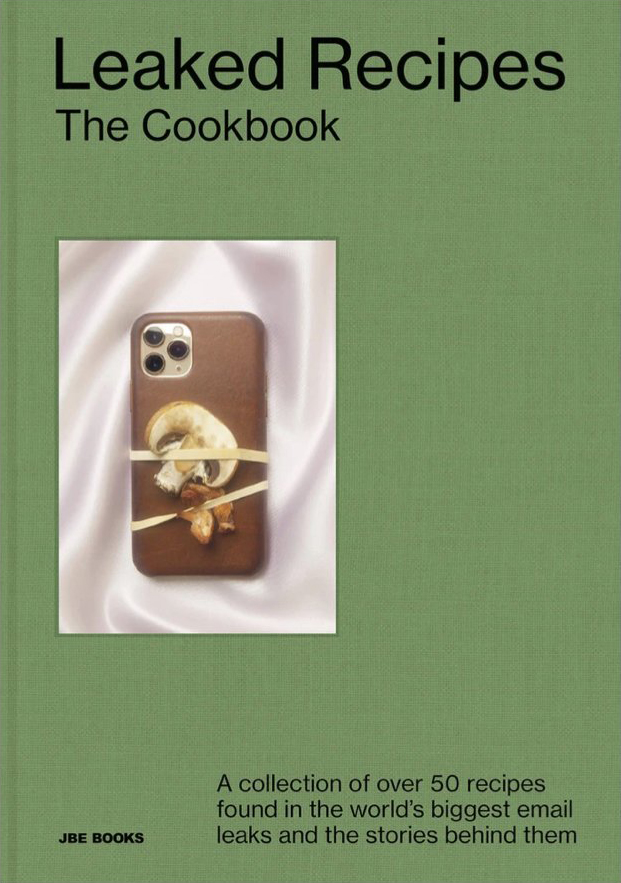 Leaked Recipes: The Cookbook, by Demetria Glace (JBE Books)
Photographs by Emilie Baltz, MID '05

Evocative imagery by food technologist and designer Emilie Baltz brings to life recipes culled from the myriad of emails leaked in data breaches over the past 15 years, with a surreal visual style that "nods to the era of Enron, of digital optimism and anxiety: the late nineties" (Sukanya Powell, Elephant).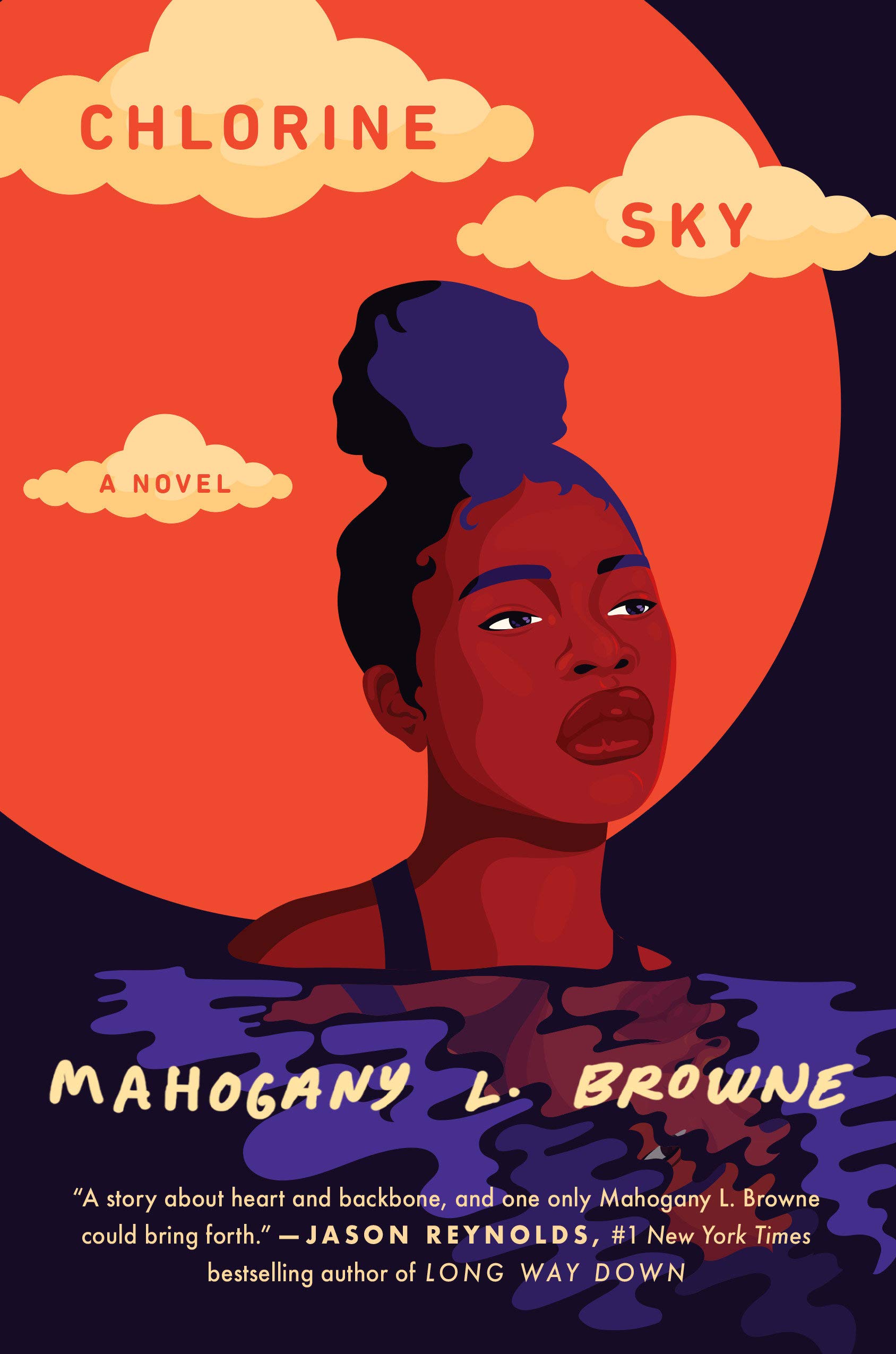 Chlorine Sky (Crown Books for Young Readers)
Mahogany L. Browne, MFA Writing '16

Poet Mahogany L. Browne's debut novel is a coming-of-age story in verse "for Black girls who have been told they're too much and yet never enough" (Kirkus Reviews).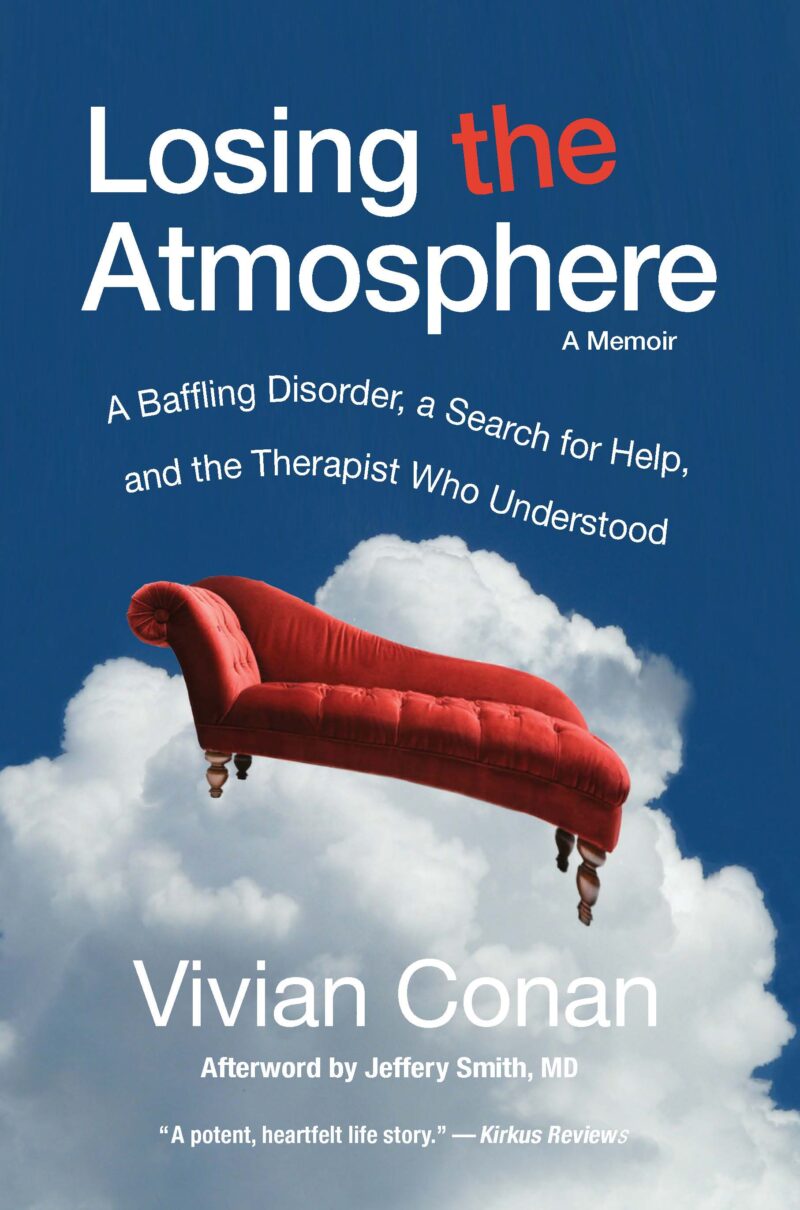 Losing the Atmosphere: A Baffling Disorder, a Search for Help, and the Therapist Who Understood (Greenpoint Press)
Vivian Conan, MSLIS '68

This memoir follows Vivian Conan's mental health journey, which she explored in a New York Times opinion piece in 2015, a "story of a woman struggling to find her identity as she battles a baffling psychological condition that has plagued her since childhood" (Joy Behar, The View).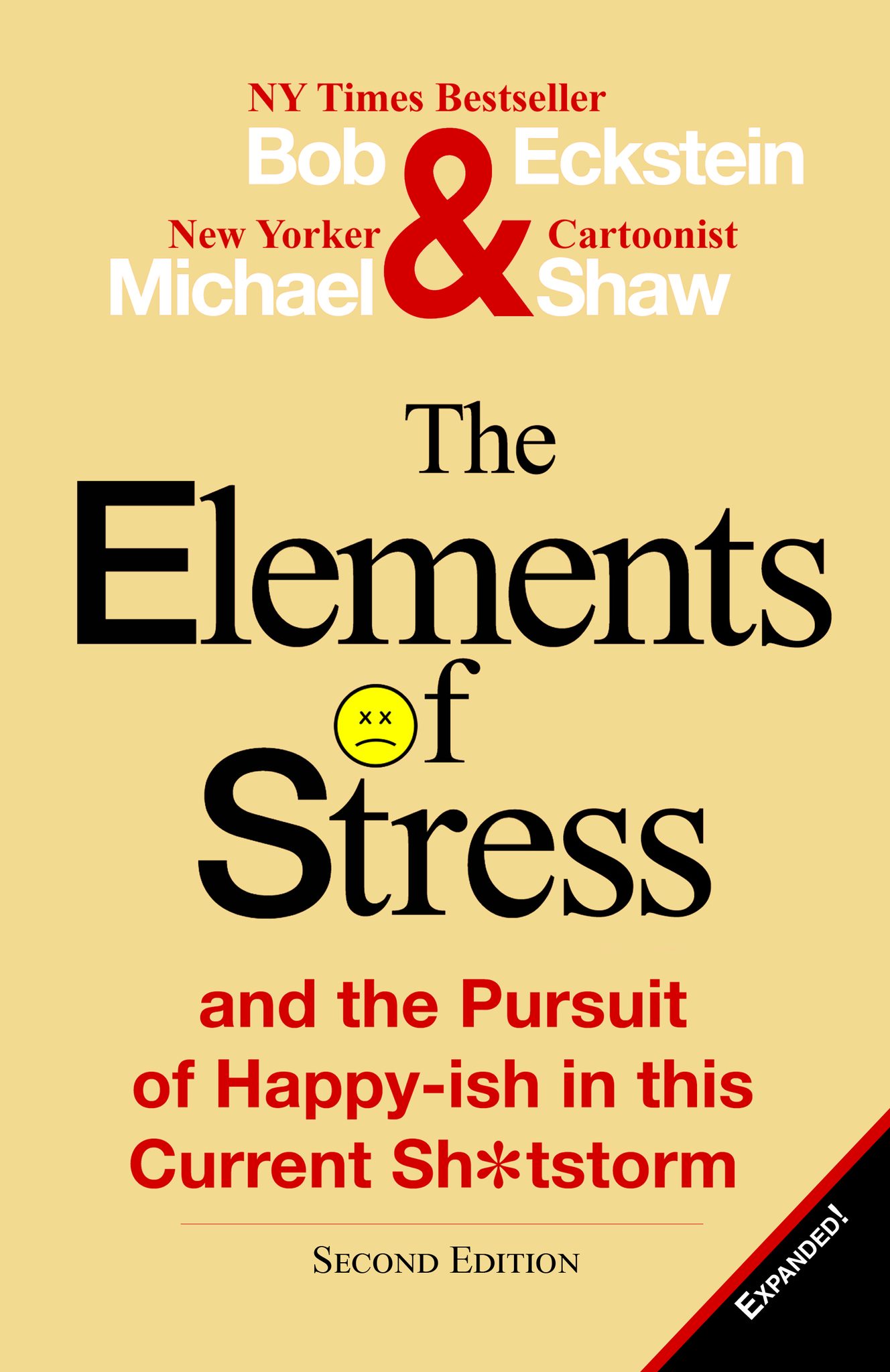 The Elements of Stress and the Pursuit of Happy-ish in this Current Sh*tstorm (Humorist Books)
Bob Eckstein, BFA '85, and Michael Shaw

Two lauded cartoonists take on the tension-heightening topics of our times in this humorous manual, now in its second edition—"a perfect respite from whichever unrelenting soul-crushing torment you're currently experiencing" (Chris Monks, McSweeney's Internet Tendency).
Eckstein also published All's Fair in Love & War: The Ultimate Cartoon Book last October.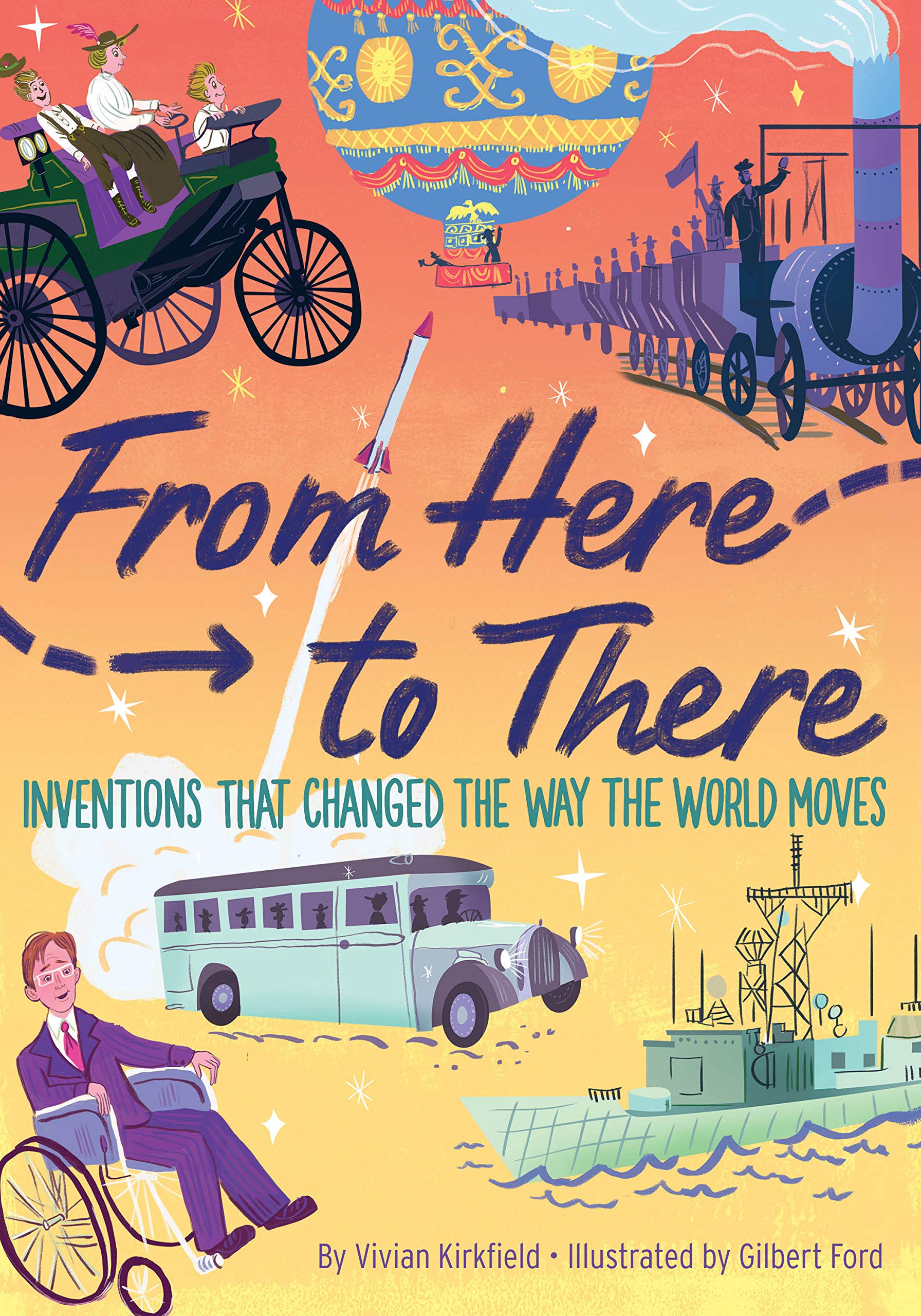 From Here to There: Inventions That Changed the Way the World Moves, by Vivian Kirkfield (HMH)
Illustrated by Gilbert Ford, BFA Communications Design '00

This collection of biographies illuminates the minds behind vehicles that broadened the boundaries of mobility, with Gilbert Ford's "colorful, dynamic illustrations [helping] readers visualize the times as well as the challenges faced by the inventors" (Booklist).
Ferry Boat (Holiday House)
Michael Garland, BFA Communications Design (Illustration) '74

Through Michael Garland's colorful pictures and storytelling, young readers take a ride on the Staten Island Ferry, spotting landmarks along the way—taking in the Manhattan skyline, the Statue of Liberty, and of course, the iconic orange ferry itself. (Garland has another children's book forthcoming in September, The Traveling Camera: Lewis Hine and the Fight to End Child Labor, from Getty Publications.)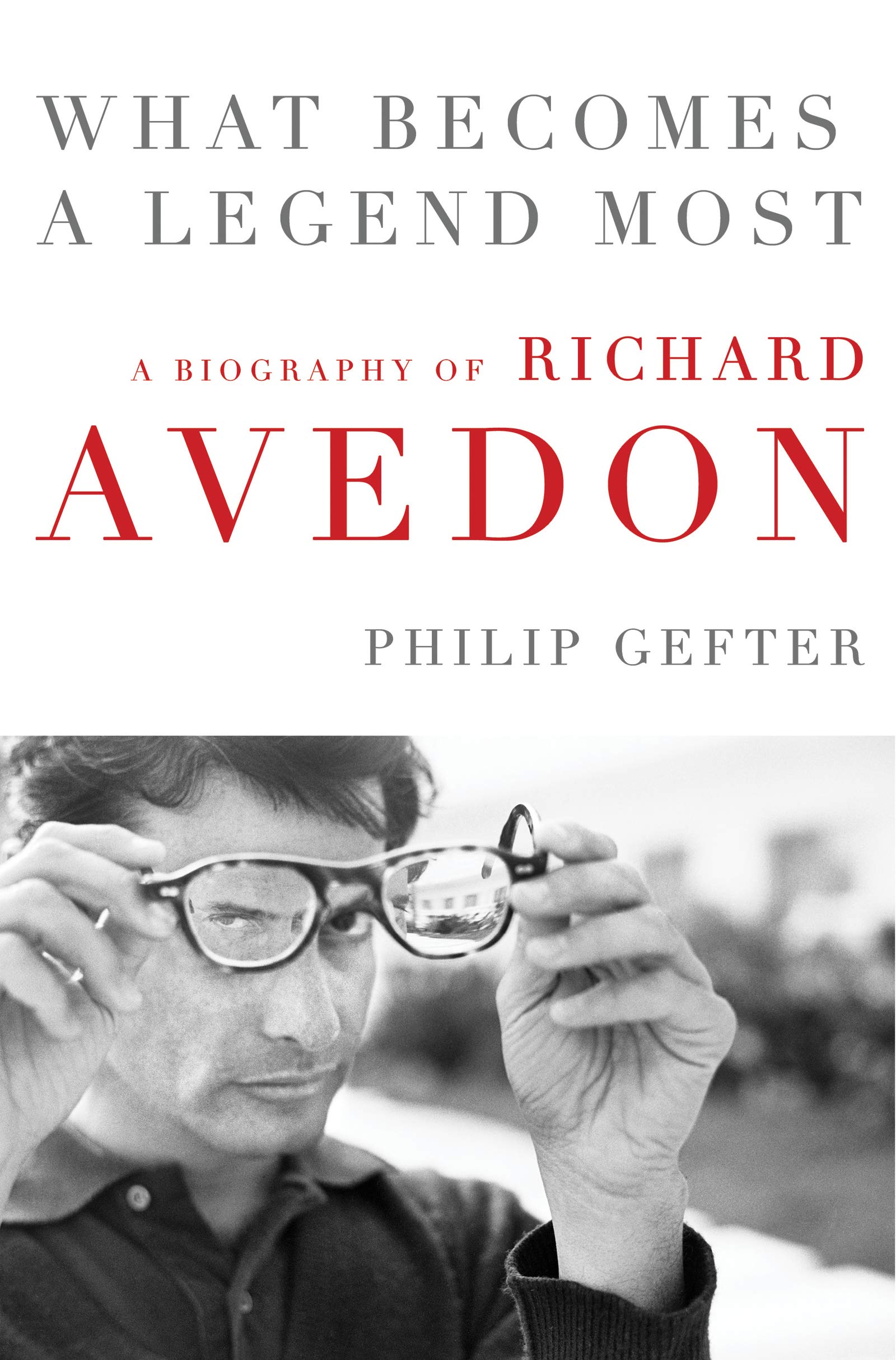 What Becomes a Legend Most (Harper)
Philip Gefter, BFA Fine Arts '73
In this first definitive biography of photographer Richard Avedon, Philip Gefter "argues persuasively for Avedon's place, as a maker of portraits, as one of the 20th century's most consequential artists" (Dwight Garner, The New York Times).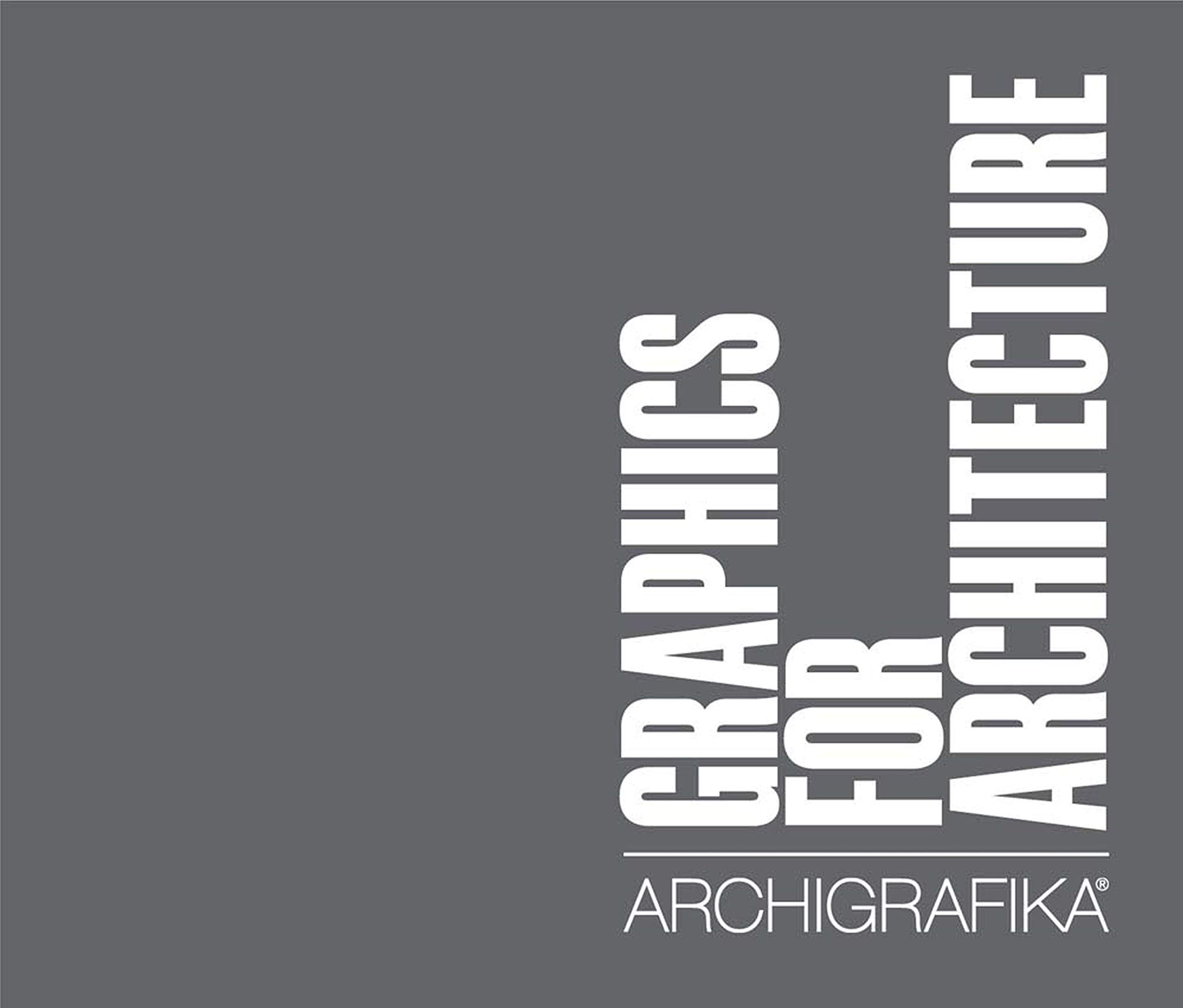 Graphics for Architecture: Archigrafika (Visual Profile Books)
Michael Gerbino, BFA Communications Design '82

This visual survey of work by Michael Gerbino and the creative team of design firm Archigrafika New York showcases how "varied, inventive, and indispensable architectural graphics can be." The projects featured span clients from Aon, Citibank, and Willis Towers Watson to St. Paul's Chapel, Green-Wood Cemetery, and Pratt.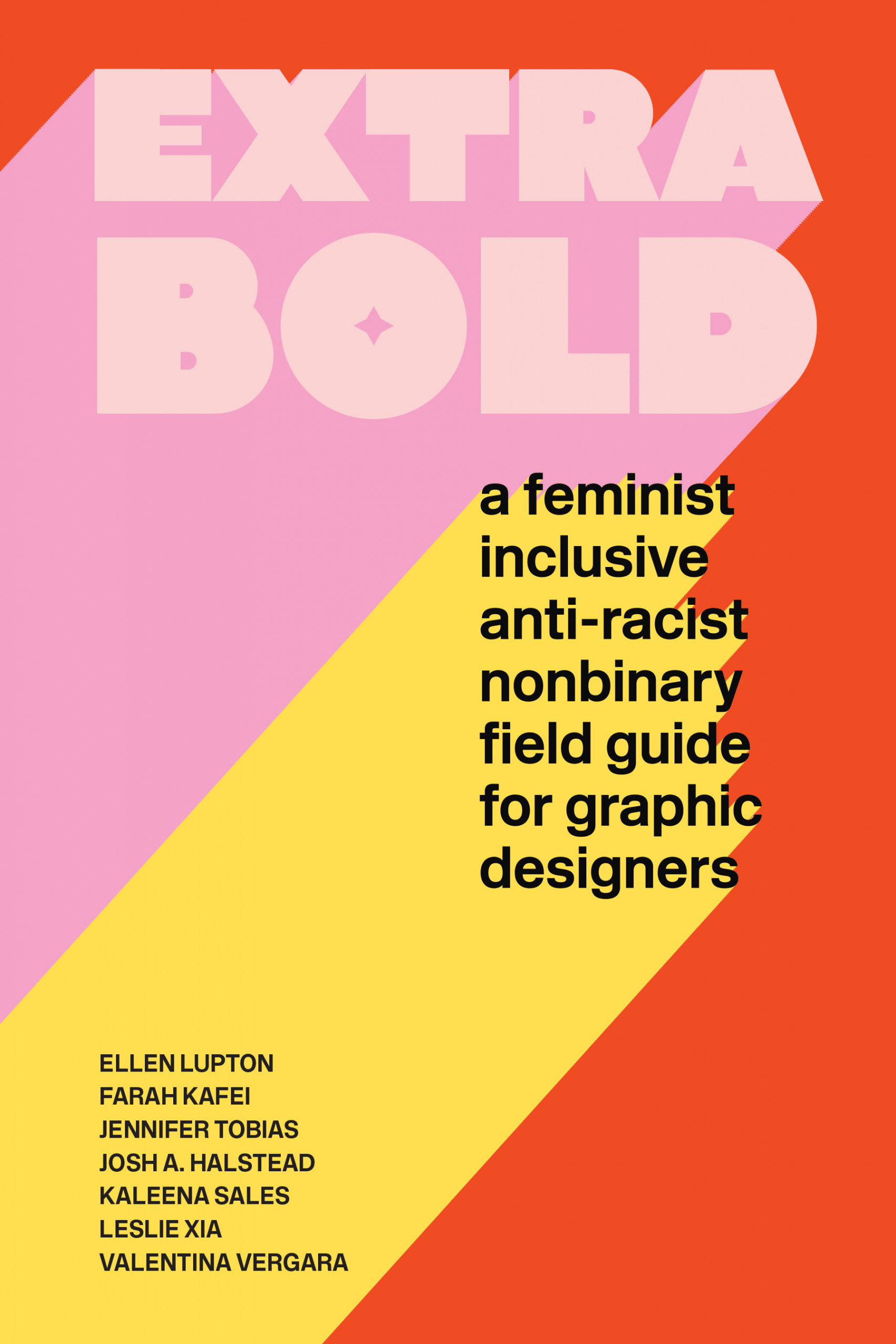 Extra Bold: A Feminist, Inclusive, Anti-racist, Nonbinary Field Guide for Graphic Designers (Princeton Architectural Press)
Farah Kafei, BFA Communications Design '18, and Valentina Vergara, BFA Communications Design '18; with coauthors Ellen Lupton, Jennifer Tobias, Josh A. Halstead, Kaleena Sales, and Leslie Xia

Born out of a panel discussion organized by Farah Kafei and Valentina Vergara at Pratt, this career handbook for graphic designers broadens the conversation around design theory, history, and practice beyond dominant conventions.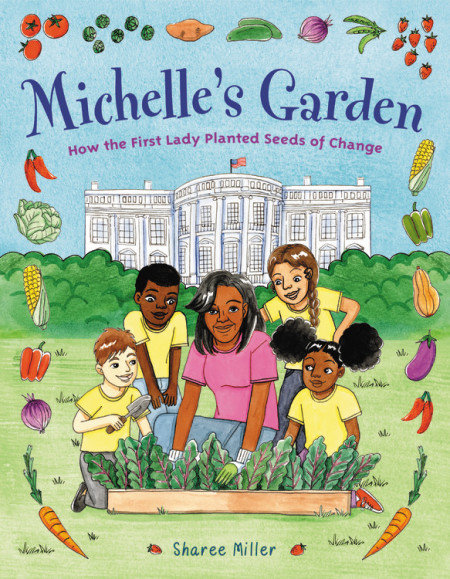 Michelle's Garden: How the First Lady Planted Seeds of Change (Little, Brown)
Sharee Miller, BFA Communications Design (Illustration) '12

In words and pictures, Sharee Miller highlights how former First Lady Michelle Obama brought together a community to create the White House's largest kitchen garden.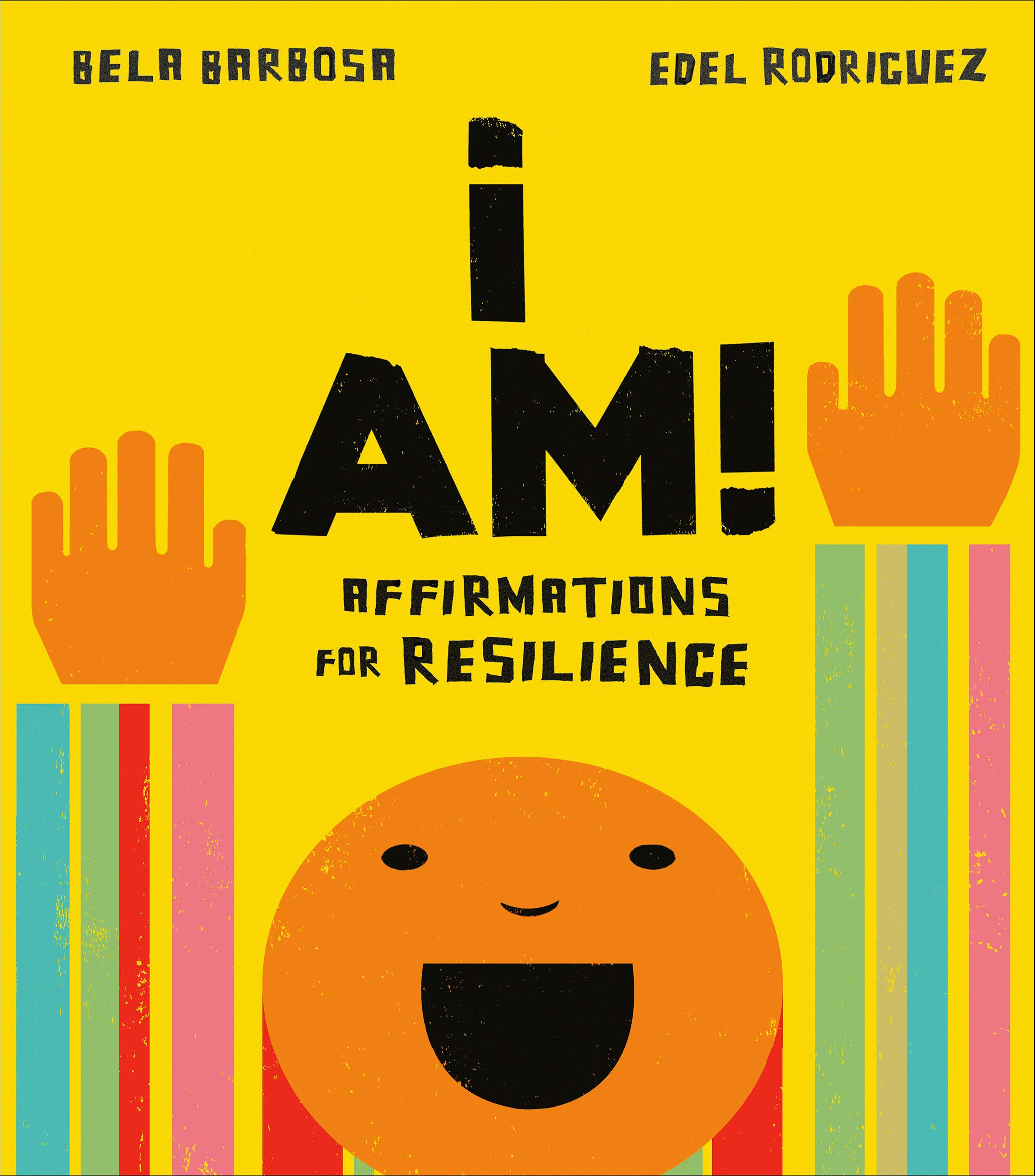 I Am! Affirmations for Resilience, by Bela Barbosa (Rise x Penguin Workshop)
Illustrations by Edel Rodriguez, BFA Painting '94

I am brave! I am loved! In this hand-lettered board book, empowering mantras for the littlest readers spring from the page in bold visuals by Edel Rodriguez.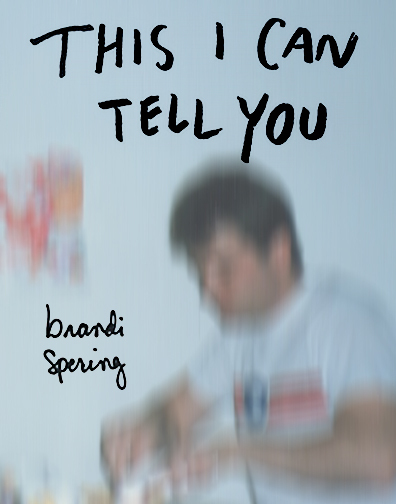 This I Can Tell You (Perennial Press)
Brandi Spering, BFA Writing '16

A debut book developed from a Pratt thesis project, Brandi Spering's lyrical narrative "pieces together the complexity of a father-daughter relationship through family history, memory, self-doubt, and belief" (Alysia Li Ying Sawchyn, author of A Fish Growing Lungs).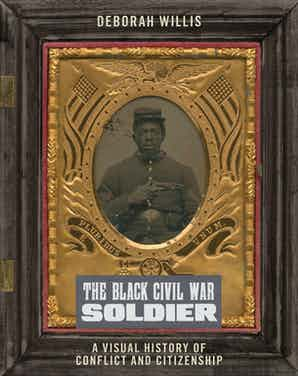 The Black Civil War Soldier: A Visual History of Conflict and Citizenship (NYU Press)
Deborah Willis, MFA Fine Arts '80
Through rare photographs and ephemera, Deborah Willis explores an untold history of African American involvement in the Civil War, and the role of photography in shaping narratives. The book "gives a face and a story to some of the war's most overlooked figures, from the Black men fighting for their freedom from slavery to the women who educated and tended to those men on the battlefield" (Vogue).