This year's annual roundup of recently published books by and about Pratt Institute alumni showcases the breadth of fields Pratt graduates engage with and ideas they pursue. Discover their work in this range of volumes, from deep dives into design and visual journeys around the world, to personal histories, poetic explorations, and literary escapes for all ages.
For art and style immersion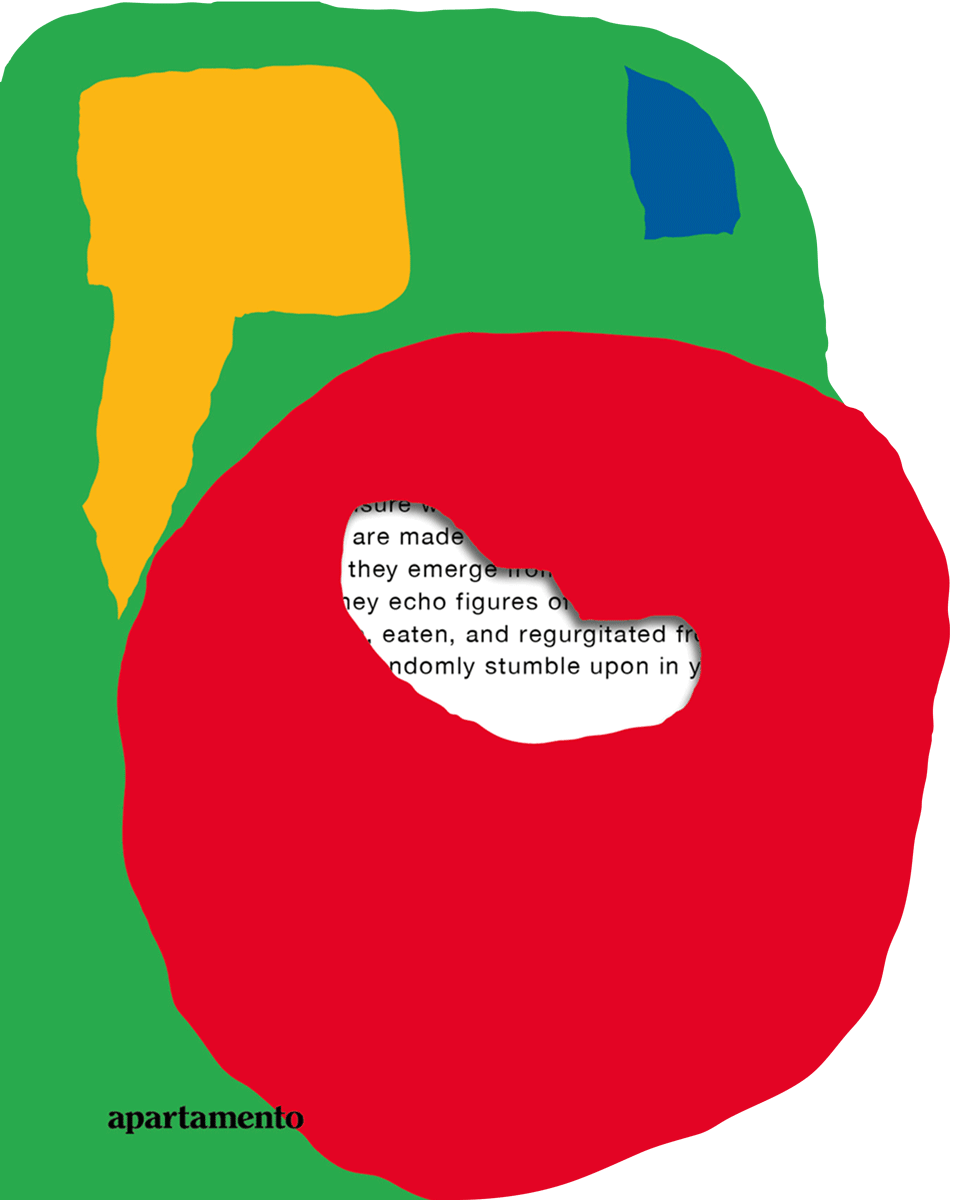 A Thing on a Table in a House (Apartamento)
Serban Ionescu, BArch '11
A sculptural object in itself, this oversize board book showcases Serban Ionescu's vibrant, playful works of furniture art, with an accompanying play script that features select Ionescu pieces among its cast of characters. Available at apartamentomagazine.com.
Moschino by Alexander Fury (Assouline)
Jeremy Scott, BFA Fashion Design '95
Design by Dylan Brackett, BFA Communications Design (Graphic Design) '20
This image-rich volume highlights the world of Moschino through the lens of Jeremy Scott, who came on as creative director of the Italian fashion house in 2013, bringing his playful, irreverent style to redefine the label. Designed in close collaboration with Scott, Moschino is "a photography book from a master of the Instagram moment" (Vogue). Available at assouline.com.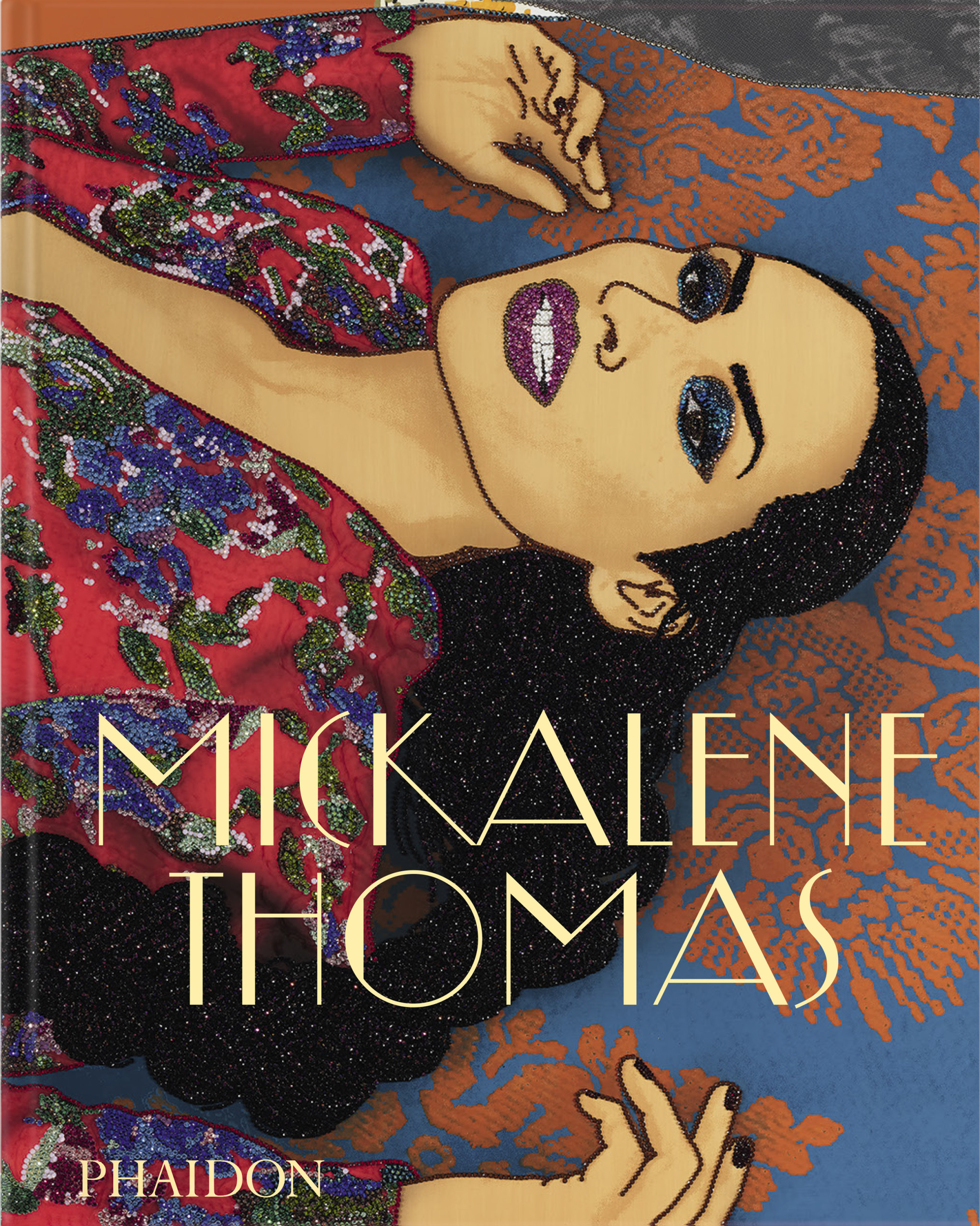 Mickalene Thomas, with texts by Roxane Gay and Kellie Jones (Phaidon)
Mickalene Thomas, BFA Fine Arts '00
The first monograph on Mickalene Thomas, created in collaboration with the artist, covers the expansive territory of Thomas's career over the past two decades. The volume, "a powerful retrospective of one of the most versatile and influential creatives today" (Elle Decor), was published as Thomas's first global exhibition, Beyond the Pleasure Principle, opened at Lévy Gorvy galleries in New York, London, Paris, and Hong Kong, and Galerie Nathalie Obadia in Paris last fall. Available at phaidon.com.
For first-person wit and wisdom
I Was Better Last Night (Knopf)
Harvey Fierstein, BFA Art Education '73
The New York Times bestselling memoir from performance legend Harvey Fierstein promises to be "warm and enveloping and indeed two-sided: One is a raw, cobwebby tale of anger, hurt, indignation, and pain; flip it over and you get billowing ribbons of humor, gossip, and fabulous, hot-pink success" (Alexandra Jacobs, The New York Times). Available at penguinrandomhouse.com.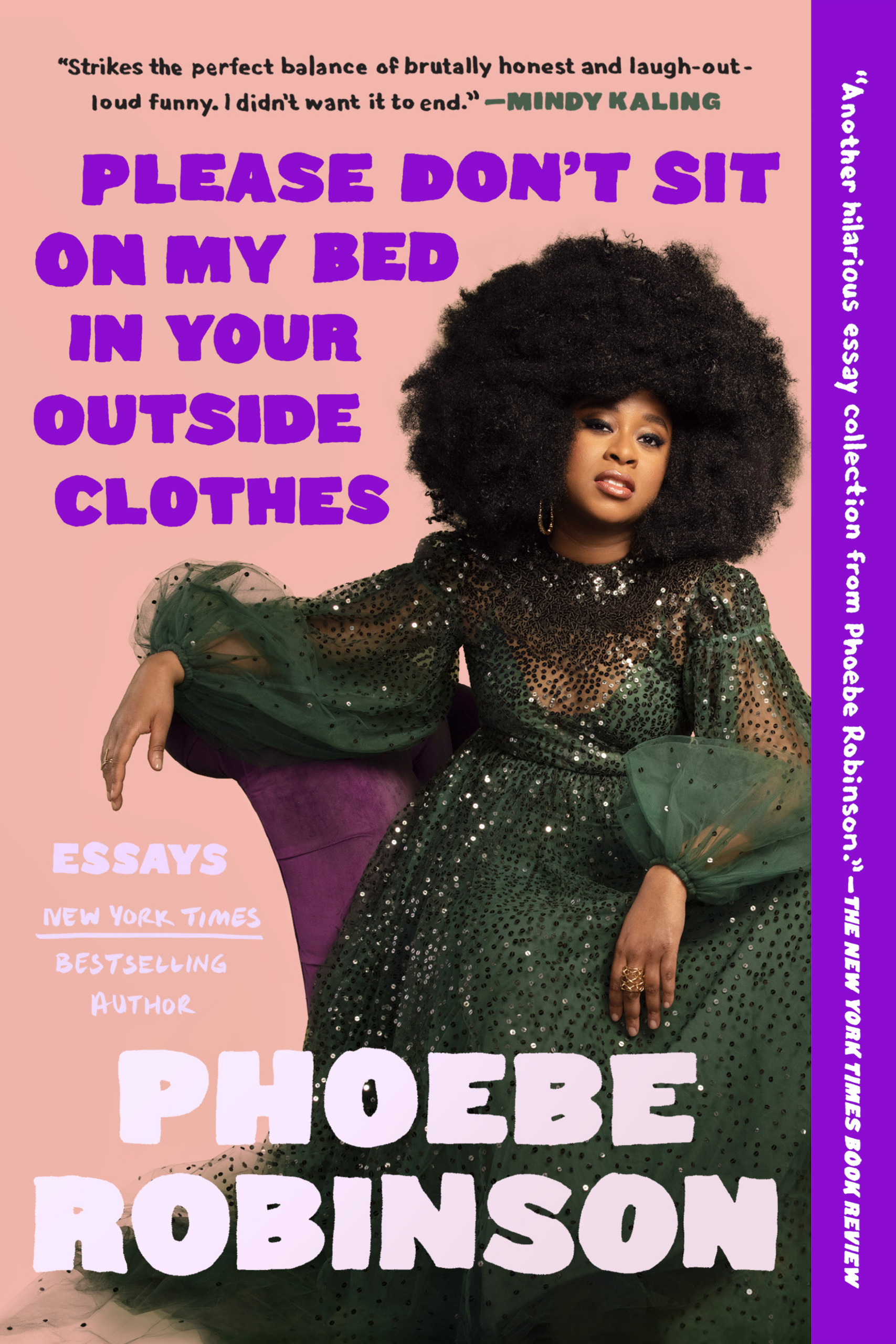 Please Don't Sit on My Bed in Your Outside Clothes (Tiny Reparations Books)
Phoebe Robinson, BFA Writing '06
The latest keenly observed essay collection from Phoebe Robinson, released under the multihyphenate author's Penguin imprint, "fits seamlessly into so many categories: earnest pandemic memoir; no-nonsense business guide; lovingly profane commentary on relationships, sex, and race; and unabashed celebration of Black culture, particularly Black women" (The Washington Post). Available at penguinrandomhouse.com.
For imagining, and creating, a better world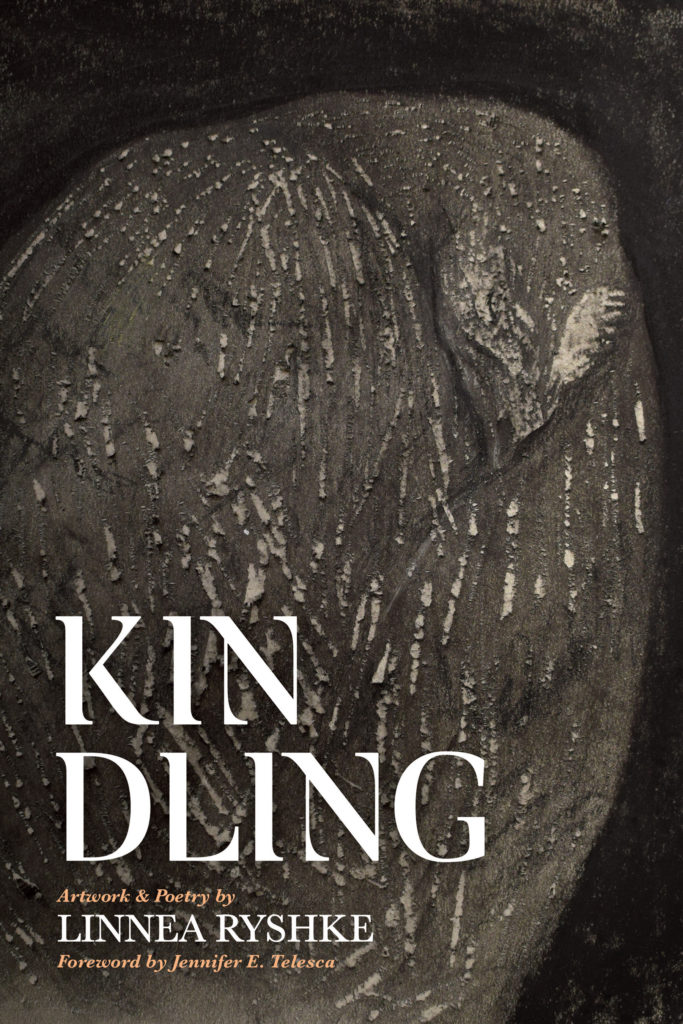 Kindling (Lantern)
Linnea Ryshke, BFA Fine Arts (Painting) '16
Cover and graphic design by Brandon Gratton, BFA Communications Design '16
Foreword by Jennifer Telesca, Associate Professor, Social Science and Cultural Studies
This volume of poetry and artwork draws from author Linnea Ryshke's experience working with animals on an organic meat farm, using "observational research to skillfully construct an empathetic space within which readers encounter animals who are essentially invisible in our culture: those raised for food" (Julia Schlosser, California State University, Northridge). Available at lanternpm.org.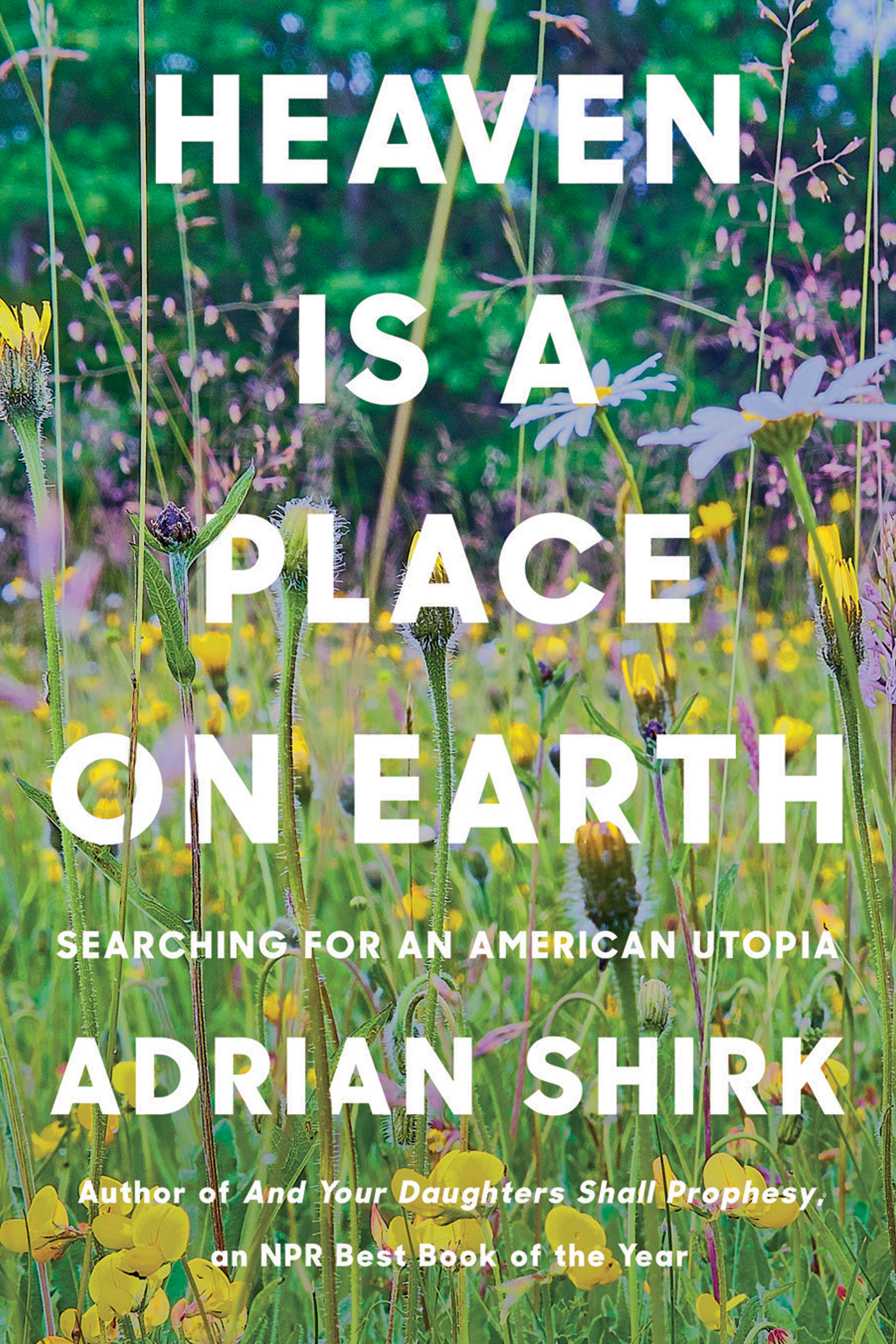 Heaven Is a Place on Earth (Counterpoint)
Adrian Shirk, BFA Writing '11, Adjunct Assistant Professor of Writing
Memoir and deeply researched history combine in Adrian Shirk's second book, which explores ideas of utopia and communal living in "a winning survey of the desire to make the world a better place" (Publishers Weekly). Available at penguinrandomhouse.com.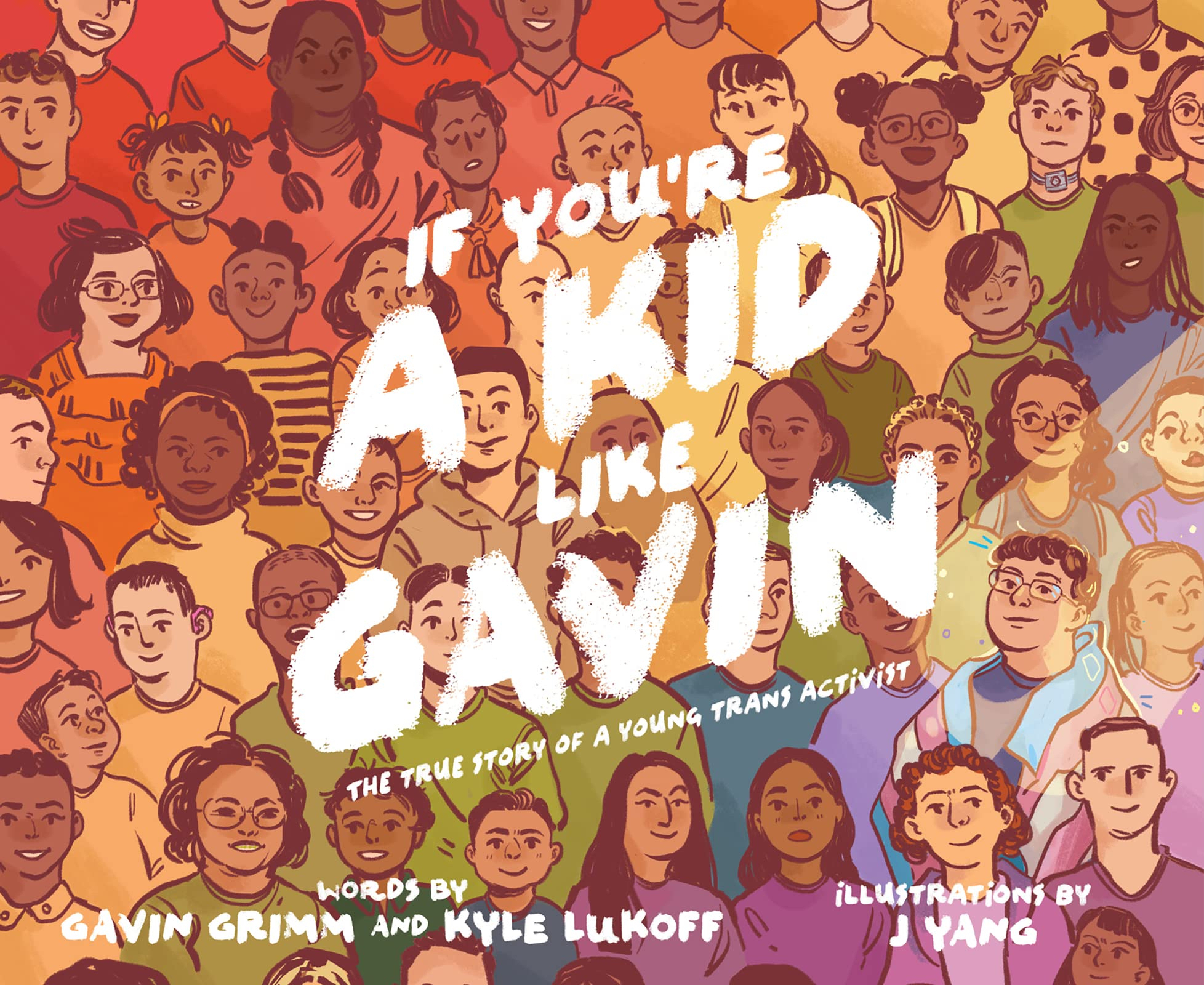 If You're a Kid Like Gavin, words by Gavin Grimm and Kyle Lukoff (Katherine Tegen Books)
J Yang, BFA Communications Design '18, illustrator
The story of trans activist Gavin Grimm comes to life in this picture book, illustrated by J Yang, celebrating the power of questioning assumptions and standing up for what is right—"a worthy discussion-starter on an important topic for all collections" (School Library Journal). Available at harpercollins.com.
For building dreams in NYC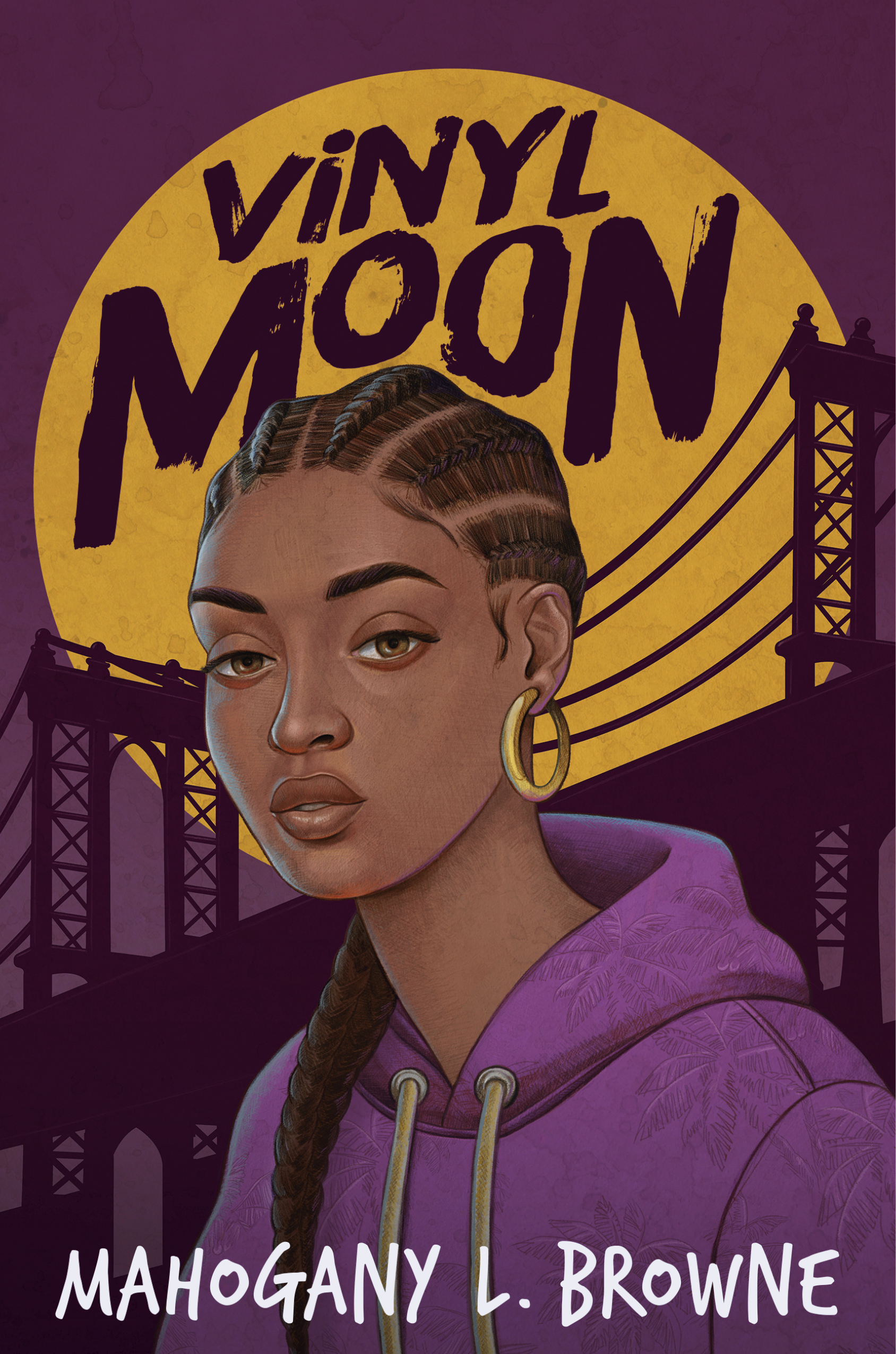 Vinyl Moon (Crown)
Mahogany L. Browne, MFA Writing '16
Prose and poetry interweave in Mahogany L. Browne's second novel, centered on a teen girl's healing and self-discovery in a new city after a traumatic incident, "a beautiful love letter to Brooklyn, Black authors, and the beats that create the soundtrack of a young life evolving" (Kirkus Reviews). Available at penguinrandomhouse.com.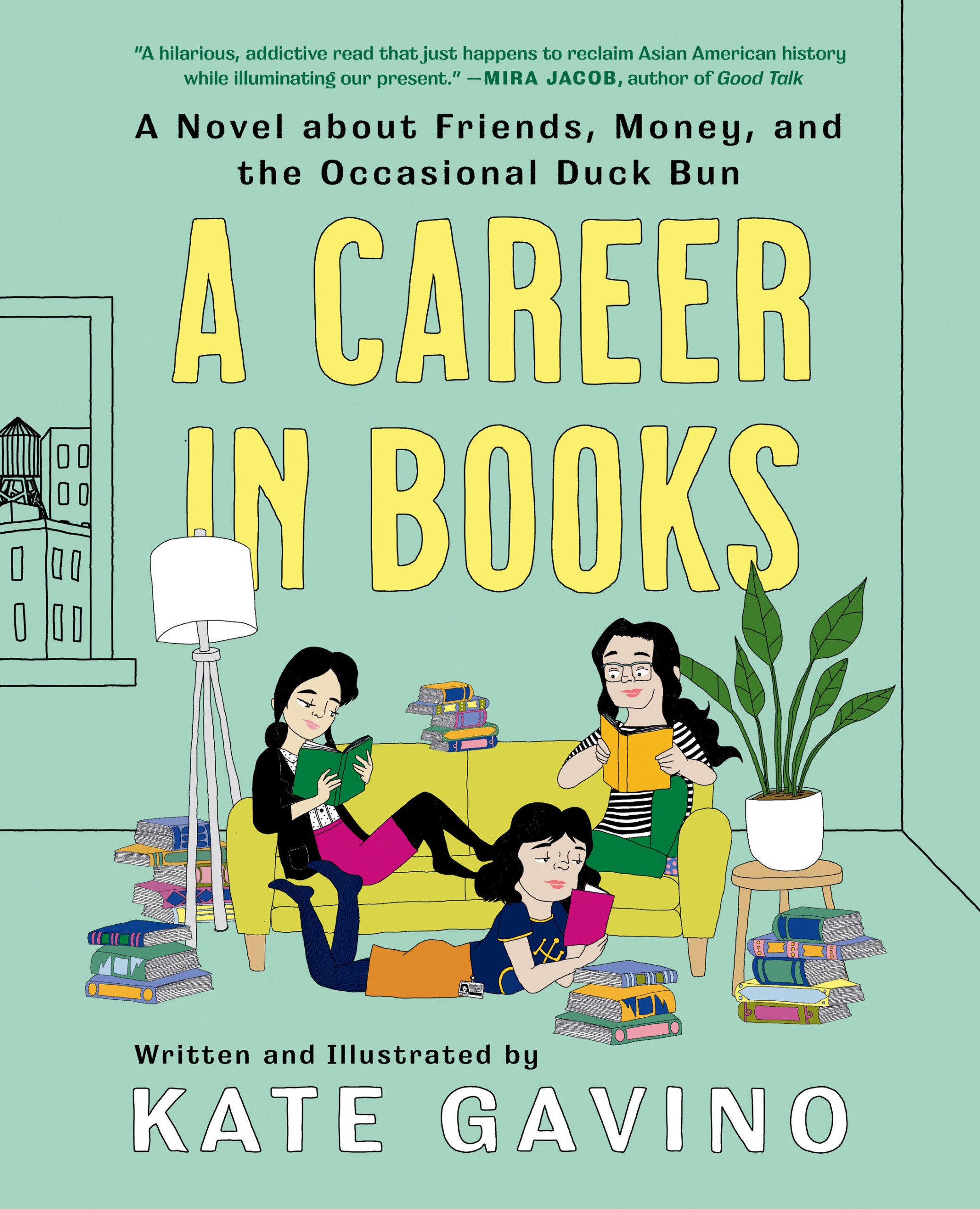 A Career in Books (Plume)
Kate Gavino, BFA Writing '11
Following Last Night's Reading and Sanpaku, Kate Gavino's new graphic novel about three Asian American friends navigating New York City publishing from the entry level is "a charming ode to idealism and realism, and what happens when the two inevitably intersect" (Maris Kreizman, author of Slaughterhouse 90210). Available at penguinrandomhouse.com.
For diving deep into design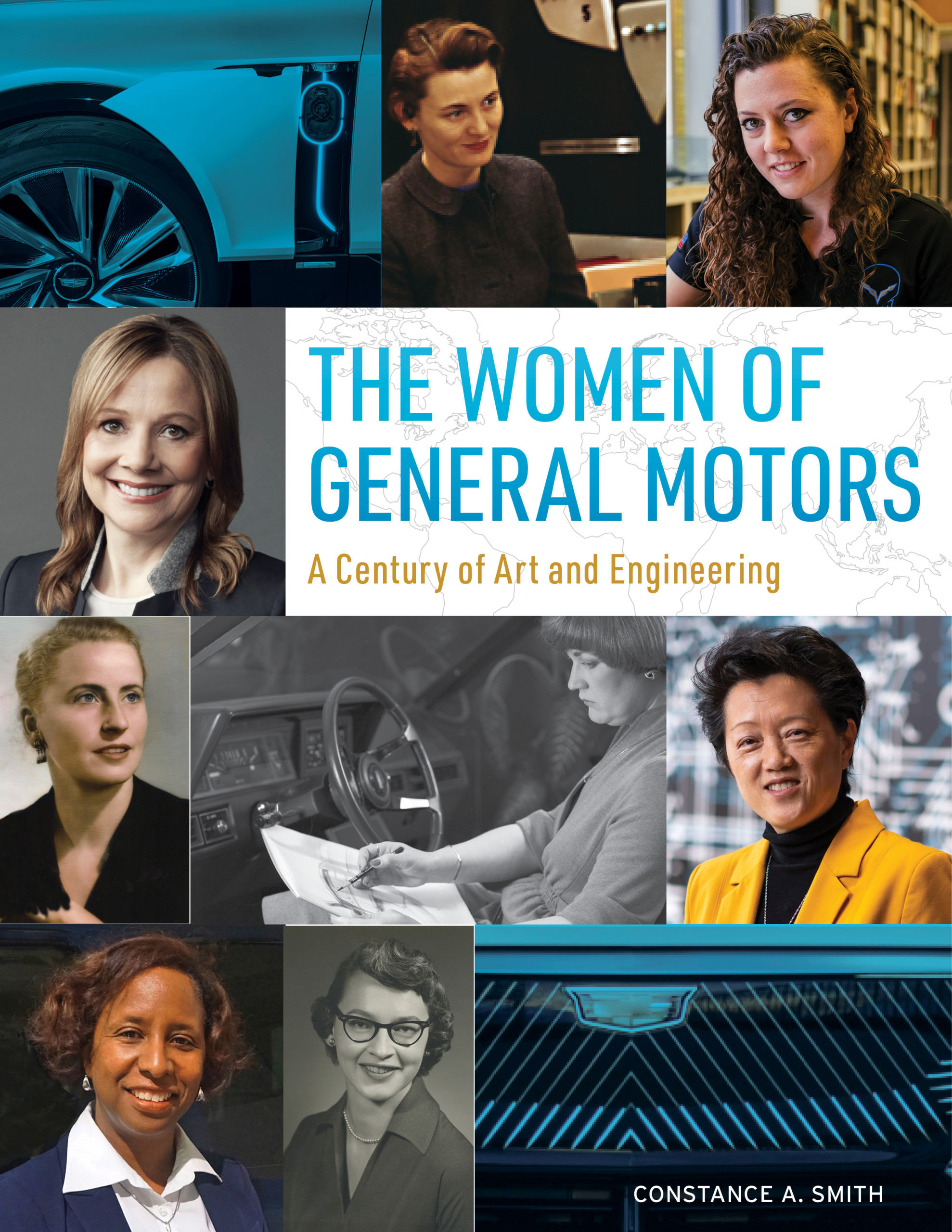 The Women of General Motors (Schiffer Publishing)
Constance A. Smith, BFA '71; MID '73
In this follow-up to her book Damsels in Design, Constance Smith presents profiles and interviews with 85 women who have influenced design, engineering, manufacturing, and more at General Motors going back nearly 100 years—including a number of Pratt graduates. Available at schifferbooks.com.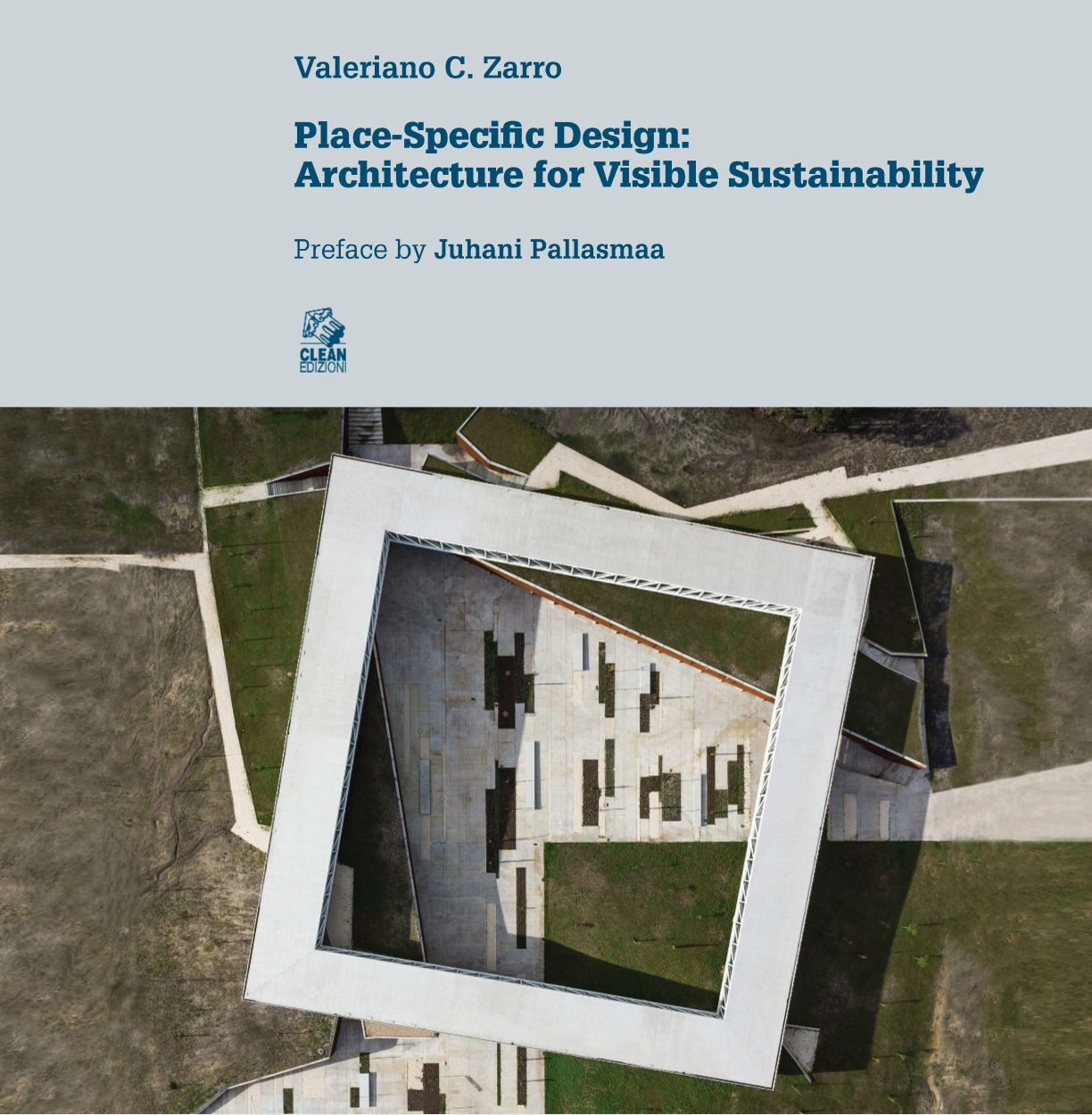 Place-Specific Design: Architecture for Visible Sustainability (Clean Edizioni)
Valeriano C. Zarro, PhD, AIA, BArch '71
Valeriano C. Zarro's new book promotes a "visibly sustainable" architectural approach that is rooted in place to deter and reverse the erosion of cultural and ecological diversity, with a perspective "seeking integration between design for wellbeing and sustainable design, between beauty and performance, between ancient wisdom and contemporary innovation" (F. Jeffrey Murray, FAIA, AIA Pittsburgh). Available in English and Italian at cleanedizioni.it.
For laughs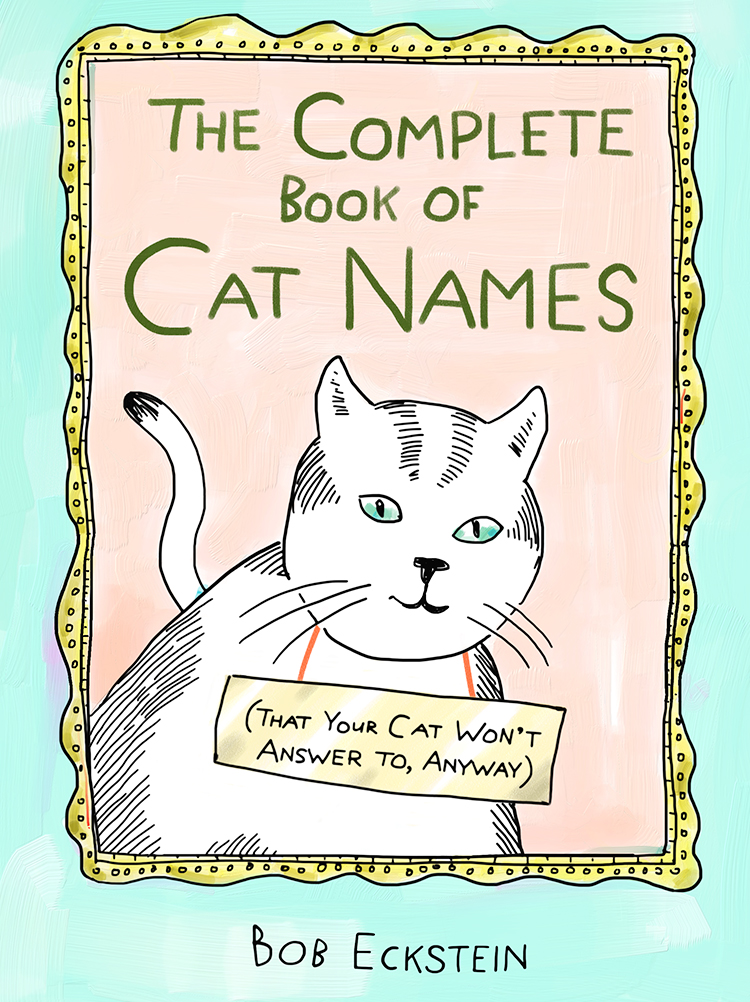 The Complete Book of Cat Names (That Your Cat Won't Answer to, Anyway) (Countryman Press)
Bob Eckstein, BFA Communications Design '85
The latest volume from New Yorker cartoonist Bob Eckstein is a cat person's guide to naming their beloved pet, with witty options, charts, and cat-themed cartoons for inspiration. Available at wwnorton.com.
For the kiddos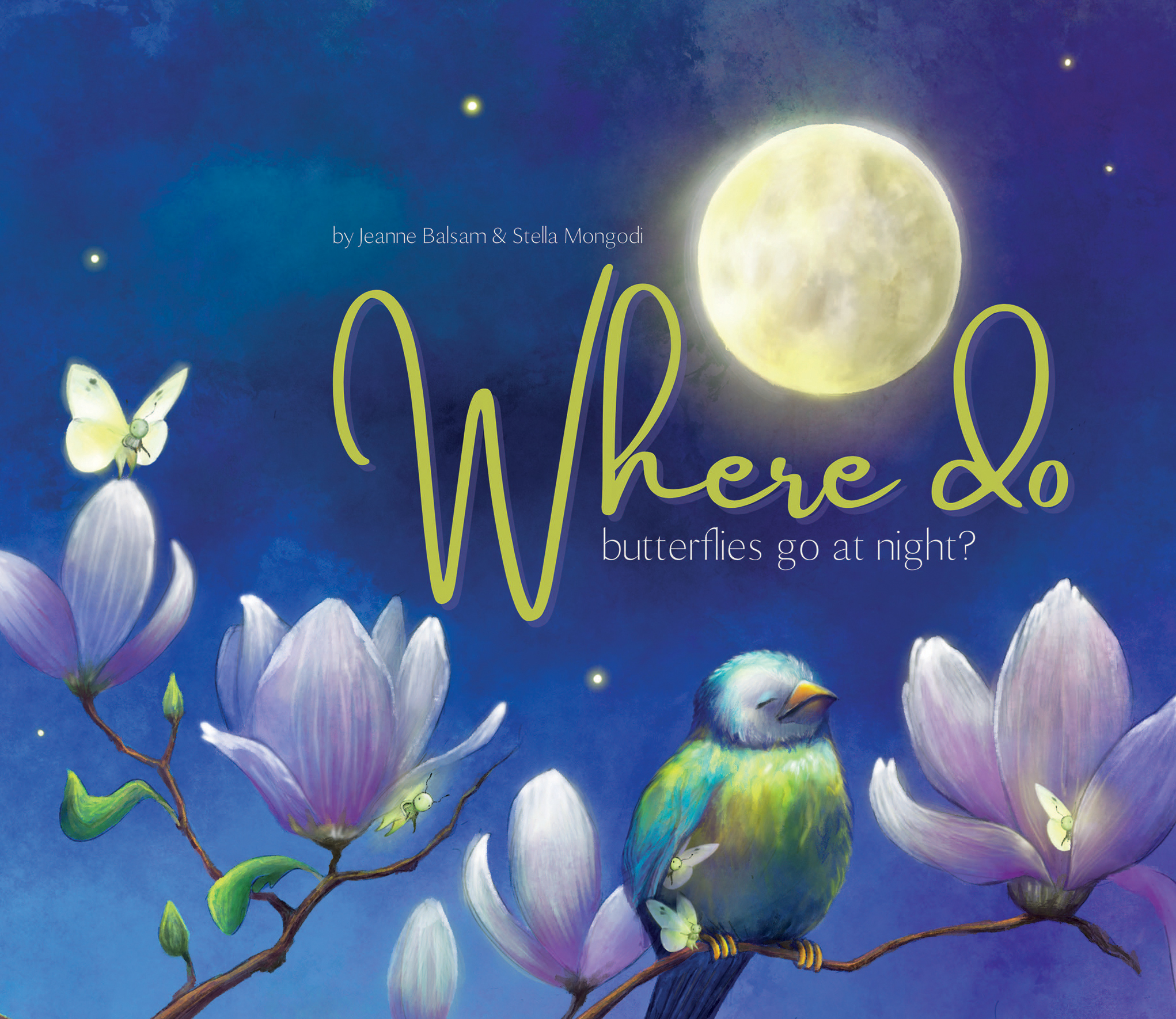 Where Do Butterflies Go at Night? (Ethicool Books)
Jeanne Balsam, BFA Fine Arts '70, and Stella Mongodi
In this picture book written by Jeanne Balsam, enchantment with backyard butterflies leads a child to imagine the butterflies' world when the sun goes down. Available at ethicoolbooks.co (Australia and New Zealand) and elsewhere online for readers in the US and around the world.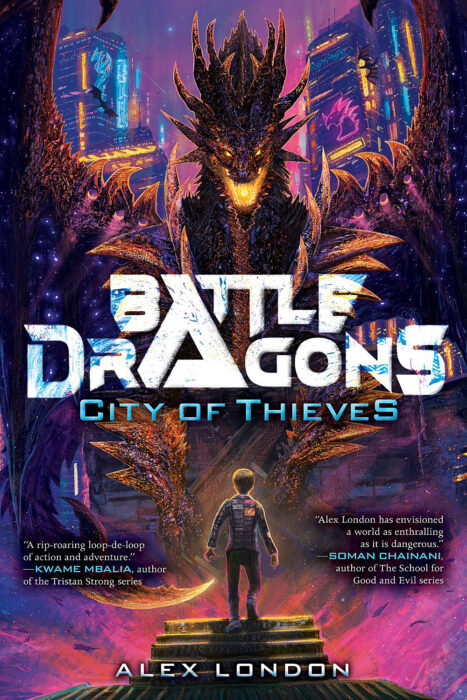 Battle Dragons #1 (Scholastic)
Alex London, MSLIS '10
The first volume in Alex London's new middle-grade series imagines a city in the sky where humans keep dragons, rival dragon riders clash in underground battles, and a young protagonist must grapple with secrets in order to protect his family, with "rich world-building, a complex main character, and plenty of suspense" (Jessica Caron, School Library Journal). Available at scholastic.com.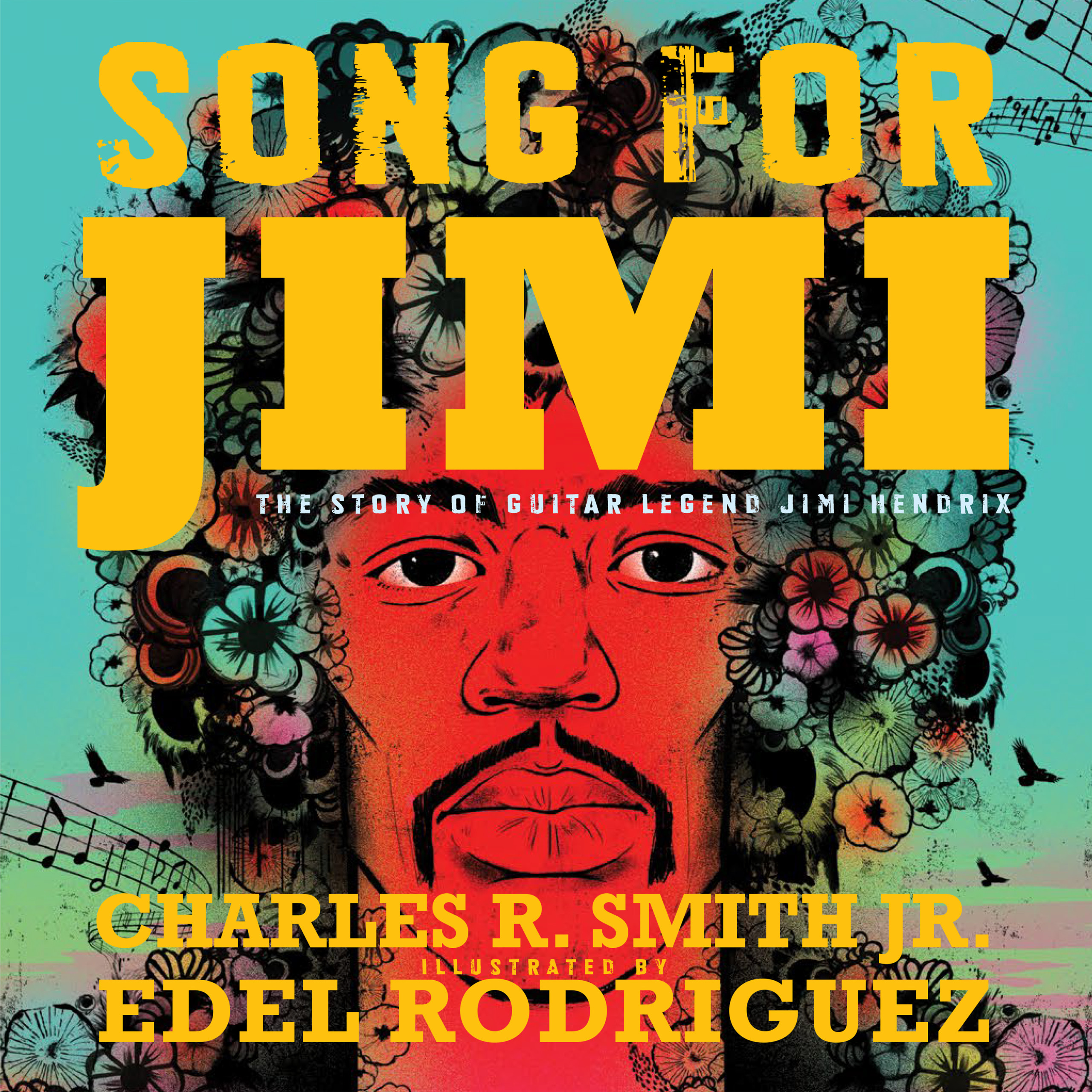 Song for Jimi by Charles R. Smith Jr. (Neal Porter Books)
Edel Rodriguez, BFA Fine Arts (Painting) '94, illustrator
The life of Jimi Hendrix comes to life in this acclaimed lyrical telling featuring Edel Rodriguez's artwork, rendered with "an evocative urgency and a strong period flavor" (Booklist). Available at penguinrandomhouse.com.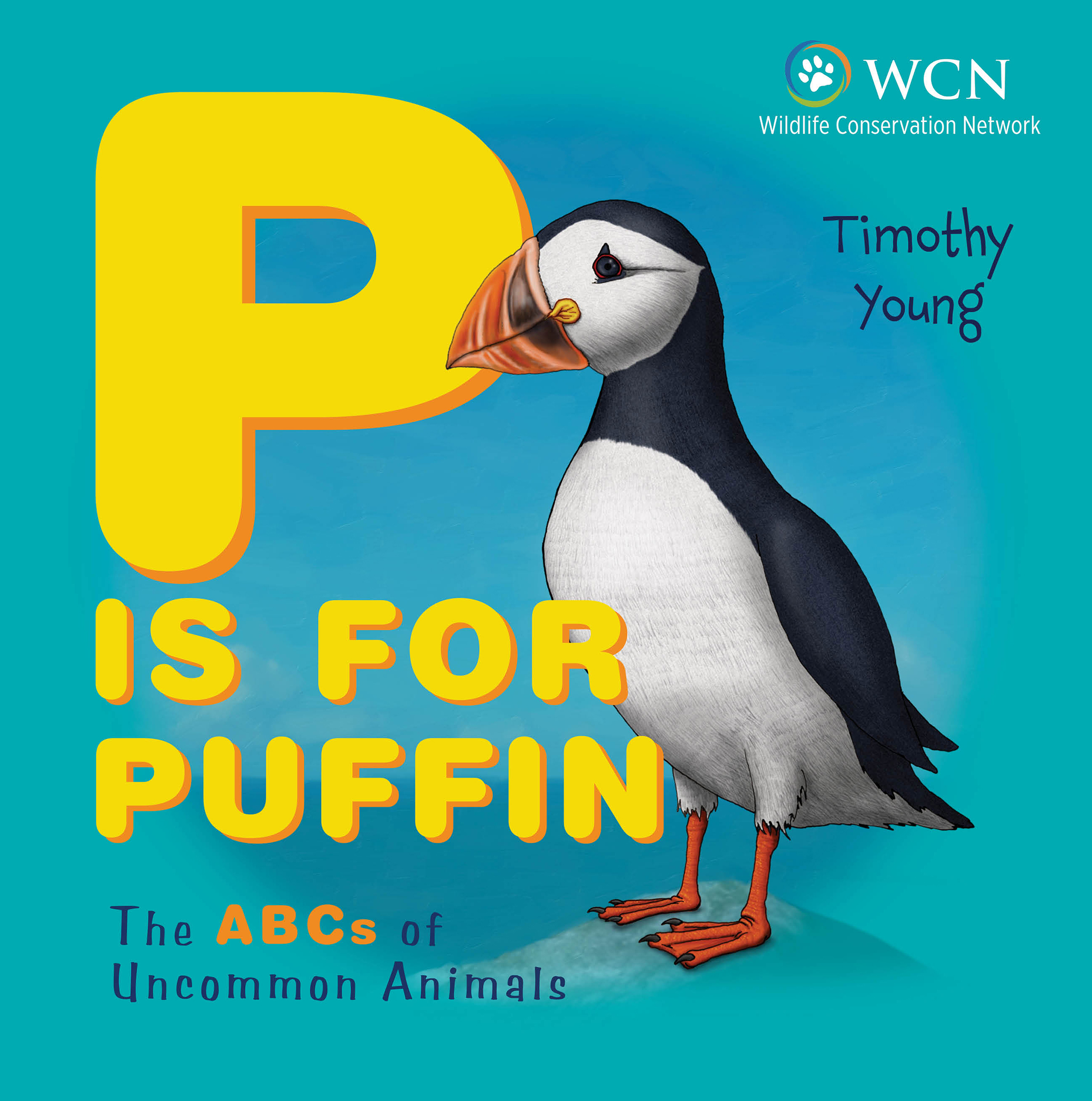 P Is for Puffin (Schiffer Kids)
Timothy Young, BFA Illustration '85
The 15th children's book from author-illustrator Timothy Young highlights unusual, and sometimes endangered, animals whose names begin with each letter of the alphabet. Available at schifferbooks.com.
For the world in images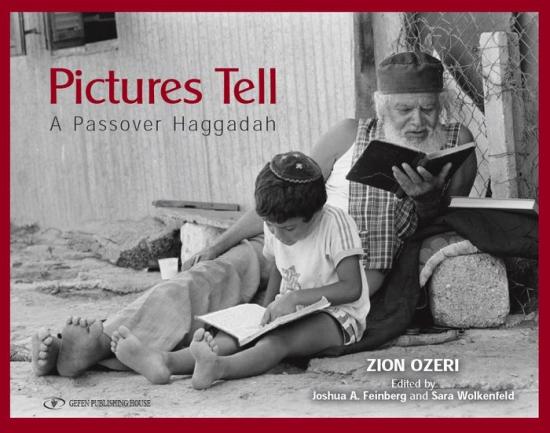 Pictures Tell: A Passover Haggadah (Gefen)
Zion Ozeri, BFA Photography '80
Photographer Zion Ozeri pairs the Haggadah text with his photographs of Jewish life around the world, creating "a stunning visual narration of the journeys and stories of the Jewish people" (Rabbi Daniel Bouskila, Sephardic Educational Center). Available at gefenpublishing.com.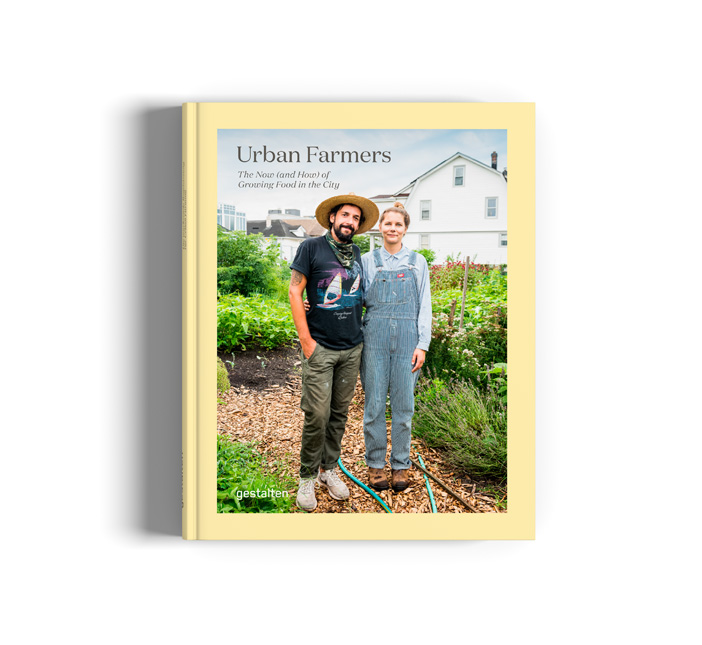 Urban Farmers (gestalten)
Valery Rizzo, BFA Communications Design '88
City agriculture comes alive in the photographs of Valery Rizzo, who coedited this survey of contemporary urban gardening practices around the world. Available at us.gestalten.com.