Games can entertain, educate, explain, and capture the imagination, and game design today abounds with exciting opportunities for creative innovation and applications in different fields.
Pratt Institute's Associate Degree Programs in the School of Art will launch a two-year, fully online Associate of Occupational Studies degree in Game Design and Interactive Media in fall 2022.
Ranked one of the best in the country by College Consensus, the program provides students with the key skills and knowledge needed to meet the robust demand for creative professionals in digital and analog game design. It prepares students for immediate entry into the work field, either with an established company or as an independent game designer. The software and production skills learned can also be applied in medical, therapeutic, architectural, web, and other settings.
Opportunities in game design have continued to expand since the in-person Game Design and Interactive Media degree program began in fall 2017. The online degree will extend the reach of the program to students beyond Pratt's physical campus.
"The online program is ideal for students who, for example, are balancing studies with a current job or with family commitments, and for those who aren't based in New York City," said Associate Degree Programs Chair Susan Young. "Students get up and running quickly to learn the skills they need, and they're immersed in the uniquely creative Pratt environment as part of a community along with their peers and faculty. The approach fosters collaboration, which is an important aspect of the game design industry and also enhances possibilities for learning."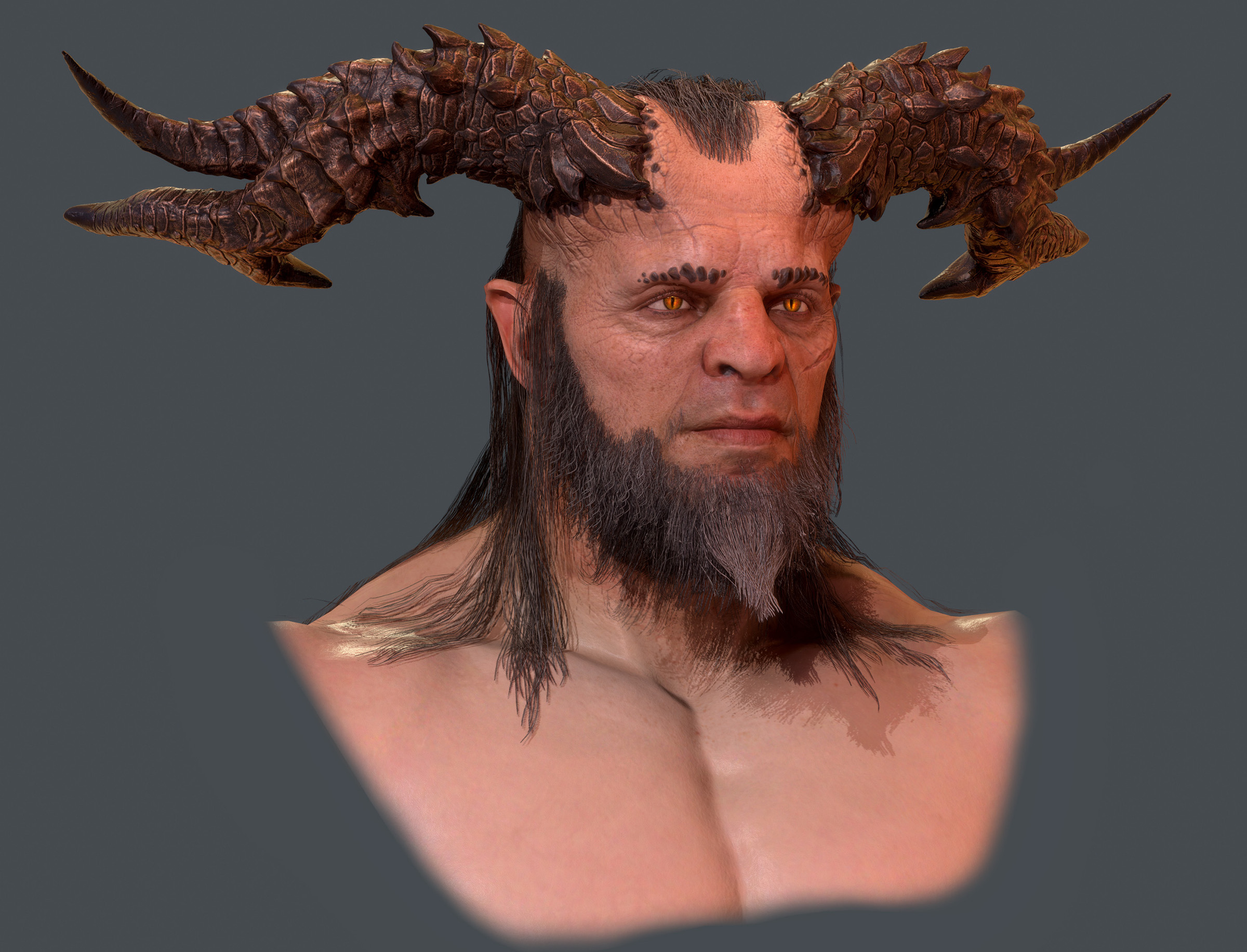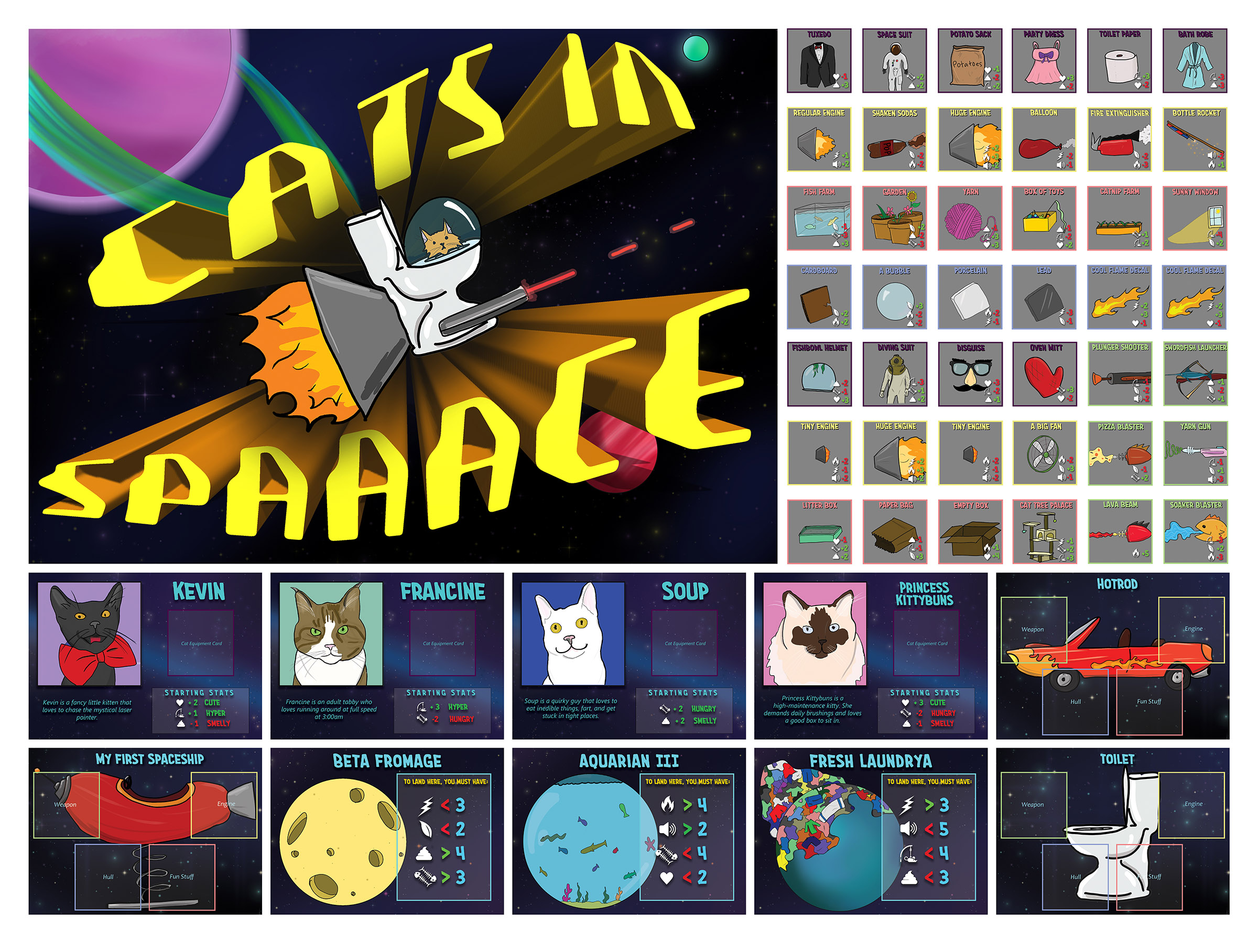 The curriculum is taught by faculty who are active professionals in the field, with experience at companies such as Marvel and HBO. Specializing in gaming from an artistic standpoint, the program covers game design, production, programming, interactivity, and prototyping. Students can explore the spectrum of possibilities from screen-based games to board games and other analog games as they learn theory and strategy, storytelling, worldbuilding, and animation and motion graphics.
Learn more about the Game Design and Interactive Media Associate of Occupational Studies online degree program and how to apply. Admissions applications are due January 5, 2022 for the fall 2022 semester. All admitted students will be considered for merit scholarships.