Honorary degree recipient and alumnus Gerard "Jerry" Ramon Case, whose six decades of work in paleontology included research, illustration, and education, died on December 21, 2020, at the age of 88.
On December 14, 2020, President Frances Bronet awarded Case an honorary degree—the Doctor of Liberal Arts Honoris Causa—in recognition of all that he accomplished through his learning at Pratt. Born in Brooklyn, Case served in the US Navy before he studied for a BFA at Pratt Institute between 1955 and 1959. He cut short the completion of his senior year to care for his father.
President Bronet noted that with the honorary degree he joined "an elite group of individuals that represent Pratt Institute on the world stage." She added that the Academic Affairs Committee of the Board of Trustees, which endorsed his nomination, shared "in recognizing that the time is now to bestow this great honor upon you."
Case was previously honored on August 18, 2020, with a special edition of Pratt Institute's annual Alumni Achievement Awards (AAA). A virtual ceremony was held to celebrate his incredible achievements in promoting the understanding of fossils through books, articles, and art. Combining research with detailed illustrations of everything from prehistoric shark teeth to extinct fishes, he made science accessible to everyday readers.
As physicist Helio Takai, interim dean of the School of Liberal Arts and Sciences, said of Case upon his receiving the award: "What is remarkable is that he used his artistic abilities in his science to cross disciplines and in many ways enhance the popularity of fossil collecting."
As he said of his time at the Institute: "My paleontological work spans over 60 years, but the artistic design techniques are all the result of my training at Pratt Institute."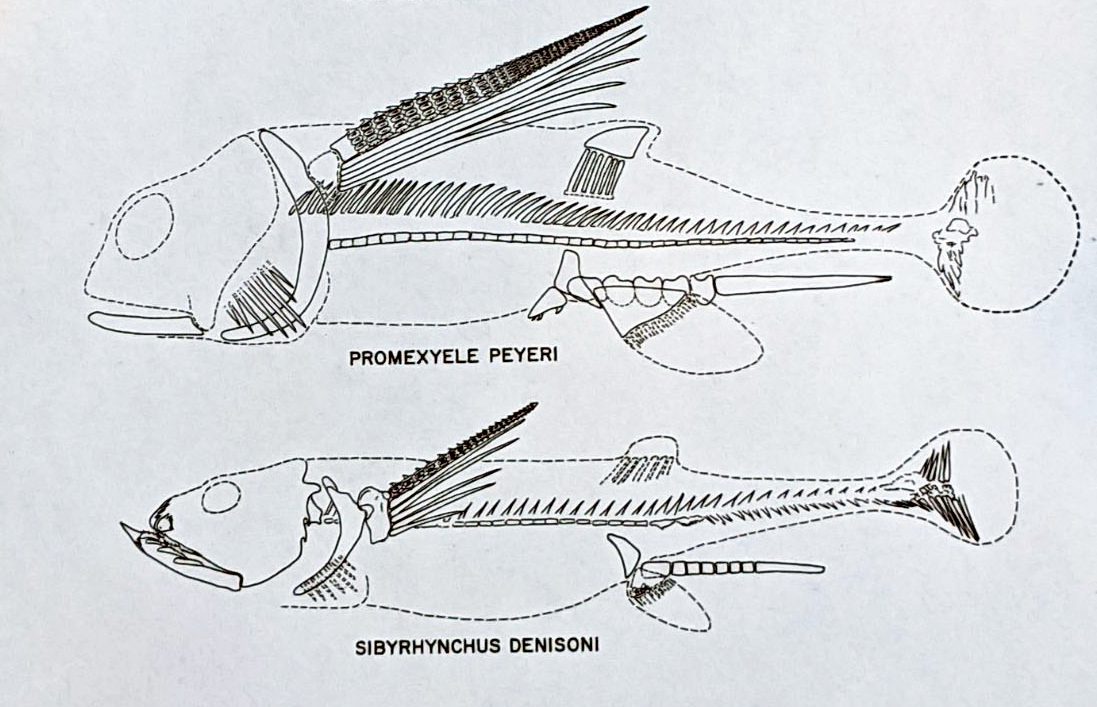 Although Case's academic experience was in art, not science, he contributed to over 100 papers in peer-reviewed journals and illustrated six books. The most influential was the 1982 A Pictorial Guide to Fossils which was released in eleven editions. Accompanied by Case's pen and ink drawings, the illustrated compendium of fossils was meant to be a gateway for a general audience to engage with the life forms that roamed the Earth millions of years ago.
He got into paleontology by chance. From studying advertising design at Pratt, he started a career in commercial art. While working at a publishing company in Manhattan, he happened to notice a press sheet for The Fossil Book: A Record of Prehistoric Life (1958) by Carroll Lane Fenton and Mildred Adams Fenton. "I was enchanted and on breaks would sew the pages together," he later said. "This soon stirred another passion in my heart, that of fossils and paleontology."
He developed that interest through fossil hunting, whether finding ancient shells in Florida or tracking down extinct shark teeth in New Jersey. His scientific work took him around the world as he served as a research associate at the Carnegie Museum of Natural History in Pittsburgh, the Michigan State University Museum in East Lansing, and the American Museum of Natural History in New York.
His legacy includes authoring 13 taxon names, discovering insects in amber, and defining a new order of fossil fishes— the Iniopterygians or "Nape Wing Forms." In 1992, the Paleontological Society honored Case with the Harrell L. Strimple Award which recognizes outstanding achievement in paleontology by amateurs. By embracing an interdisciplinary approach, he combined the strengths of art and science to bring that passion for ancient organisms to anyone who shared in his curiosity.