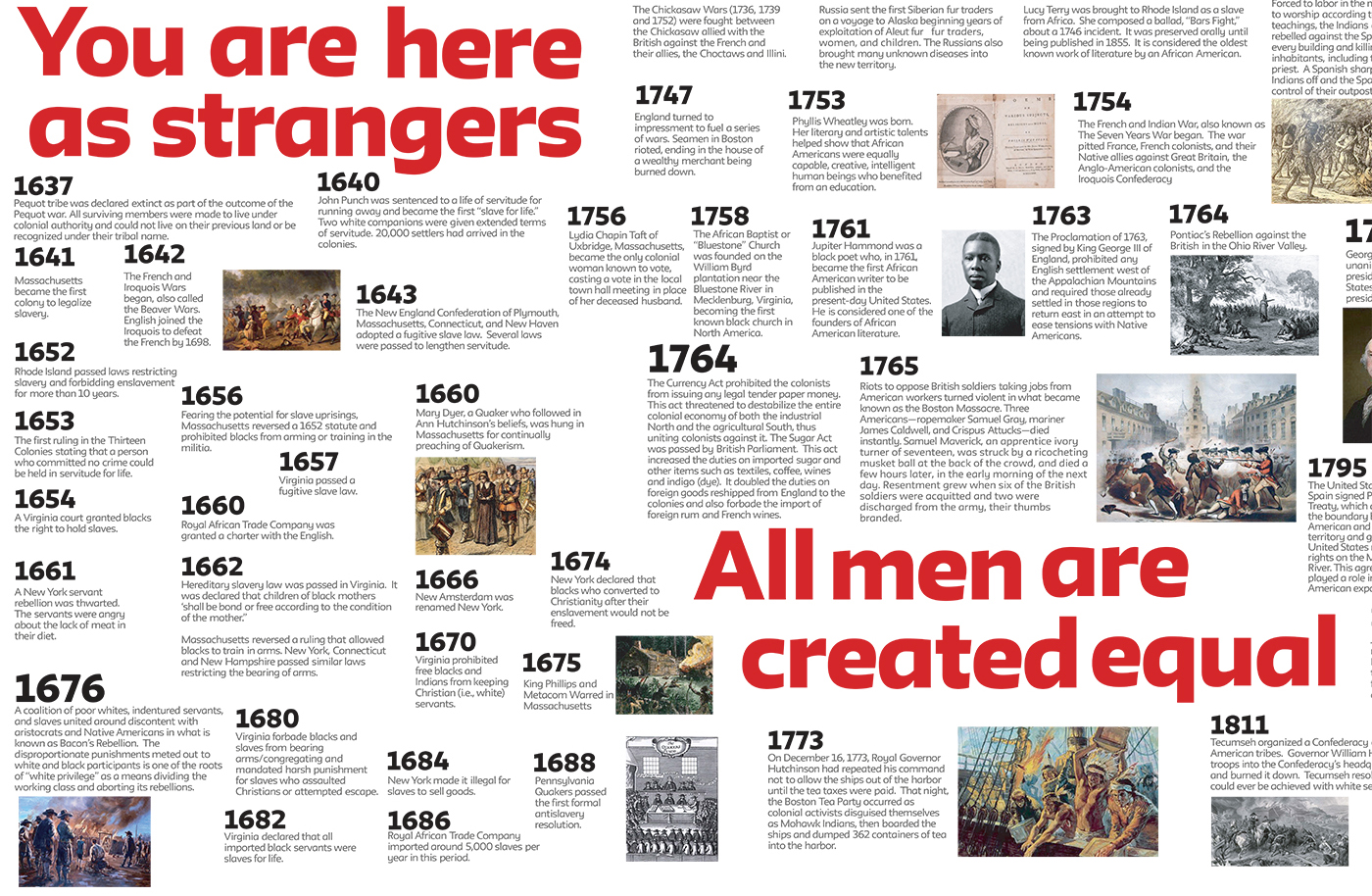 In August 1619, a ship carrying around 20 enslaved Africans arrived at the English colony of Virginia, launching the slave trade in the future United States. This year marks the 400th anniversary of slavery in this country. Pratt Institute has joined the initiative 400 Years of Inequality, a coalition of organizations and individuals calling for a nationwide reexamination of the legacy and consequences of slavery, inequality, and injustice.
On October 17, the Office of Diversity, Equity and Inclusion, Black Lives Matter Pratt, and the Film/Video Department hosted a community screening and discussion of Ava DuVernay's 2016 documentary film 13th, focused on racial inequality and the prison system in the United States. It was one of the numerous 400 Years of Inequality observances being held across the country. The evening opened with the 400 Years of Inequality statement of observance which concludes: "We lift up all the ancestors who have struggled for justice, and in their memory we proclaim that we are the history of a just future." A post-screening discussion was facilitated by filmmaker Katherine Cheairs, who stated: "Justice is a verb. The prison does not dispense justice. It was not designed to do that."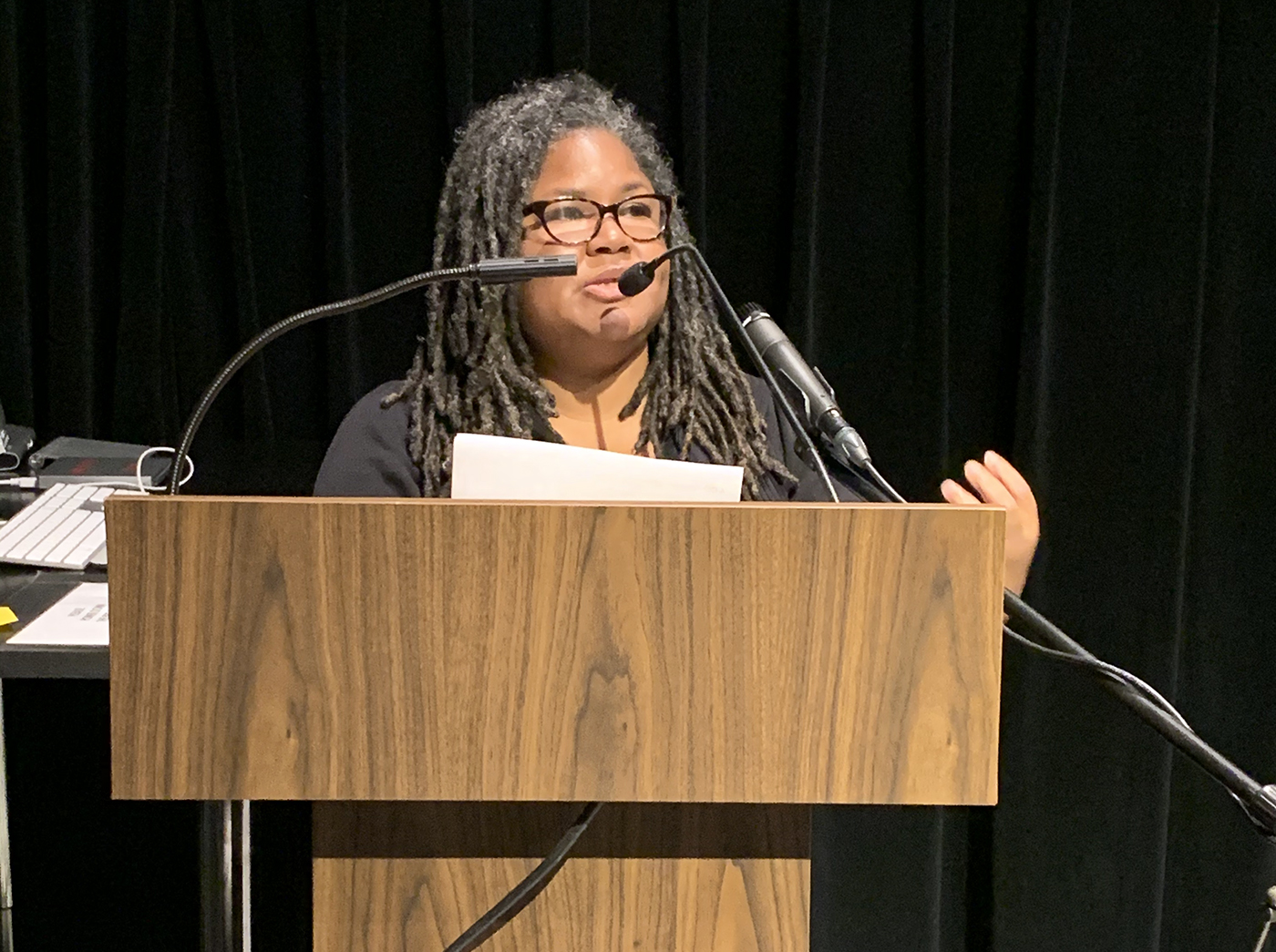 "Pratt is honored to partner with the 400 Years of Inequality initiative and observe the 400th anniversary of the first enslaved Africans' arrival in Jamestown, Virginia in 1619," said Nsombi B. Ricketts, Vice President for Diversity, Equity and Inclusion. "We hosted the screening of Ava DuVernay's film 13th to explore how the legacy of slavery continues to impact racial inequality, justice, and mass incarceration in the US."
In conjunction with the event, the 400 Years of Inequality Timeline, created through a 400 Years of Inequality class at The New School, was on view in Pratt's Student Union from October 15 to 18. These fall observances followed the spring lecture series "From Inequality to a Just Future" hosted by the Graduate Center for Planning and the Environment (GCPE) and the Office of Diversity, Equity and Inclusion. The GCPE Lecture Series is moderated and curated by Eddie Bautista, Executive Director of the New York City Environmental Justice Alliance, and Ronald Shiffman, Professor Emeritus in GCPE.
Images: Detail of the 400 Years of Inequality Timeline (courtesy 400 Years of Inequality); Katherine Cheairs speaking at Pratt (courtesy Office of Diversity, Equity and Inclusion)