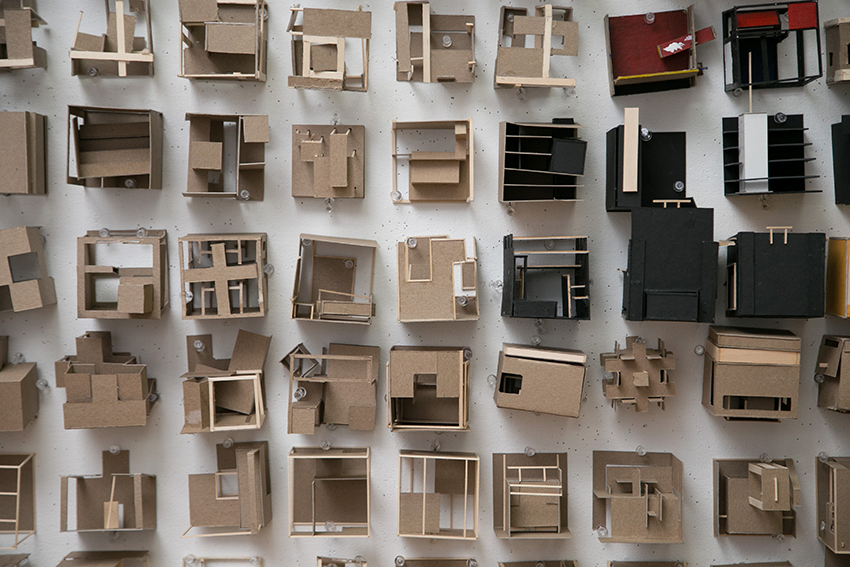 Pratt Institute's summer PreCollege program welcomed more than 400 high school sophomores, juniors, and seniors to the Brooklyn campus in July for four weeks of college-level studies in art, design, architecture, and creative writing. This year's program attracted students from 25 countries, and culminated in a campus-wide exhibition of the students' work on July 29 in gallery spaces across campus.
Reflecting Pratt's academic culture, the students were immersed in studio practice with a rigorous schedule of classes. They also had opportunities to explore New York City through cultural and social events after class and on the weekends.
The process of applying for the program and then studying with expert faculty who are working artists and designers gives PreCollege students a professional type of experience and the opportunity to encounter college student life at the Institute.
Find information about the Institute's PreCollege programs here.
Image: Work on display at the PreCollege Summer 2016 exhibition on the Brooklyn campus (photo: Samuel Stuart Hollenshead ©2016)