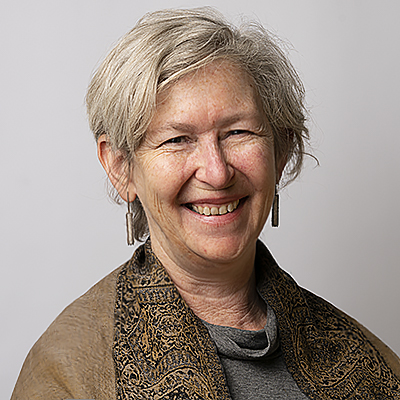 Rhonda Schaller, MPS, MBSR: I have been teaching and practicing meditation and creative visualization for over 30 years. As the AVP For Student Affairs, and Visiting Associate Professor at Pratt Institute, my research has included The Meditation Incubator, and ArtSchool 2.0, a study on critique and mindfulness; I am a Made in NYC fellow and host Mindful Making Immersion workshops, co-organize a Day of Mindfulness and Contemplative Practices every year, and founding chair of the MISA (Mindfulness Initiatives committee) and Mindful Pratt. Currently I develop training for staff and faculty through the Flourishing Studio Project, including pathways in Well-being, Wellness and Resilience.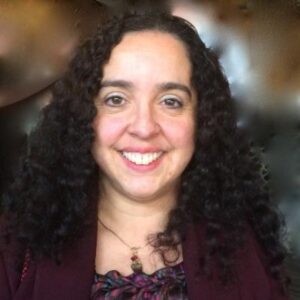 Esmilda Abreu, Ph.D: I was the founding MISA Co-chair and currently the Associate Vice President for Student Life at Manhattan College. I bring my 40 year meditation practice and contemplative practices to my work on diversity initiatives and small business innovation. I have served as Board President of the New Jersey Coalition Against Human Trafficking and Steering Committee member of the New Jersey Consortium of Women and Gender Studies.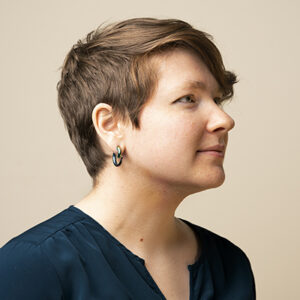 Sam Harvey, MA: As the current Pratt MISA chair, and Mindful Pratt coordinator I organized and ran Pratt's inaugural summit on Mindfulness & Contemplative Practices in Student Affairs and been the Research Assistant in contemplative practices, and involved with Rhonda's initiatives for the last 3 years. As a Professional Development Specialist I'm interested in the ways organizations support their employees and helping others find ways to balance professional and personal passions.
Questions? Reach out to us at sharvey@pratt.edu (Sam), rschal20@pratt.edu (Rhonda) or esmilda.hornbostel@gmail.com (Esmilda)