our mystic world
September 14 – October 26, 2023 5:30 PM – 7:30 PM
Pratt Manhattan Center, SCPS 2nd Floor Exhibition Space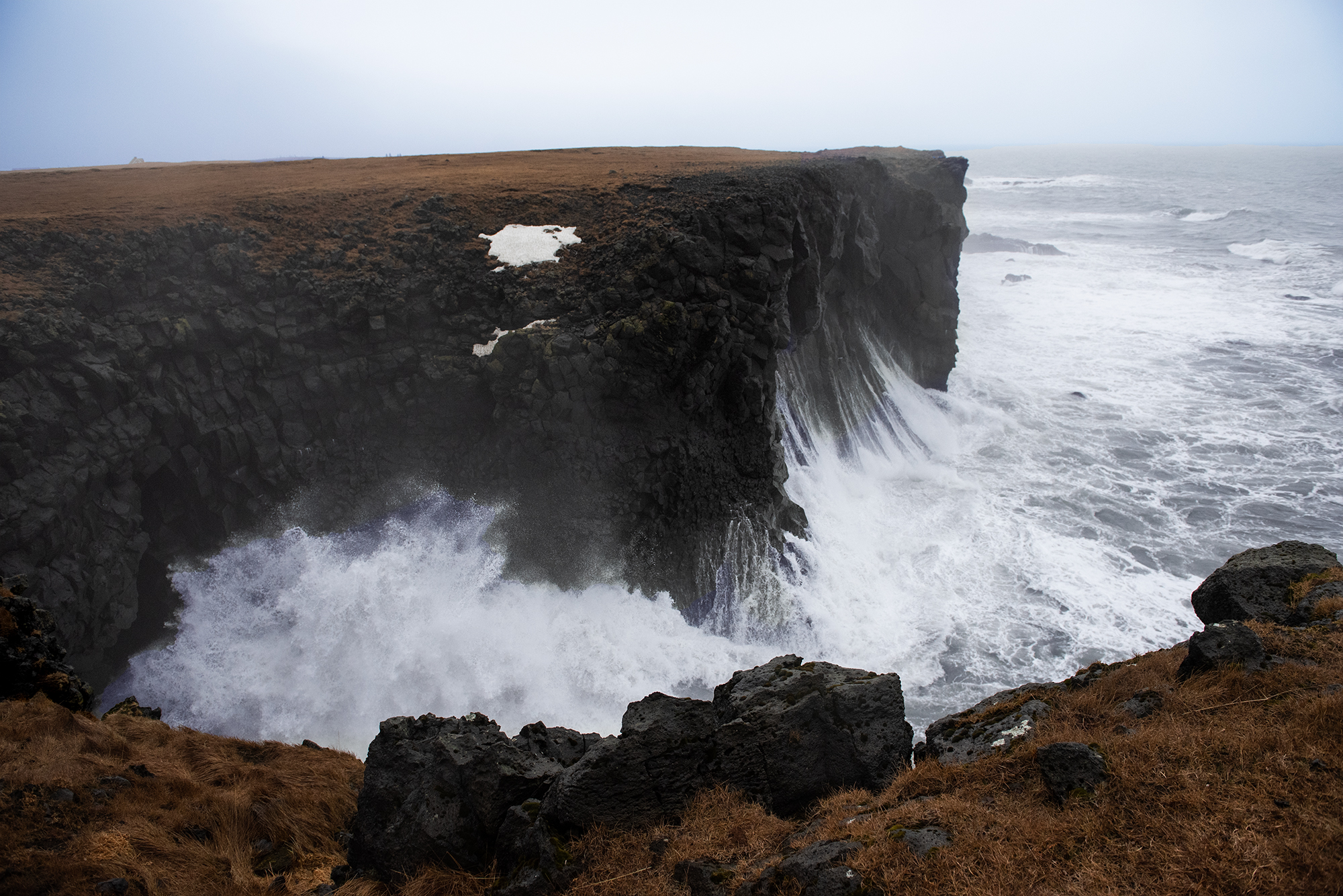 Pratt Institute and the School of Continuing and Professional Studies is pleased to present a photography exhibition of images by Cheryl Stockton, SCPS Instructor.
"I have been fortunate to travel the world, and as I do, I see the grace, diversity and beauty of our magnificent planet. This exhibition includes images from Iceland, Bhutan, Nepal, Tibet, Peru's Machu Picchu and our own native land."
Pratt Manhattan
144 West 14th Street, 2nd Floor Exhibition Space
New York, NY 10011
September 14 – October 26, 2023.
Opening reception: Thursday, September 14 5:30-7:30pm
Sign up on Eventbrite for free tickets:
https://www.eventbrite.com/e/our-mystic-world-photography-exhibition-by-cheryl-stockton-tickets-699751324047?aff=oddtdtcreator
Pratt SCPS supports the educational goals of Pratt Institute by presenting artwork by students and faculty related to our programming. Our intention is to invite you to participate in this productive conversation while encouraging understanding of diverse perspectives and lifelong learning. You are welcome to visit in-person Monday-Friday 10am-7pm and Saturday-Sunday, 10am-4pm.
To learn about our programming visit our website:
https://www.pratt.edu/continuing-and-professional-studies/certificates/