Who Takes Care of New York?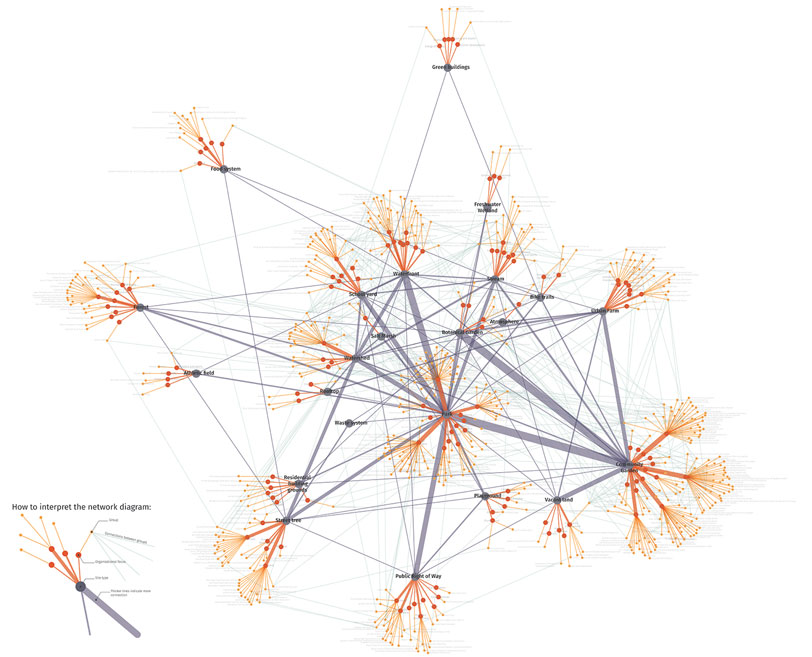 Can Sucuoglu
Case Wyse
Josephine Matterson, MS City and Regional Planning '20
Zack Walker, MS Data Analytics and Visualization '20
Spatial Analysis and Visualization Initiative (SAVI), Provost Center
---
Who Takes Care of New York? is an exploration of the variety of civic groups that exist and thrive in New York City, and the ways that they care for and support their local environments. Displayed through maps, art, and storytelling, this exhibition aims to empower visitors with an understanding of their capacity to make lasting change and impact in their own neighborhoods.
*Jessie Braden, Lindsay Campbell, Erika Svendsen, Michelle Johnson