Together Apart: Remote, Tangible Co-Design Technologies for Kids
Amanda Huynh and Dr. Daniel Leithinger (CU Boulder)
Dr. Jason C. Yip, University of Washington
Casey Hunt, University of Colorado Boulder
School of Design, Industrial Design
---
Embodied physical play and design are at the heart of learning. However, this has all but been eliminated in online settings due to the separation and isolation of COVID-19 and the prevalence of online learning.
Specifically, children's play, collaboration, interaction, and design with physical prototyping together with other children can hardly be done remote.
How do we design socio-technical support systems so that networks of children can engage together in collaborative, social, and embodied design?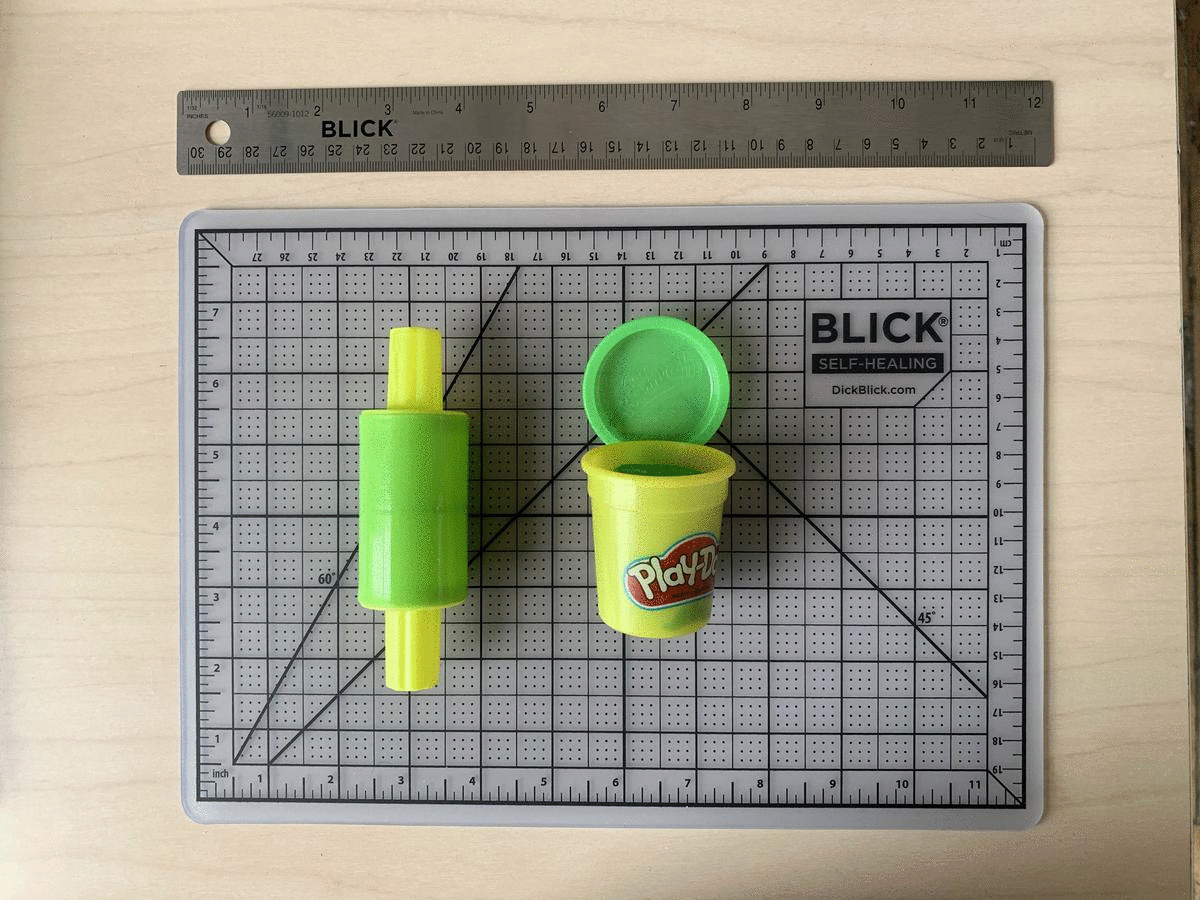 Through a series of live co-design sessions with kids, we prototyped activities and playful interactions to enable children to begin physically co-designing and co-playing across online spaces using tangible objects and digital tools.