M. Cristina Pattuelli
Matt Miller
Julie Carlson, MSLIS '22
Jessika Davis, MDC '23
Teresa Ferguson, MSLIS '22
Miranda Siler, MSLIS/MA History of Art and Design '22
Sarah Ann Adams, Research Fellow
Karen Li-Lun Hwang, Research Fellow
School of Information
---
The Semantic Lab at Pratt uses linked open data to facilitate digital arts and humanities research.
One of their current projects, Experiments in Art and Technology (E.A.T.) + Linked Open Data (LOD), is a collaboration with the Robert Rauschenberg Foundation Archives.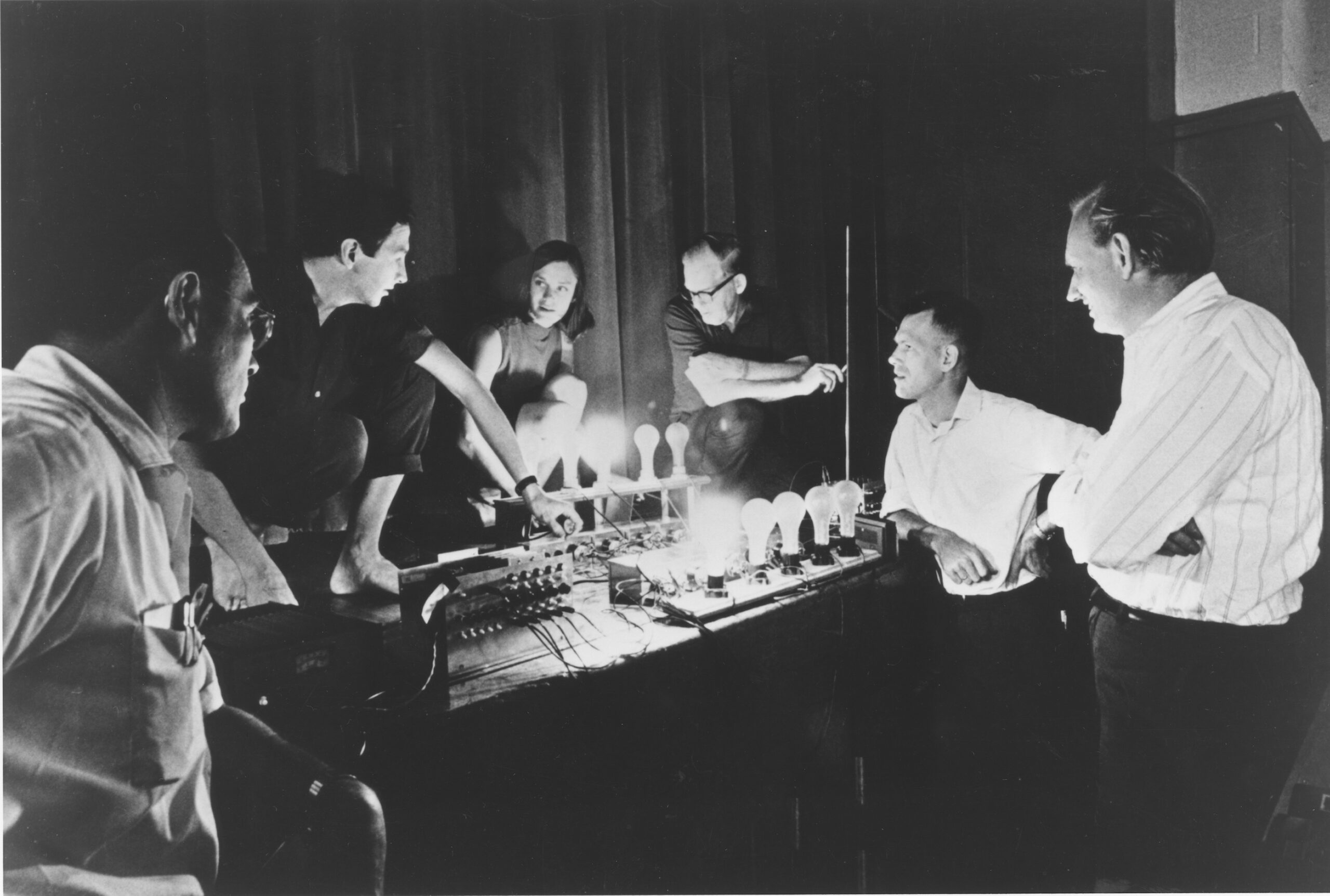 In this project, the Semantic Lab has been transforming 141 archival documents into linked data, unearthing interesting and unexpected connections.