Ariane Harrison and Yuxiang Chen
Seth Harrison, MD
Co-Founder Harrison Atelier
Carlos Balza Gerardino, BArch & MArch Texas Tech, MS Arch Pratt
ARTIFICIAL INTELLIGENCE TEAM
Zhenyang Chen, MS Computing, Georgia Tech
Hanwen Zheng, MS Computing, Munich
Zongguan Wang, Tongji University, MS Pratt
SCIENTIFIC ADVISORY
Dr. Kevin Matteson, UMO
Dr. Jerome Rozen, AMNH
Dr. Christine Grozinger, PSU
Sam Droege, USGS
COLLABORATORS
Marius Amstutz, Hudson Timber FramingBen Dobson, Hudson Hemp/Carbon
David Goldstein, Hudson Hemp/Carbon
Bonnie Lei, Microsoft AI for Earth
School of Architecture, Graduate Architecture and Urban Design
---
The Pollinators Pavilion is an intelligent analogous habitat for native cavity-dwelling bees; it both communicates data harvested from its monitoring system, addressing the gap in scientific knowledge on native bees, and introduces these overlooked yet critical pollinators to a broad public, promoting biodiversity and ecosystem restoration.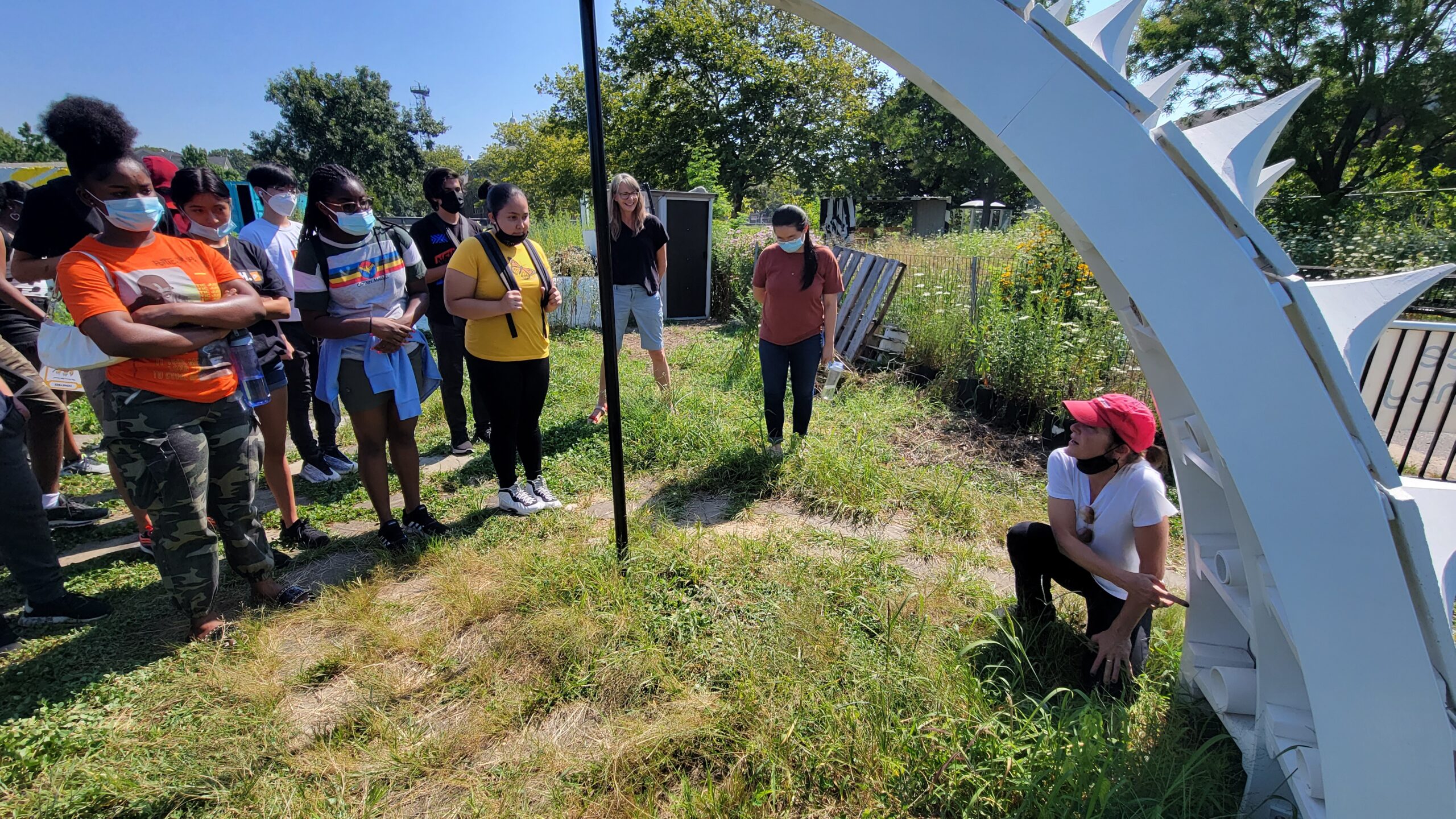 Located in Hudson NY, the Pollinators Pavilion won an 2021 AIANY Honor Award and support from Microsoft's AI for Earth Program since 2019.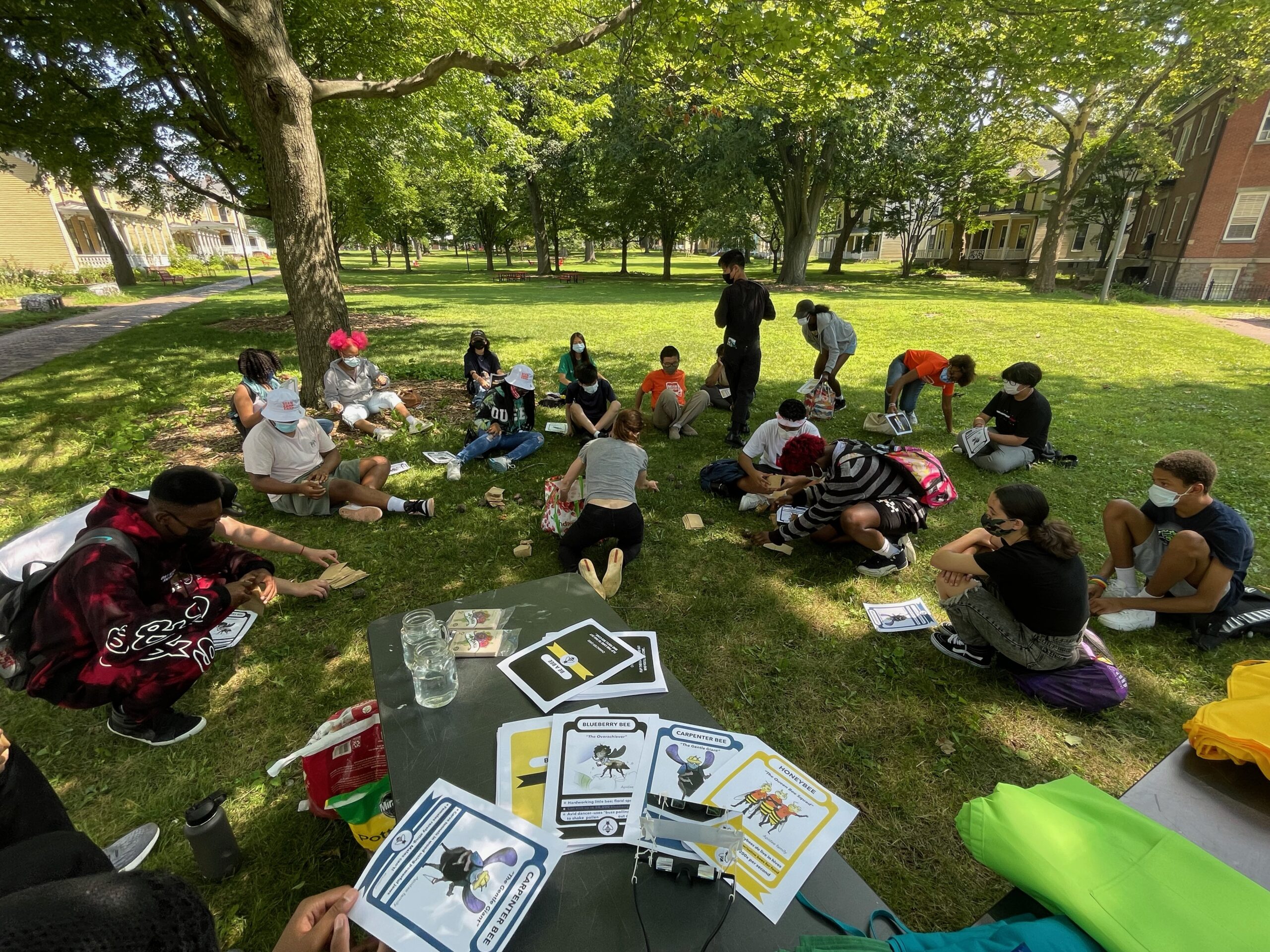 Ongoing research includes integration into climate literacy programing on Governors Island with Guerilla Science and in partnership with The Bee Sanctuary. In 2022, a new hempcrete Pollinators Arch will be installed at The Bee Conservancy.