NASA Wearable Technology Challenge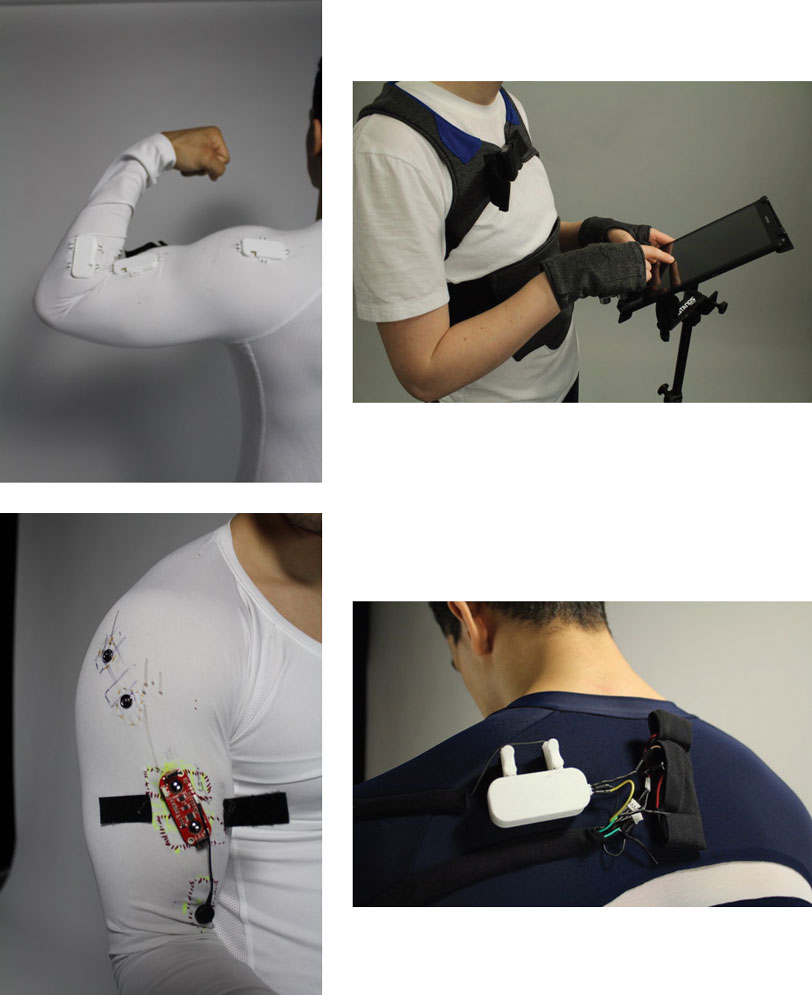 Rebeccah Pailes-Friedman, Adjunct Professor and Advisor
All team members are BID '21 students
Team FERN: Nil Islekel, Troy Reinert, Oliver Zichen Yuan
Team OSTA: Amy Zhao, Sitai Chen, Leo Zhang
Team HAVEC: Jake Weizenecker, Julius Zhiyuan Yang, Esther Shenxin Liu
Team BFG: Ellen ZhengYi Ren, Andrew Lee, Jihun Kang.
Team PASCAL: Tia Hrubala, Abhipsha Ray, Thomas Chen
School of Design, Industrial Design
---
TEAM FERN: MODULAR, REUSABLE FASTENERS FOR DISPOSABLE GARMENTS
The team will develop for Kimberly-Clark Corporation one or more reusable fastening systems that can be incorporated as a modular component into a disposable absorbent garment. The reusable fastening system would replace the hook-and-loop type fasteners currently integrated in most disposable absorbent garments, and preferably the integrated elastic waist band as well (depending on the proposed design). Ultimately, it will integrate into and firmly attach and detach, so that the modular garment can be comfortably and securely fitted to the body and perform its absorbency and containment functions.
TEAM OSTA: WEARABILITY OF ON-BODY SENSING UNITS

Wearability of On-Body Sensing Units: For the NASA Johnson Space Center, the group will design and implement a human factors study to determine: 1. Optimal aspect ratios of the hardware combination (antenna & circuit board). 2. Preferences between rigid and soft textile antennas. 3. Optimal on-body location map of the hardware combination (antenna & circuit board).
TEAM HAVEC: FOG-PROOF SNOW MOBILE HELMET
Design a solution for Klim to prevent the inside of the helmet visor from fogging.
TEAM BFG, TEAM PASCAL: MCTB-BASED CREW SLEEPING COMPARTMENT
Unlike the International Space Station, which has dedicated crew sleeping compartments, future spacecrafts, like the Crew Exploration Vehicle, Orion, and the MiniHab on Gateway, do not have dedicated sleeping compartments.