Kalye Toolkit: Streets for the Community, by the Community
Robert Adrianne Gomez, MS City and Regional Planning '21
School of Architecture, Graduate Center for Planning and the Environment
---
"Kalye Toolkit" lets the community design their streets, as they are the experts of their neighborhood.
This engaging and participatory toolkit can aid in better visualization, as well as communicate the intent of improving the urban quality of living through collaborative design.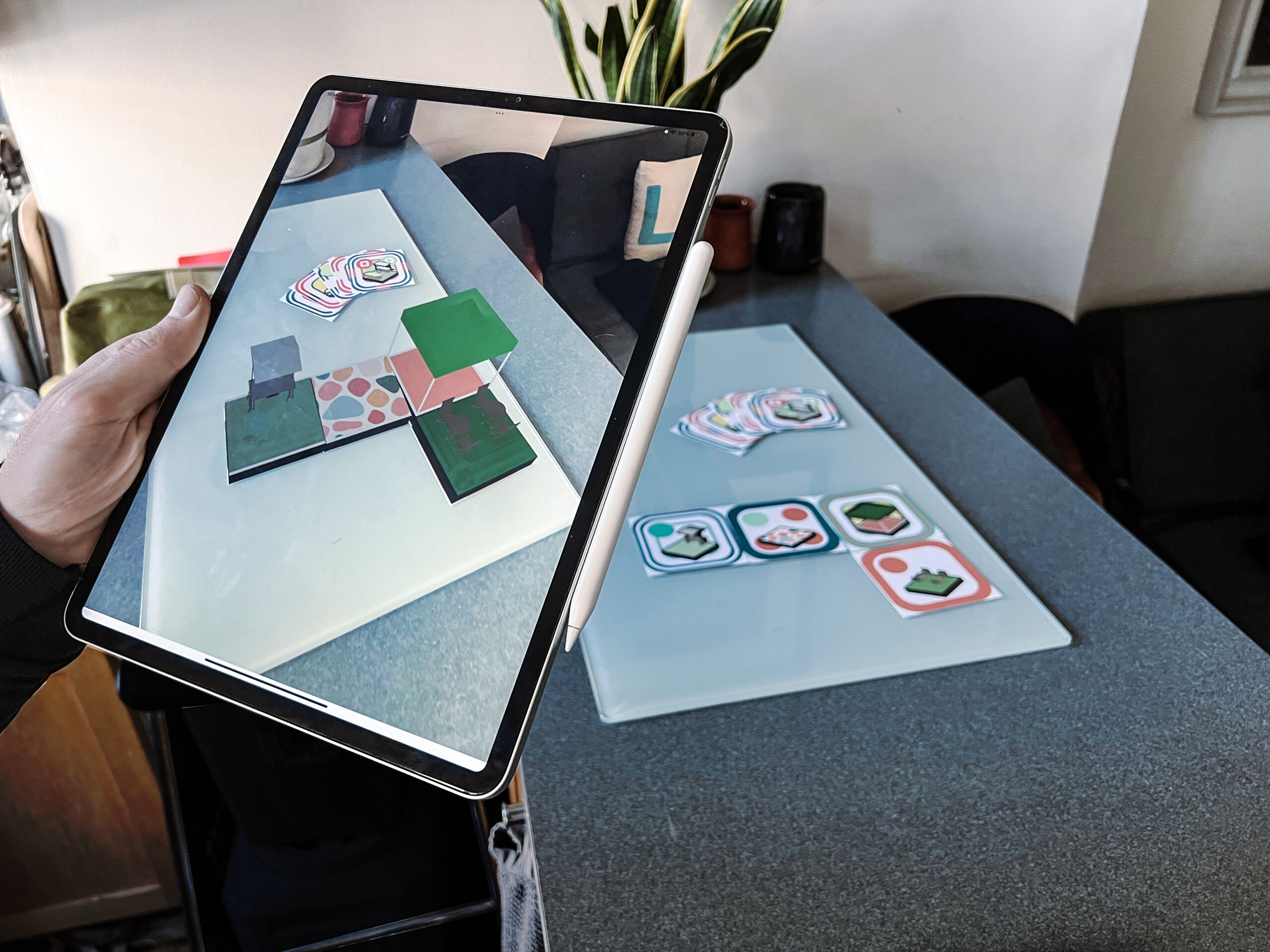 The tiles are scaled as ten feet by ten feet, but the actual tile card sizes are either 3.5 inches by 3.5 inches or 3.5 inches by 7 inches and can be utilized for different uses and activities. Stakeholders can place the cards side-by-side depending on how they feel it would fit their needs and daily activities.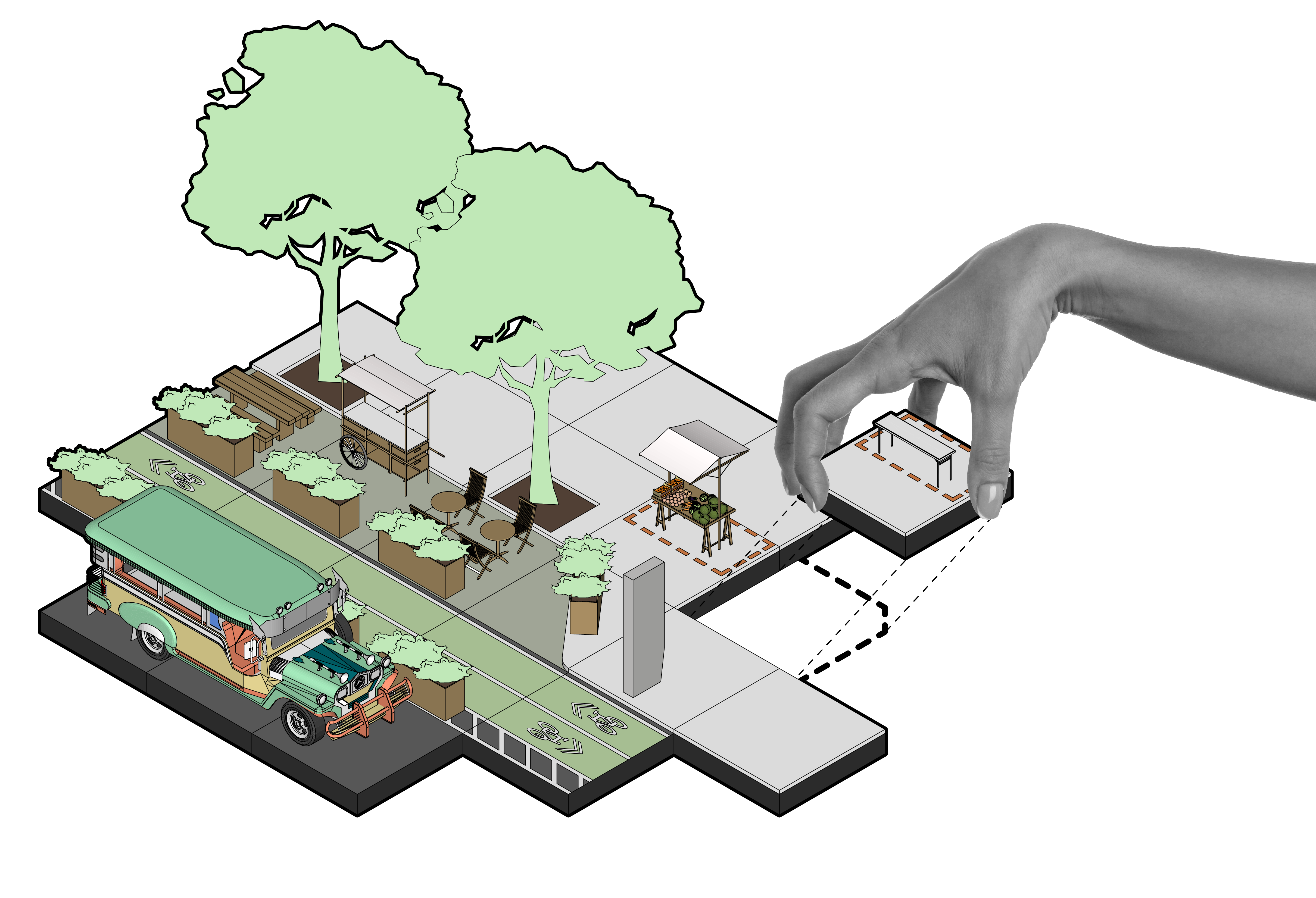 The Kalye tiles can be rendered in a 3D model and the augmented reality can help make for a more immersive and interactive planning experience.
To see an additional demo, please visit: https://youtu.be/nLMfCwisCsU