Dhruv Mishra, MID '22
Alexander Schweder
Co-PI's from Royal College of Art:
Luisa Charles
Marco Da Re
Serra Umut
School of Design, Industrial Design
---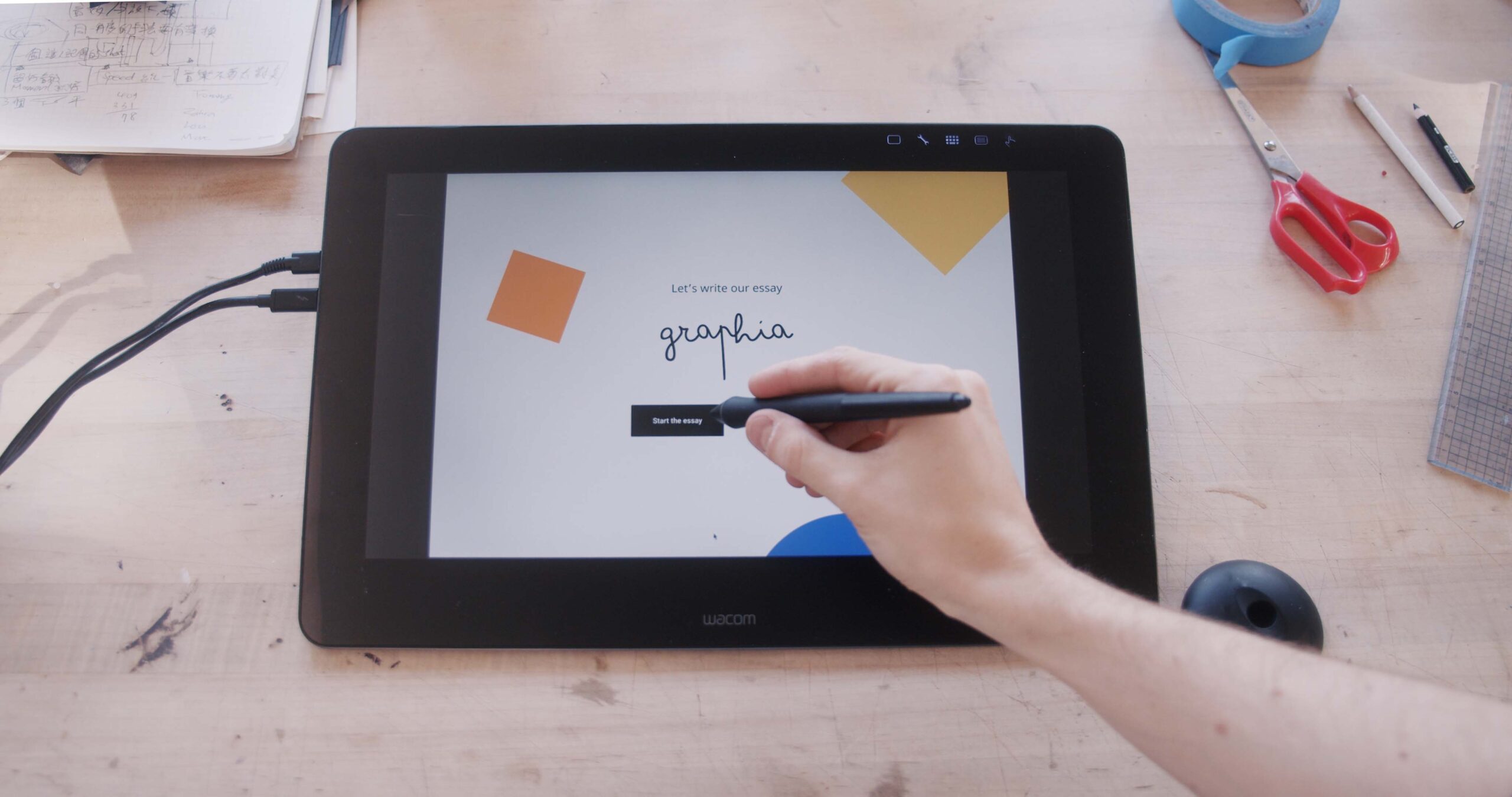 Graphia is a graphic, tablet-based tool that helps children write essays in a creative and visual way, while simultaneously capable of diagnosing learning disabilities behind the scenes with an AI model.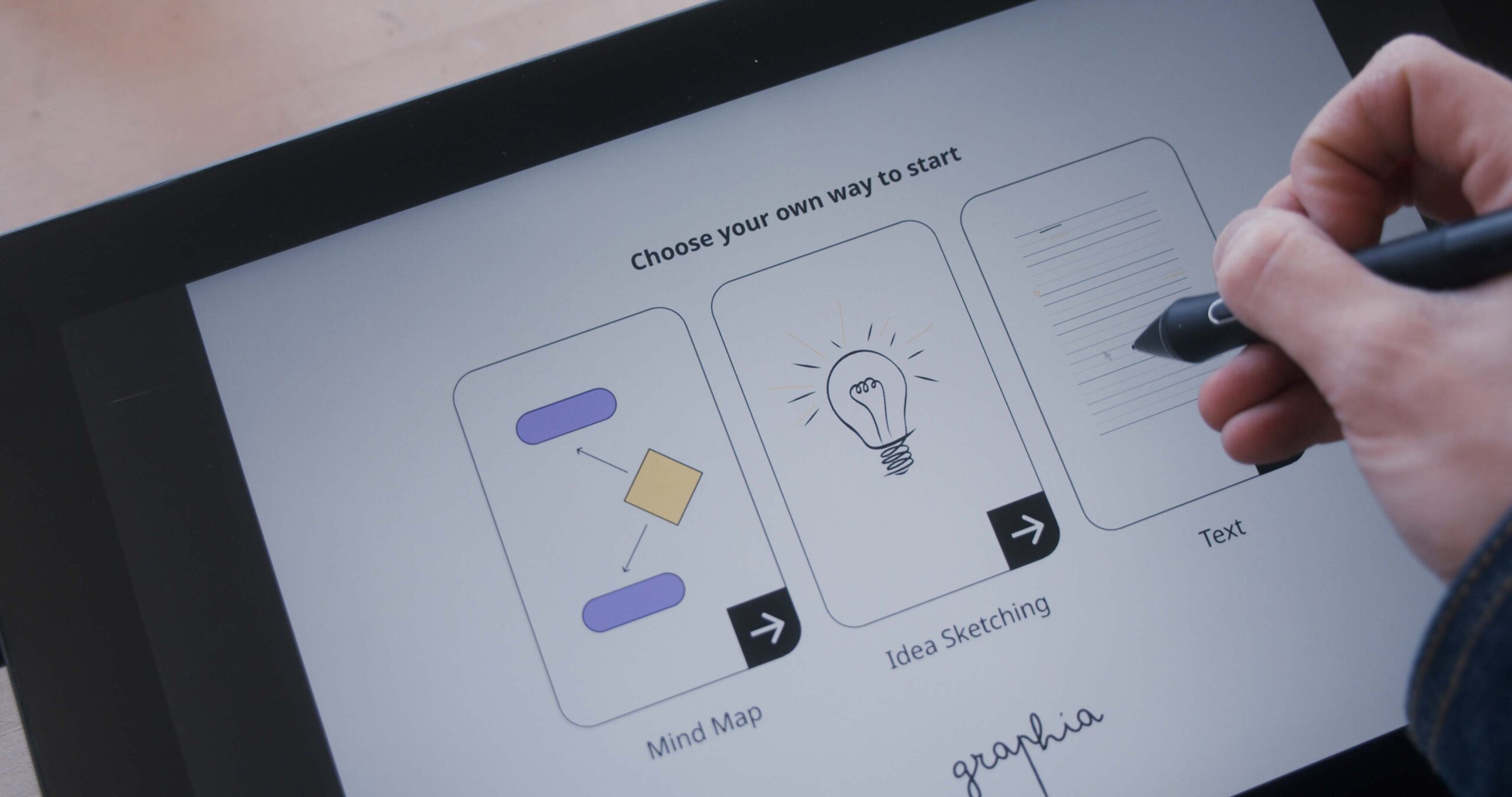 It aims to tackle the vicious cycle of academic underachievement and mental health problems in less-privileged communities due to under diagnosis and inaccessibility to tests.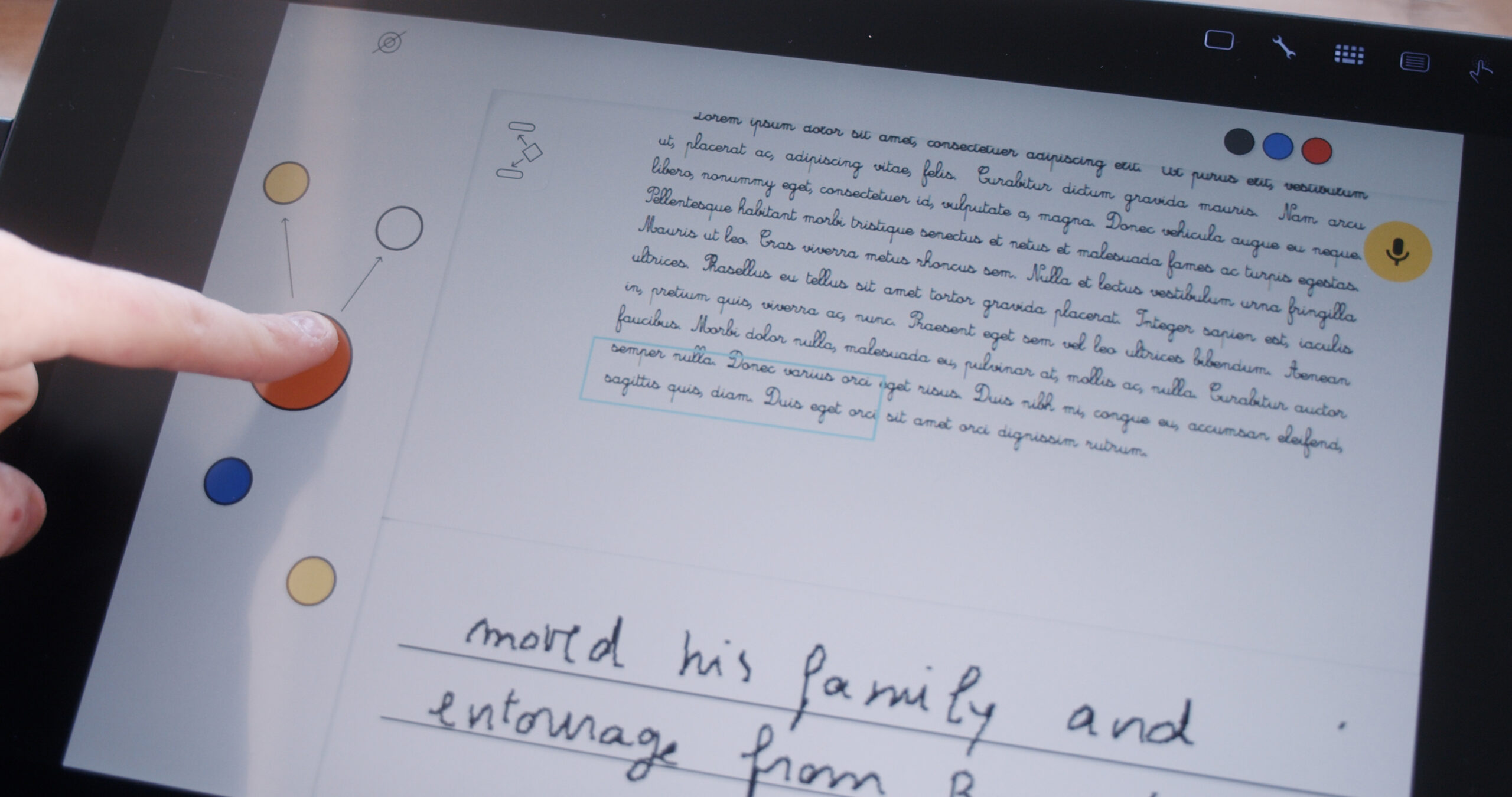 The machine learning algorithm analyzes pen pressure, altitude, azimuth angle, and handwriting to provide a pre-diagnosis for dysgraphia, helping educators aid students with learning disabilities.
Graphia is a push toward a creative world that celebrates neurodiversity through its universal design.