Chia-Yuan Ko, MID '21
John-Michael Ekeblad
School of Design, Industrial Design
---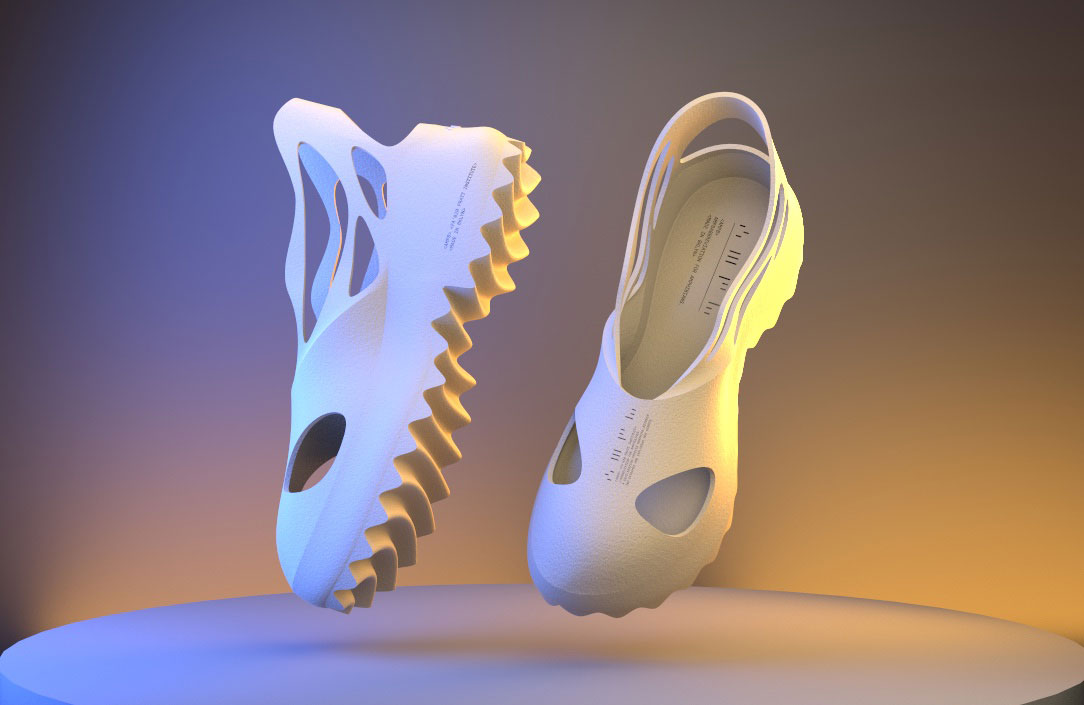 "AMPB" is the abbreviation for Amphibians.
"AMPB" performs as a metaphor depicting a footwear-generation process morphing between two extremes. Designed as a virtual engine achieving complex form transformation, the prototyping system is semi-parametric and the look of the shoe is controlled by the "Number Slider" on the interface. Seamless and continuous variations are displayed on the screen by sliding through the control bar.
The outcome, FTW_AMPB, establishes a form-finding framework that helps explore new footwear genres.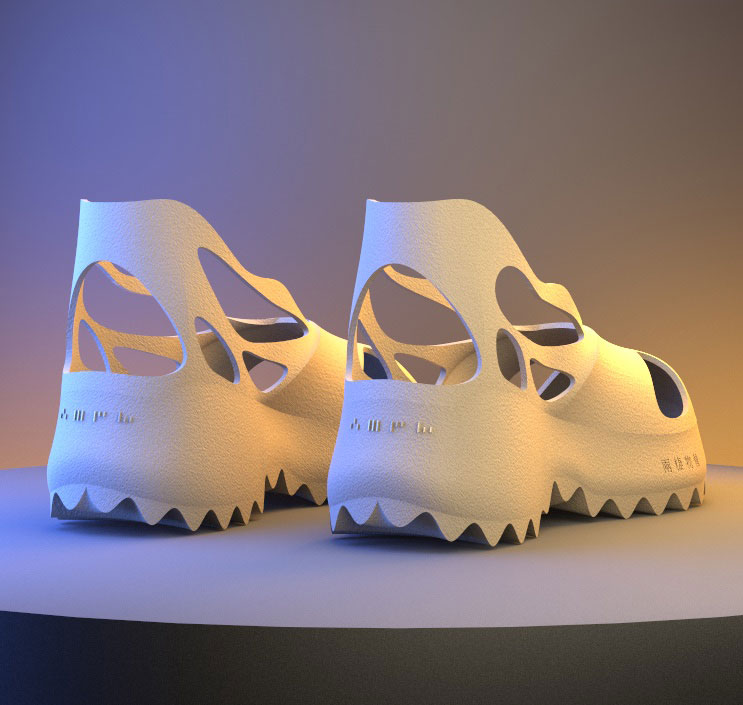 The shown model—as one of the possible outputs from the system—possesses heel protection, ventilation and sturdiness defined by its transformation templates.