Fashion and Identity: Representation, Self-Esteem, and the Muslim-American Narrative
Shireen Soliman
Cassidy Jackson, BA Critical and Visual Studies '21
Emily White, PhD, Bank Street College of Education, Advisor
School of Design, Fashion Design
Seed Grant 2019-2020
---
Fashion, Identity and the Muslim-American Narrative is a design workshop series developed for and with Muslim-American female adolescents.
The goal was to highlight the direct correlation between awareness, agency, and perception of dress and self-esteem established with ownership of one's authentic narrative.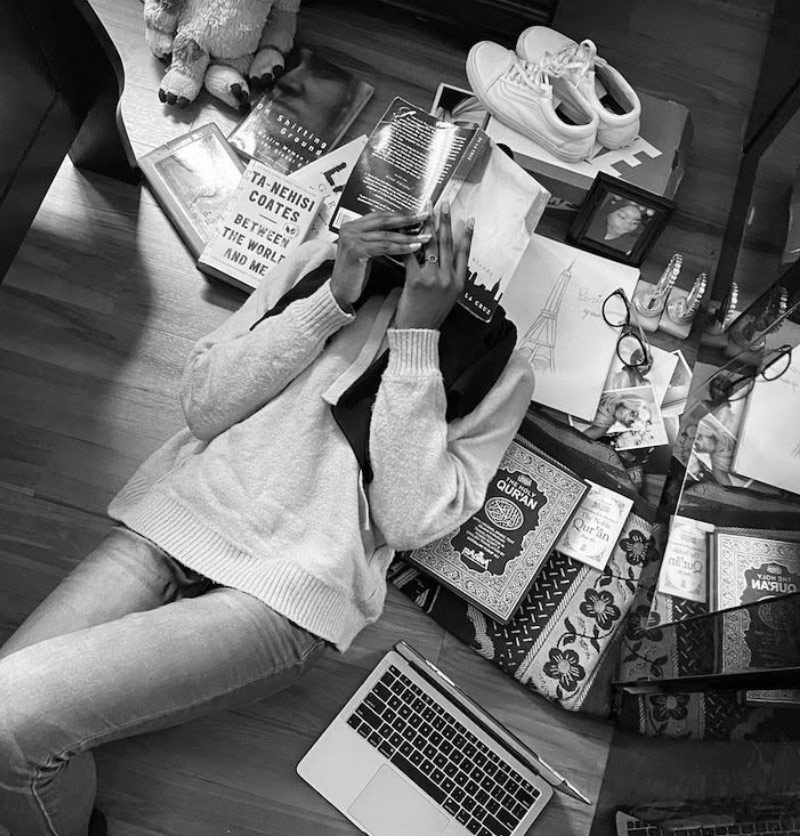 Against the backdrop of the Covid crisis and the BLM movement, this work of exploring and establishing connections between identity, narrative, power, and representation became all the more resonant. This workshop provided a dynamic virtual space for young Muslim women to connect and find community through design and shared experiences, during this pivotal time in history.