Amy Khoshbin and Dina Weiss
Elle Ellinger, MFA Fine Arts '21
Natalia Petkov, MFA Fine Arts '21
School of Art, Fine Arts
---
A Civic Shift is a series of performative digital events bringing contemporary artists, grassroots organizers, and NYC City Council candidates into dialogue around pressing sociocultural issues to investigate how our collective imagination can foster progressive change in the time of COVID-19.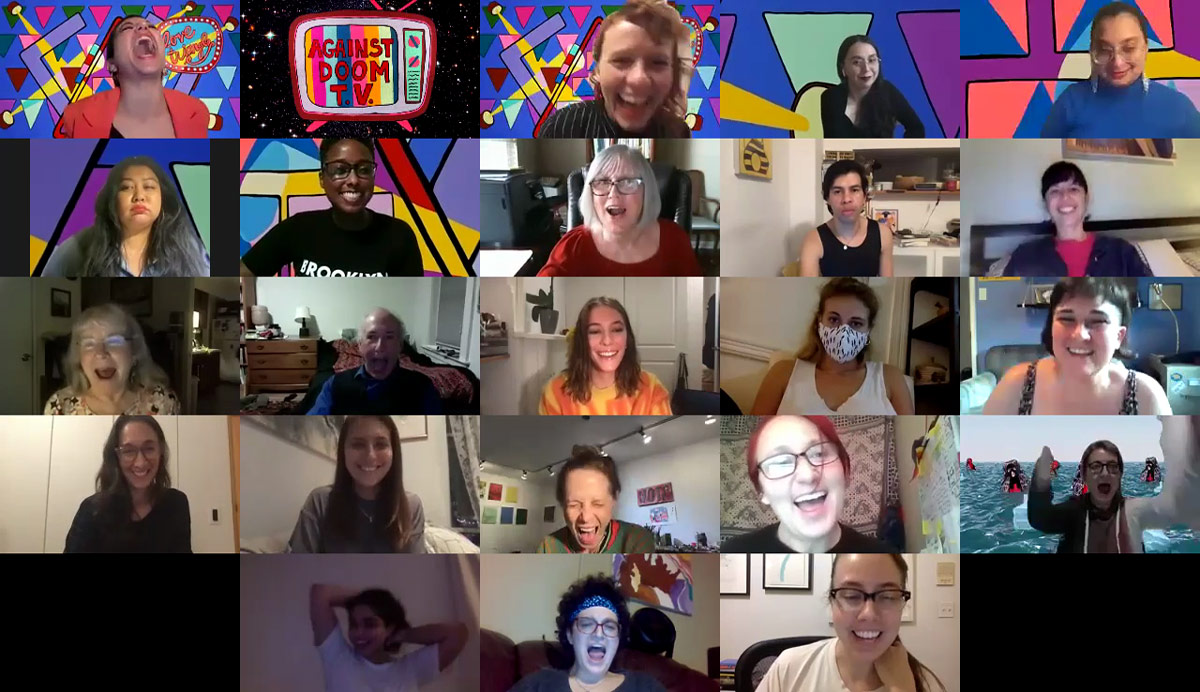 Initiated through the inaugural Fellowship in Civic Engagement in the Department of Fine Arts, this series covers topics from abolition to mutual aid to voting rights and has transformed as civic engagement—a traditionally in-person endeavor—shifted into the digital space during a presidential and local election year.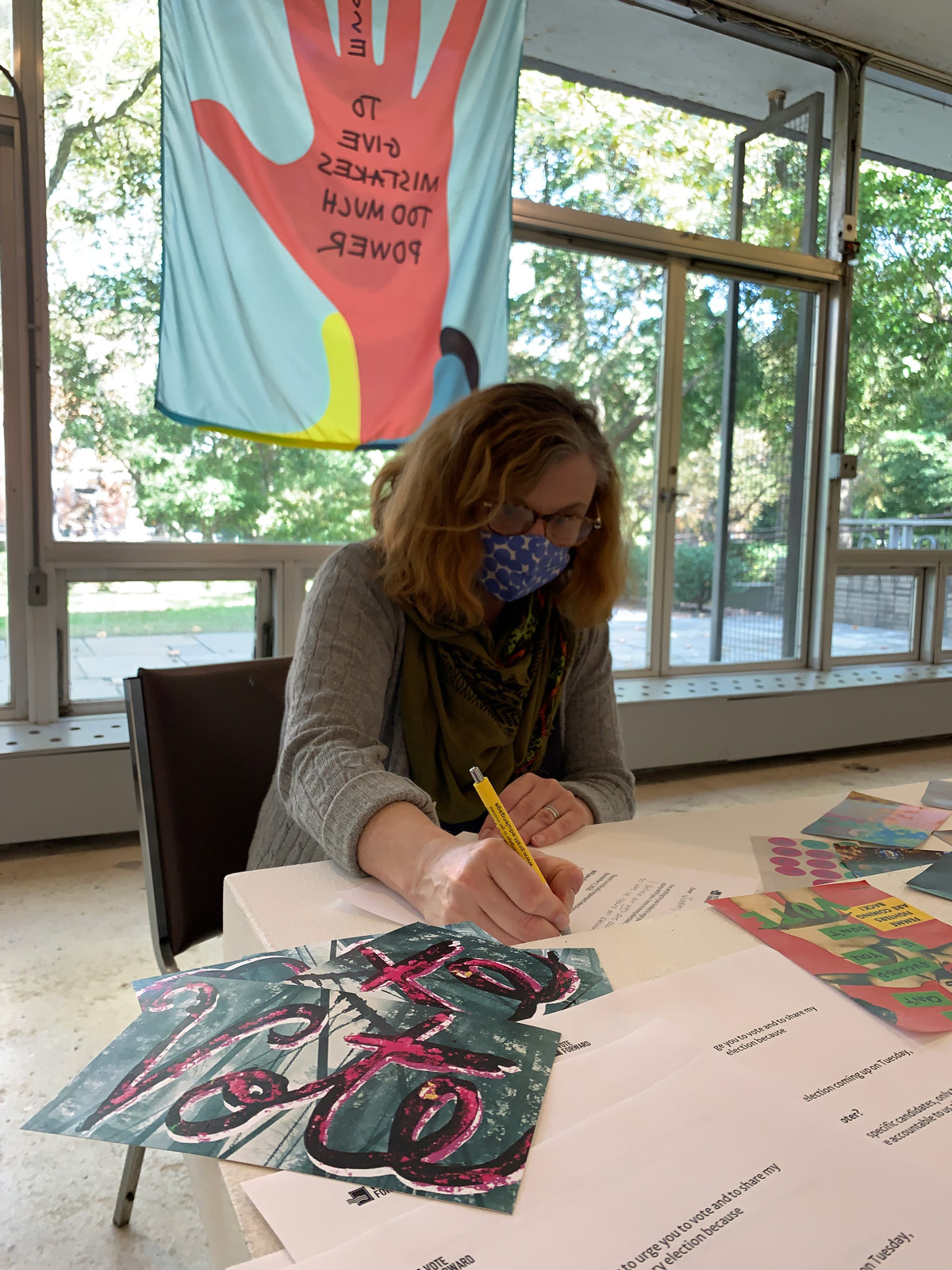 How do we build community, garner interest in local involvement, and motivate sustained action through interactive, performative online events?