Do you have an idea for a program or a resource? Questions on how to get started building resilience, creating your personal wellness program, and increasing your overall well-being? Reach out to us. We'd love to chat.
All members of the Pratt community are welcome here.
Coordinator of Health Promotion and Education
Jasmine Cuffie ( jcuffie2@pratt.edu)
Resilience Project Coordinator.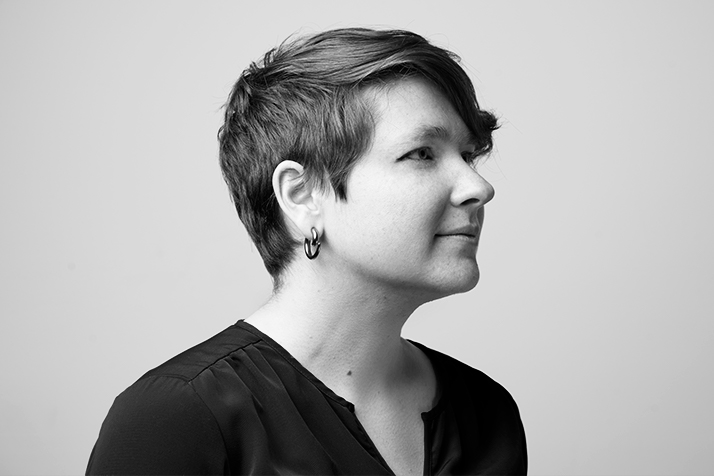 Professional Development Specialist
Samantha Harvey (sharvey@pratt.edu)
Resilience Council Coordinator.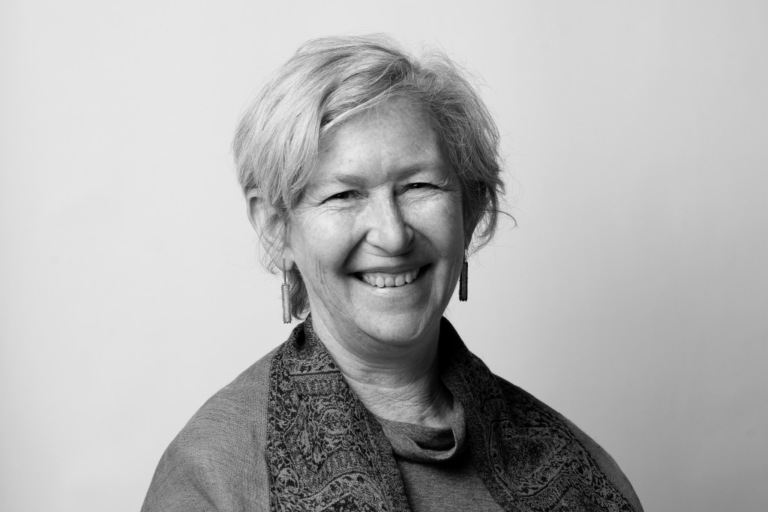 Assistant Vice President for Student Affairs
Rhonda Schaller (rschal20@pratt.edu)
Resilience Council Chair.
For more information on the Resilience project and how you can get involved, contact Health Promotion at healthpromotion@pratt.edu