Pratt in Japan: Japan Summer Study Abroad
Resource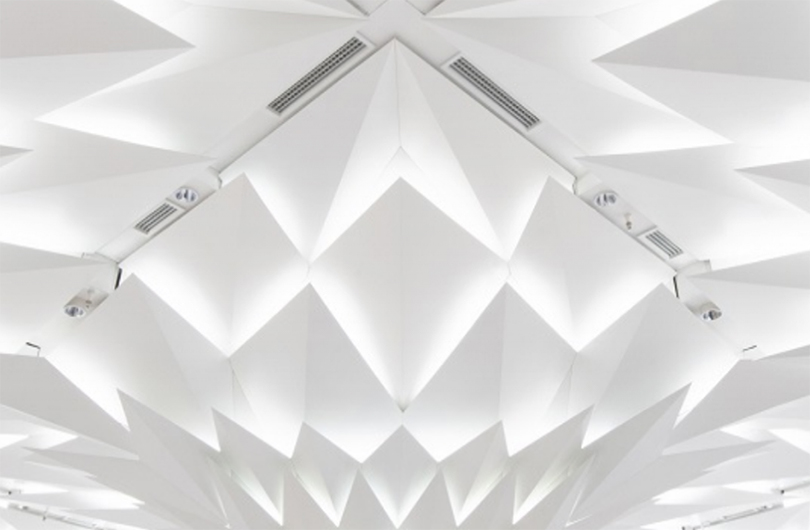 Gather. Immerse. Inspire.
Tokyo/Kyoto 2024
Course: INT481/731 Summer
This Interior Design course re-examines the definition of 'interior space.' This phase is structured in three parts. First, the participants will GATHER information about Japanese culture/design/language and choose several research topics on this ephemeral culture in Tokyo. During their stay in Tokyo/Kyoto, they will IMMERSE in a series of experiences. And transform those experiences into design proposals that will INSPIRE the world around them.
This is a 3-week immersion course that will be held in Tokyo/Kyoto. Students will spend week one in Tokyo before taking the bullet train to Kyoto for the program's second week. For the third week, students will return by bullet train to Tokyo. The 3-week immersion will unfold between June 2nd – June 27th, 2024, with free time to explore your interest.

Phase 1: 06.02.24 – 06.09.24 (NY to Tokyo)
Phase 2: 06.10.24 – 06.16.24 (Tokyo to Kyoto)
Phase 3: 06.17.24 – 06.27.24 (Kyoto to Tokyo)

This course is available to all School of Design students. The departments include Industrial, Interior, Fashion, and Communication Design. This 3 credit elective course is open to both undergraduate/graduate students who are in good academic standing.
Contact: Tetsu Ohara, tohara@pratt.edu: Adjunct Associate Professor CCE, School of Design: Interior Design.
Read more about the program here.
Important Dates:
November 19th, 2023 – The application process opens (rolling admission)
January 21, 2024 – Application Deadline in Terra Dotta
January 31, 2024 – Decision Date in Terra Dotta
February 14th, 2024 – Non-Refundable $500 Deposit Deadline
March 1st, 2024 – Program Balance Deadline